30 Music Challenge: Day 5: Sepultura - Ratamahatta
antonchanning
in
#music-challenge
15 days ago
bookmark_border
play_circle_filled
Day 5 : Song that needs to be played LOUD
Sepultura - Ratamahatta
Actually @dana-varahi and I saw Sepultura live in the same venue I saw Psychic TV, and although it was better attended, the crowd was still quite small when all is said and done. The vocalist, Derrick Green towered above the relatively tiny stage divers doing flips into the tiny crowd. From a seat near the back, nursing a sore neck from a gig a couple nights before, I watched as Derrick shook his head in disbelief and called the crowd insane. With a large grin on his face. Very memorable...
Anyway, this one must be played loud. Enjoy...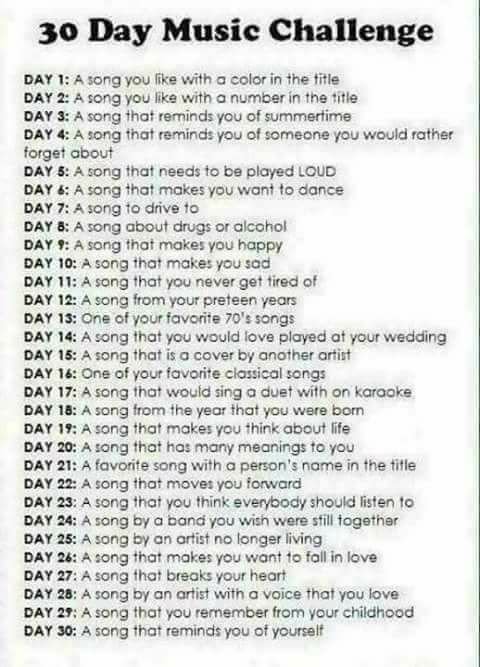 This challenge is a bit of fun, and not a contest. The idea is we find out about each others musical tastes, maybe learn some new tunes, and a little more about each other. To take part, start at Day 1 and post each day with a new tune, along with the meme image. Include the tags #music-challenge and #music and whatever other tags you feel appropriate to your post.
Optionally tag the person you copied (or who challenged you) and another person you'd like to see take up the challenge... ;)
I tag @in2itiveart as someone I challenge to take part...