30 Day Music Challenge: Day 6: Coming of the Troll
antonchanning
in
#music-challenge
14 days ago
bookmark_border
play_circle_filled
Day 6: Song that makes you want to dance
Coming of the troll (from The King of Elfland's Daughter)
At different times in my life there have been songs that made me want to dance, but those songs changed over time. Now no one song really makes me want to dance in and of itself. A lot depends on set and setting.
But I really enjoy doing a troll dance to this particular track from the musical "The King of Elfland's Daughter", especially when I have a few other trolls dance with me...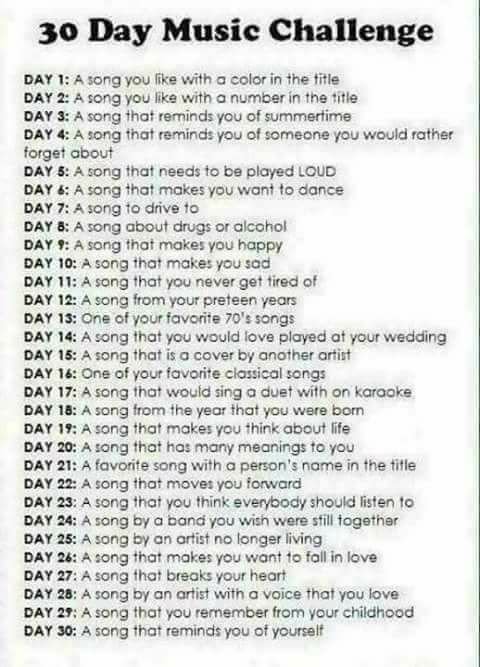 This challenge is a bit of fun, and not a contest. The idea is we find out about each others musical tastes, maybe learn some new tunes, and a little more about each other. To take part, start at Day 1 and post each day with a new tune, along with the meme image. Include the tags #music-challenge and #music and whatever other tags you feel appropriate to your post.
Optionally tag the person you copied (or who challenged you) and another person you'd like to see take up the challenge... ;)