30 Day Music Challenge: Day 4: Psychic TV: Suspicious
antonchanning
in
#music-challenge
16 days ago
bookmark_border
play_circle_filled
Day 4: Song that reminds me of someone I'd rather forget
Psychic TV: Suspicious
This theme has been the hardest so far, since whilst I had aquaintance and even friendships with some arseholes in my life, I wouldn't want to forget them, as it would imply forgetting important life lessons learned.
Instead, my interpretation of this theme takes on a more poetic nature, and my chosen muse, Lady Jaye Breyer P-Orridge. I don't really want to forget her, but my memory of our meeting, a brief interaction in space time, haunts me even today. You see, our meeting took place in a PTV3 gig in Bristol, UK on the 17th September 2007. Due to a cock up of the tour manager, the gig was badly advertised, and I was one of about 12 fans in what turned out to be a really intimate performance. During the song 'Suspicious', Genesis, Lady Jayes partner, invited me to sit on the edge of the stage.
I don't remember exactly when the moment of brief interaction happened. Was it in a break or after the gig? I can't remember that detail. All I knew was that I was heading for the toilet, when I happened to pass Lady Jaye coming the other way. Our eyes met, and I smiled and slowed down slightly. She smiled in return, also slowing down and my heart skipped a beat. Then we continued on our way.
Three weeks later, on Oct 9 2007, she died of stomach cancer, aged 38.
My memory of our interaction so close to her death haunts me to this day. But in truth I wouldn't really want to forget.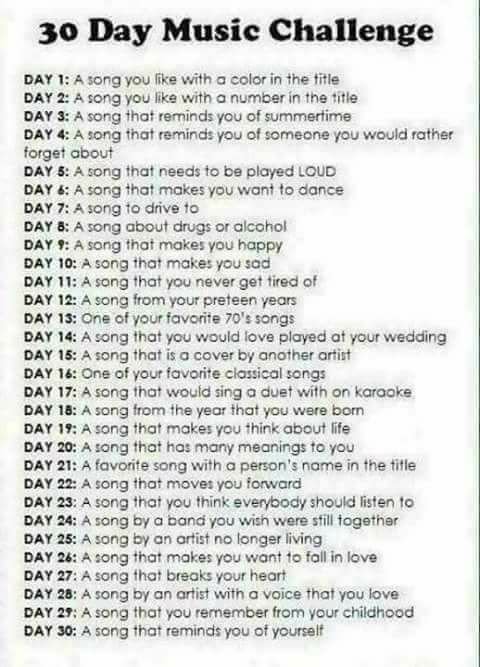 This challenge is a bit of fun, and not a contest. The idea is we find out about each others musical tastes, maybe learn some new tunes, and a little more about each other. To take part, start at Day 1 and post each day with a new tune, along with the meme image. Include the tags #music-challenge and #music and whatever other tags you feel appropriate to your post.
Optionally tag the person you copied (or who challenged you) and another person you'd like to see take up the challenge... ;)
I tag @ausbitbank as someone I challenge to take part...