30 Day Music Challenge: Day 3: Morcheeba: The Sea
antonchanning
in
#music-challenge
17 days ago
bookmark_border
play_circle_filled
Day 3: Song that reminds me of summertime
Morcheeba: The Sea
Nothing makes me think of the summer more than the seaside with icecream, and this song really captures that lazy mood and imagery. Not sure what else to say about it! Other than I love the voice of Skye Edwards and the chilled backing tune provided by the Godfrey brothers.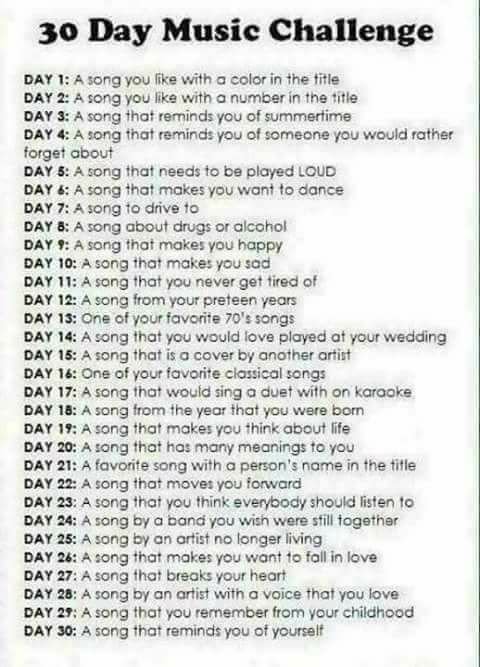 This challenge is a bit of fun, and not a contest. The idea is we find out about each others musical tastes, maybe learn some new tunes, and a little more about each other. To take part, start at Day 1 and post each day with a new tune, along with the meme image. Include the tags #music-challenge and #music and whatever other tags you feel appropriate to your post.
Optionally tag the person you copied (or who challenged you) and another person you'd like to see take up the challenge... ;)
I tag @isaria as someone I challenge to see take part...