19 celebrities that have a double that will make you laugh
dandelot
in
#funny
last year
bookmark_border
These are some similar, found among some famous and images found on the internet. 
The similarities are so perfect that you can not deny.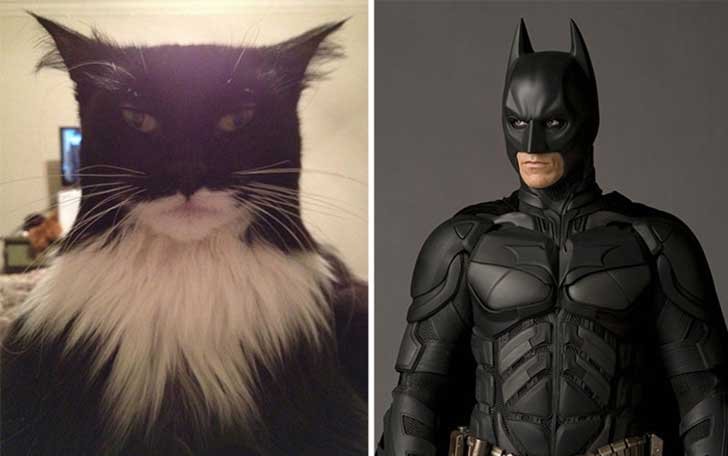 Vincent Van Gogh or Chuck Norris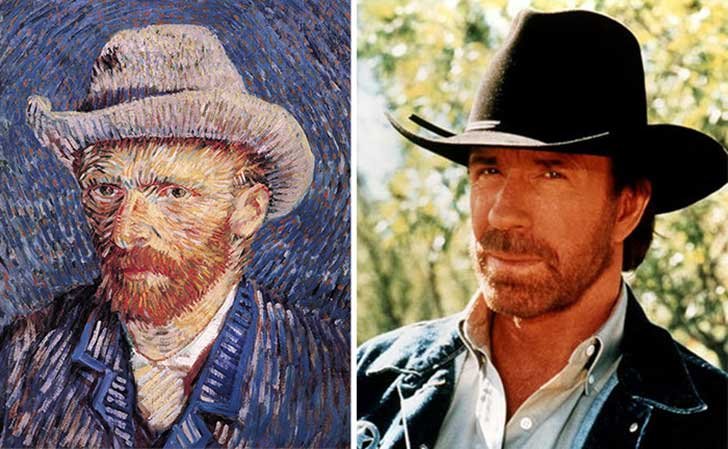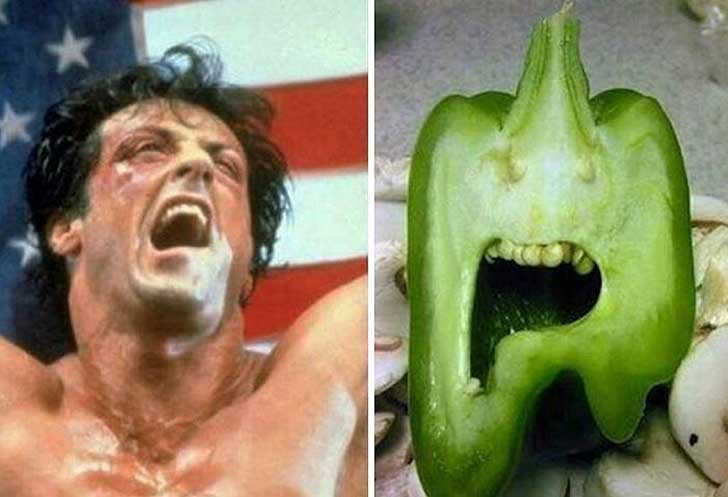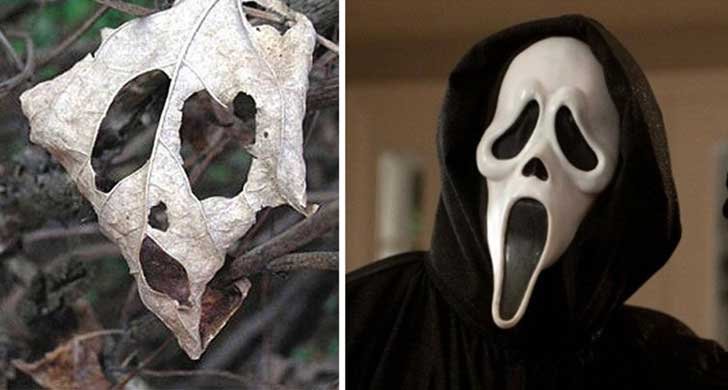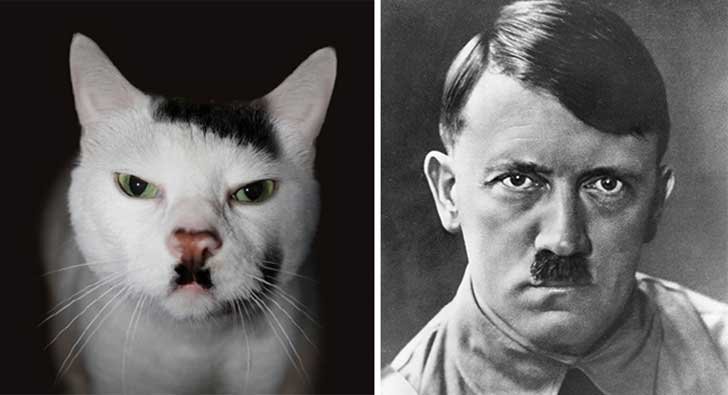 Walter White or Ned Flanders.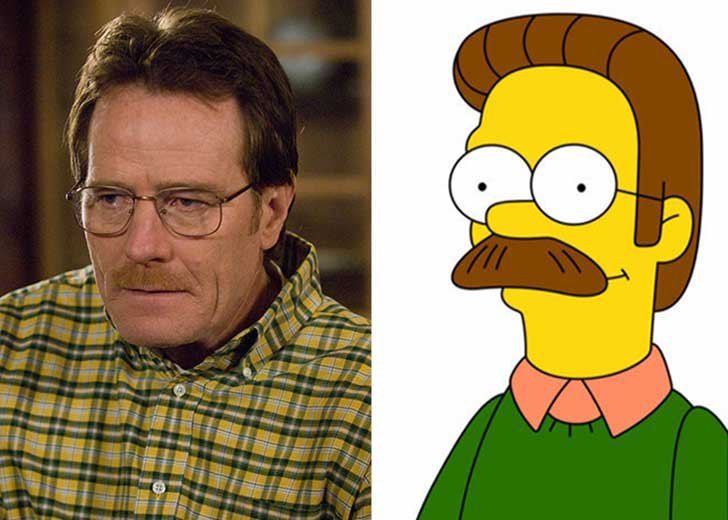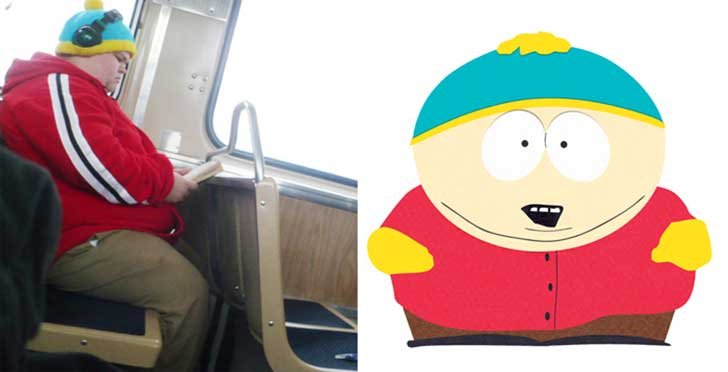 Eugene Levy with or without lenses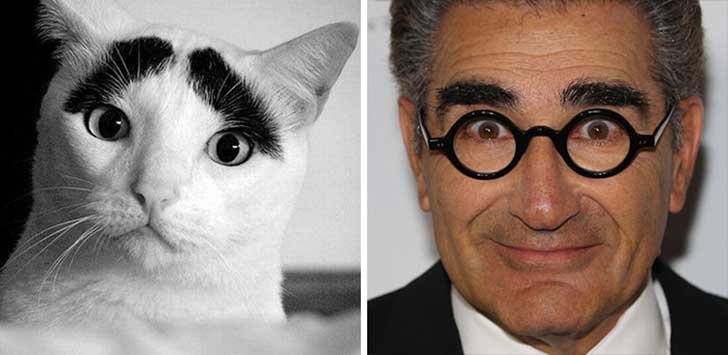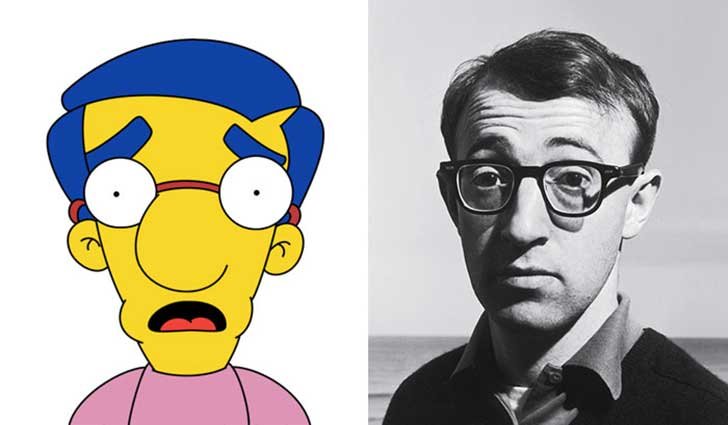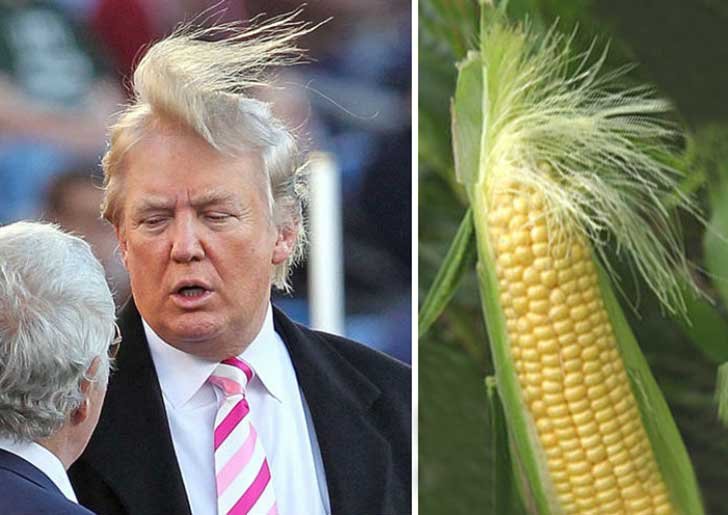 Someone realized that Einstein was his grandfather.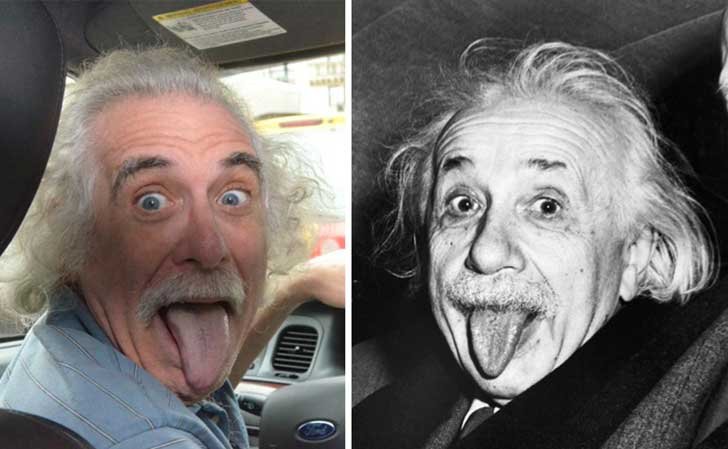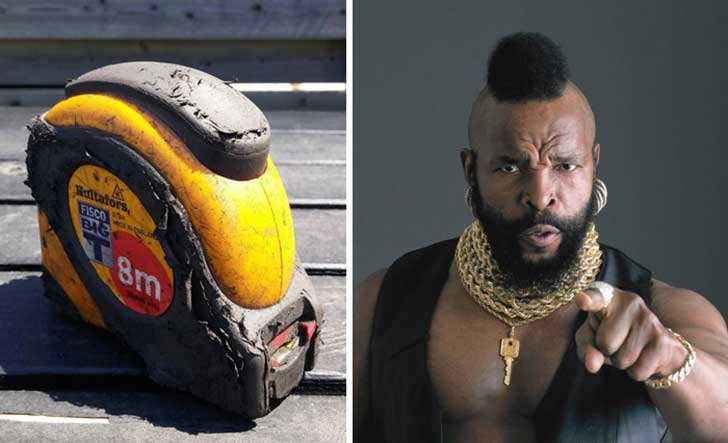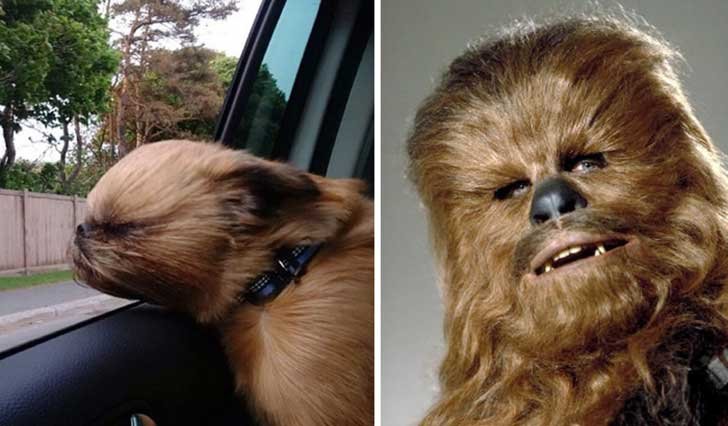 Leonardo DiCaprio is the lost son of Jack Nicholson.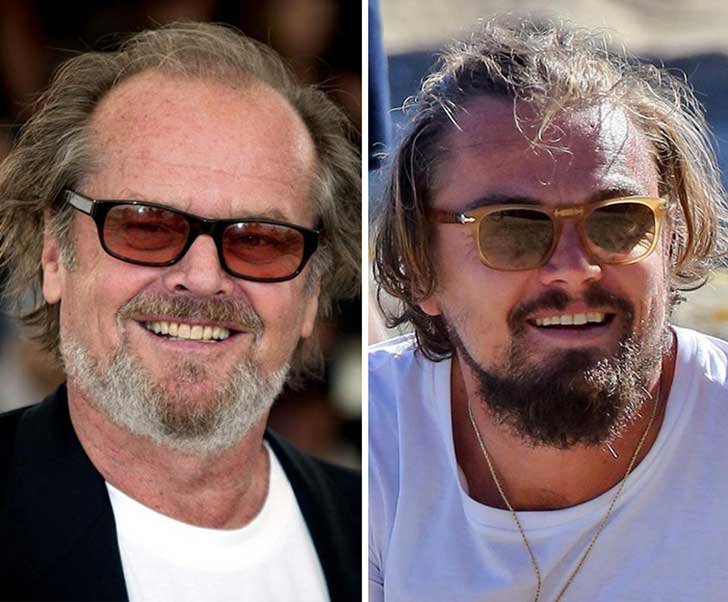 Michael Jackson actually lived with the ancient Egyptians.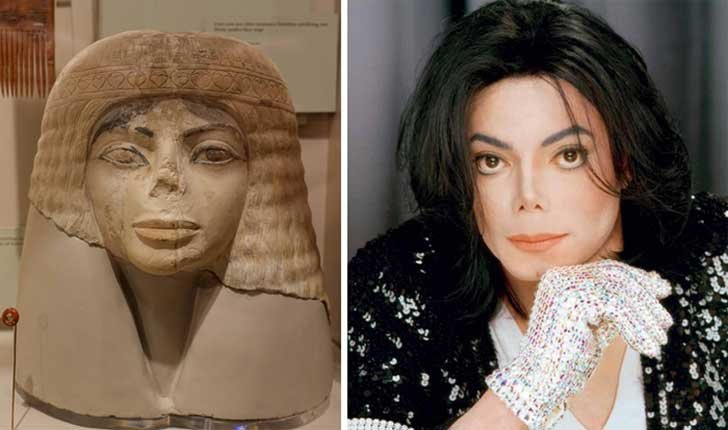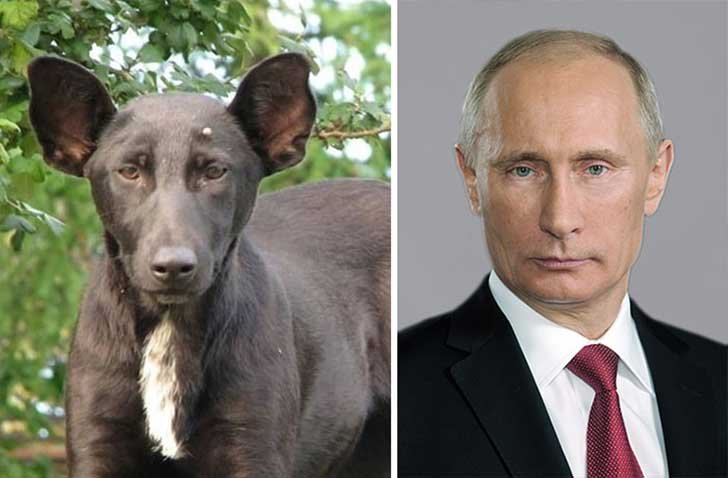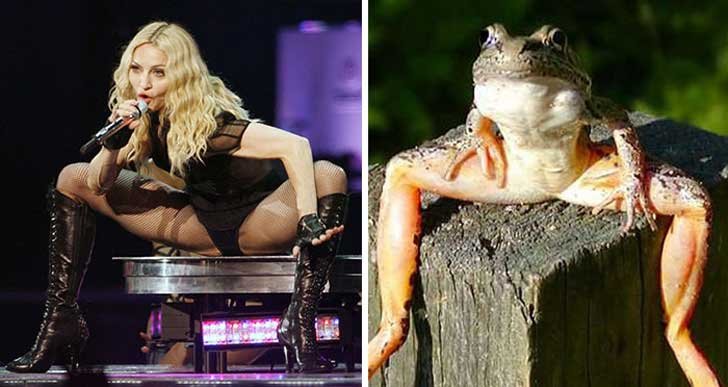 Justin Bieber or Peter Pan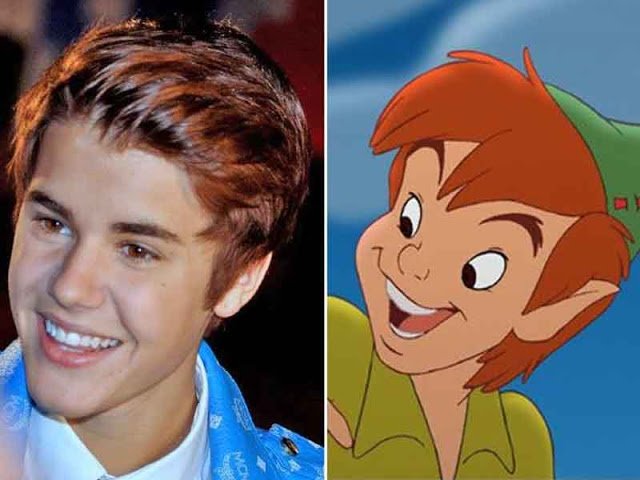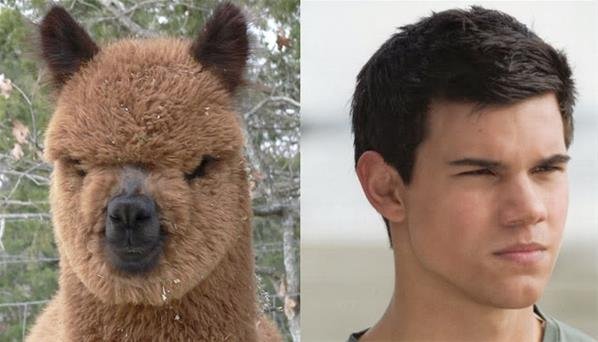 Source static.notinerd