Logo For Moshey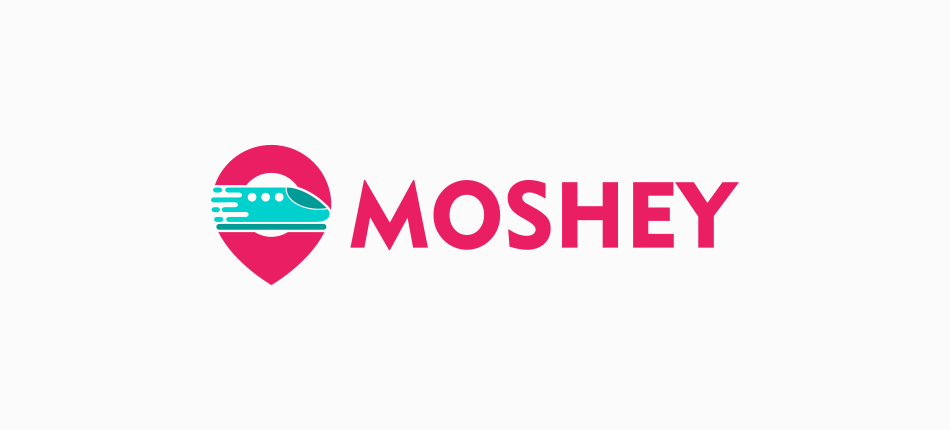 Repository
https://github.com/Davidodari/Moshey
After I reviewed this project. This project looks interesting but doesn't have a logo yet. That's why I offered to design a logo for this project. And the project owner accepts it.
Details
Moshey is a train booking app where users can get to book s ticket based on destination points and make payments for tickets The Project has been built using Androidx,Databinding,MVVM architecture,Android Jetpack Components and Firebase.
Technologies yet to be added include ;Mpesa Api to mimic payment model.
Logo Result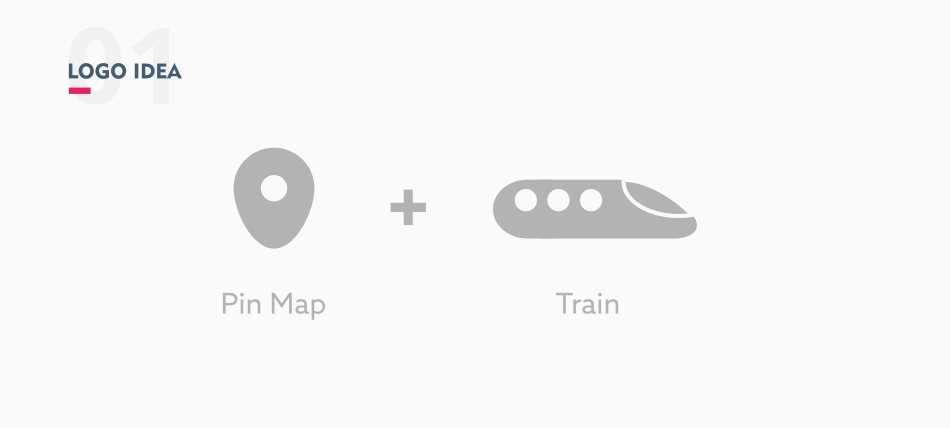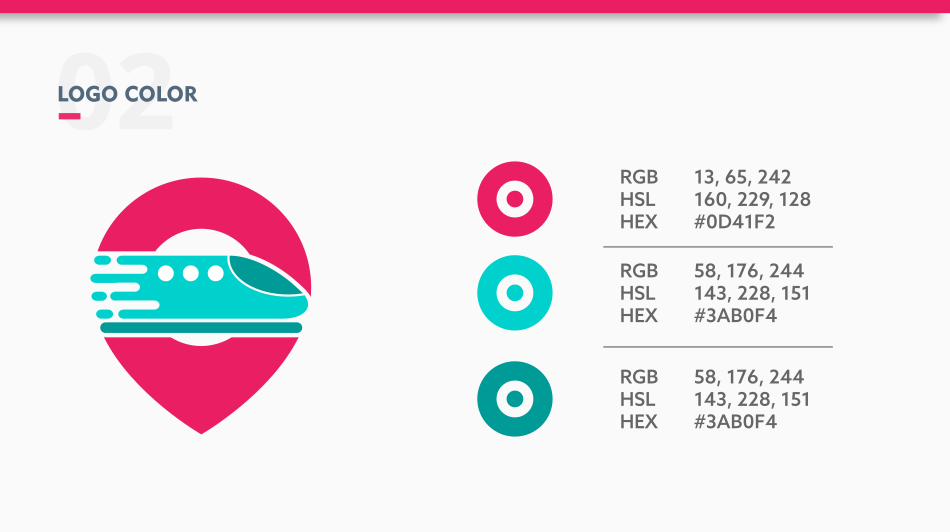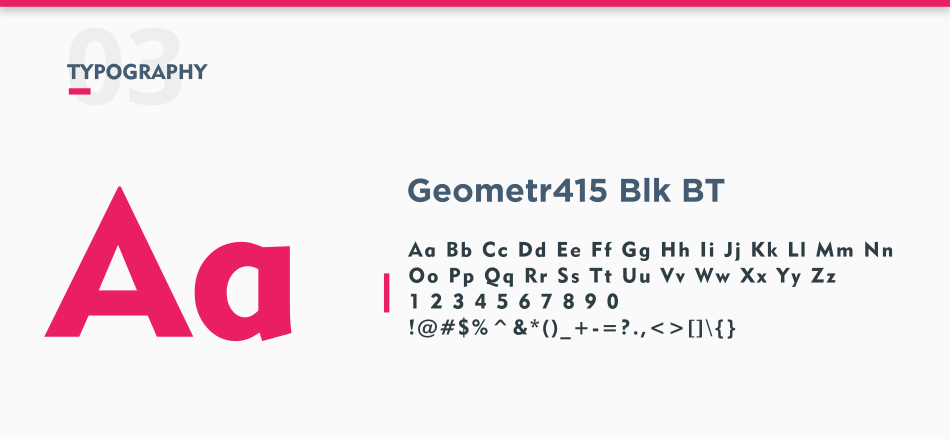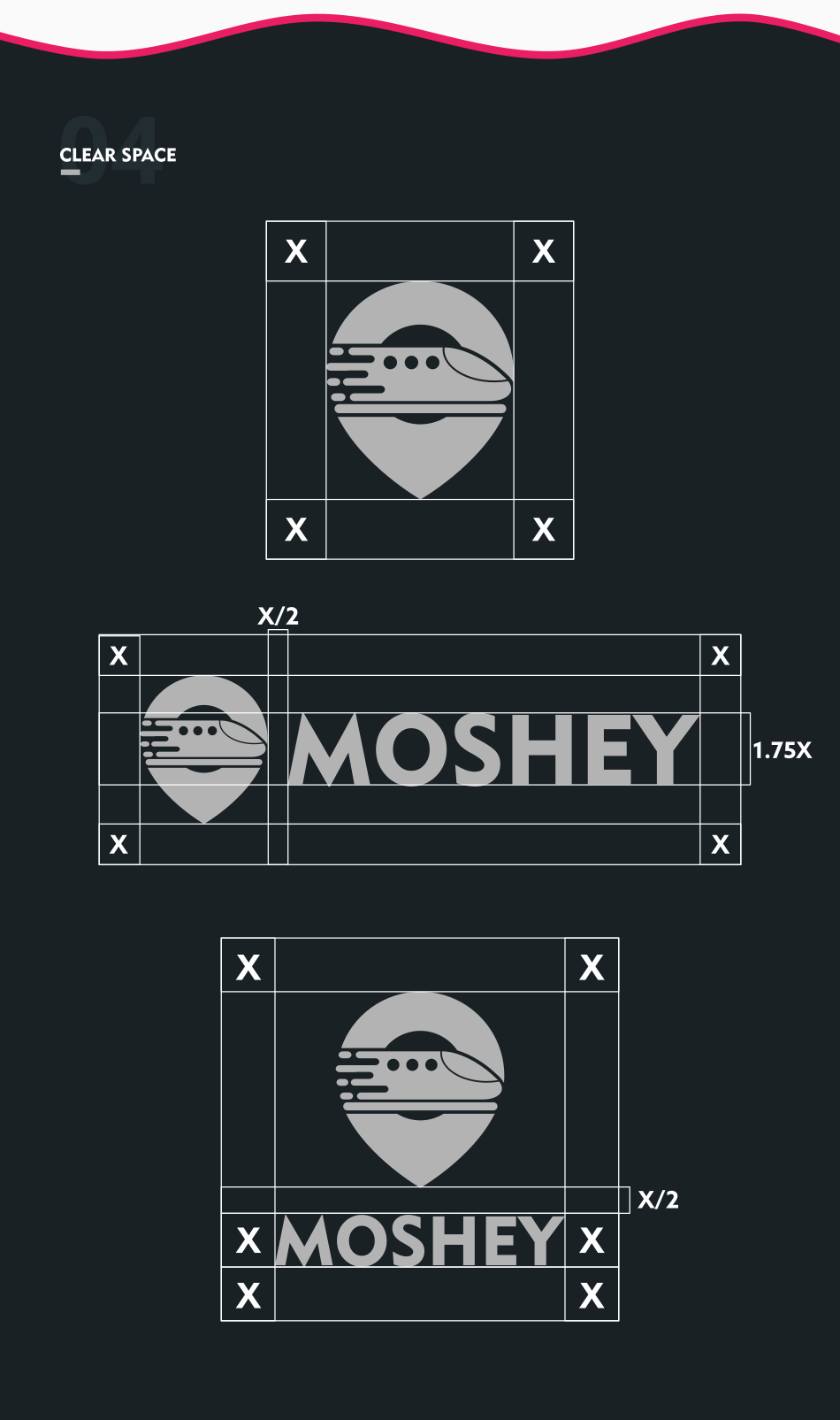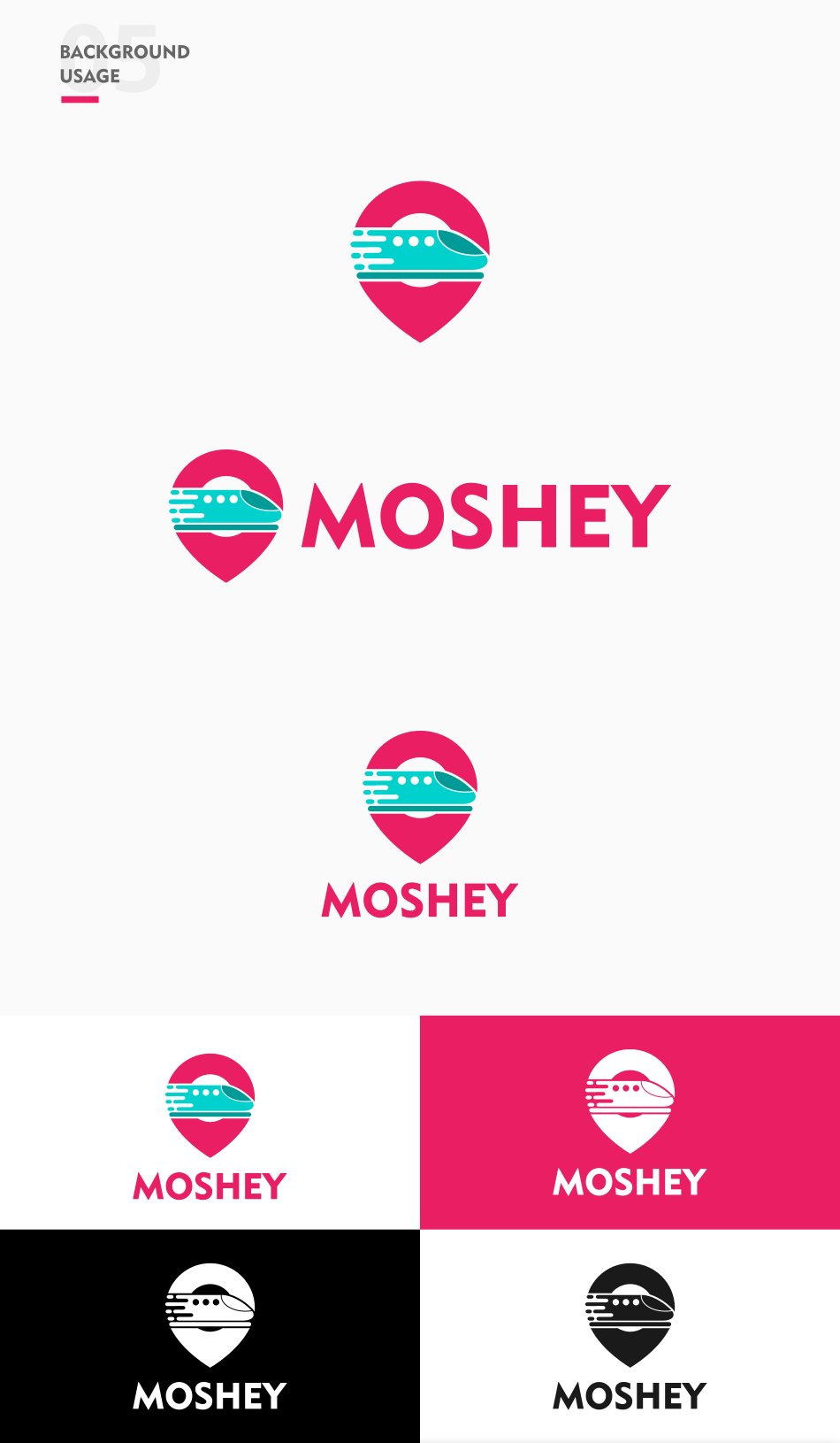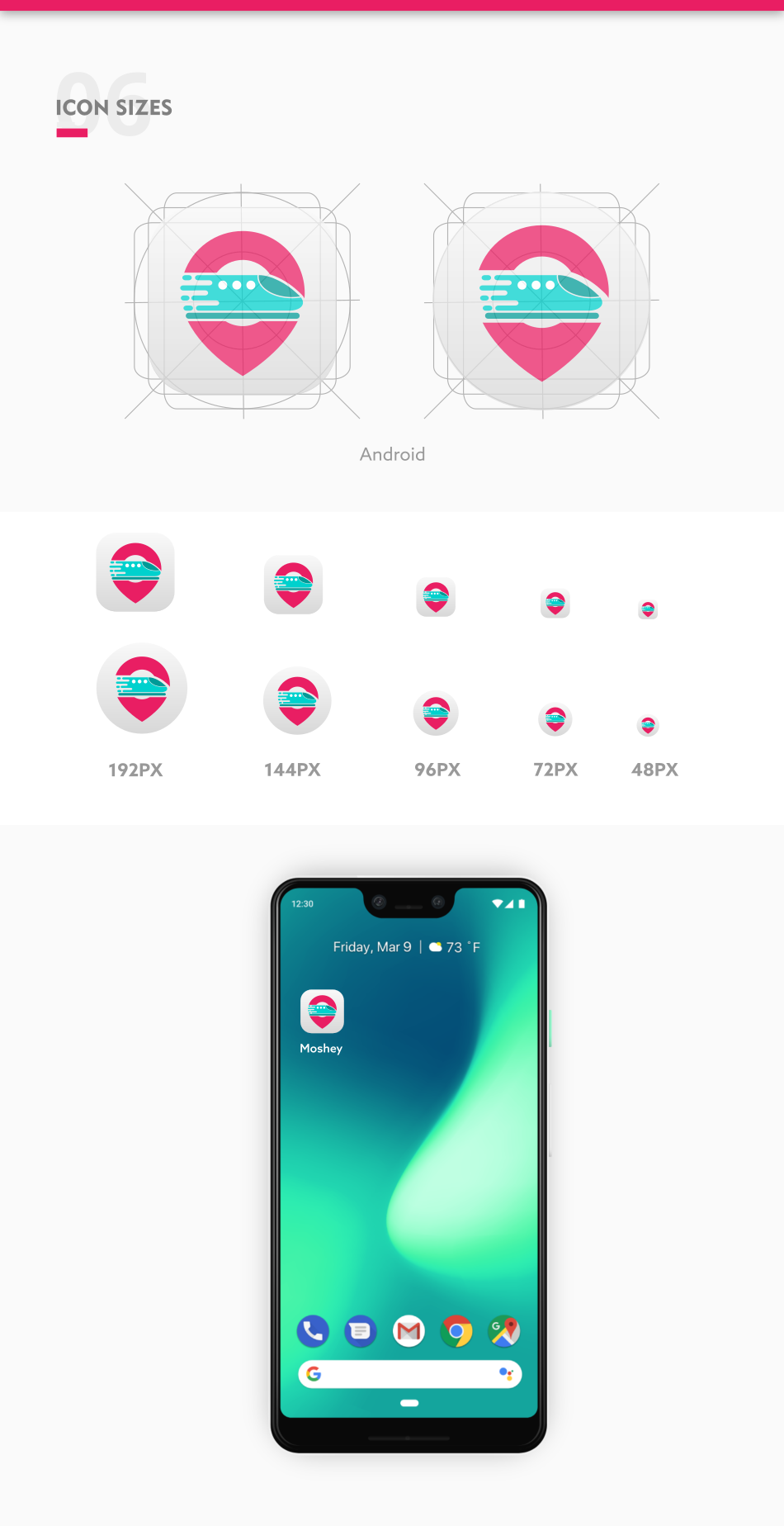 Benefits / Improvements
The idea that I got from this project was the location and a train. Therefore I took the pin map icon which symbolizes a location or destination. And the train icon which is a means of transportation used in this app.
Then I combine the two icons with a unique, interesting, modern and simple style.
The main color of this logo is inspired by the color of the theme of this app.
The Geometr415 Black BT font has a style that matches this app. So that displaying the logo looks modern.
On the icon launcher design based on the Android icon guideline.
Proof of authorship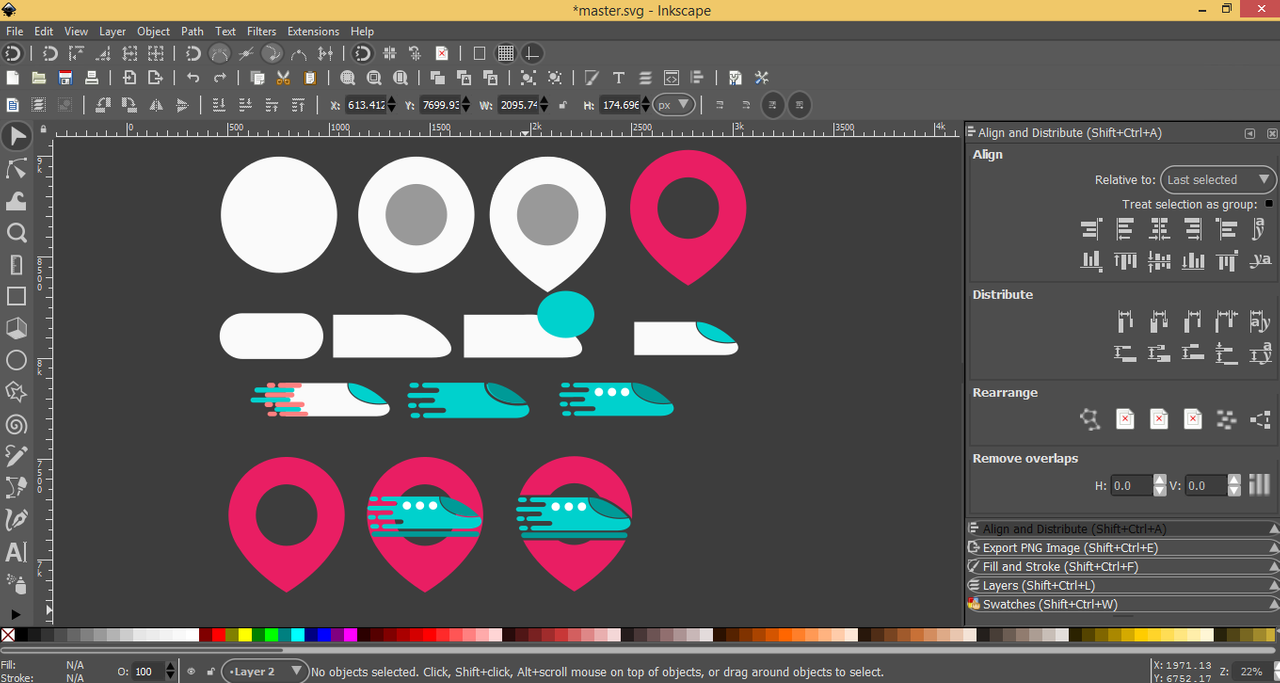 Tools
Inkscape (Logo Design) & Adobe Illustrator CS6 (Export to other vectors)
Original files
Drive Link
Font Link
Mockup Link
Proof of Work Done


This work is licensed under a Creative Commons Attribution 4.0 International License