POWER IS LEADER INFLUENCE IN A GOVERNMENT MANAGEMENT AND LEADERSHIP (leader zaman now) #007 Leader Post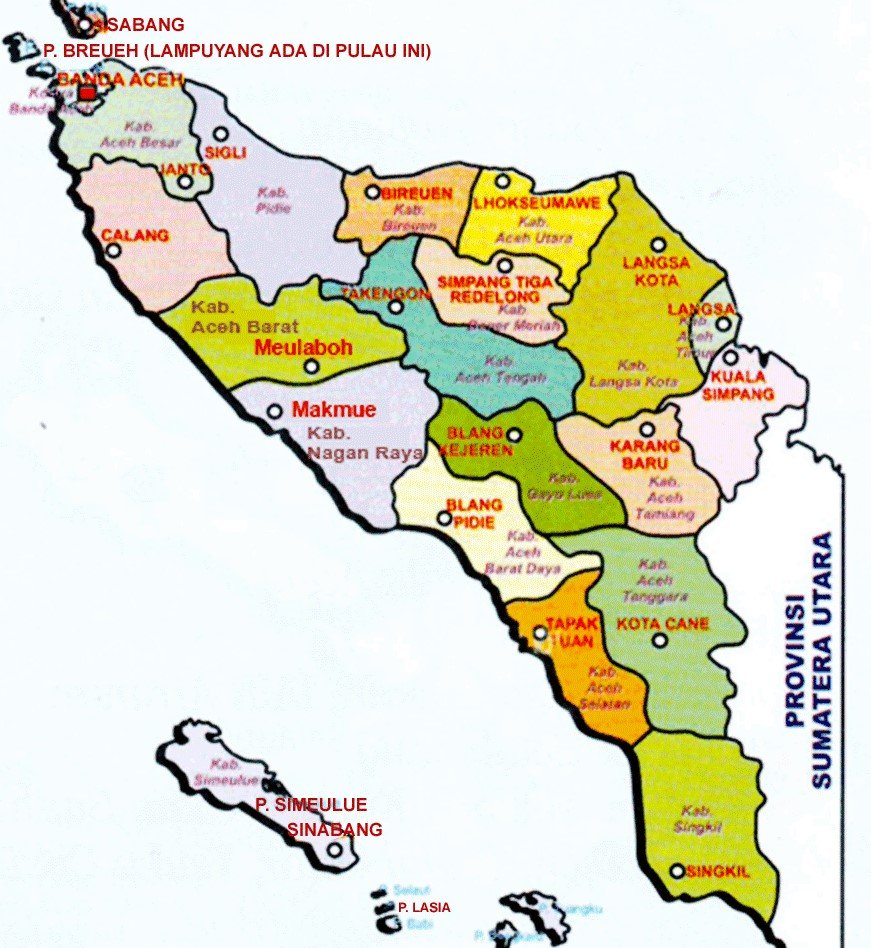 Indonesian leadership zaman now
Dear steemians,,, Everyone leads differently, but all leadership involves authority!!!
Are you sure your leader have some power to influence your government???? Have you decided your best leader next general election???don't you see the leader come from actor or actrees as famous person but there is no relation to government, in government no need to action. What they can do for society??? Just wait salary and do nothing??? Are they political ( improve quality of life) or humorists (making quality of laugh) for society.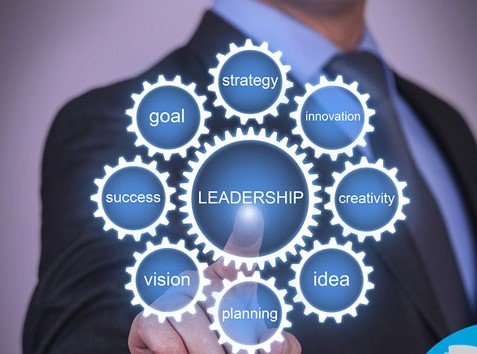 There is no doubt that the power is the main human resource of leader another knowledge. Power is ability to get others to do what the leader set in a government or organization. In other words, power is influence or dependence. We can be able to define power as force that result in behavior and wouldn't occured if the force has not present. Without power the leader wouldn't be able to set the goal with followers, design structure, hire and manage employeer in working place or organization.
Social psychologists John French and Bertram Raven (1986) describe about several kind of power. They are consists of : legitimate power, coercive power, reward power, referent power, information power, and expert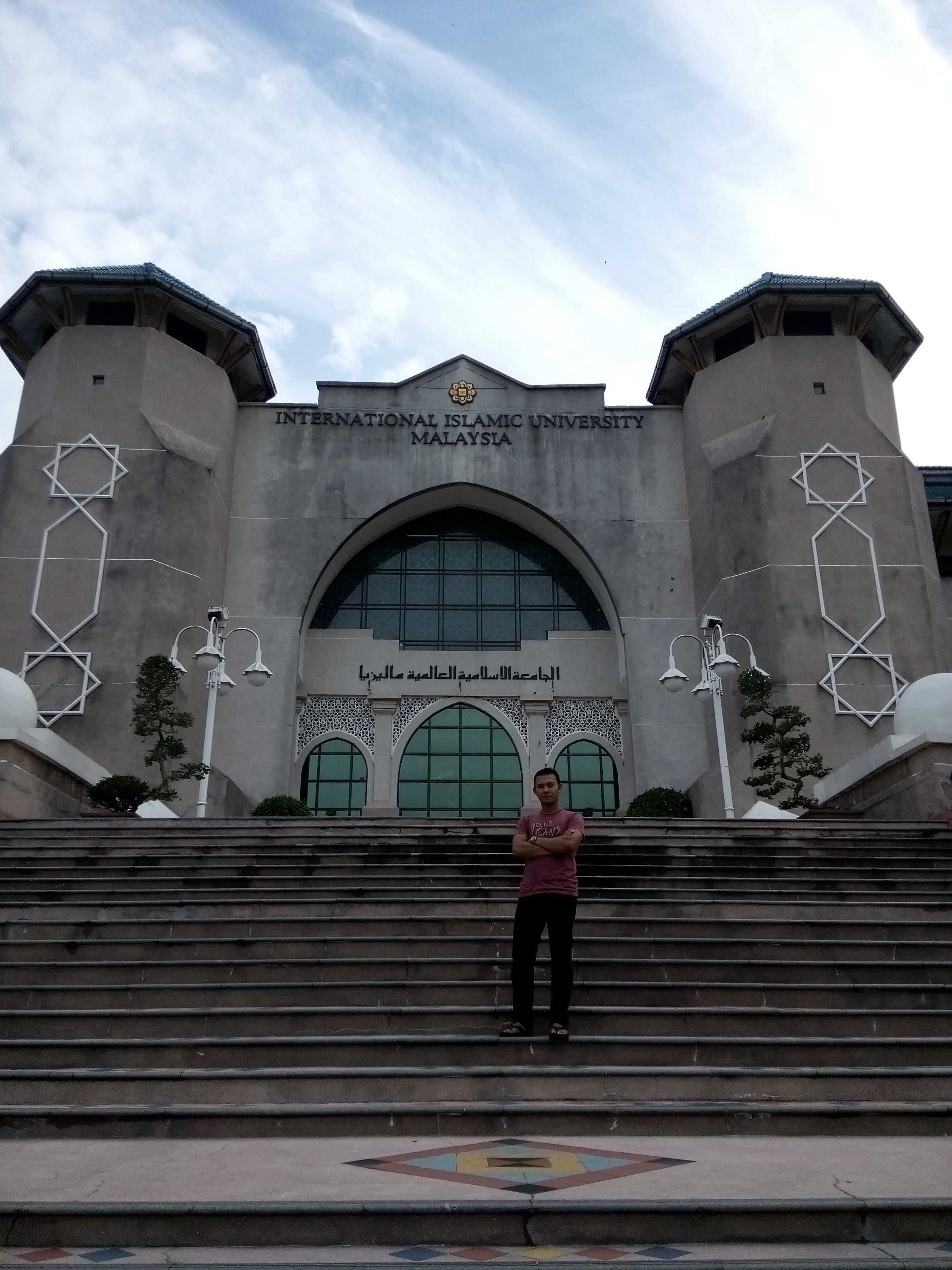 1. Legitimate Power
Legitimate power is administrator right or authority to make some thing because of the position in the work place or organization. Isaac, Zerbe, and Pitt (2001) describe that the managers use legitimate power to push followers or employers to ward desired goal which has setted in the organization while leaders use their influence to pull followers toward goals. leading official in a company has due to the status of their position.
Example:
2. Coercive Power (punishment)
Coercive power is mean threat or infliction. Coercive power is a leader power to punish those who disobey their responsibity. its purposes to bring about undesireable and unpleasant consequence for those who do not comply with (instruction and expectation). Coercive ususally identical with discipline punishment.
example:
The teacher disobey his head master in school instruction to come and leave school on time. The leader can use coercive power by : dismissal, withhold bonuses or salary, and give undesire responsibity.
3. Reward Power (offer reward for follower)
Offering a reward or a material can be financial it bring benefit in return for coorperation followership is named reward power. Reward power is positive efford in increasing a product quality of a factory.
example :
The manager will offer bonuses for down ward those who be able reached their target such as increasing costumer in purchasing itam.
4. Reference Power (personal charisma)
Reference leader is something give by follower for leader as appreciation. It can be define as a respect from follower for leader bcause they can be honest, integrity, responsibility, and consistent and competent build reference power. The leader who always concern on
example : leader receive respect, trust, admiration from follower because competent (develop credibility).
5. Expert Power (skill/knowledge)
Expertise, full skill, competence, and special knowledge will return expert power for leader. Expert power is the most stable power ever because by treir knowledge, the leaders more likely influence the follower by special knowledge he or she as leader. The followers easily believe and respect to he leader because an expert.
For example:
A scintist/ scholar found new application to make emplyees easily finish the task, follower will influenced by the leader to use that application.
6. Information power
The leader who can provide so many information for the others not only stable ward but also for up ward and down ward likely get respect as informator (information power) from individual who ususally need it.
Instance: I usually inform new steemit user about how to increase their reputation. They directly need me every chance about STEEMIT improvement, so I found respection.
Key word:
Legitimate person has the formal right to make demands, and to expect others to be compliant and obedient.
Reward person's ability to compensate another for compliance.
Expert person's high levels of skill and knowledge.
Referent person's perceived attractiveness, worthiness and right to others' respect.
Coercive person can punish others for noncompliance.
reference:
Peter F. Drucker, The Essential Drucker, paperback ed. (2001; New York: HarperCollins Publishers, 2008), 11.
Gilbert W. Fairholm, Leadership and the Culture of Trust (Westport, CT: Praeger Publishers, 1994),
John W. Gardner, On Leadership, paperback ed. (1990; New York: The Free Press, 1993), 191.
James M. Kouzes and Barry Z. Posner, The Leadership Challenge, 3d ed. (1987; John Wiley & Sons, 2006), 19.
previous post
https://steemit.com/education/@ziyadhelmi/consider-your-leader-before-general-election-by-five-human-personality-traits-006-leader-post
follow me @ziyadhelmi