チーズのプロフィール/Hello,Steemit.Cheese's profile
モッツァレラチーズ 愛してるよ 살롱에 요
皆さん初めましてMr.cheeseです。
ちなみに上の言語は韓国語で愛してるよって意味です。
I love you mozzarella cheese 살롱 에 요.

Hello Everyone, it is Mr. cheese first.

By the way it means that the upper language is Korean.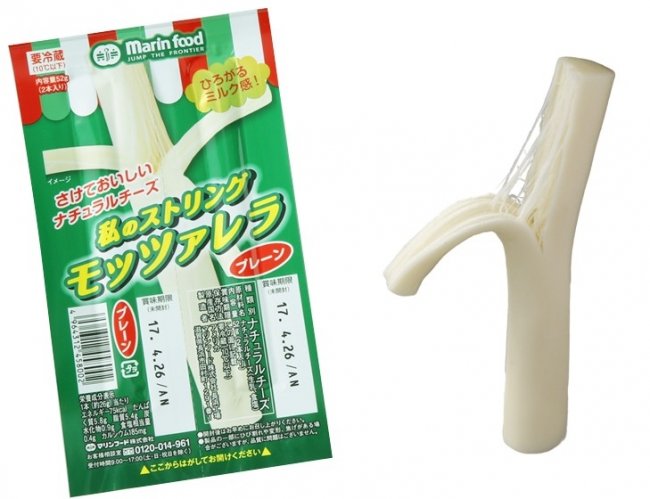 日本のスーパー、特にイオン系列店で見かける「さけるモッツァレラチーズ」食べた事ありますか?税込150円程度で天国を味わえます。
マリファナより「さけるチーズ」
Have you ever eaten "Sakeru Mosharella cheese" you see at a supermarket in Japan, especially at an affiliate store?

You can taste heaven at around 150 yen including tax.

From Marijuana "Sakeru Cheese"
簡単に自己紹介していきます。
Cheeseのプロフィール
1997年生まれ。
日本の秋田県出身。宮城県在住。
日本の情報系大学に在籍。
ひかがみとチーズと防弾少年団が好きな22歳。
下記の4ジャンルにまつわるブログを書いていきます。
・ひかがみ
・BTS(防弾少年団)
・ジャパニーズアニメ
・日本の食事
I will introduce myself briefly.
Cheese's profile

Born in 1997.

I am from Akita prefecture in Japan. I live in Miyagi prefecture.

I am enrolled at an information university in Japan.

22 years old who likes hikagi, cheese and Bangtan Boys.

I will write blogs related to the following 4 genres.

· Hikagami
· BTS (Bangtan Boys)
· Japanese Animation
· Japanese meals
Steemitを書く理由
実は私、上の4カテゴリーに関して話せる友達がいません。
だから友達が欲しいです!!
Reasons to write Steemit
Actually,
I have no friends who can talk about the top 4 categories.
以上です!最後まで見て下さってありがとうございます!仲良くしていただけると血の涙を流します!
That's it! Thank you for seeing it to the end! If you let me get along, I will shed blood tears!