Poem: Old Man On A Walk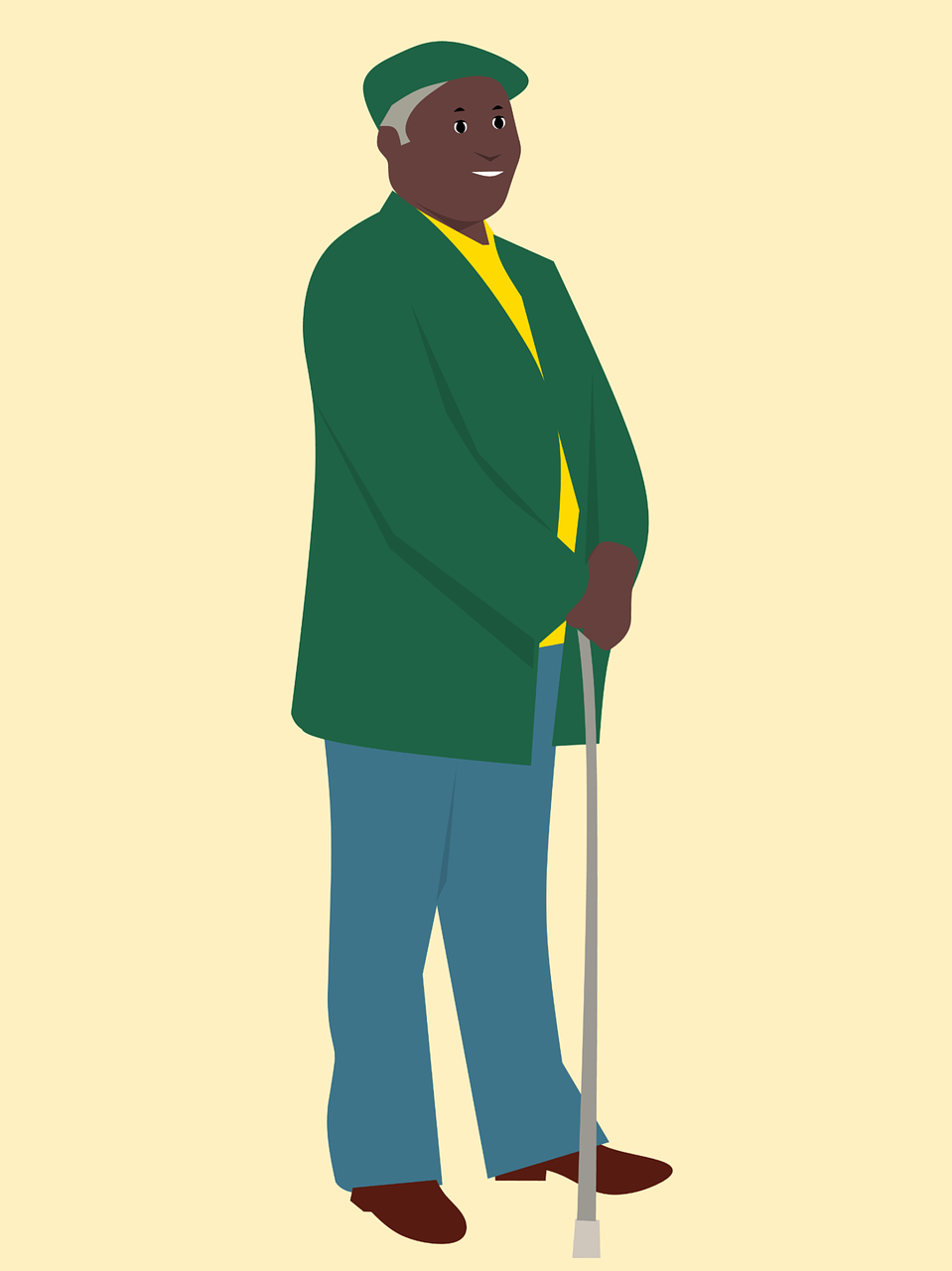 Heya fellow steemians! It's me again @yuki-nee for another poem titled: Old Man On A Walk
The poem is about an old man who... er ... took a walk on the park! (Thank you, captain obvious!) Basically, nothing's special about the poem nor does it have deeper meanings. Just a poem I made for fun. So enjoy desu~!

An old man took a walk
His feet took him to a park
There he saw a big rock
Pretty and shiny like a spark
He decided to sit on the rock
And heard the song of a lark
Satisfied that his face is lax
But then he tremble in shock!
The door at home's not locked!

Image source: 1