NASAA & SEC Are Up For Detecting ICO Scams. But What Exactly Is A Scam?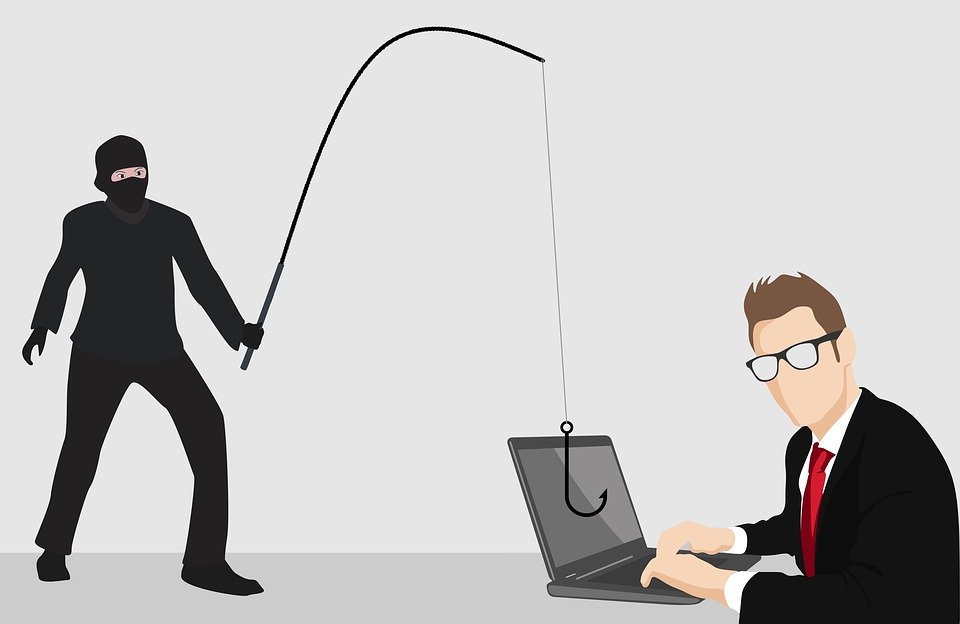 These days ICOs (Initial Coin Offering) for crowdfunding new blockchain related projects are a fad. Hundreds of ICOs are being launched and billions of dollars are being raised through this vehicle every year. But the ease of raising money by convincing individual investors has also resulted in several frauds and scams in this arena.
Cryptocurrency and ICO industry is mostly unregulated worldwide. So investors are being cheated of their money on a regular basis without any redressal mechanism in place. Recently NASAA (North American Securities Administrators Association) and SEC (U.S. Securities and Exchange Commission) have announced a series of enforcement actions to crackdown on fraudulent ICOs and related investments.
Example ICO Scam Website
Many people don't know about what to look for to detect a scam. They simply get lured by lucrative claims and attractive returns on offer by scamsters and throw away their hard-earned money to such scam projects. Interestingly, SEC has put a
bogus ICO website
as an educational tool. After going through this website and reading its
8 page long attractive White Paper
, many people will probably like to click on the red button for "Token Sale" and deposit their money unaware of the fact that they are paying to a scamster.
"Operation Cryptosweep"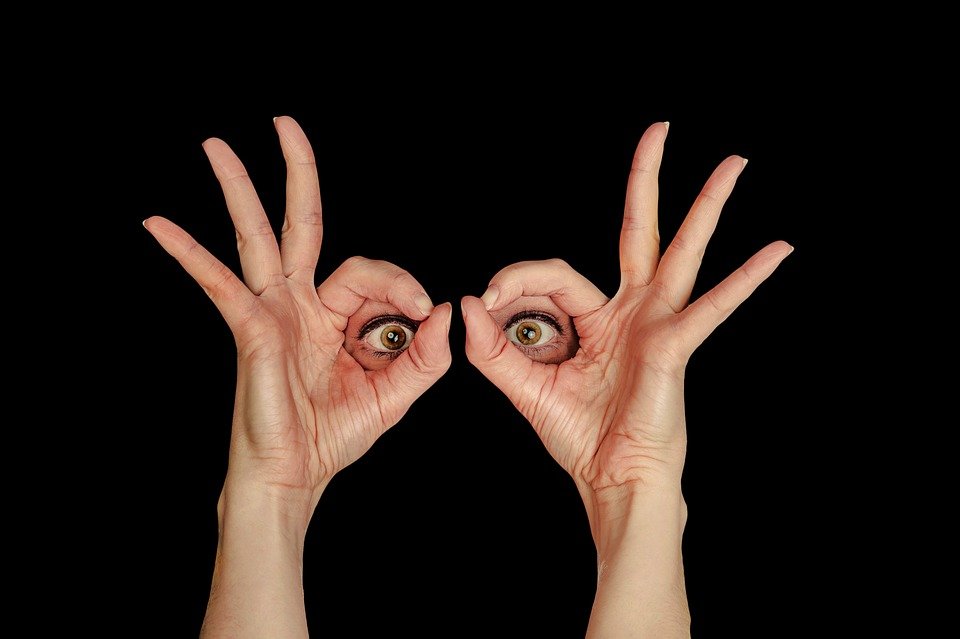 NASSA is raising public awareness regarding the risks associated with ICOs and cryptocurrency-related investments. Earlier NASSA has also prepared this video: Get in the Know About ICOs.
They had also issued Informed Investor Advisory for ICOs
In USA and Canada, NASSA has initiated coordinated actions in over 40 jurisdictions which have resulted in 70 inquiries and investigations and 35 pending or completed enforcement actions related to ICOs or cryptocurrencies since the beginning of May. They have issued Information Demand Letters to many major crypto-exchanges including Binance, Bitfinex, Bittrex, Bitstamp, Coinbase, Circle / Poloniex, Huobi, Gate, Kraken etc.
Celebrity Endorsement is a Red Flag
SEC cautions investors that any ICO website claiming celebrity endorsements may be a scam. An endorsement by some celebrity does not make the project legit.
In fact, imho, this can be said for all paid celebrity endorsements in the advertising world. Whether it's a consumer goods (FMCG), a real estate project, a consumer durable or for that matter anything; almost all paid celebrity endorsements comes in the category of fraud. They endorse a product or a service in exchange of money, which they may have never used or tested it themselves. An average person should be careful enough to not to be unduly influenced by celebrities.
But Ain't Investors A Greedy Lot?
To clap, you need two hands. There is no denying that all these fraudulent projects ride on the excessive greed of investors. But only the proponents of scam projects are blamed publicly. IMHO, the investors too need to be blamed for their actions. They don't do their homework and research properly and just part away with their money.
It's not that they are not aware of secure investment schemes and options but they are greedier than an average disciplined investor. They think all those people investing in conventional investment vehicles are fools and they are smarter to make a killing on their investment in a short time. Many just follow the success of a fellow investor. Most of them are very much aware that they can lose their investment in such risky schemes. So if these people are "cheated" of their money, they need to be equally blamed.
Unfortunately, in the spirit of democracy, actions of majority are perceived as acceptable and only a few, like the proponents of scam projects, are singled out for legal action. I'm not advocating proponent of scam projects but I'm also not sympathetic of greedy investors either. They should realize that they have committed a blunder.
It's good to conduct investor awareness programs but in the event of being scammed, they shouldn't be compensated in lieu of their invested money. If they receive their investment back with the help of the Government's effort and support, it will never stop reckless investing in other scam projects.
• What's your take on this? Shouldn't greed be penalised by market?
• Do you see any fault on part of investors?
• Shouldn't they be blamed for their excessive greed and reckless actions?

References:
State and Provincial Securities Regulators Conduct Coordinated International Crypto Crackdowninternational-crypto-crackdown-2/,
Statement on NASAA's Announcement of Enforcement Sweep Targeting Fraudulent ICOs and Crypto-asset Investment Products,
ICO – HOWEYCOINS