Is COBINHOOD Crypto Exchange Pulling an Exit Scam?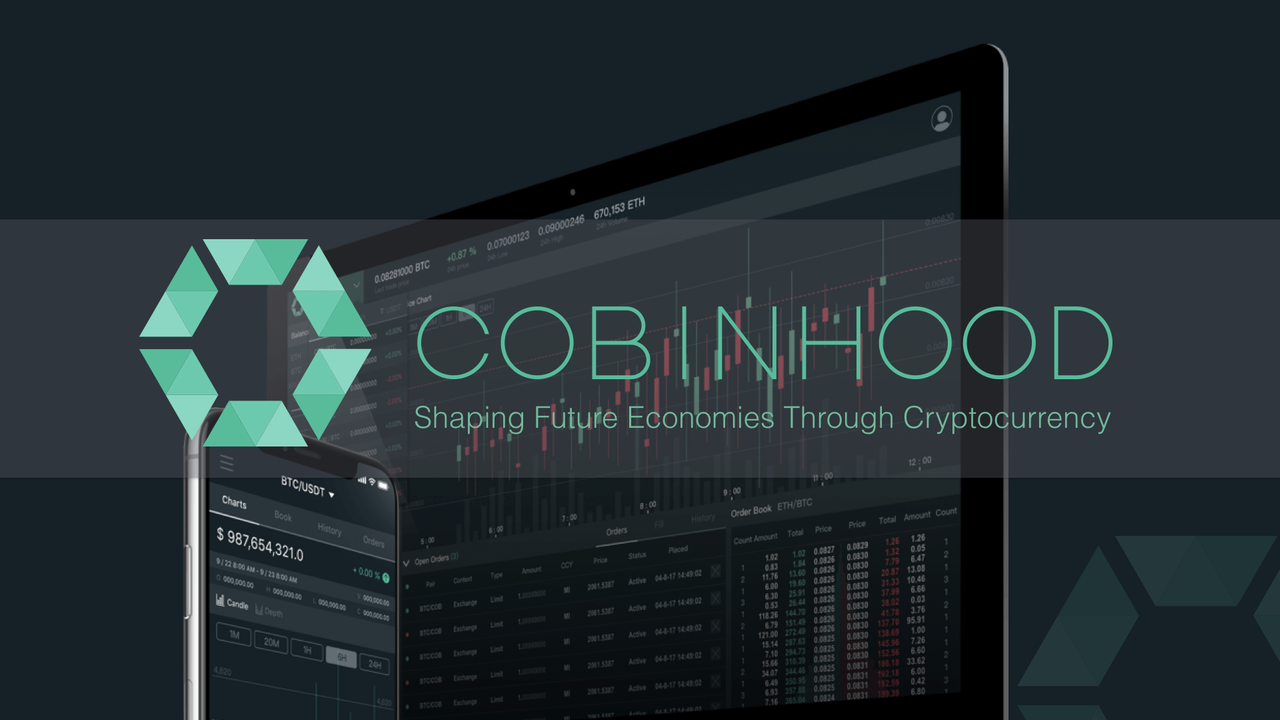 After the Cryptopia filed for Liquidation, news is spreading that yesterday COBINHOOD filed for bankruptcy.
COBINHOOD is the world's first zero trading fee crypto exchange with no applicable fee on spot trading as well as margin trading (upto 10x leverage).
The mains source of its revenue is from promoting and underwriting services for ICOs. But since the ICO market isn't doing good for some time and after the exit of its co-founder Chen; the company is struggling with financial problems.
Recently, it helped its associated company DEXON Foundation to raise $3 millions and listed its token DXN. But soon after its listing, the team started dumping the token slashing its prices from $0.15 to $0.02. And then came the news of its filing for liquidation and to downsize its staff count. All these led over 60% decline in its own COB token price.
Rumours are strong that the Exchange is pulling out an Exit scam.
But another perspective puts it like the Exchange is striving hard to continue its smooth operations and with its 5 million users, it can make it again.
Regarding bankruptcy, it's true that its parent company Cobbingham Digital Finance Co, Ltd ( a subsidiary of Blocktopia Inc) has filed for bankruptcy. But it is being said that Bloktopia Inc will ensure operations of COBINHOOD won't get impacted by this.
Today, prices of DXN and COB too have recovered back reasonably.
But whether it's a planned exit scam or a mismanagement of business operations, it's not a positive development for this Exchange. Personally, I'd withdraw all my funds from it if I had any there. (I just logged in to check if I've got any airdropped coins there by chance. Thankfully, my COBINHOOD wallet is lying empty).
What do you think? Will COBINHOOD business survive and thrive? Or is this some Exit Scam?