Dates for the Czech Beer Festival in 2019
Are you fond of good beers? The annual beer festival in Prague will last even longer in 2019. In other words, you can taste different kinds of Czech beer for 30-days in Prague in 2019.
The annual beer festival will open on May 16th in 2019, and it will close up on June 15th. Normally it only lasts for 17 days, but in 2019, it will last for 30 days. That is great news for beer-lovers coming to Prague!
Would like to know more about the actual festival? Check our English article about the beer festival!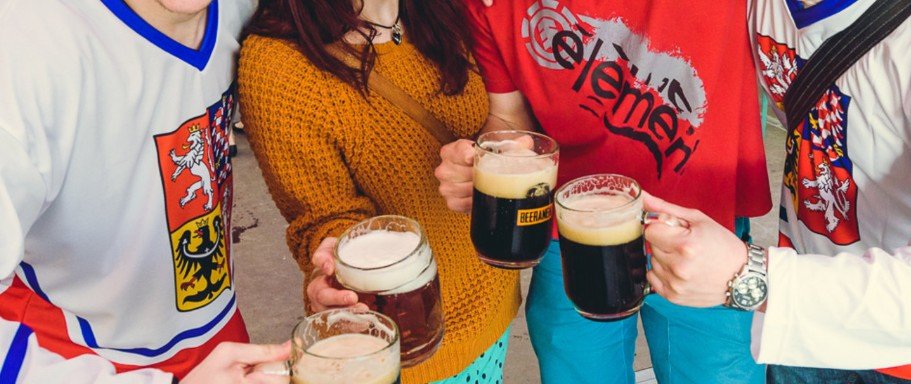 Source: www.ceskypivnifestival.cz
What about a beer dinner in Prague?
Would you like to taste the strongest beer in Prague? Join us on a beer dinner in Prague with three beers and three courses!