Beautiful Country of Indonesia
There is no doubt that our country Indonesia is a country with abundant natural wealth from Sabang to Marauke. The natural beauty of Indonesia is considered by no one to be able to emulate in any country in the world. Almost all natural charms are found in Indonesia from land to sea. So from that do not be surprised if many foreign tourists are willing to come all the way to Indonesia to enjoy the natural beauty of Indonesia. In addition to the beauty that is presented, it turns out that in the beauty there are many hidden things that are rarely known like very exotic flora and fauna.
As an archipelago, Indonesia is blessed with millions of oceans and very beautiful beaches. Here are some of the beauty of the Sea that spoils the eye of the beholder;
▪ Raja Ampat, Papua Barat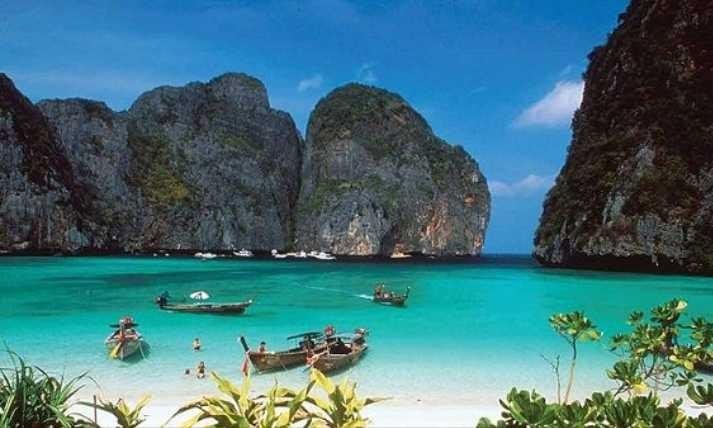 source
▪ Pulau Weh, Aceh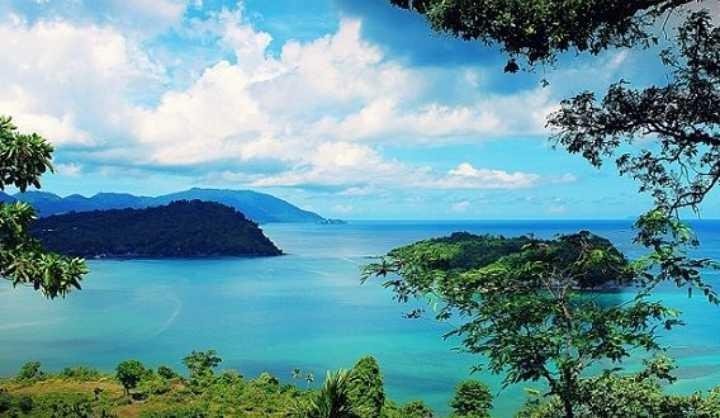 source
▪ Pantai Ora, Maluku Tengah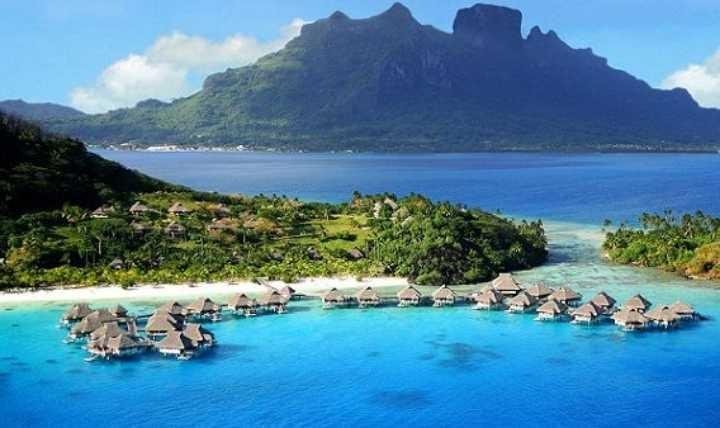 source
▪ Pantai Sawarna, Banten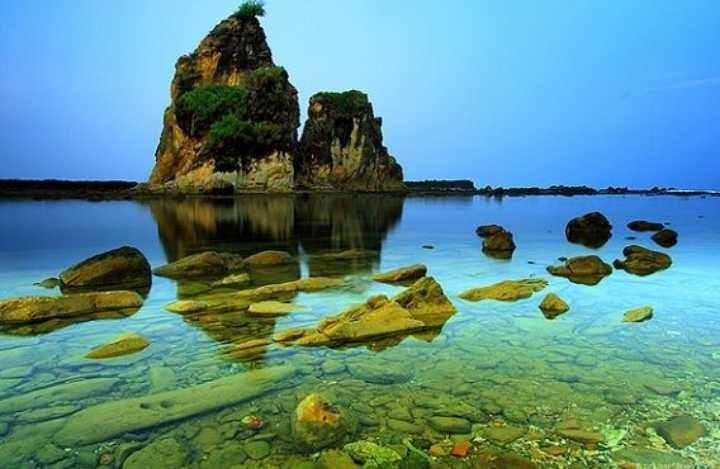 source
▪ ** Karimun Jawa, Jawa Tengah**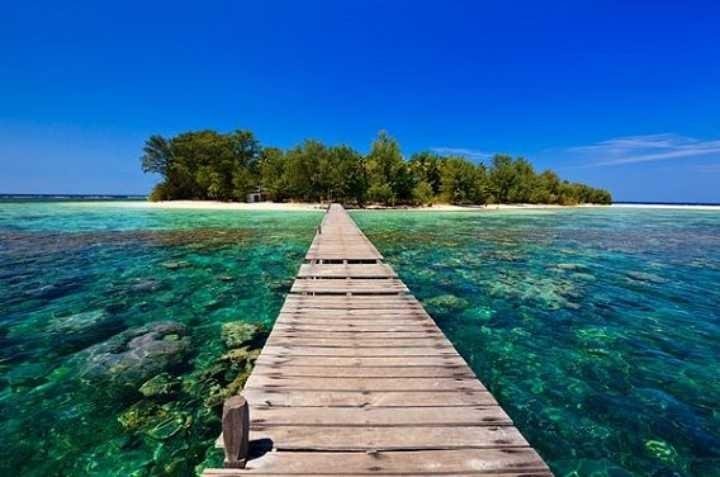 source
▪ Pantai Padang-Padang, Bali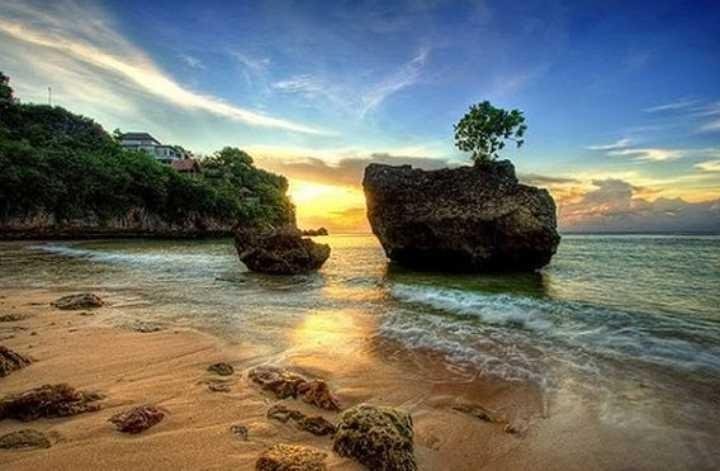 source
Beautiful, isn't it? Nature Indonesia has been famous to foreign countries with its beaches stretching from west to east. The many islands in Indonesia make the wealth of the sea and the coast more abundant. In addition to the beach, the beauty of the underwater world is also a prey for tourists to enter into it and take part in enjoying underwater life in Indonesia. Areas that have the beauty of amazing beaches in Indonesia, among them the most famous are Lampung, Bali and Raja Ampat.
Besides the beauty of the beach, Indonesia is also a country with the largest stretch of forest in the World. Therefore Indonesia is called the lungs of the world because 1/3 of the world's forests are in Indonesia. The beauty of forests in Indonesia does not need to be questioned because indeed the green expanse of trees makes the eyes seem hypnotized. In addition, there are also many endemic animals and plants that are hunted by tourists who are only to take pictures to capture the moment
Don't forget to be happy
Thank you very much for @melinda010100 and @khanza.aulia, Who always supports me all this time
And I hope it's useful and I'll add a motivation from @kus-knee "Let's Succeed Together!" Let's grow together with mutual support []
Lhokseumawe, 13 Apr 2019

>Thanks for visiting and interesting comments->
By: @wiralhokseumawe