Next step: 3D printing! But which printer?
Those who follow my blog know that I need a lot of little figures and various objects (1:87 scale) for my model train project.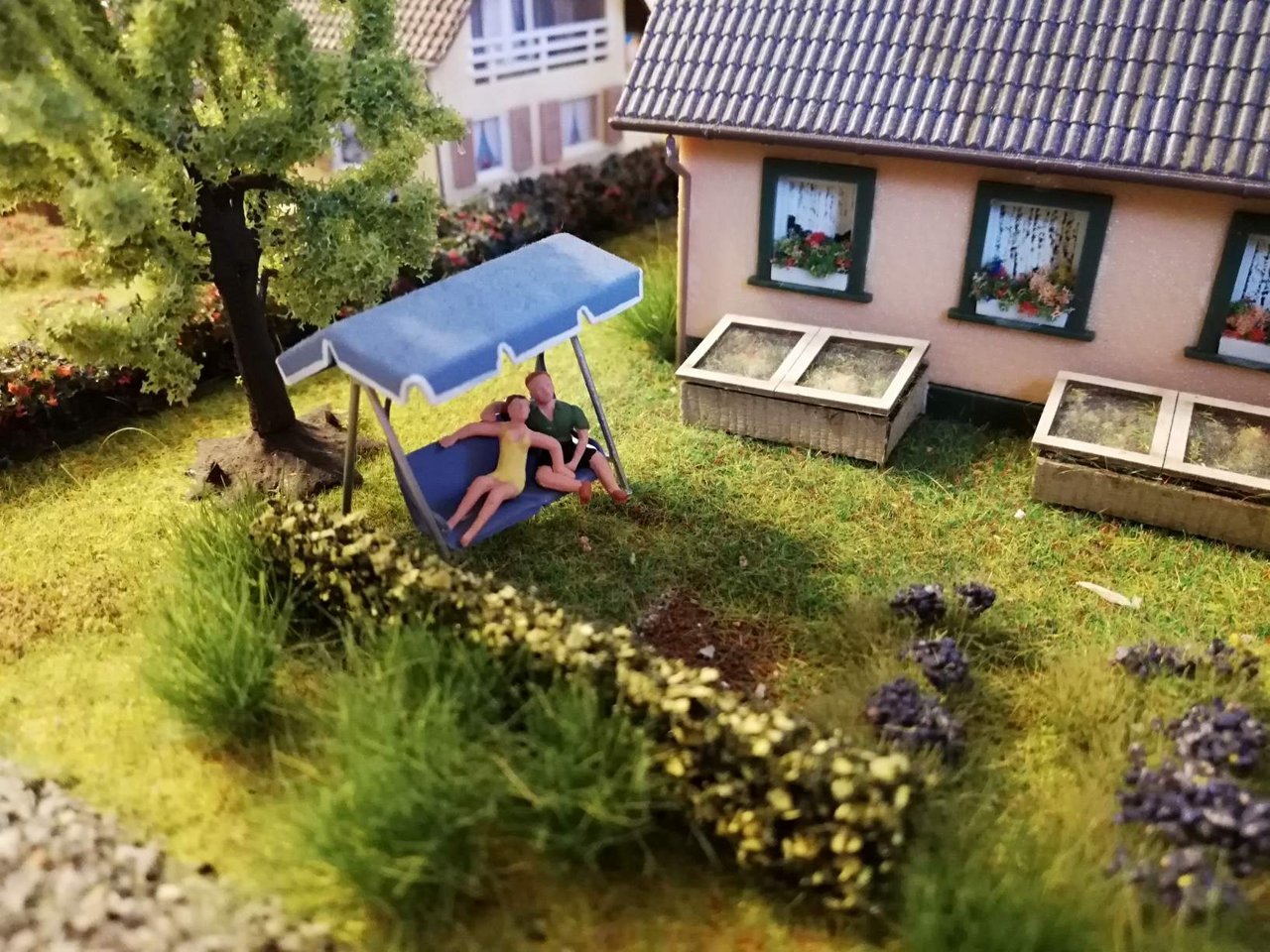 The thing is, the market - although very substantial - has its limits, and rebuilding/recarving existing models does not always give proper results.
Therefore I decided to purchase a 3D printer.
The question is now, what model? There are so many brands out there already that I don't really know where to start.
Does anyone of you have experience with 3D printing? Can you recommend something?
Any advise is appreciated :)
Also interesting, what software do you use to prepare your models?
Posted using Partiko Android