My Tree is Across the Street
Today I decided to share my neighbor's tree. I've watched it grow inch by inch looking out my kitchen window for 25 years. It is perfect. I have never gotten this close to it until today to take these photos. I can now say that this tree and I are in a close relationship where we were once just distant adorers.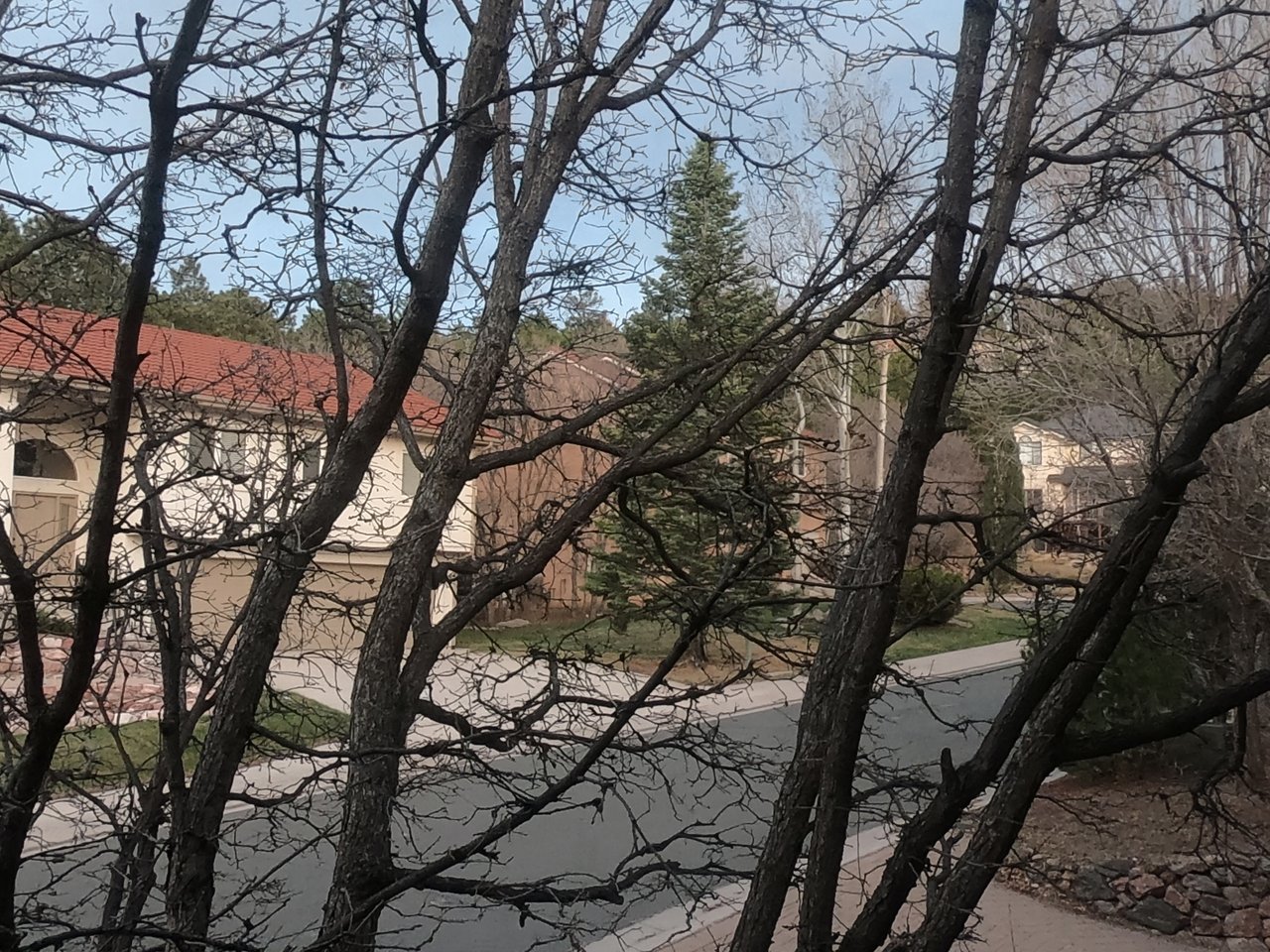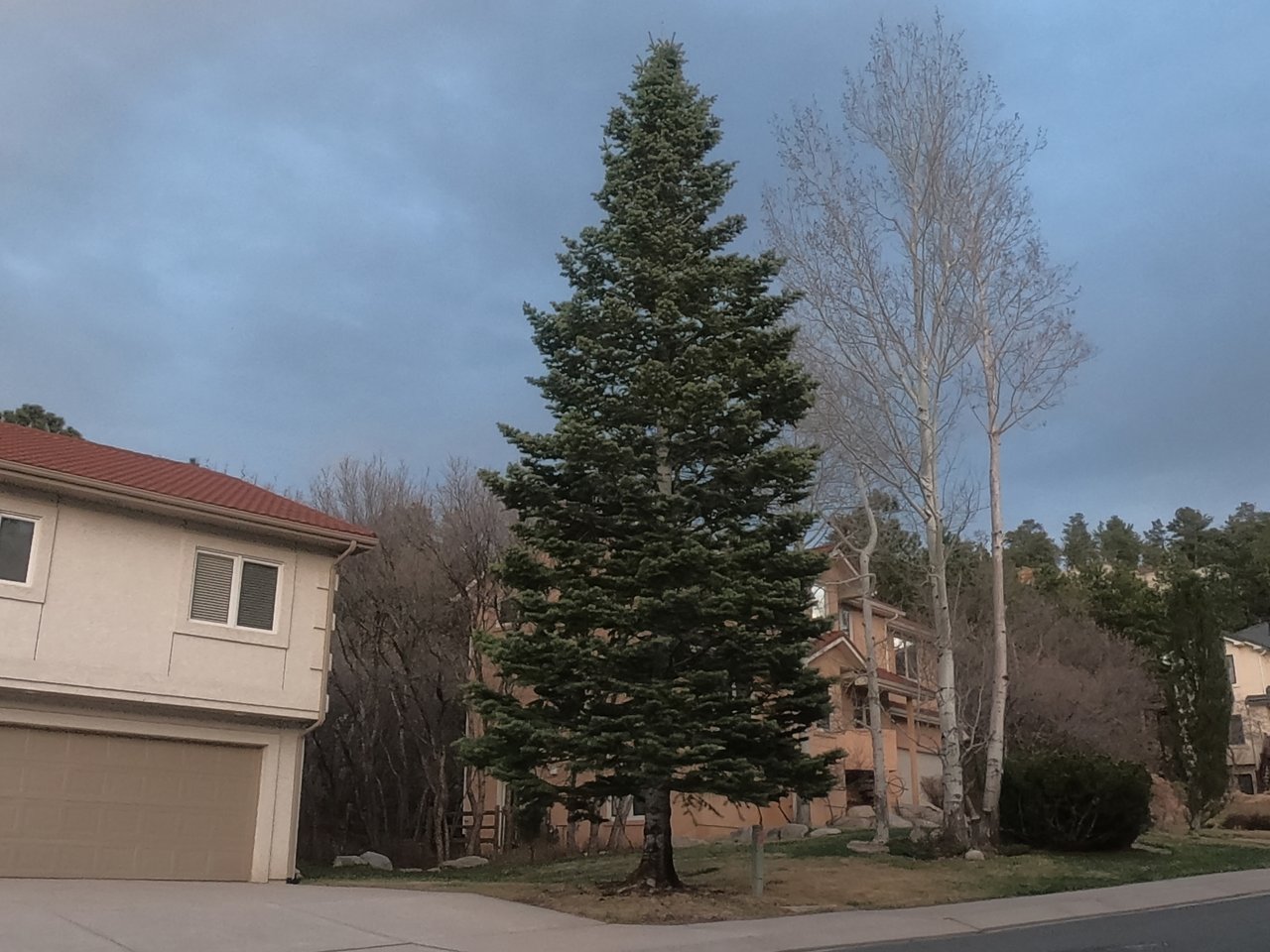 Bob meticulously put the lights on this specimen each Christmas season until about three years ago when the top surpassed any way he could reach the top.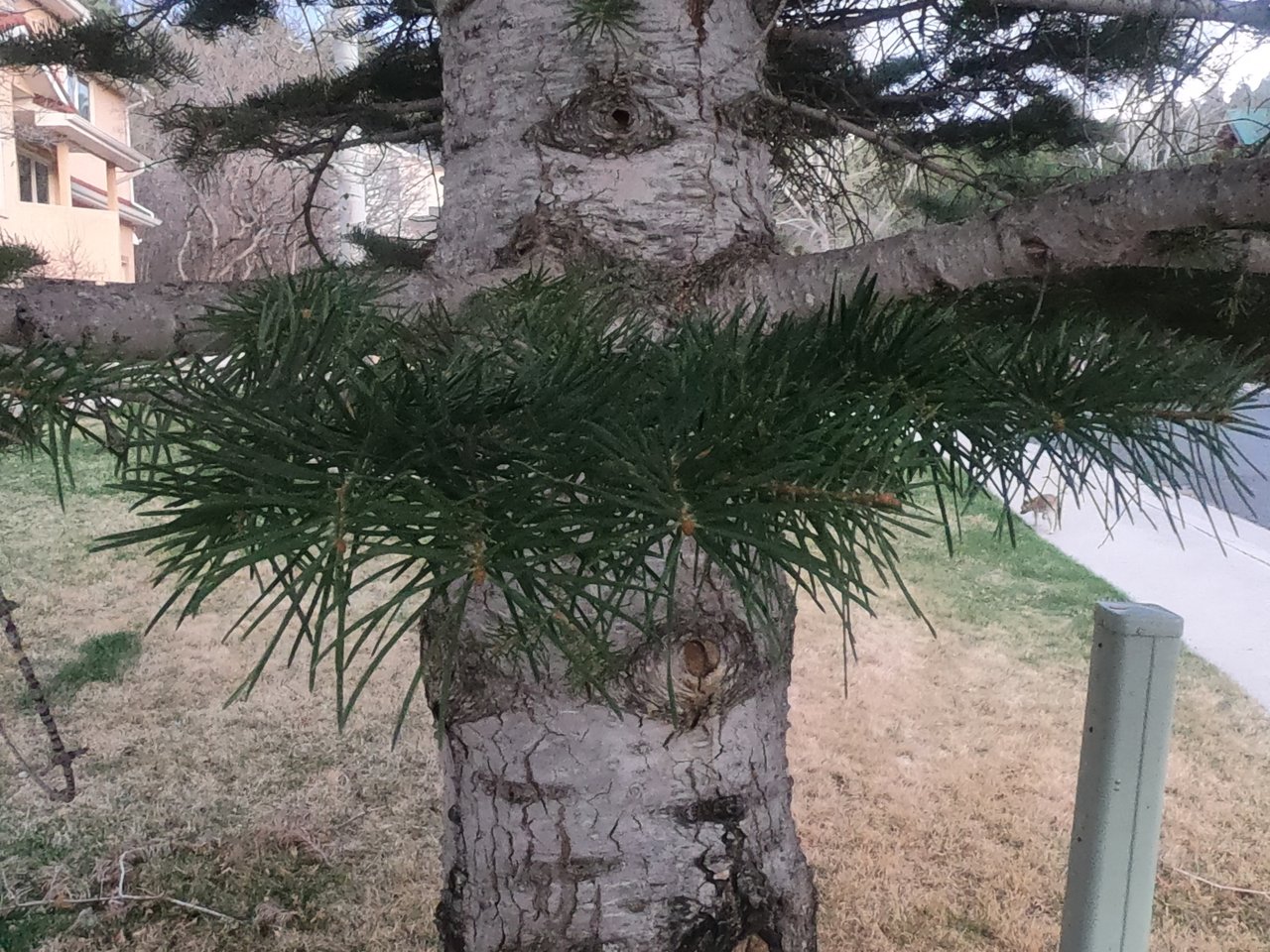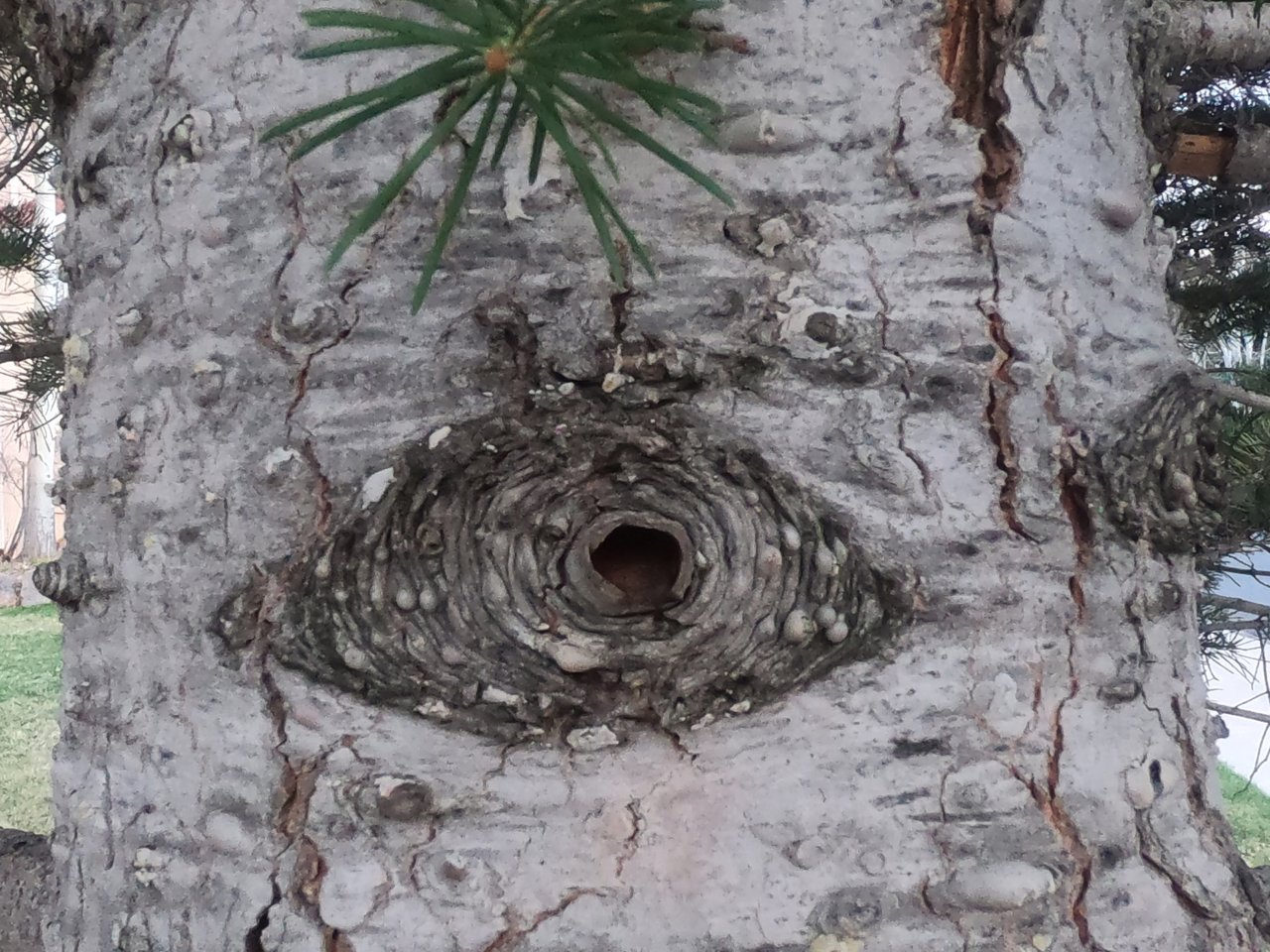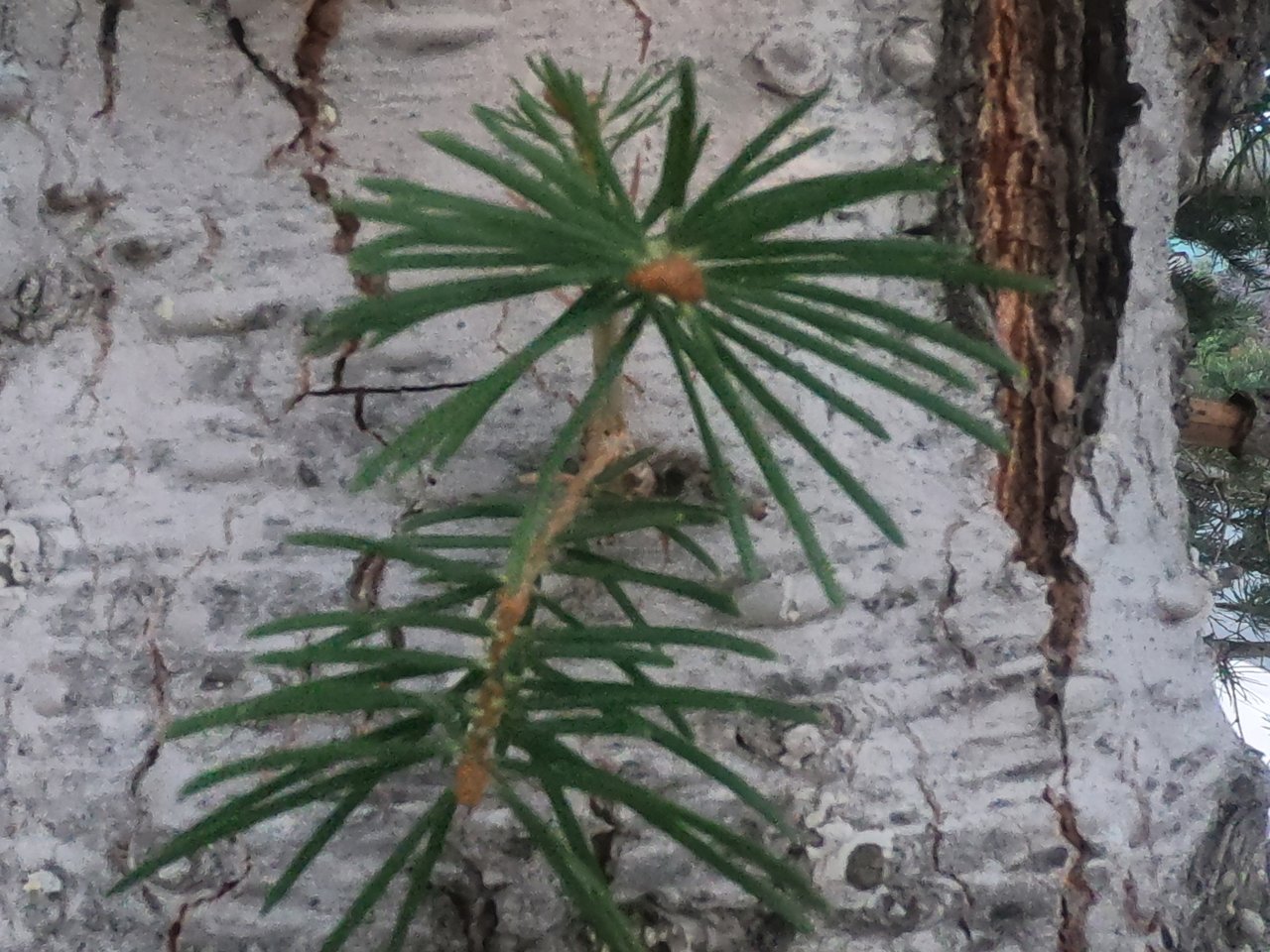 It looks pretty healthy...I think we are going to have a long life together and live happily ever after.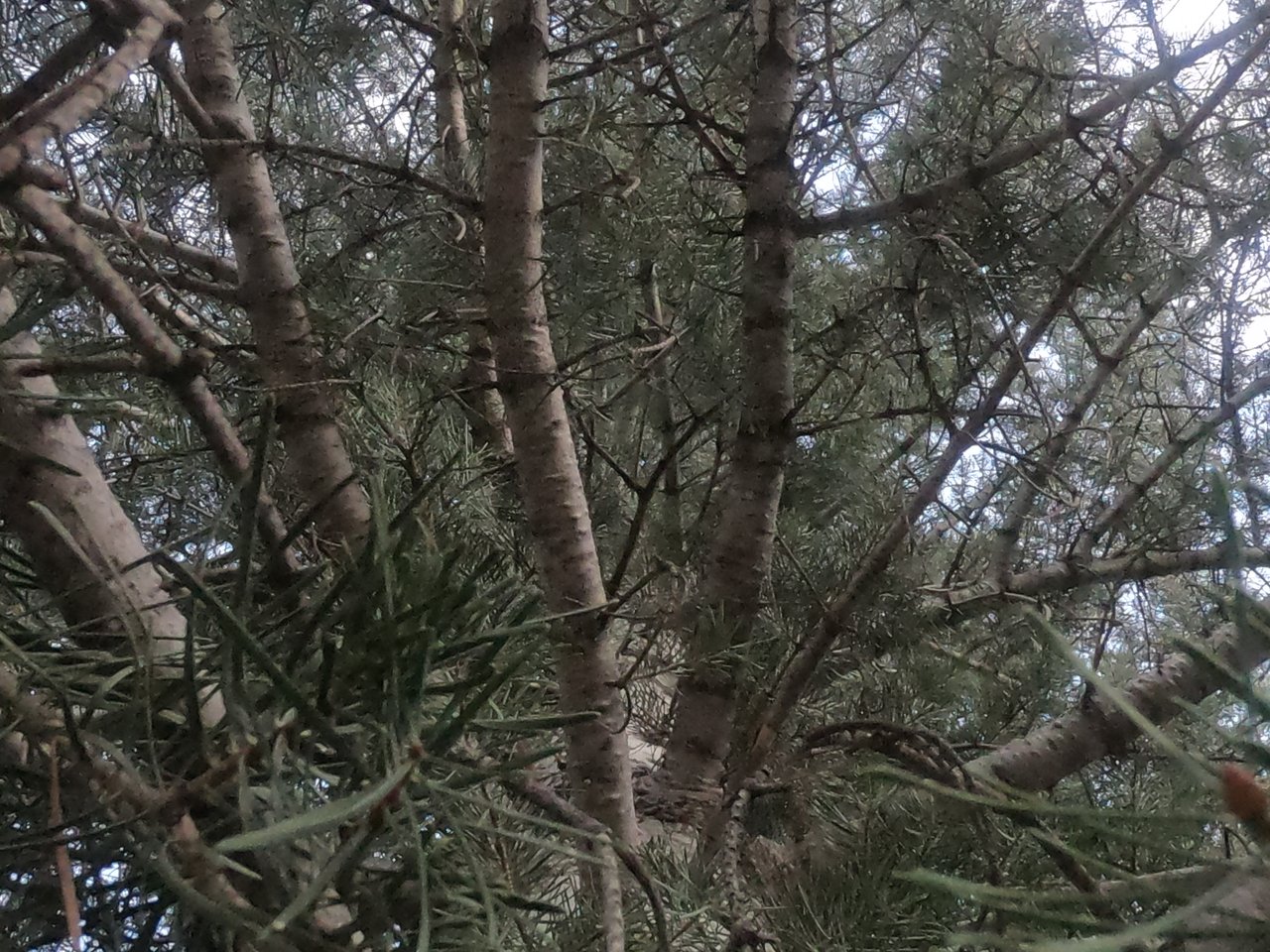 Thank you @old-guy-photos for prodding me into getting up close and personal with a beautiful tree.