Songwriting Challenge week 8 of 52; "Peace Of Mind", by songwriter Morgan Washam
This week's song is a personal ode and acknowledgement of my quest for inner peace and enlightenment. I think it is possible that a person's journey throughout life unfolds due in part to the thought forms they maintain throughout life. After all, what we think in our minds, we do in our lives, and in a manner of thinking, we become what we choose to think about most. I recently discovered the writings of Eckhart Tolle (https://www.eckharttolle.com/). Tolle's claim that, "stillness speaks" is something that I've recently pondered upon.
Tolle asserts that within the stillness of our minds, where our thoughts are created, lies the essence of all creation itself.
I find this notion extremely fascinating and refreshing. I look forward to exploring more of Tolle's writings. I mention this information because of Tolle's influence on my quest for inner peace, and also due to an acknowledgment within a line of this week's song, "Peace of Mind".
morganwasham/peace-of-mind-live SoundCloud https://soundcloud.com/morganwasham/peace-of-mind-live ~~~
The song was written several weeks ago out of a feeling of sadness and hopelessness. As I explored this process of working toward stillness in my mind, I found a voice within the peace inside myself. At that point, the song just flowed and was written in one draft, as I thought about my love for my family.
In short, life is too short to get bogged down in the mire. So do your best to be happy and positive; bring peace to others.
Always live in love for today, or at least until next week, when I present a song about a pair of eyes that could "Set the World on Fire" (only joking). Peace to you.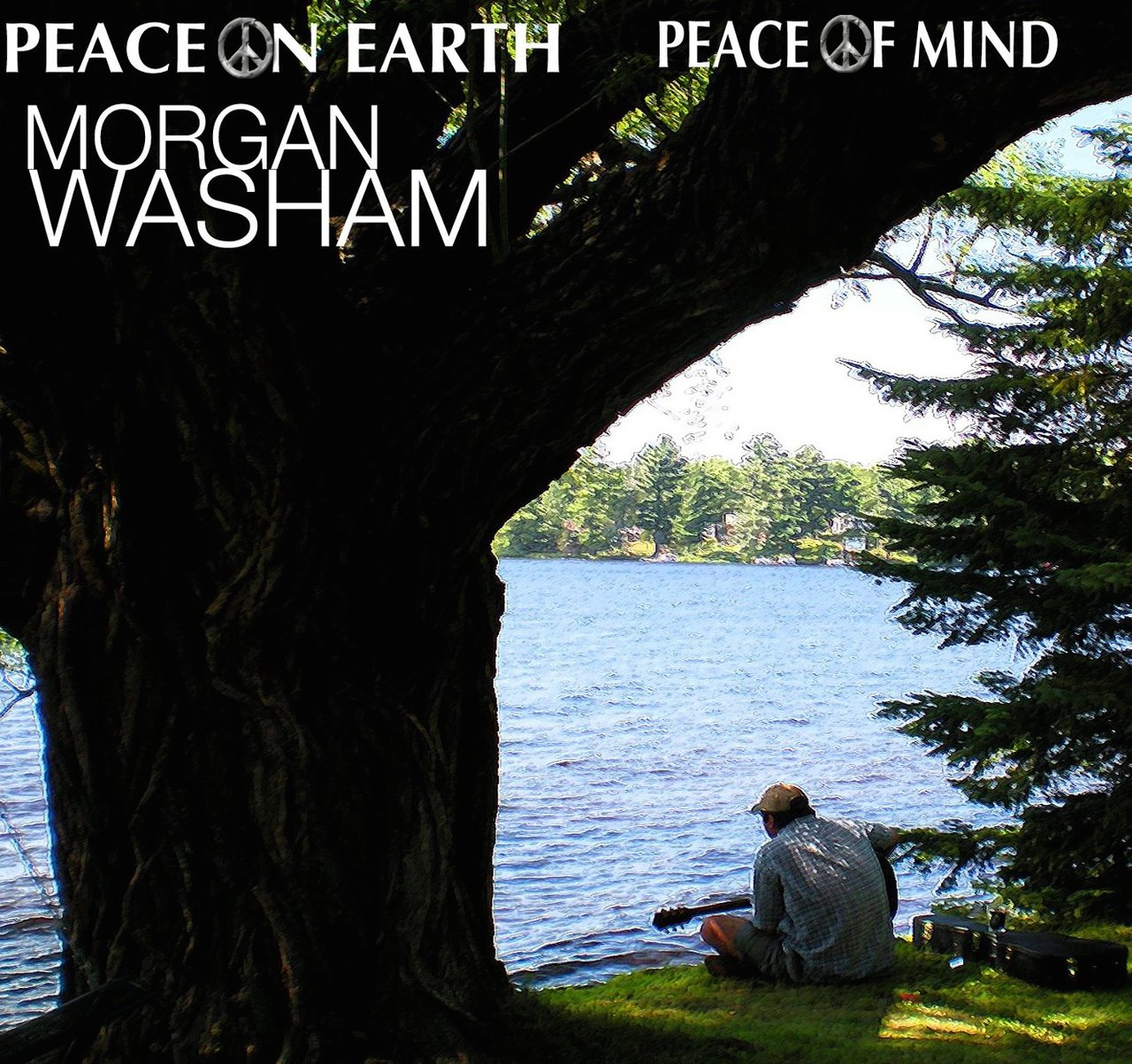 Morgan Washam is a singer songwriter, producer and educator from the Appalachian hills of Ohio. He has performed in many music projects throughout the years including Peach Melba and Blood Moon. His most recent project is a folk music collective called Wildwood Franklin http://wildwoodfranklin.com . The group's mission is to build a community of passionate and compassionate individuals that work to redefine the essence and mystique of the americana sound while staying true to the roots flavorings that have encapsulated the genres. http://morganwasham.com [email protected]