My Actifit Activity Log [01.06.2019] PERSONAL BEST #AutomaticWin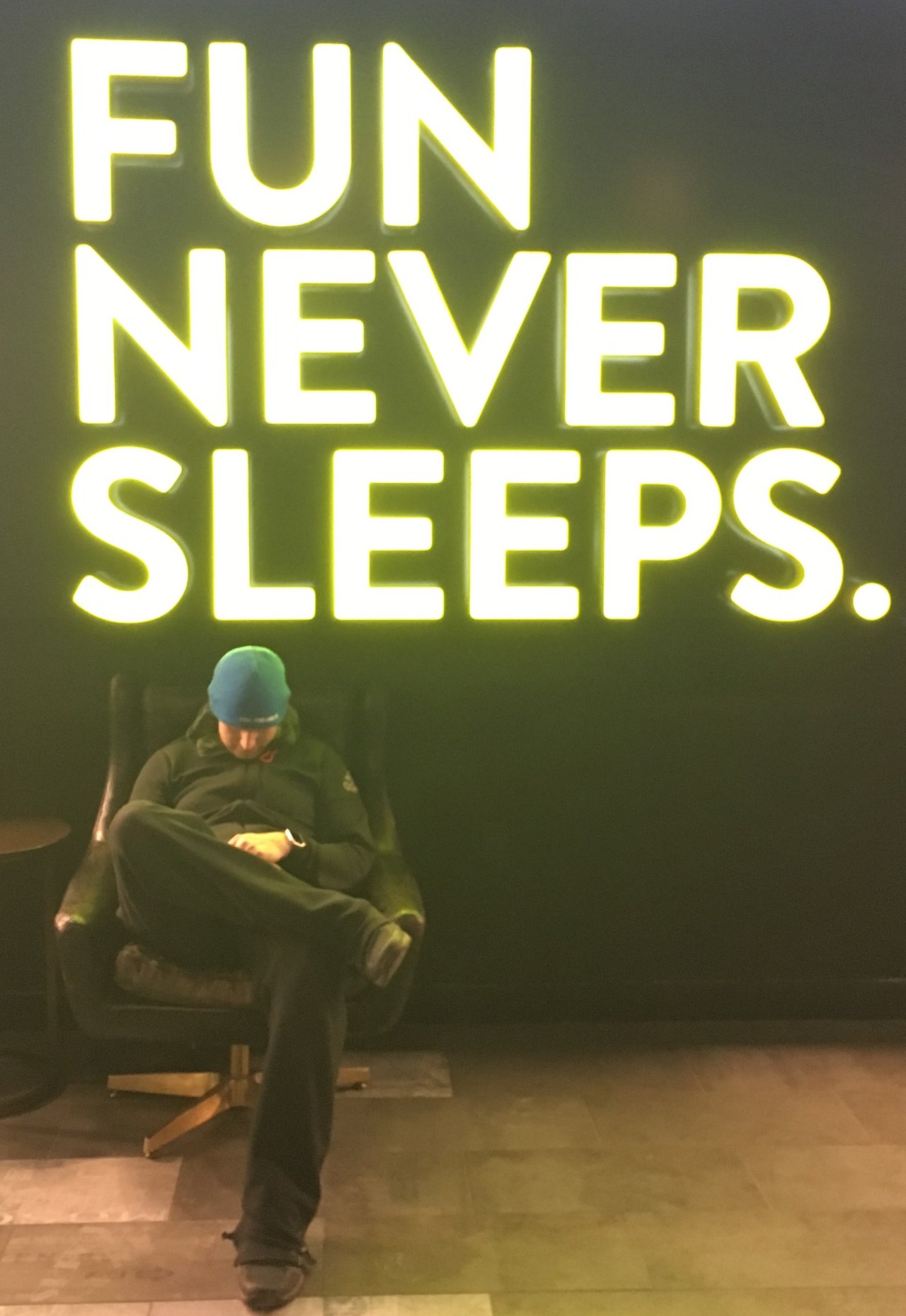 Well! This is a new personal best for me! I gave it my all and one thing is certain... if you want to sleep getting to 100,000 steps in 24 hours by walking is a no go. Unless there are among you people who can either sleep and walk at the same time (AKA Zombies 🧟‍♀️ 🧟‍♂️) or you're just much better walkers than I am! Maybe I'll have to physch myself up to run/walk the 100,000 steps when my legs are fresh! (Like on the first day of the #AutomaticWin Step Challenge!) Either way! I'm going to celebrate 15.71 hours of walking and new personal best... By showering and crashing into bed!
I'll tell you all about my adventure over the coming days! Day 6 of 7 is now officially over! Are you guys and girls ready to bring this #AutomaticWin Step Challenge to a AMAZING CONCLUSION!? I sure am... If I can stand on two feet tomorrow that is! hahaha! :D
wil.metcalfe
P.S. For those of you interested in the nerdy numbers here they are:
5.33 hours of sleep.
73,873 total steps taken. That's 4,701 Steps per. hour!
48 Flights of Stairs Climbed.
55.19 km or 34.293476 Miles.
7,362 Calories Burned. That's 0.952544 KG or 2.1 lbs of body fat.
---
[MORE ABOUT WIL].
---
Here's today's #AutomaticWin!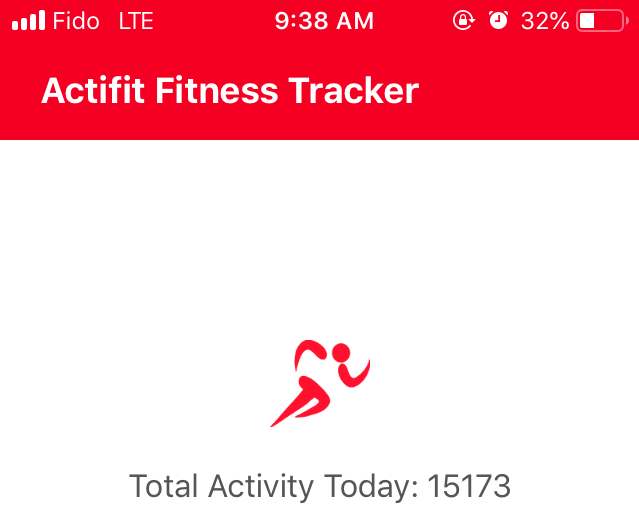 ---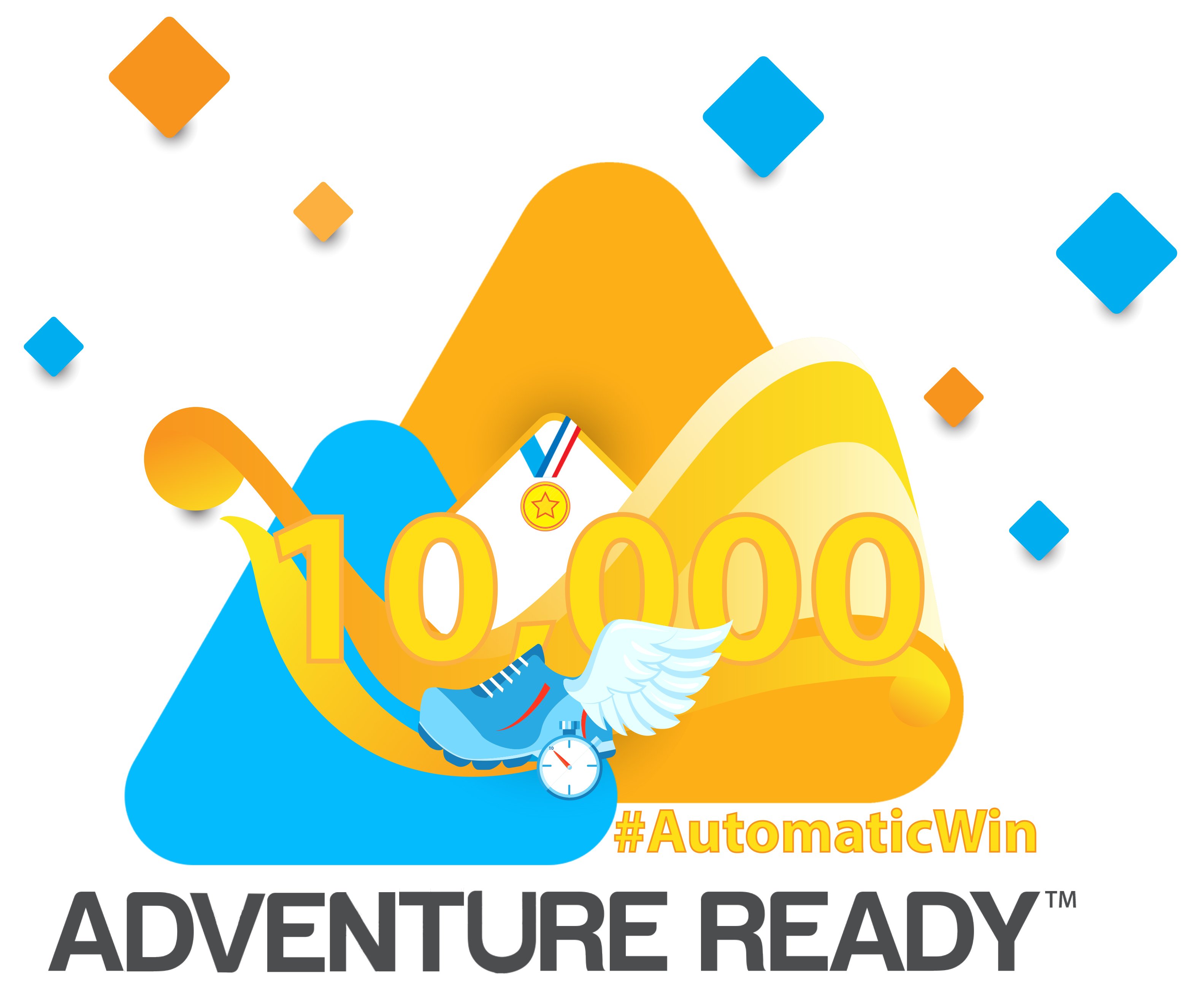 STEP 1
Select your activity:
STEP 2
Get 10,000 steps before 10am.
STEP 3
Take a screen shot of your @Actifit step count for proof of an #AutomaticWin.
STEP 4
At the end of the day post your proof of activity to the Steem blockchain with the @Actifit app as you normally would.
STEP 5
Include (along with the #Actifit hashtag) the #AutomaticWin hashtag and the screen capture proof you took when you got your 10,000 steps before 10am to your end of day post using the @Actifit app.
NOTE: You may also include the #AdventureWalk, #AdventureRun, or @AdventureClimb hashtags (please only use one of these at a time per. post.) depending on what primary activity you did to get your #AutomaticWin! We will use this information to enhance the step statistics we publish during the course of any currently running Step Challenges!
---
Congratulations! You have achieved an #AutomaticWin! Being intentional with your health means the rest of your day is now officially the bonus round! How sweet is that?! The more #AutomaticWin's around the world the better all around so make sure you tell your friends all about how you made it happen this morning!
---
** Please note that you will need to follow each of the simple steps above to qualify for an #AutomaticWin. Failure to do so will mean that, although you may have completed plenty of steps for the day an #AutomaticWin must be confirmed by the above parameters.
***If you have further questions please feel free to click over to the #AutomaticWin hashtag where you will find a feed of other peoples posts as examples and inspiration! Should you need more clarity you can always contact @wil.metcalfe here on SteemIt or the @Actifit Discord Channel.
---
#AutomaticWin Step Challenge Winners:
1st Step Challenge
2nd Step Challenge
---
---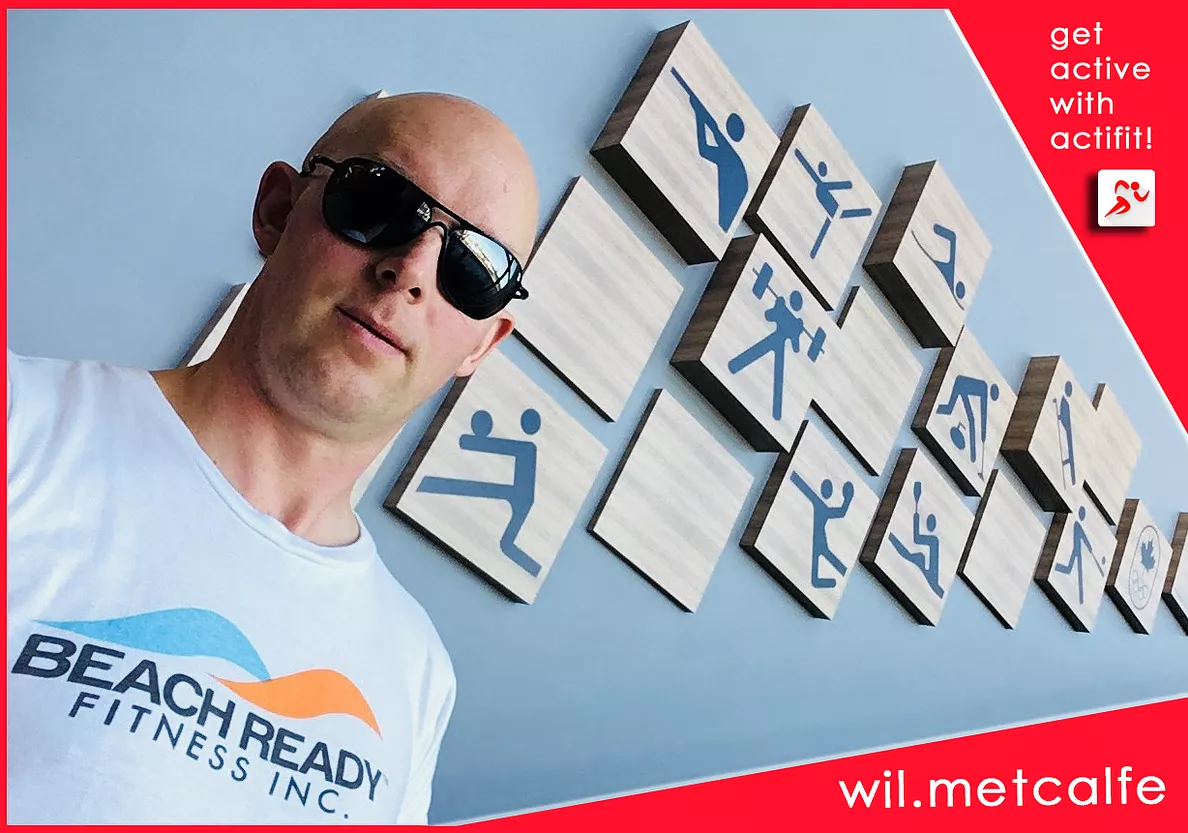 ​




73873