New Steem Reminder! Be The NewSteem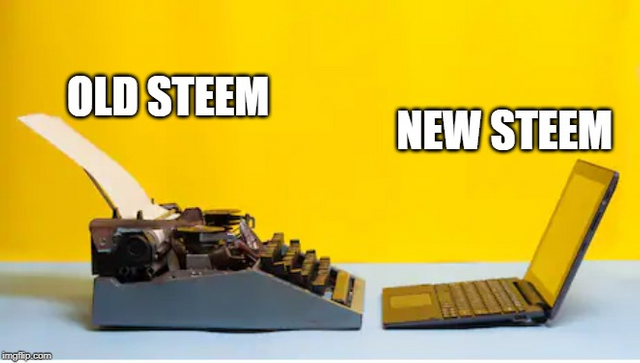 Recently Steem received some news coverage thanks to SteemIt, Inc. The HF is incoming, the debate is put to rest.
Many know I have mixed feelings about the Hardfork, but it's time to get behind NewSteem.
*from my post about NEWSTEEM
Many have considered Steem an inactive project, but as we all know that is not the case.
We may not have a Marketing Budget, but we do have a team. I like to call it THE COMMUNITY.
While I realize the road to HF21 has been bumpy with a lot of debate, the best way to test it is to give it our best shot.
Things you can do to support the NewSteem campaign.
Tweet and tag NewSteem
Make your own NewSteem videos
Write and make posts about NewSteem.
Embrace the new tools
Just give it a reasonable try
If you are here and reading this you are either trolling or hoping!
This is a good time to review your Account Settings also to get ready for the HardFork.
Account Details for Review Under NewSteem:
Consider what you want to support going forward
-Check your delegations
-Check your witness votes
-Check your Auto Voter
NewSteem only works if we behave differently in combination with the updated financial incentives.
A great NewSteem Video by @buttcoins to get you in the mood!
https://steemit.com/dtube/@buttcoins/kssnka1d26z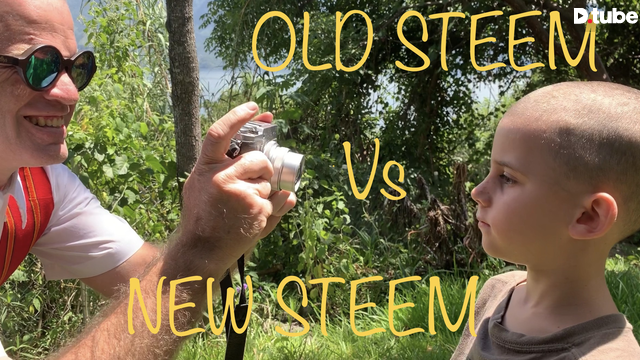 A fun shorter version of @buttcoins, NewSteem Video by @elgeko, thank you very much!
https://mega.nz/#!AkFymagJ!ow5_Wp1zHNasDIJSWTCl5wFm3yeCF0w4NGLsH_jOqFA
SteemChat Discord
https://discord.gg/TQS5qX