Bought BTC with FIAT money for the first time. Next stop: Buy STEEM!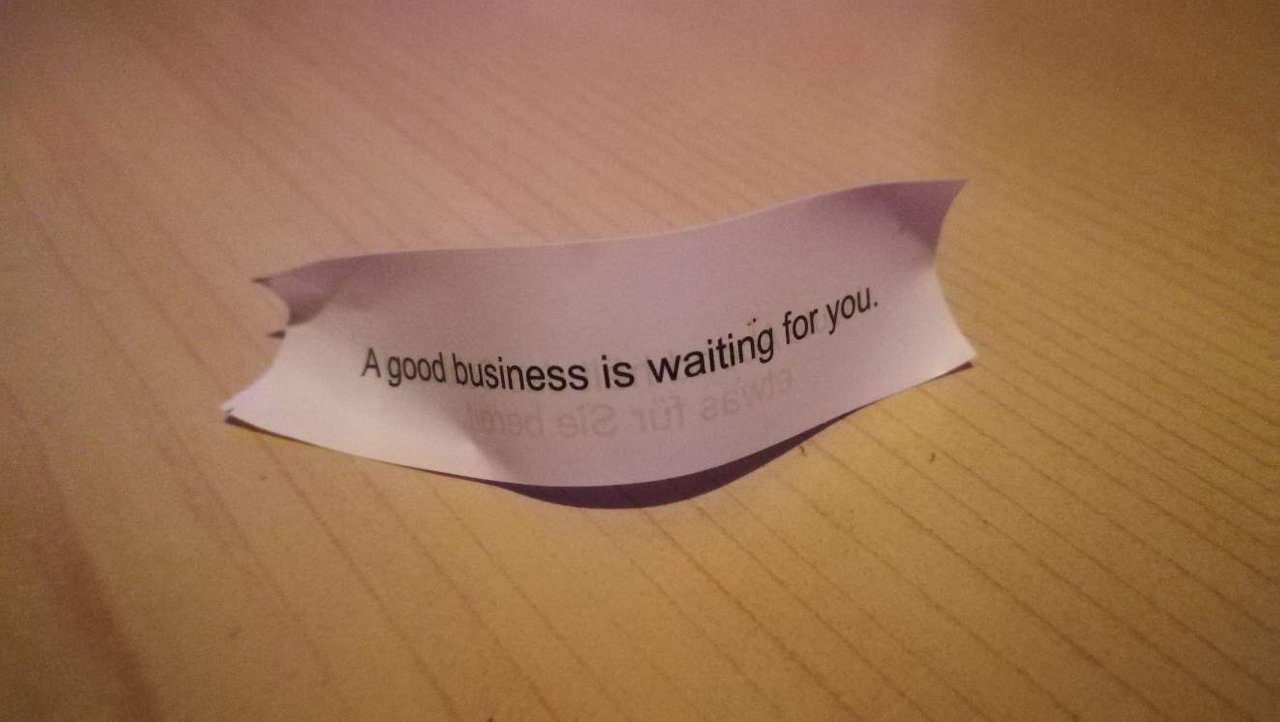 Hello ladies and gentlemans.
Today I feel great because I went to my bank (#burndownthebanks) to pick up my web card to buy BTC and trade it for STEEM.
This is a really special moment for me. I will not buy a lot, but it is my first step in learning how to buy and trade. This will help me a lot since I am promoting our blockchain so it would be good to know more technical things so it's easier to explain to people if they need something.
For this turn, my plan is to buy 400$ worth of BTC and I will trade it for Steem. Today before my job, I somehow managed to buy BTC with a help from @runicar and @strawhat. I gotta thank them because I was a bit in my panic mode but they calmed me down :)
Now, I am in a spot to follow the price of steem/btc and buy as much Steem as I can. Too bad I didn't have money when Steem was 0.28.
I kinda regret that moment and hope that it will come back down a bit. But, I don't want it to be down like it is for the last few months.
I think it's time for Steem to go up and it's nice to see Steem growing without help of btc. That's a great thing and it shows a promising future for our blockchain.
So here comes the question: Why did I invest in Steem?
Being here for more than a year, I saw a lot of things. From bad ones to great ones. Even tho some of the bad ones were really frightning, I realized they are so scarry because I am new here and everything bad seems much worse than it is. Unfortunately, this doesn't work in the same way with the good things.
I arrived here because I heard that you can earn by posting. But, after a month or so and after following what's going on on this blockchain, I realized this was the place I was looking for last 10 years, since they bailed out banks and banksters.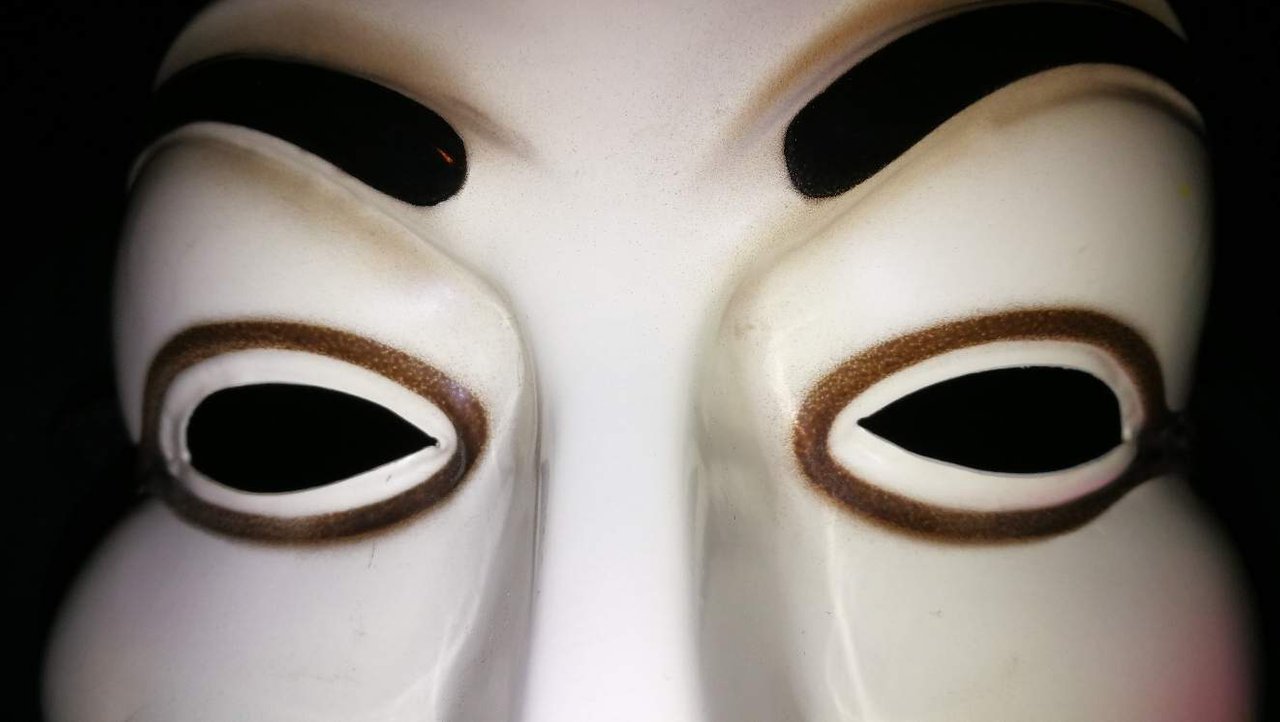 I started reading about our monetary system because it always seemed that it stinks a lot but I never mind. Being curious, I wanted to see wtf happened in our last economic recession in 2008.
To be honest, I was fucking shocked. I couldn't believe that people from Wall Street can create such a scam and never be prosecuted for that. What's tragic is that they get out of it richer than before.
That banks are too big to fail and bankers too big for jail phrase never caught up with me. I was really in shock when I learn all about it. I even tried to do something in my city and then I realized how people are satisfied with this system and how they will look at you like you're crazy if you told them the truth.
Unfortunately, I backed up a bit from my research because I started to lose long term friends. Since friendship is something I cherish a lot, I stopped talking about it and carried on with my life. I think this was the main reason why I didn't find out about crypto back then.
But, it is what it is. I am here now and still trying to do good thing and change this world. I realized by changing myself, I could help others a lot. And that's what got me to this position today.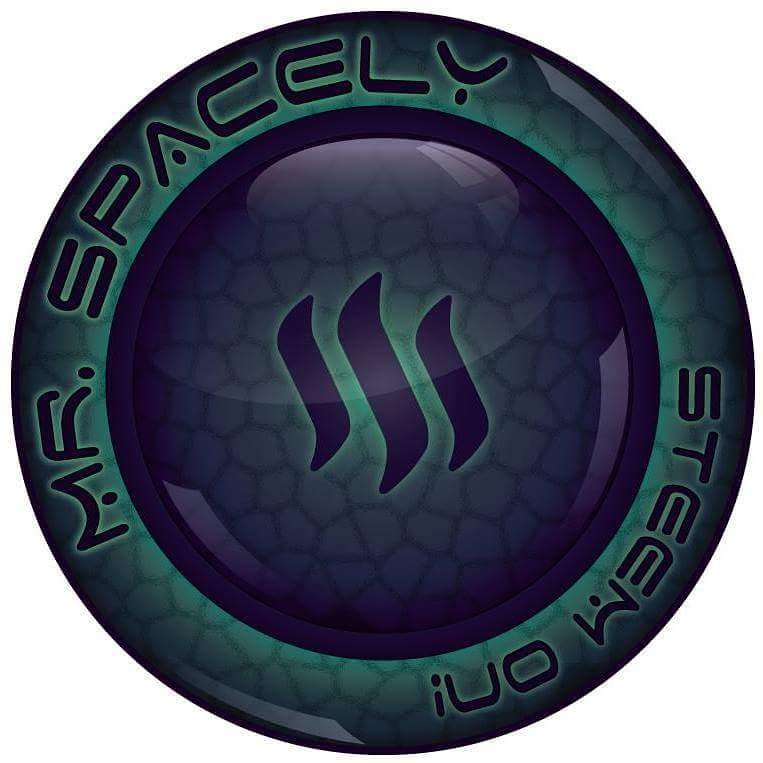 I got my Steem blokchain to promote our freedoms and to tell people to realize their potential. I am glad that I am part of this community. Really am.
The communities and people are here that hold the real value and I am in love with both of them. The more I am here, the more I realize the potential we hold. The more I see how people are eager to change things for better and are willing to cooperate to bring real values to other people, the more I am motivated and hyped up to give my best.
BTC can be 3000$ but the community is what will bring our coin up. I believe it and that's why I put my money where my mouth is. For a long time, I wanted to have this feeling when you invest in something. Now, Steem is my baby and I plan to give my best to it.
Don't get me wrong, I will not turn blind and not speak my mind if I see something is wrong. I know I got long-term goals here and I want to help to accomplish them with my fellow Steemians, together.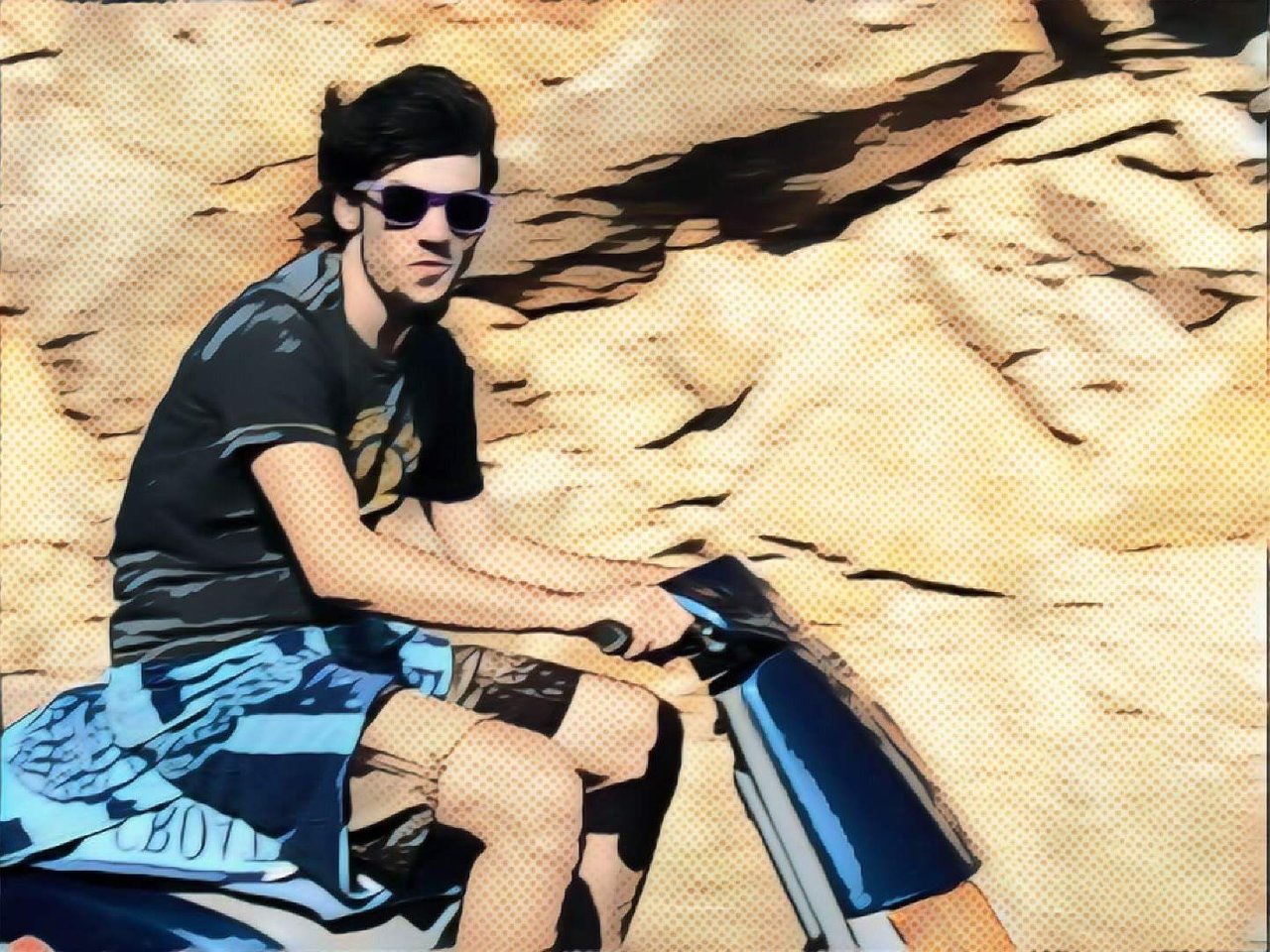 Everybody speaks about Lambos, I will continue to speak about Love :) I want real things to be valued more than material and I am glad to find some people that are similar minded and are able to help this blockchain a lot.
Last but not least, I want to thanks some people that helped me BIG on my journey. They were the people who believed in me and trusted my words that I am here not to cash out/powerdown like a maniac, but to help this blockchain.
They are, probably, the reason I never cashed out nor powered down. I am the man who likes to walk the walk so I didn't want to fail them nor myself. I wanted to show them there are still people who stand behind their words.
---
---
First guy I want to mention and a person who helped me on my beginnings. His name is @d-pend.
I still remember when he delegated 100SP because my bandwidth was small and I had an energy to be on the blockchain for the whole day. He asked me will I continue to be active everyday and give my best? I knew that when I said yes, that this was it, now I have to back up my words with my actions.
And I did, I also participated in his 100-day challenge just to show my appreciation to him for delegating SP to me. I didn't have anything to give so this was me trying to give something back. I was never a poet but I wrote 100 poems in 100 days to show him and others how I do things. If I have something to give back, I will. There's no way anything can stop me. Those 100 days were painful since I am not a poet. But I did them in style and I am fucking proud of it! THANKS @d-pend AGAIN FOR EVERYTHING.
The other ninja I want to thank is @acidyo. What can you say about this guy? It seems unfair to others if I want to be real in explaining what I think about him. I met him on his gaming streams and in @steemgc. He knew I was active there so he didn't like I had to struggle with my votes when I had under 500SP. Guess what he did? Yeah, he delegated around 200SP just so I can have that voting slider.
After a month, I managed to get my own 500 SP so I told him that he can remove his delegation. Guess what? He was kinda glad that I was fair telling him that so he delegated 700SP more. I felt like a baby whale haha I really respected that.
How he helped me and still is and how he's helping this blockchain, is something that every other big Steemian shoud learn from. He is a true motivation for a lot of people and I am one of them.
So. THANKS ACID, THANKS A MILLION. One day I will be whale and we can help others like never before.
---
---
I will not mention other people who also helped me along, I could mention half of the blockchain. But no worries, I remember who helped me from the heart and I remember who is here for real. THANKS ALL FOR BEING MY MOTIVATION AND SOMEONE TO LEARN FROM. I really do love you!
This will be my 1st time buying STEEM but surely not the last. This is just my beginning!
Until next time,
Mr. Spacely
Posted using Partiko Android