#steemsilvergold does poker night.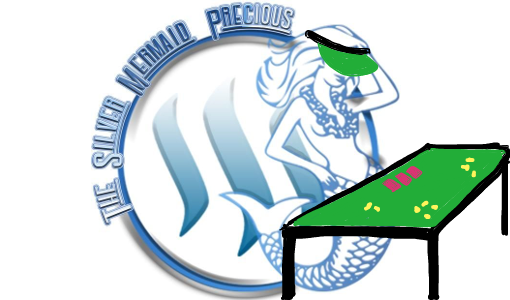 "calling all members of #ssg"..... Step up and test your skills!!
The steemsilvergold witness @guiltyparties has called for a poker night.
https://steemit.com/steemsilvergold/@guiltyparties/ssg-steem-poker-tournament
This is a great way to get to know everyone that little bit better. Who is the "bluffer"? Who is the "folder"? Who is the "pro"? Who is here "just for a laugh"?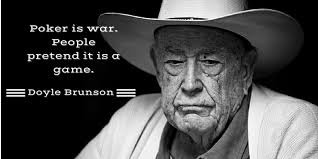 Exclusive for ssg members and will be held on Feb 2nd at 6pm CST. So if like me you have no idea how to play poker, this gives you almost 2 weeks to learn.
All the details are in his post and are simple to follow. Please register your interest early so that we can get an entry password to everyone.
So to get you all in the mood:
THIS IS A CLOSED GAME FOR STEEMSILVERGOLD MEMBERS ONLY. Now if this takes off I'm sure we will definitely expand, but for now think of it as a bonding session.... That's bonding, not bondage (for all you weirdos)!!!!