Let's never make the same mistakes. We remember to never forget the sacrifices they made - For our tomorrow, they gave their today!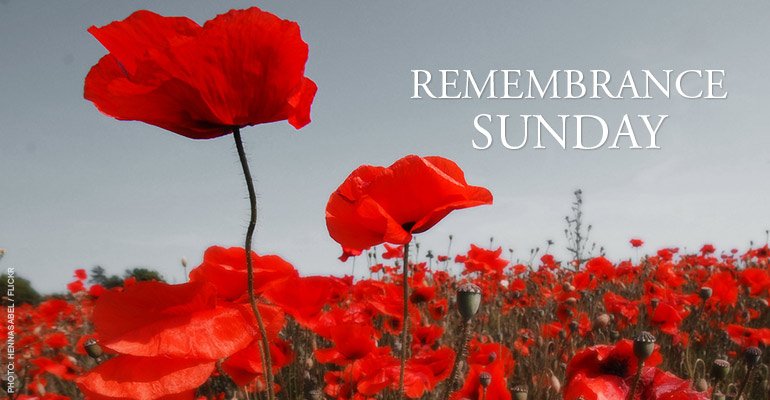 The First World War's impact was immense and continues to be felt in people's lives today. In 2019 we mark more than a century of commemorating Remembrance Day. Originally conceived as a means of paying respect to servicemen and women who died during the first World War, the ceremony has expanded to include tributes to those who have given their lives in service to their country in subsequent conflicts.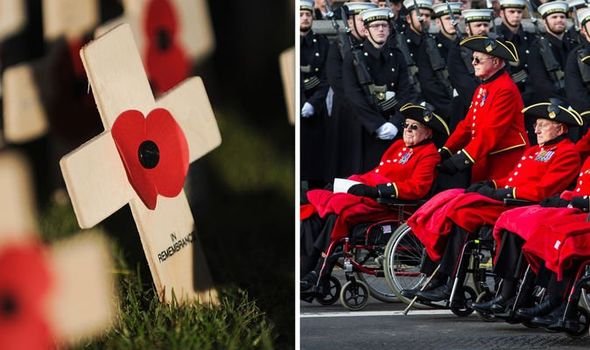 This weekend marks Remembrance Sunday. It is held on the Sunday nearest to 11 November. November 11th 1918, marked the end of the first World War with the signing of the Armistice treaty, and now referred to as Armistice Day.
We now celebrate this day and commemorate the contribution of British and Commonwealth military and civilian servicemen and women in the two World Wars and later conflicts.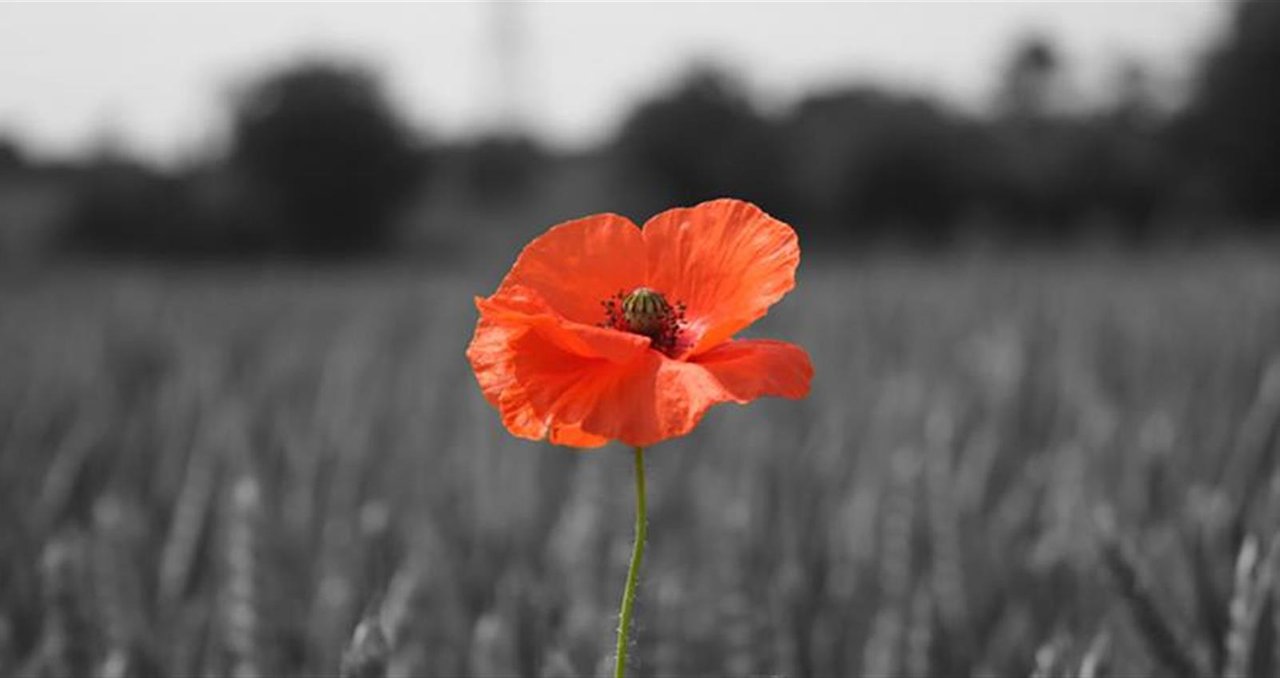 Poppies are worn as a show of support for the Armed Forces community. The poppy is a well-known and well-established symbol, one that carries a wealth of history and meaning with it. Wearing a poppy is still a very personal choice, reflecting individual experiences and personal memories.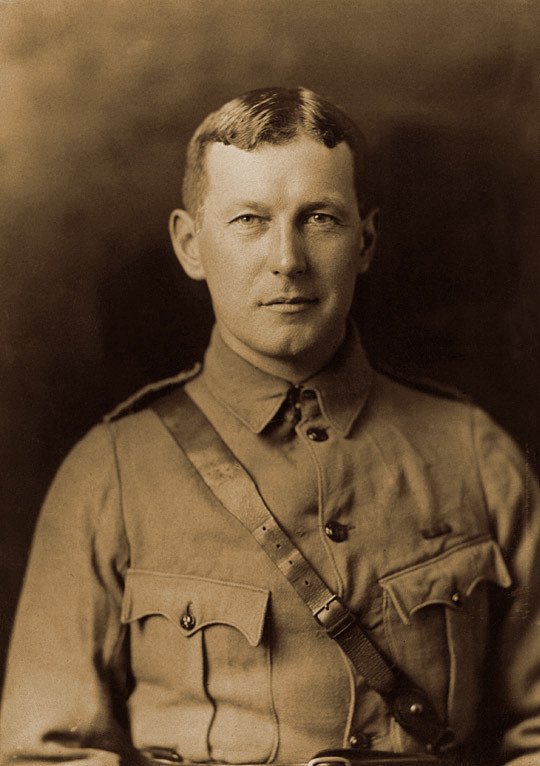 In the early part of 1915, just after losing a friend in Ypres(Belgium), a Canadian doctor by the name Lieutenant Colonel John McCrae wrote his now famous poem. After seeing poppies growing in battle-scarred fields, it inspired him to write the poem 'In Flanders Fields', which now inspires the use of the poppy as a symbol of Remembrance:
The poem by John McCrae
In Flanders' fields the poppies blow
Between the crosses, row on row,
That mark our place: and in the sky
The larks, still bravely singing, fly
Scarce heard amid the guns below.
We are the dead. Short days ago
We lived, felt dawn, saw sunset glow,
Loved and were loved, and now we lie
In Flanders' fields.
Take up our quarrel with the foe;
To you from failing hands we throw
The torch; be yours to hold it high,
If ye break faith with us who die
We shall not sleep, though poppies grow
In Flanders' Fields.

Thank you