HELP NEEDED!! Can you spruce up my design?? steemsilverround 2019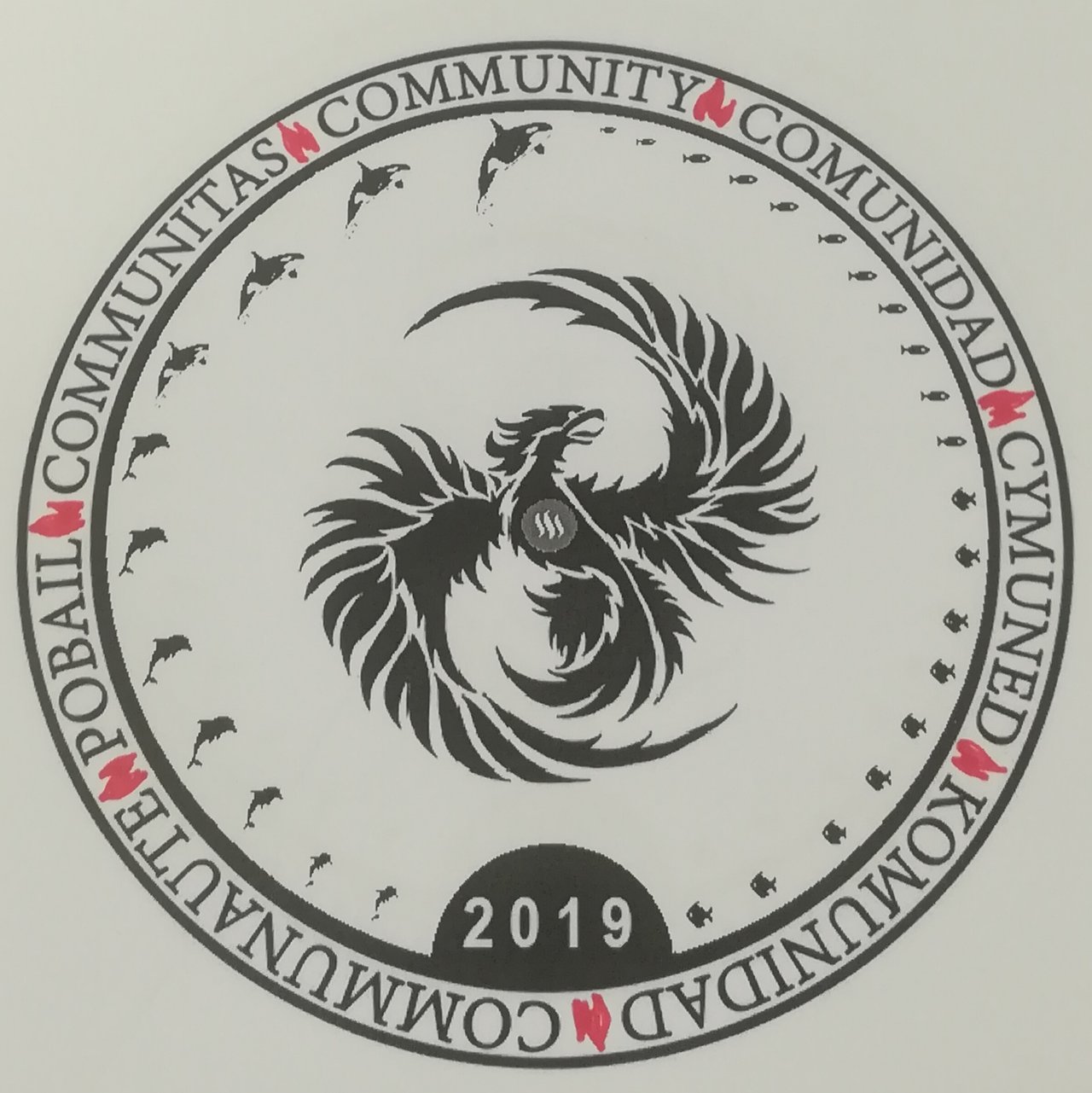 Working title - THE "COMMUNITY" RISING
It's that time of year again, where the community gets together to decide on a design for the #steemsilverround.
I have submitted my entry and now I need someone's help to get it up to a standard I'd expect, for it to be judged.
I have a lot of ideas banging around in my head, but I don't have the knowledge or skill to transfer them on to a computer and get my design looking how I want it to.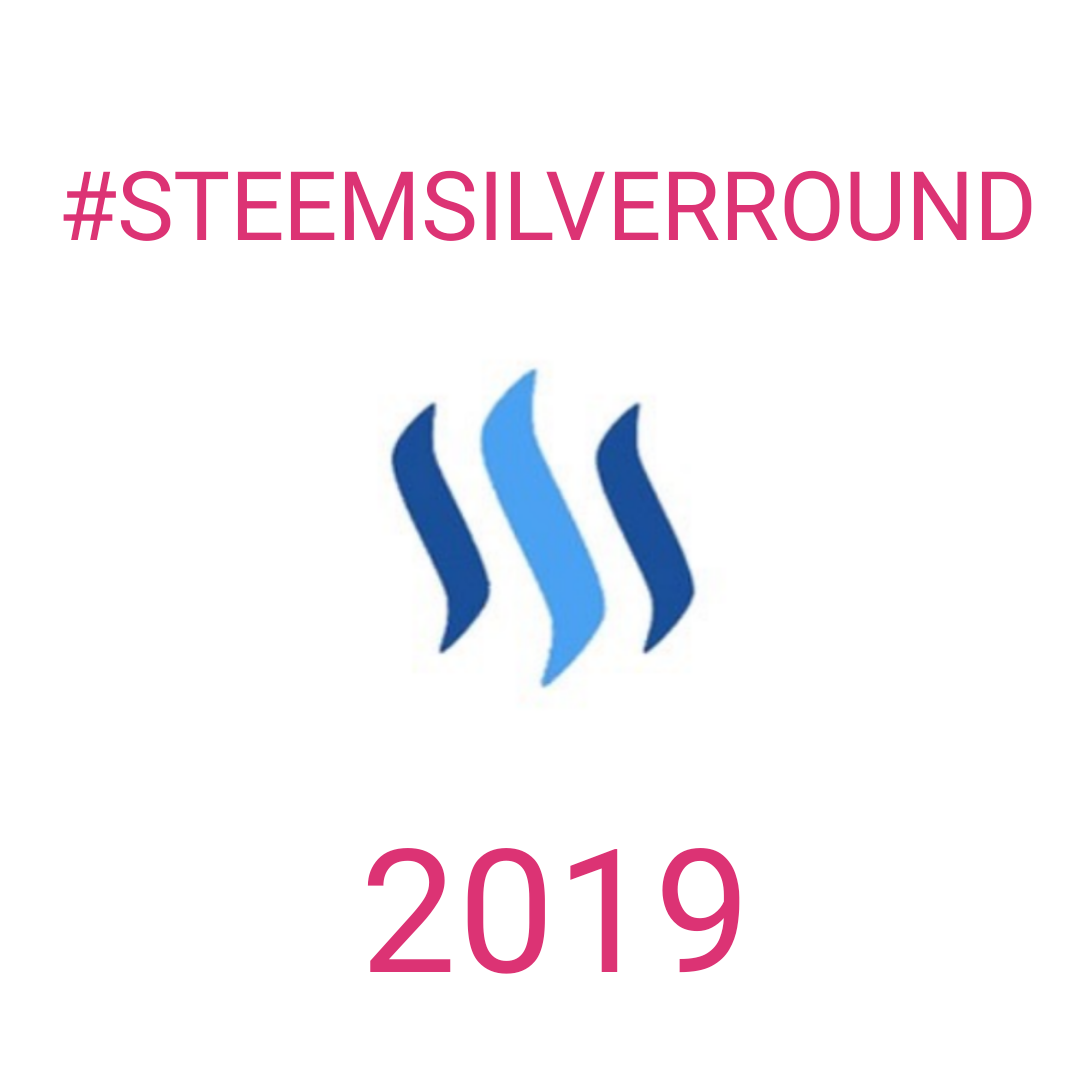 SO HERE IS WHAT I NEED: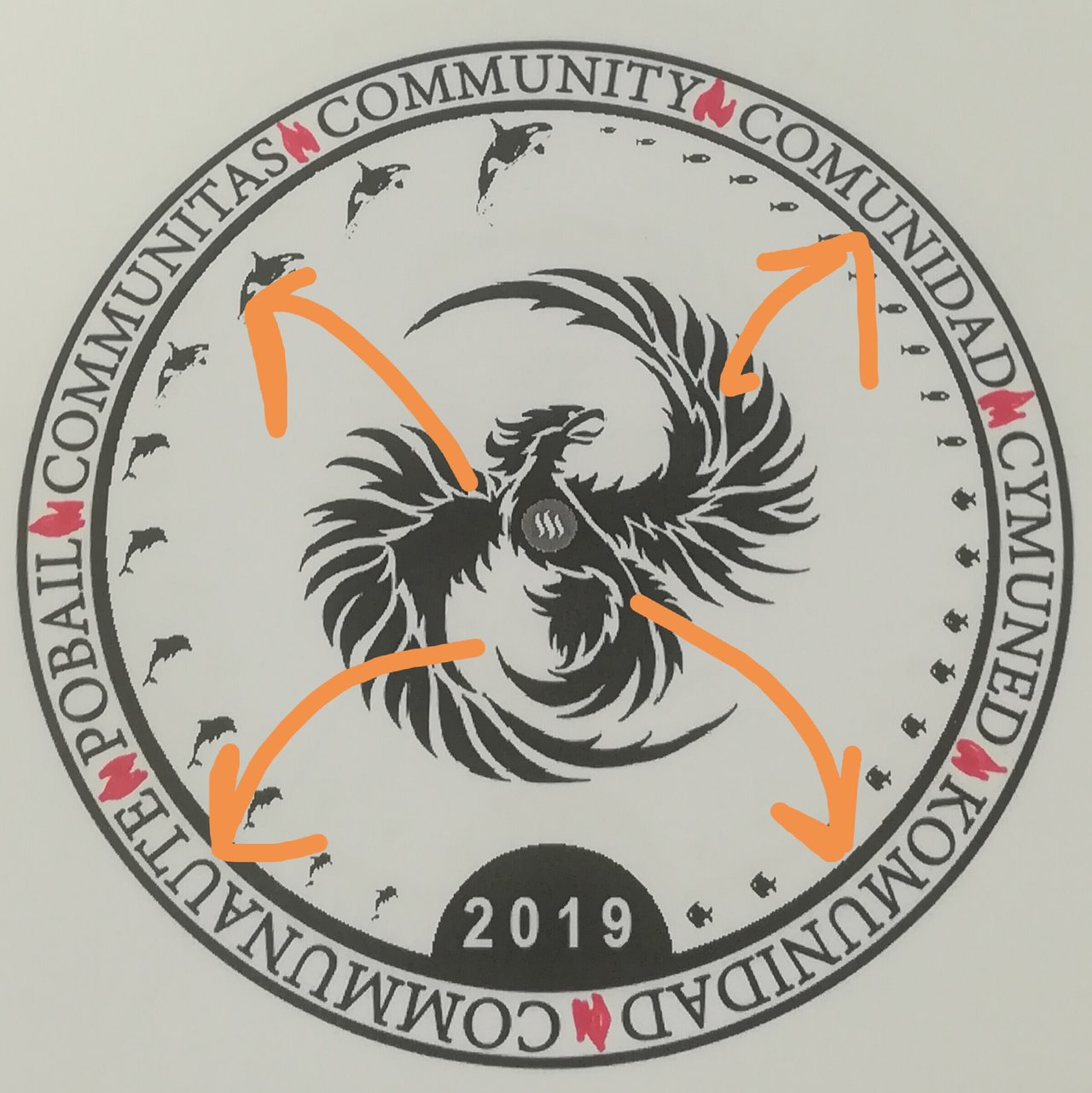 Let's start by making the phoenix fit the inner circle.
I don't need it to be touching the inner line but it does need to be bigger. Keep the phoenix off the line, because I will explain that part in the next bit.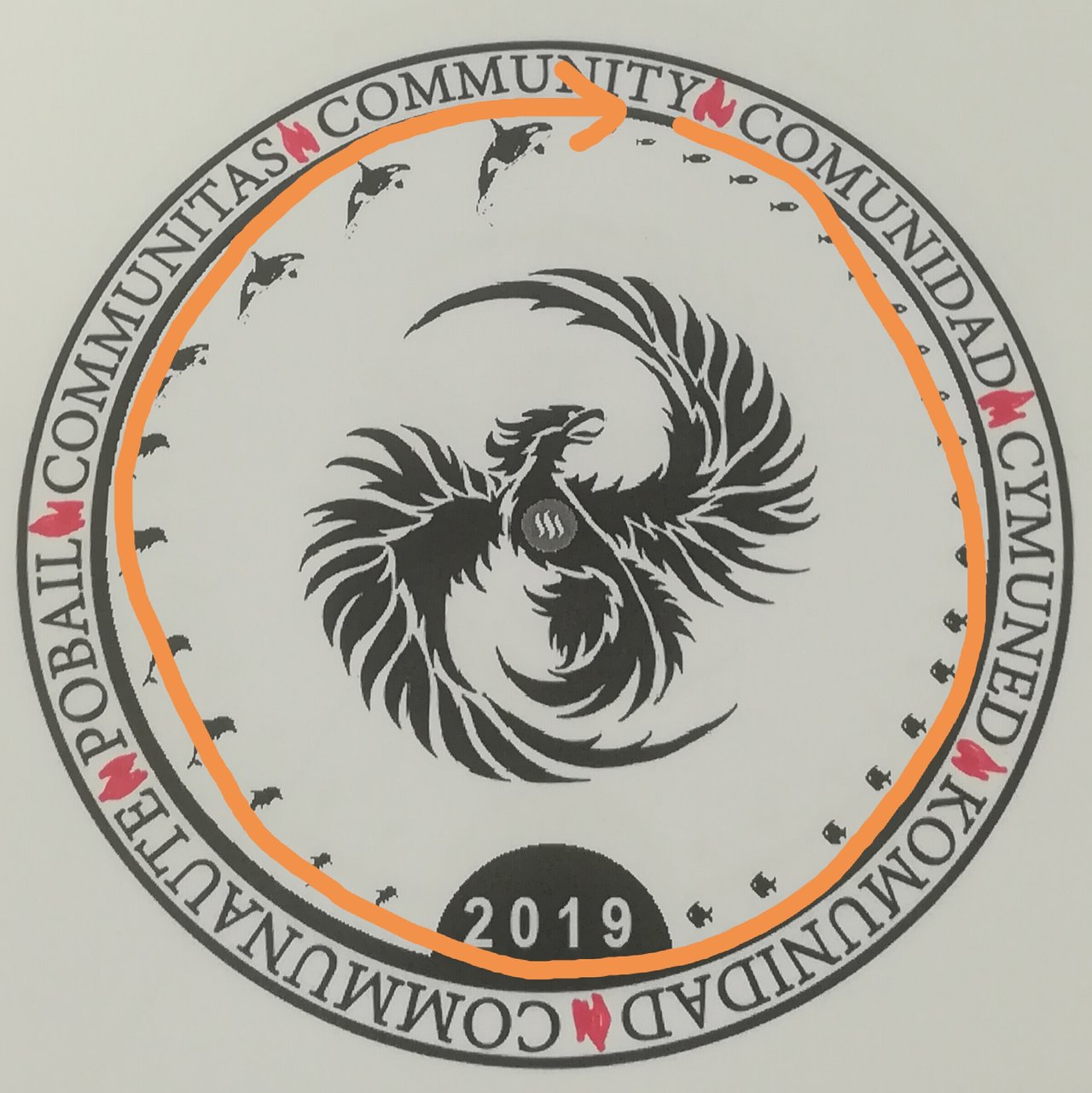 Using the same ideas brought up by @bearone in the 2017 #steemsilverround, I really think we need to incorporate the red-fish/minnow/dolphin/whale to any future designs and this will be one of the links throughout the series.
So what I need is to have that added as a continuous circular pattern to the inner circle(where I've added the orange marks). So rather than being on the face of the round, they act as a dividing line between outer rim and inner face. Does that make sense??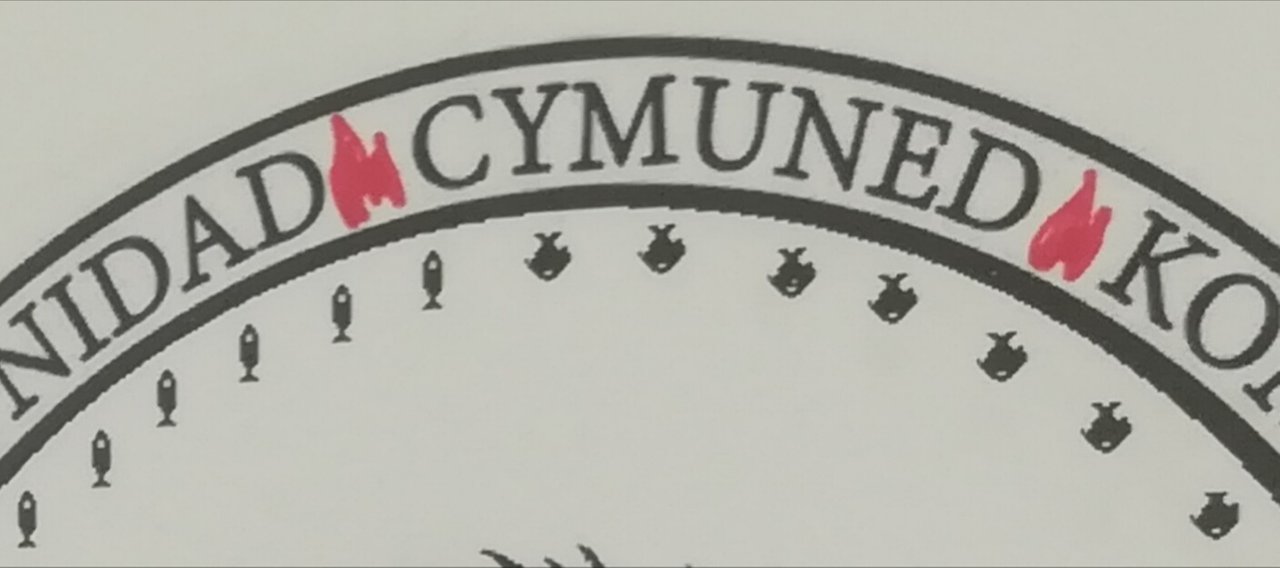 As I've said, my computer skills leave a lot to be desired. I've had to hand draw the flames separating each word for community. So can someone add these in. I drew them in red to represent flames, but obviously black to match the rest of the coin is fine. Something like this: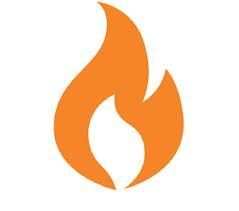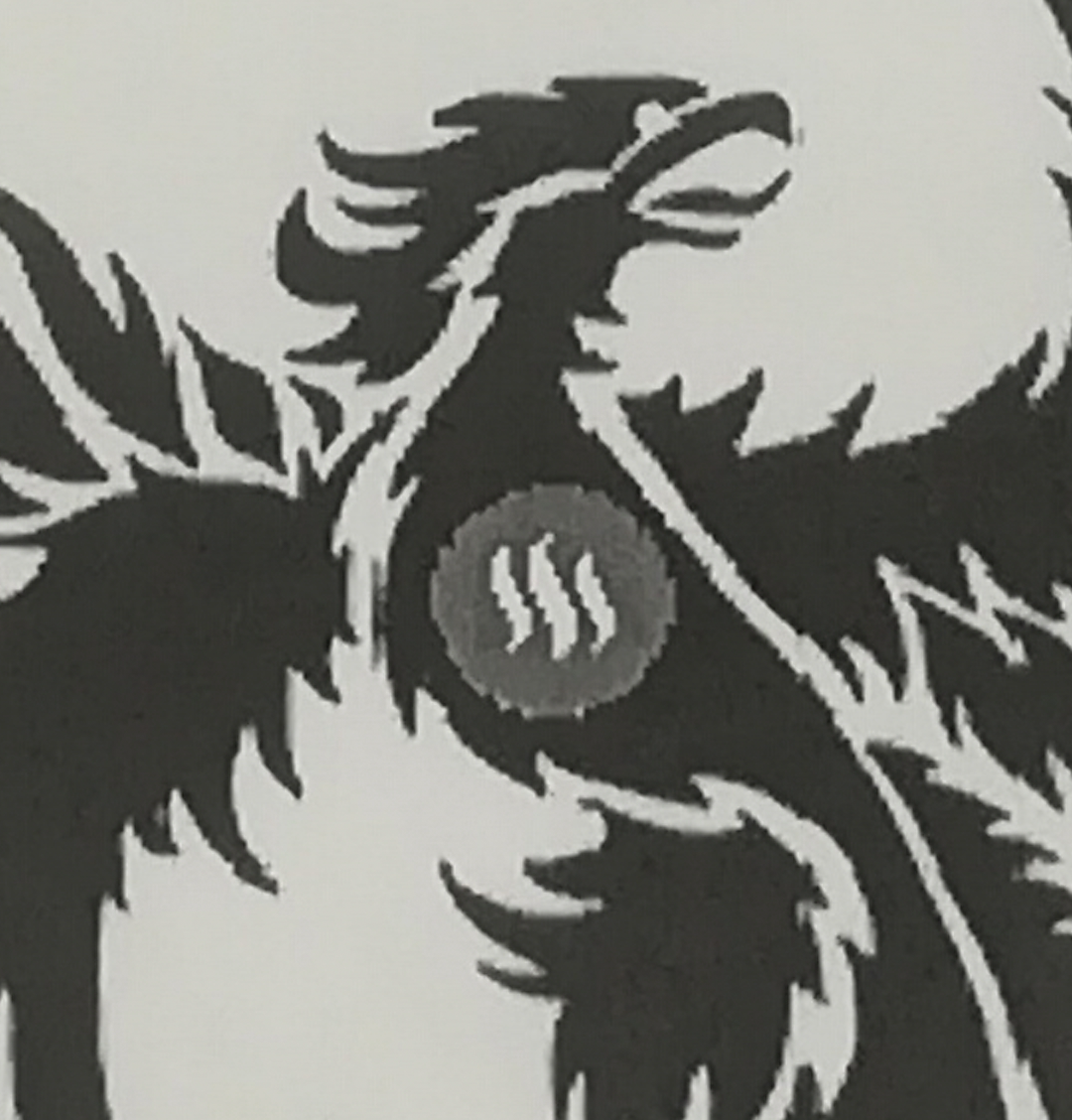 The "STEEM" logo needs to remain central to the face, but made slightly bigger. In can be incorporated in to the phoenix, like last year's design was to the tree, or stand alone in a circle (representing the heart of the phoenix.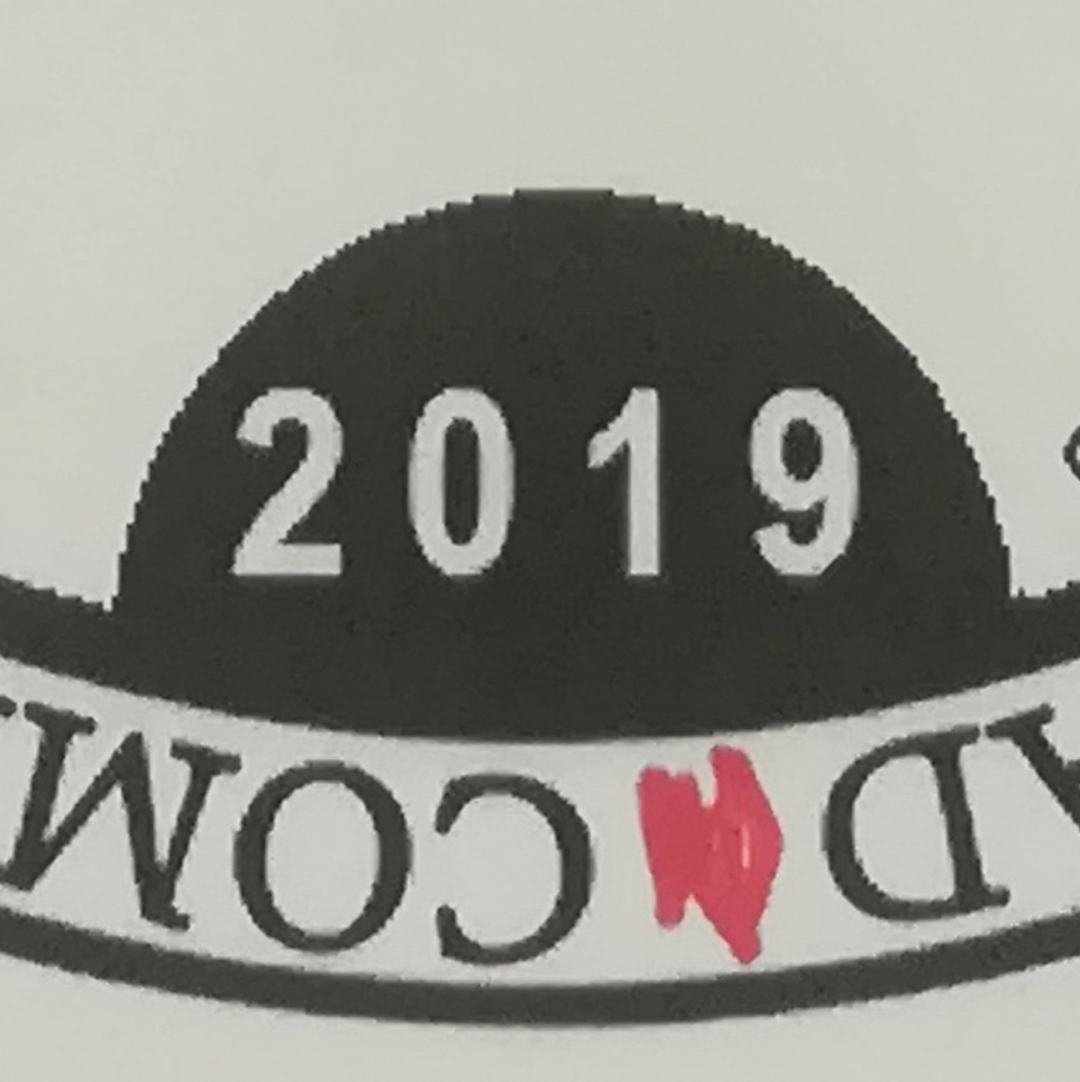 The date "2019" semi-circle needs to be tidyed up and made more circular (like the precious 2 years).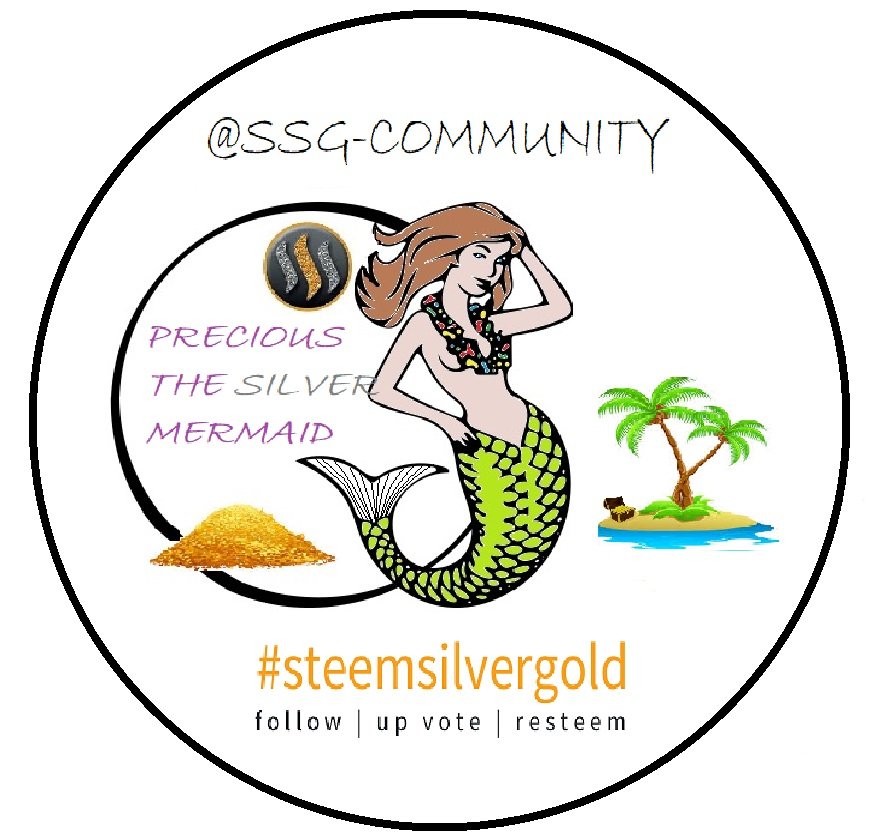 As you can see, I'm not asking for much.... Lol
I have a few jpegs saved to my computer that I can email to anyone that can help.
I'll keep messing about with it myself, just incase no one steps up. Time is running out, so I hope the community understand my ideas and can visualise them regardless of my artistic ability. Hahahaha