WE LOVE YOU! UPDATE! UPVOTING FOR YOU!
We Love You Now Upvoting!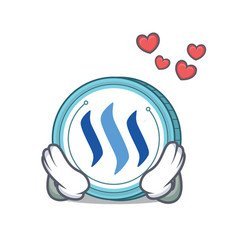 We Love You Gives Upvotes, All Day, Every Day!!
What can you do to get an upvote? Follow @WeLoveYou, or Send .01 SBD or STEEM to @WeLoveYou
The Big Deal Here is that @WeLoveYou will randomly select 10 posts per day, from resteems that will get some love (upvote).
Help Support, @WeLoveYou, as our upvotes aren't worth much right now, with your support that will change. Delegate some STEEM Power 1SP, 5SP, 10SP, 100SP, or Donate to Help Support Us
We want to be of service to our followers on the STEEM Network.
You know what? We Love You, and all you do here on the STEEM Network. We know it is the people here that make this network so great and we want to help.
We Follow you back when you Follow Us.
Thank you for reading, come back again for more.
WE LOVE YOU!