Winner for the second week in a row :) @sumatranate!
Spreading Joy!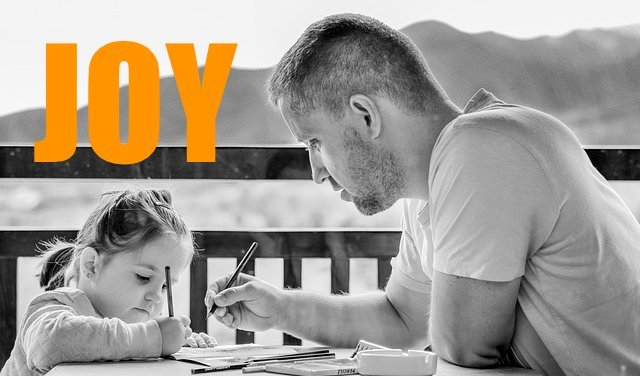 It takes time for contests to take off - I know this!  So I'm being patient as I continue to offer the @strongtower vote as the reward for the Spreading Joy contest!  In the meantime, one smart Steemian continues to realize the value in spreading joy - and earning votes!
Thank you @sumatranate for your uplifting and encouraging post about how to infuse your family with joy, as a parent.  Watching you live this out before the Steemit community is always special - you don't just write the fun stuff - but the struggles too. You're a fantastic dad and wonderful role model in the Steemiverse!
ALSO... THANK YOU for making your awesome Markdown course FREE for newbies!  I will be absolutely certain to keep directing our newest recruits to you to get a handle on Markdown!
WANT TO WIN NEXT WEEK?
It's simple!   Write a post on how YOU spread JOY this week!  Use the title "Spreading Joy for Welcome Wagon" and use the tag #strongtower and/or #dreemsteem!   If you win, you'll get 7 100% upvotes (only one per day) from the @strongtower account (which currently holds 2100 SP).
Good luck to you all, and I hope you bring smiles as you spread some joy this week!



CLICK HERE TO VOTE FOR @ENGINEWITTY AS WITNESS

This gif created by the wonderfully artistic @liberty-minded

Wagon Wheels and Welcome Wagon logo designed by the amazing @penderis




Image Source Joy