Being a Vet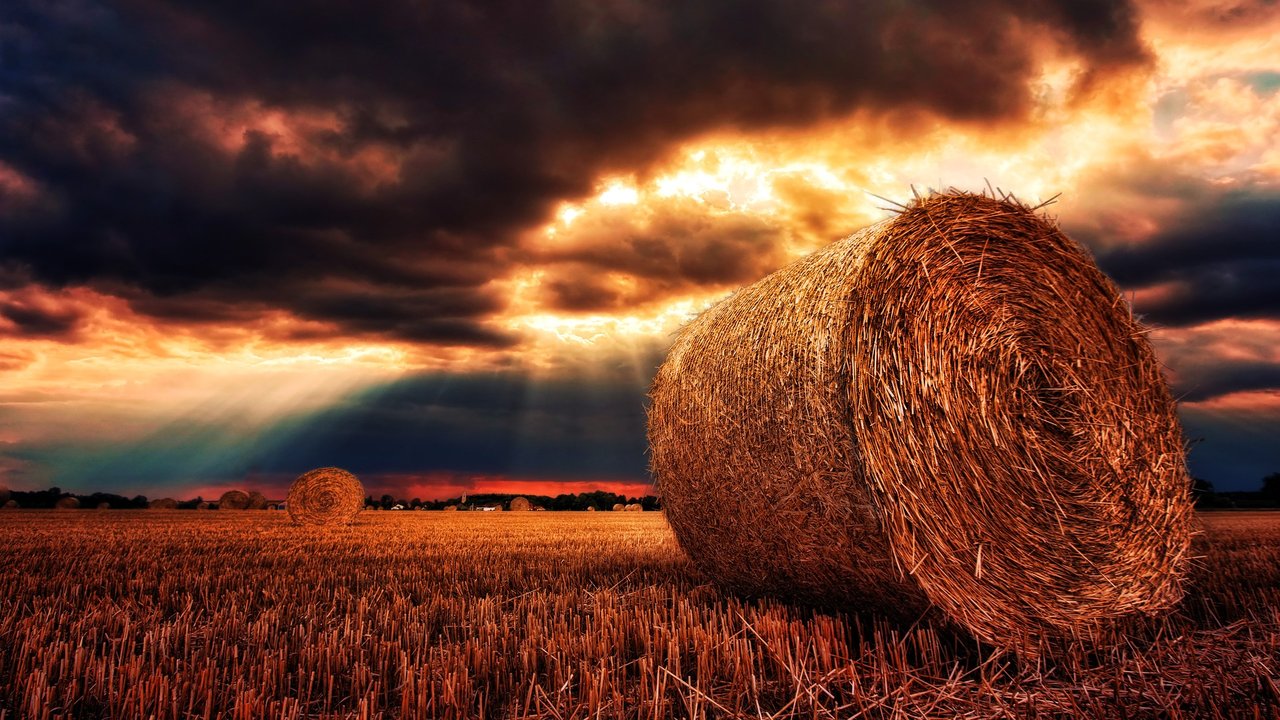 [img source pixabay]
Often when people listen I am a Vet, answer saying that it was their dream job... that it one of the best job ever etc. I normally reply with a smile or sometimes I say "can we swap our job?" always followed by a big smile.
Don't get me wrong my job is a cool job and I like it but there are many days where I regret having chosen this life. I wanted to be an IT or software developer and actually I can still be one of those but it isn't easy now that I have an age and I tend to forget many things.
Yesterday I have had the lovely conversation with my manager that gave me the notice that I have been chosen to be working for Christmas due to the fact that I had the last 2 off (not considering that I have been working the last 2 Easters in row) so the imagine has been chosen as I feel as the bale in the field... left there alone because I have no relatives in UK and this is not fair at all.
This clearly makes me angry but it is part of the job... this year is my time... next (if I will still be working in this role) will be someone else time. Let's take it with philosophy.