A bowl of noodle soup was good! A view while eating by a canal was great! 🍲
Klong Bang Luang
From my last post that I have talked about this super chill canal right in Bangkok. Yes! My new favourite hangout by a canal!. I was literally hanging out there for the whole day so there are still some materials for contents I have left. Last time, we talked about the atmosphere and the way people live there. Today, let's talk FOOD!
I got there early morning without any food in my belly. A local recommended I go to try this dish called 'Kuay Jab' at this place!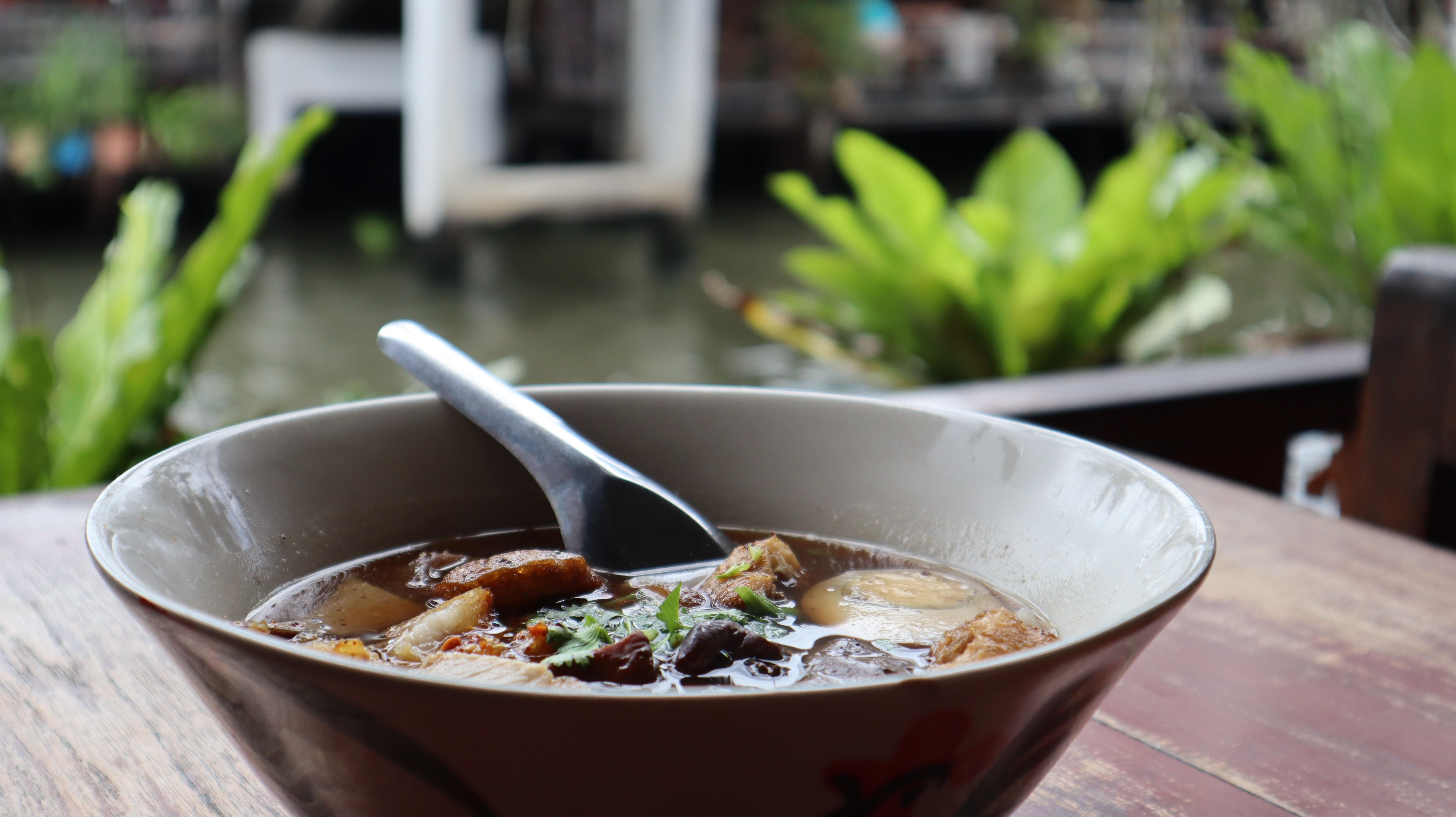 Kuay Jab (ก๋วยจั๊บ)
'ก๋วยจั๊บสูตรโบราณ ริมคลองบางหลวง' The name of the shop translate easily to English 'The old style Kuay Jab by the Bang Luang Canal'
Kuay Jab is a Chinese style noodle served in a dark soup with lots of pigs' organs (blood cake, stomach, liver and all!), hard boiled eggg, deep fried tofu and a bit of cilantros on top.
The dish was great and I liked how easy-going people there were. The music was great too! Reminded me of the 90's when I was a child :D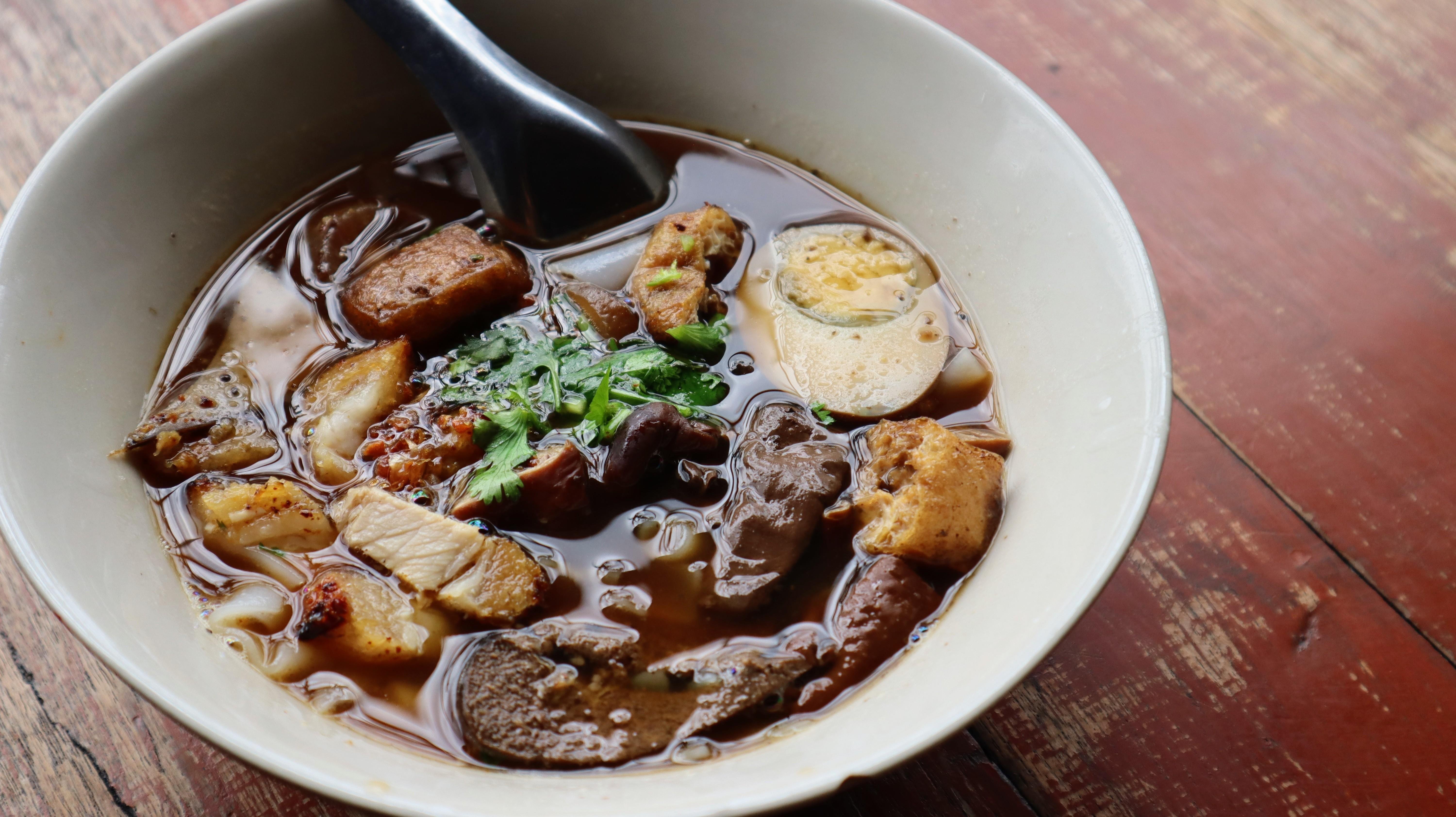 Don't you love the photos?? I took it with this camera!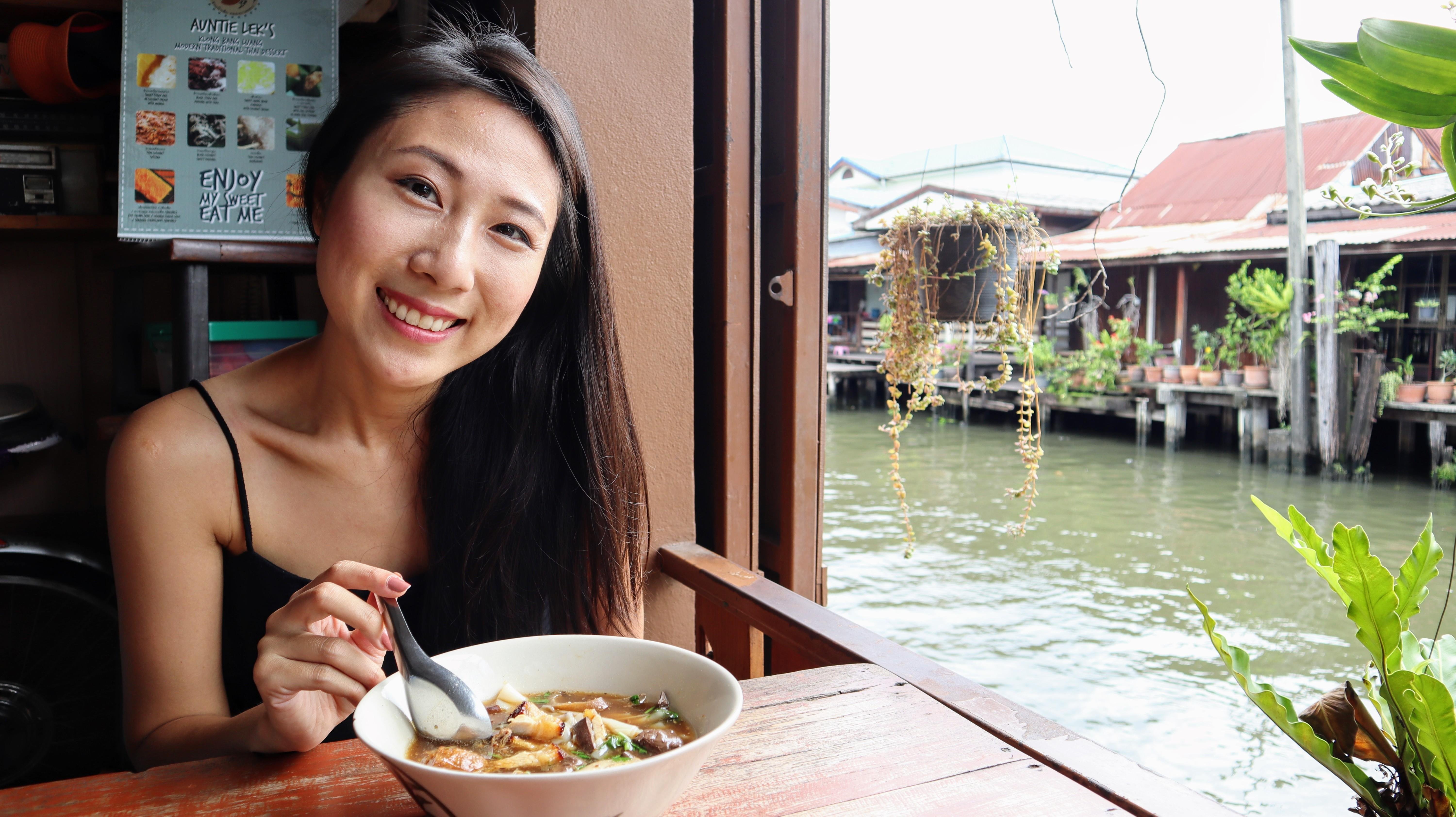 Mango Sticky Rice
After I finished a bowl of Kuay Jab, took a break to watch this authenticly cute Thai puppet performance, I came back and ordered some Thai dessert. Have you heard of 'Mango Sticky Rice??'
Mango sticky rice is basically a riped mango served with a sweeten sticky rice then sprinkled with a bit of roasted mung beans ( The authentic one gotta have this!) and yes, sweeten coconut milk.
Sounds so fat, doesn't it? Who cares!? It's so yummy!!!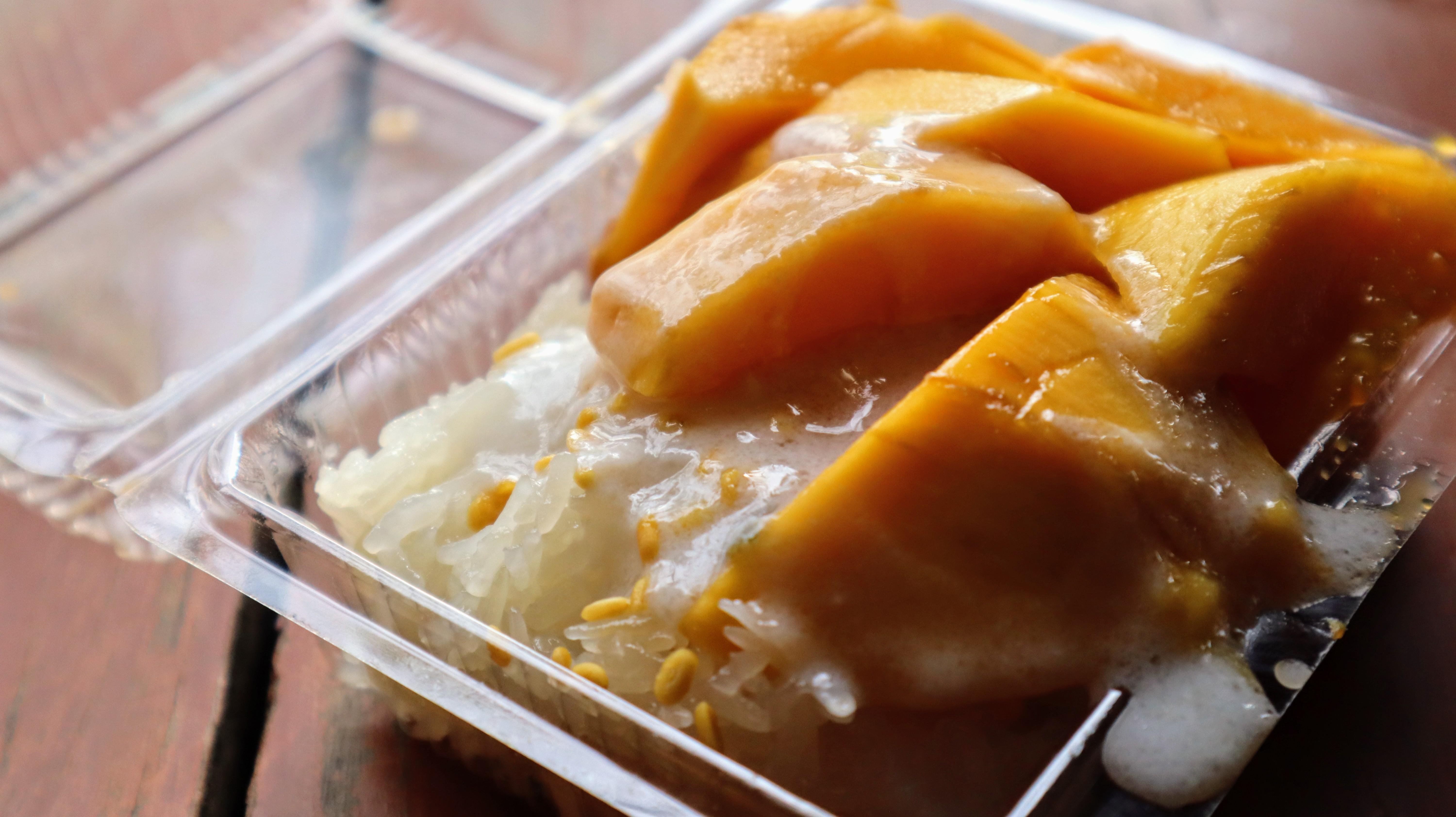 While eating, I saw they also offer some herbal drinks. One was a Chinese Pear tea and the other was Blood detox that made with 8 types of Chinese herbs. I didn't hesitate to give them a go!
Chinese Pear tea tastes sweet yet bland!
Blood Detox Drink tastes sooooo HERBAL but I kinda like it. It makes me feel like I'm healthy while drinking it!! LOLOL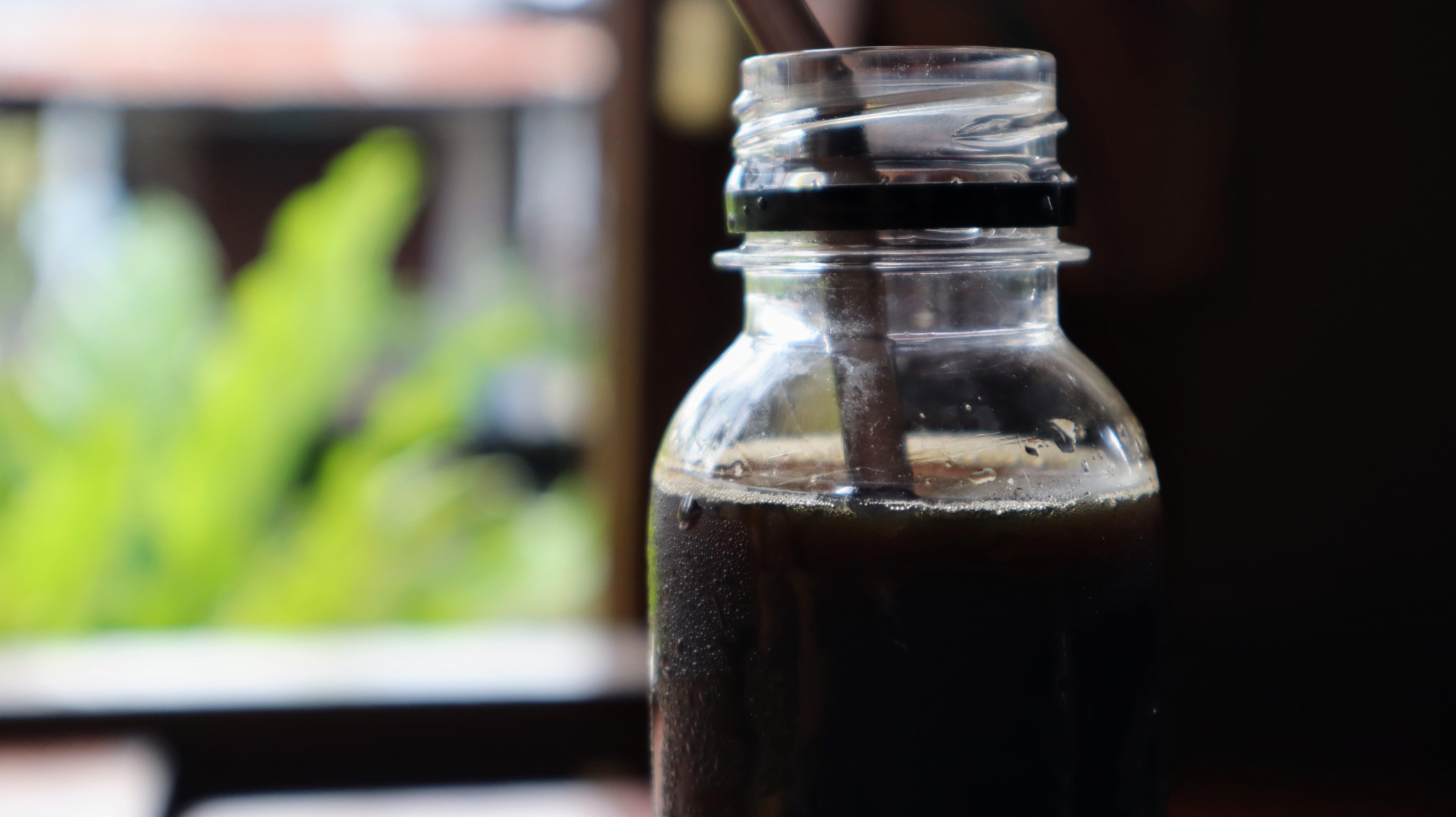 Here's the atmosphere of the place by Klong Bang Luang ! Yes, it's wooden just like every other houses around it. Classic, ain't it?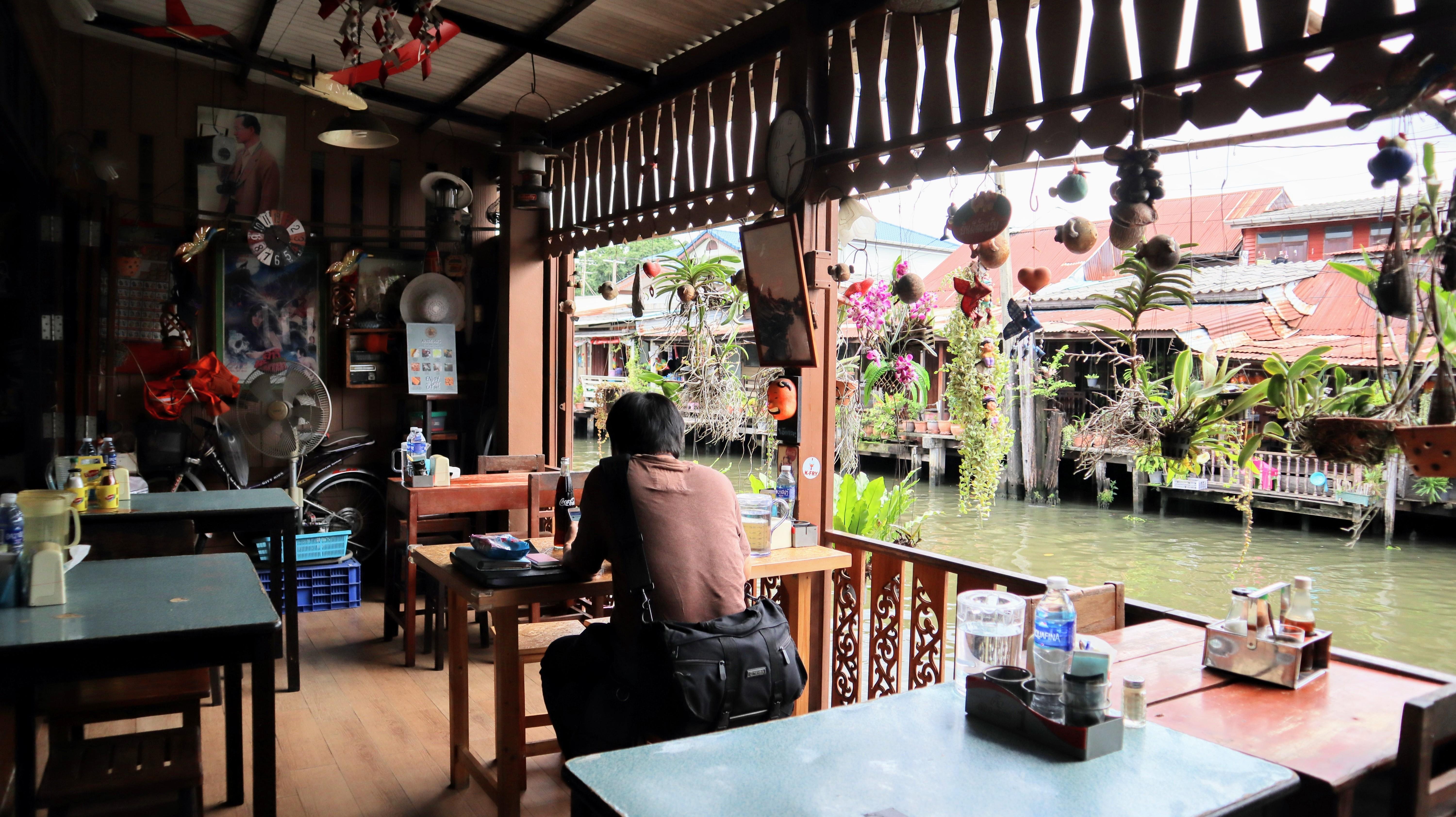 Freshly cooked ingredients and see! that boiling dark soup and the pig skin hanging just right above it.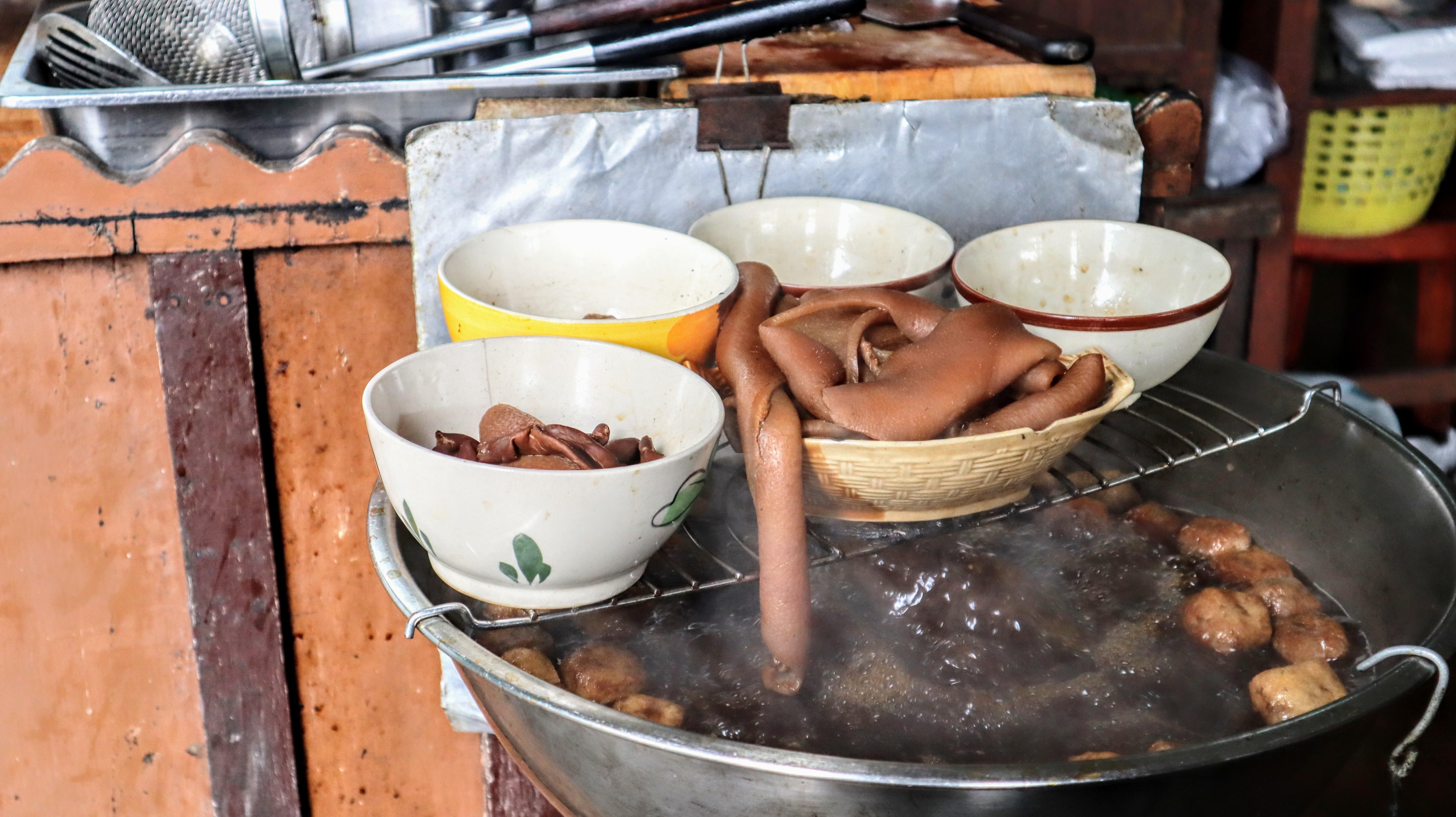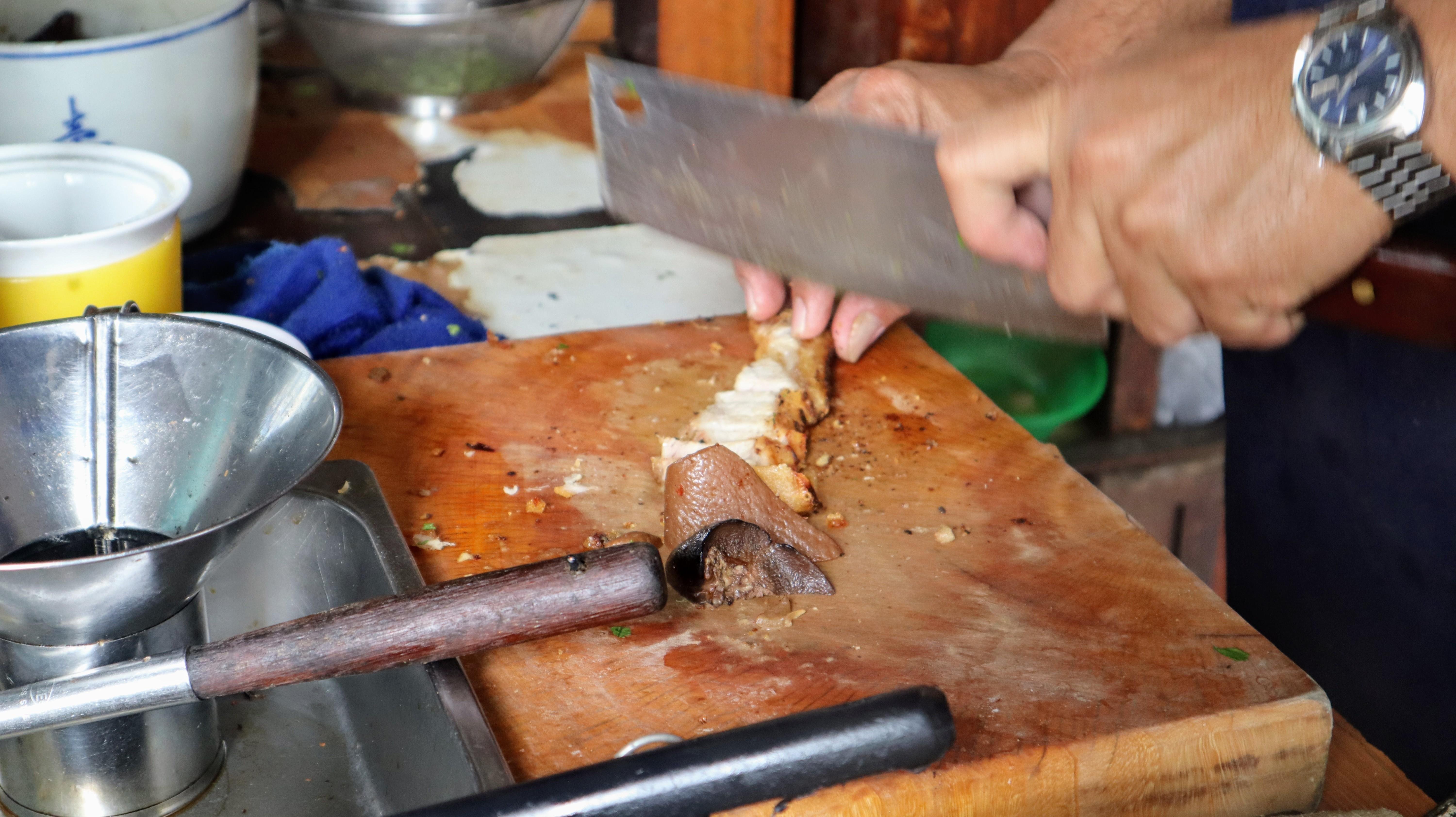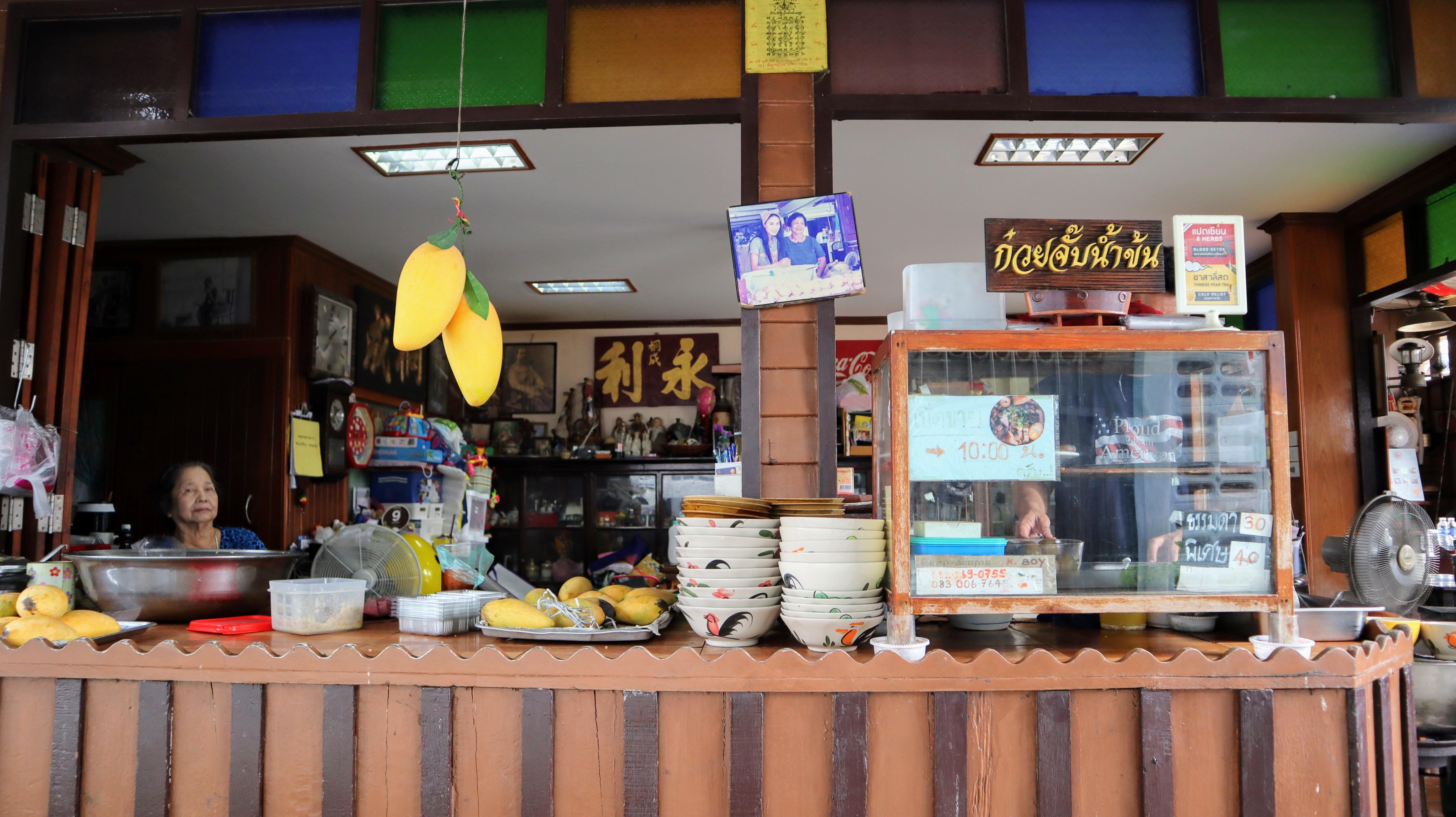 In front of the shop is also decorated simply. The son was making Kuay Jab and the mother (on the left) was preparing mango sticky rice.. or just sit and chill there most of the time, actually! LOLOL
Final thought : It's not just good food but also the fact that I was eating by the canal.. All the boats passed by every so ofthen and all made it a special meal! so yes, I would totally recommend you go check out. Not just the noodle place but the whold area of Klong Bang Luang.
It's so dang chill!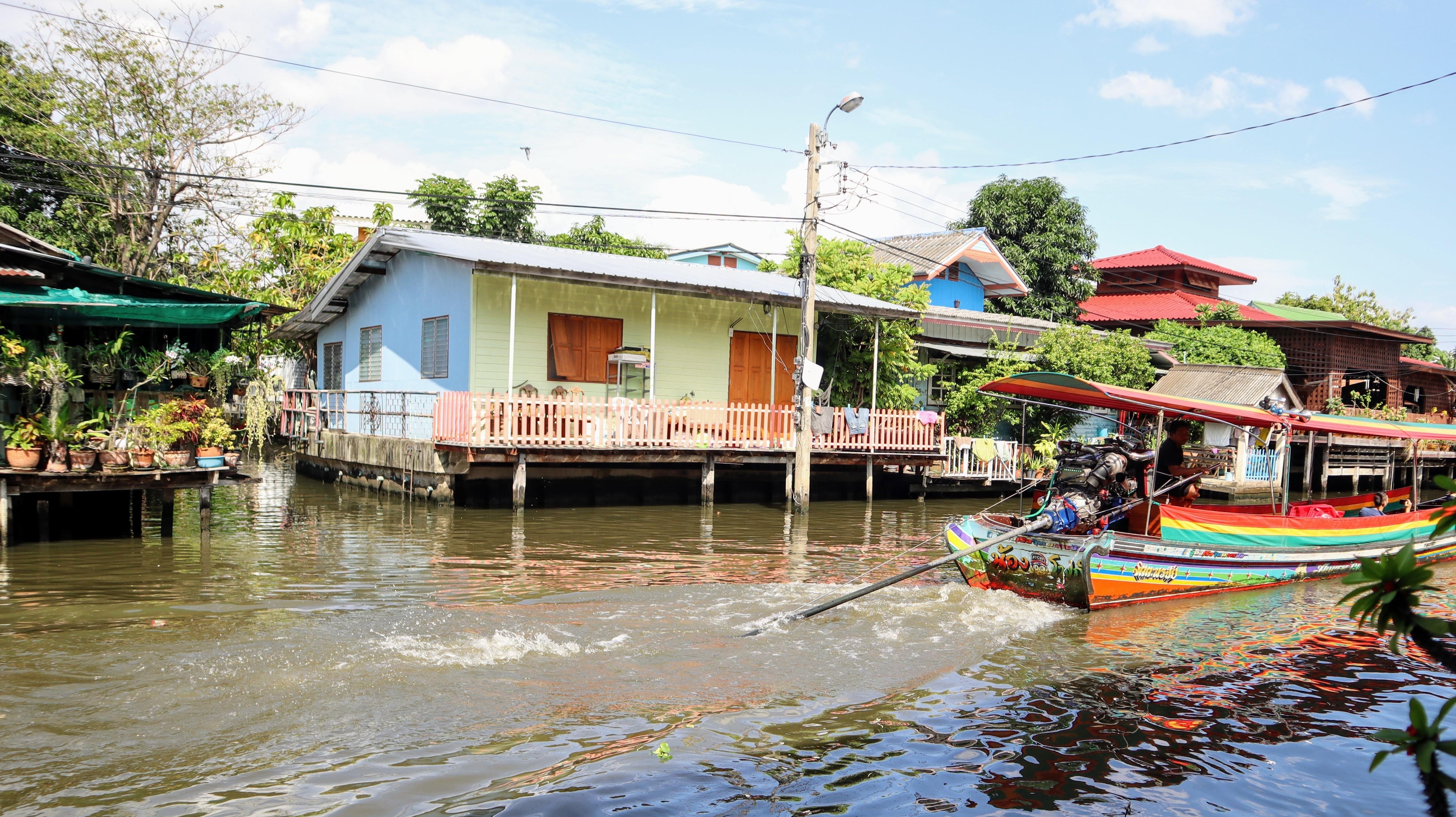 ---
Check out my previous posts!
I DO USE. I DO LOVE ! ❤

THE CAMERA
It's so compact and affordable. Yes! It's great for vlogging as well :)

THE MIC
Great sound creates great video contents so yes, the mic needed

THE MINI TRIPOD
This thing makes my life so much easier. Yes, it does!
㋡ Check them out on AMAZON
㋡ Oh! Best deals on FLIGHTS and HOTELS
---

All copy and photos are original content by me.
© waybeyondpadthai.com
Lots of lots of love,
Mo ❤
We would love to talk to you ! on Fundition Discord server & eSteem Discord server