24 hours in Huacachina, the NATURAL DESERT OASIS of Peru 🇵🇪
---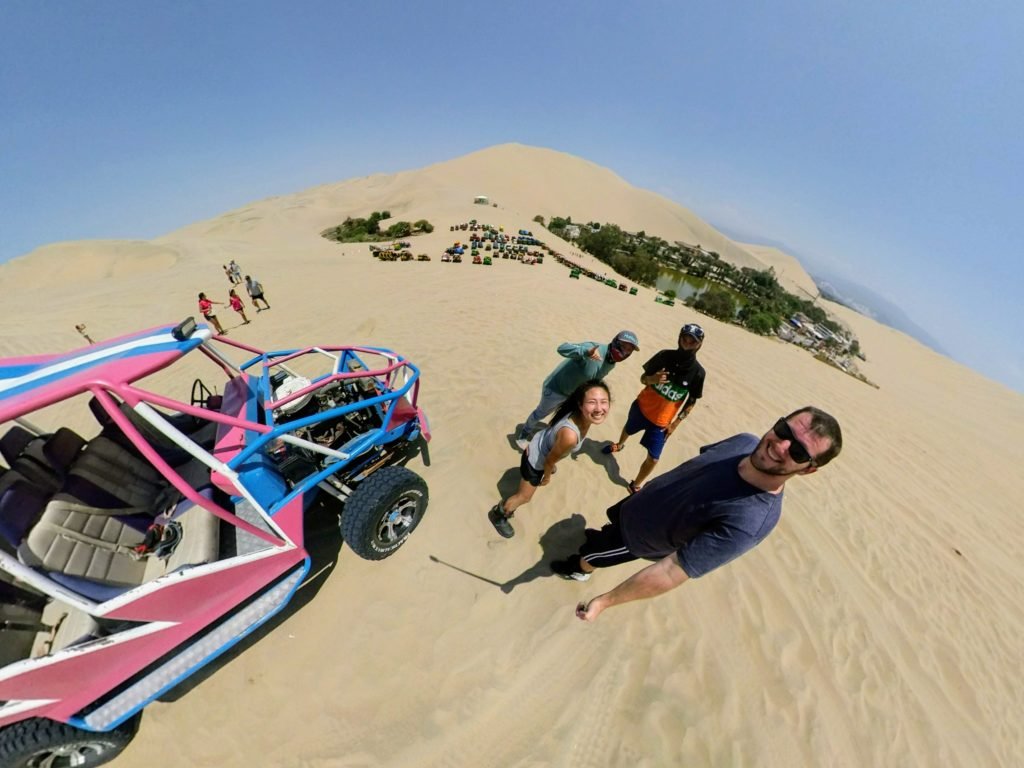 ---
If you have a day in Huacachina
Honestly, that's the easiest one to plan out yet among all the cities and villages in Peru we have visited. Huacachina is muy pequeña (very small). The incredible desert oasis surrounded by all the cafes, restaurants and accommodation. People normally take a short day trip from Lima or Paracas and do a few activities and leave anyways so, nothing complicated.
Though, if you wish to spend the whole day, learn about the village and have a look a bit closer. I got you all covered! We spent time there a few days which considered a lot of time compared to what other people usually spend. Ready? Vamos!
5 AM: Watch the sunrise on the dunes
Literally, how often do you have a chance to hang out on the dunes. Correction, one of the biggest dunes in South America! People love to walk up the dunes in the morning before the sunrise and in the evening just before the sunset. It's dang pretty like no kidding!
Also, those are the best timing as during the day, you would just want to nap as you can't do nothing as the sun will burn you raw.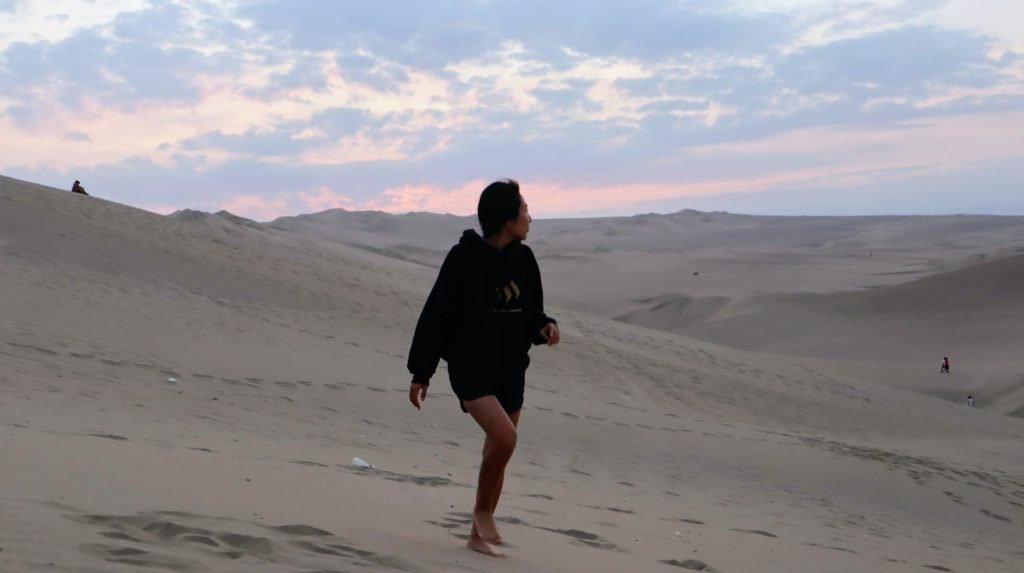 8 AM: Breakfast with the view of desert oasis in Huacachina!
If you have stayed a night, I do believe the breakfast would sure be provided. If not, head to Desert Nights Restaurant and Bar. They serve great coffee! We love their Chicha Morada a lot too! Also, if you have a chance to visit the place in the evening, they have one of the prettiest views in town on their rooftop bar.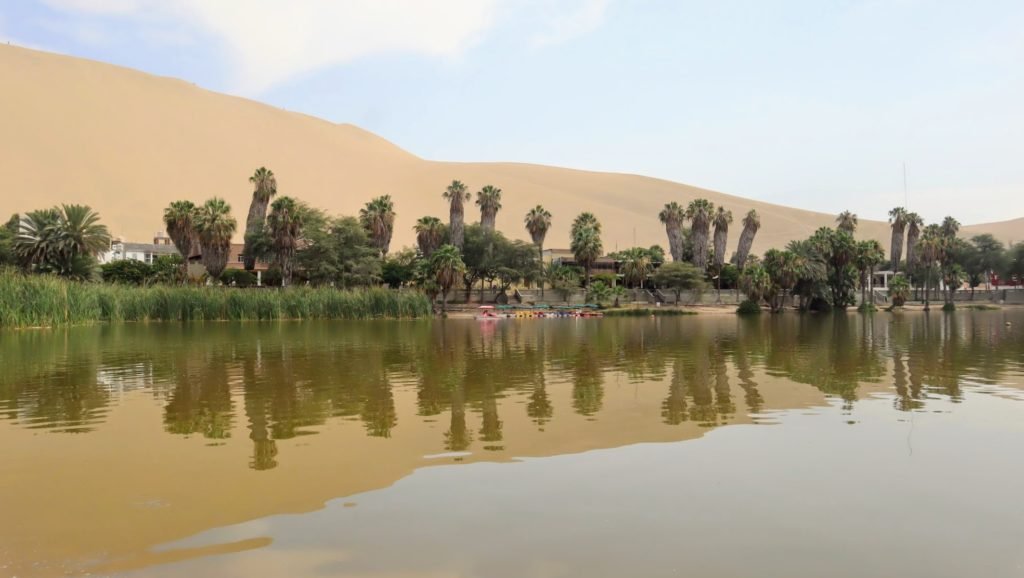 9 AM: Check it out and chill
I'm not kidding here. Here's not much to do around except for eating, drinking, wandering around the village and chill by the oasis. Do it so before it gets too hot during the day. Some people swim in the oasis and do the fun activities the oasis has to offer like pedal boat.
Not to be lazy here but after it gets a bit hot, like, really really hot... We either go back to the room and chill or a quick dip into a swimming pool at a hostel.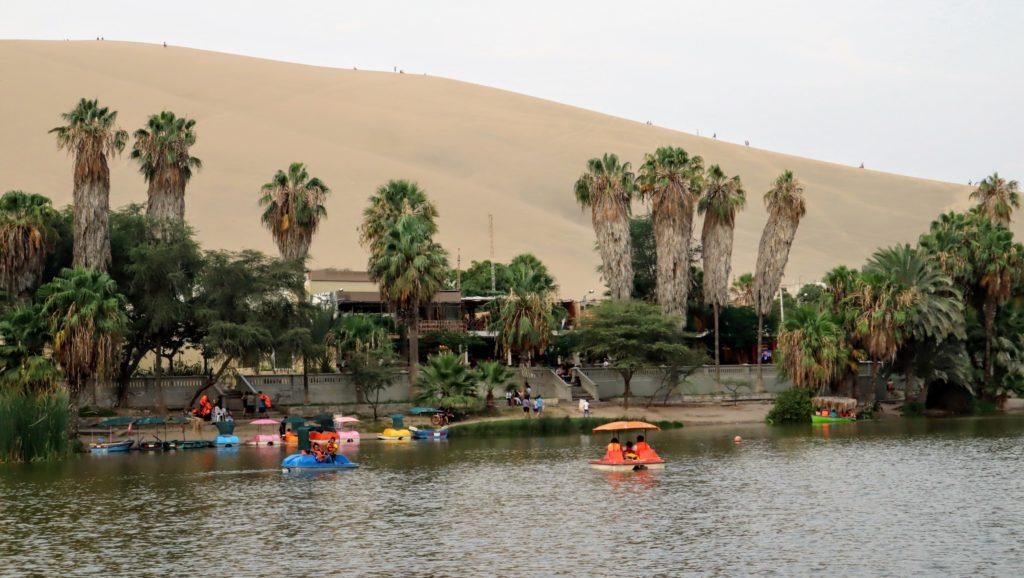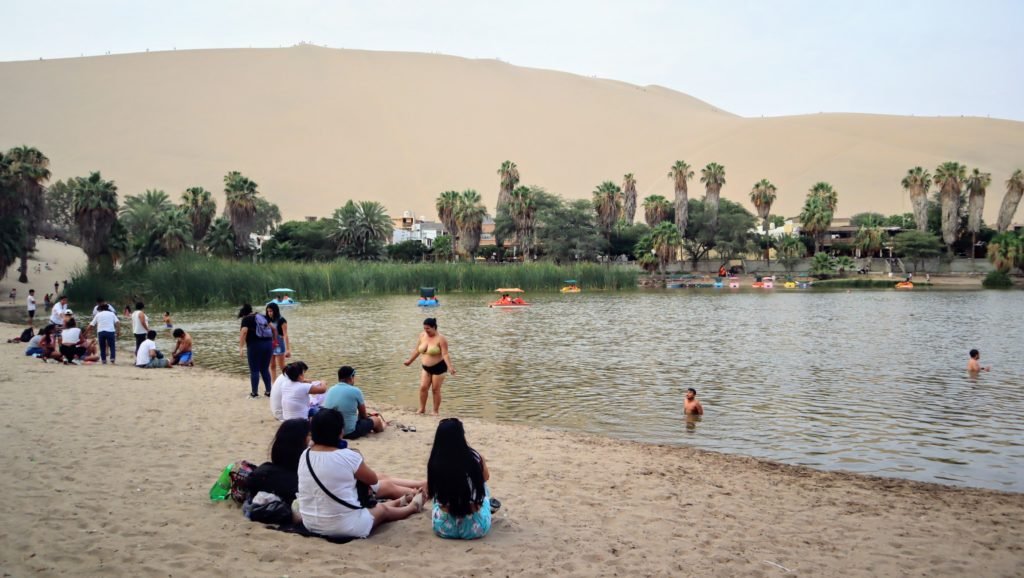 12 AM: Peruvian meal at Restaurant Oasis de América
It's not that easy here to find a truly local restaurant where all the locals eat for inexpensive but delicious like the 'Huariques' we love!
We got this recommendation from the local we went on a tour with, Mario. 'Restaurant Oasis de América'. The place serves Peruvian food set, Menu of the days (S/ 20) along with other items on their regular menu.
Restaurant Oasis de América is probably as local as it could get when you're around the Huacachina desert oasis. We got crema de rocoto with potato as appetizer and rice with beef stew (seco de carne) as our main dish. A juice also comes with the meal but honestly, the heat in the desert during the day, we couldn't resist ordering a big jug of Chicha Morada (Purple corn drink with juices and cinnamon). Everything is clean and delicious!
For more info about what to eat in Huacachina, check out this post!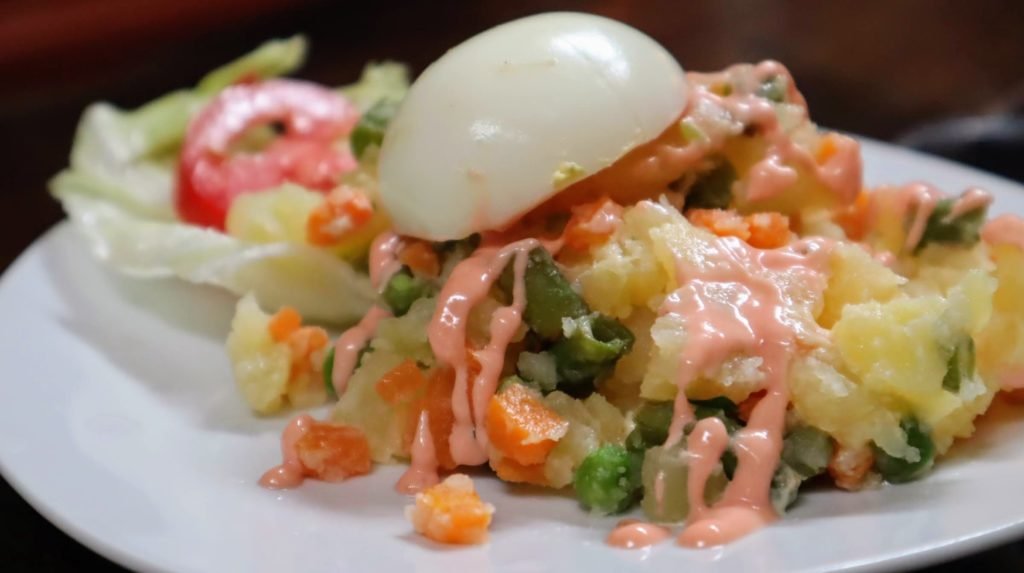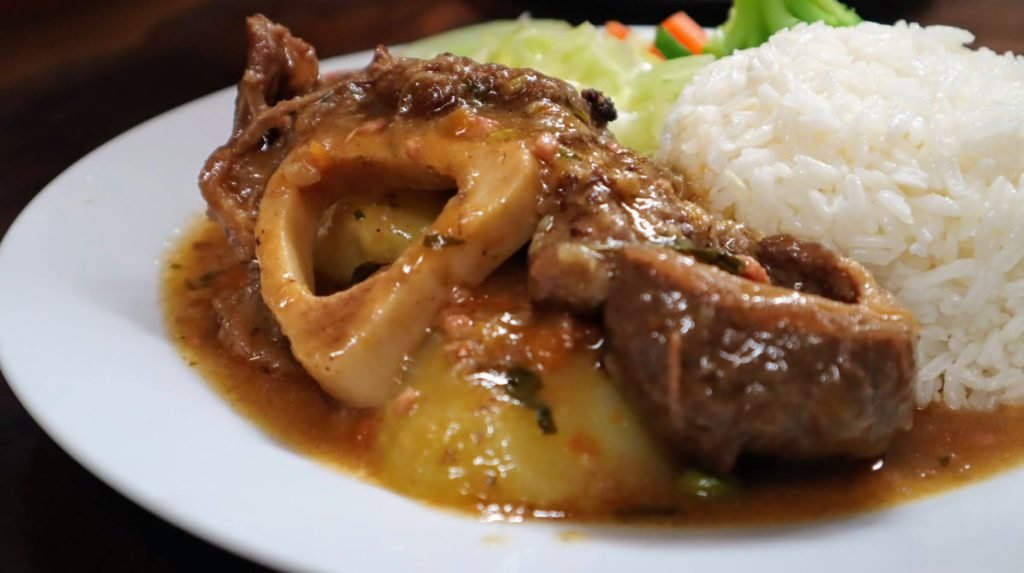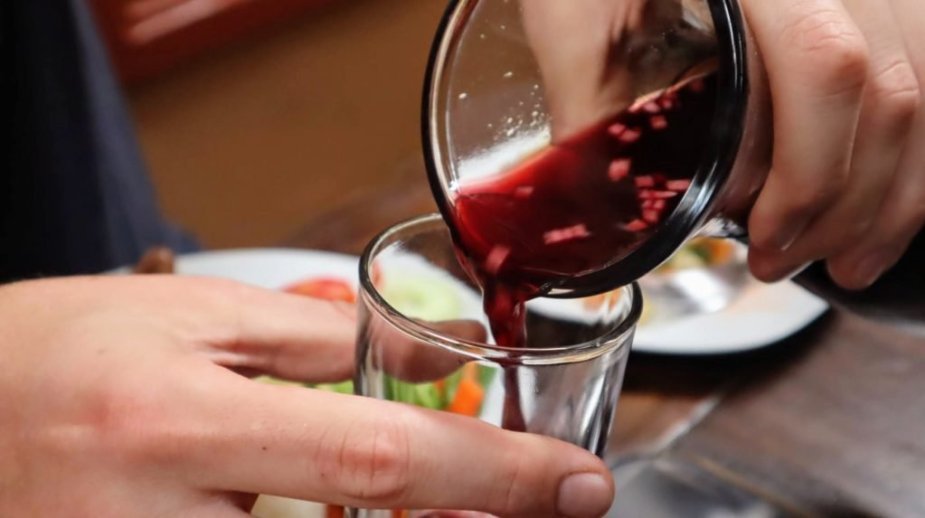 2 PM: Find the right tour company for Dune buggy and sandboarding
If you haven't done so, find a tour that suits you. 2 Activities that I wouldn't miss when in Huacachina desert oasis is to go on a crazy dunes buggy ride and sandboarding. We walked around a bit and we decided to go with the Mario tour. His small office is hidden in a small alley not so far from Restaurant Oasis de América, our delicious Peruvian lunch spot!
Prices are vary from S/ 25-60 for the group tour. At Mario's, it's S/ 25 for the group tour and S/ 40 each for the private then S/ 20 more if you want to use their professional sandboarding gear.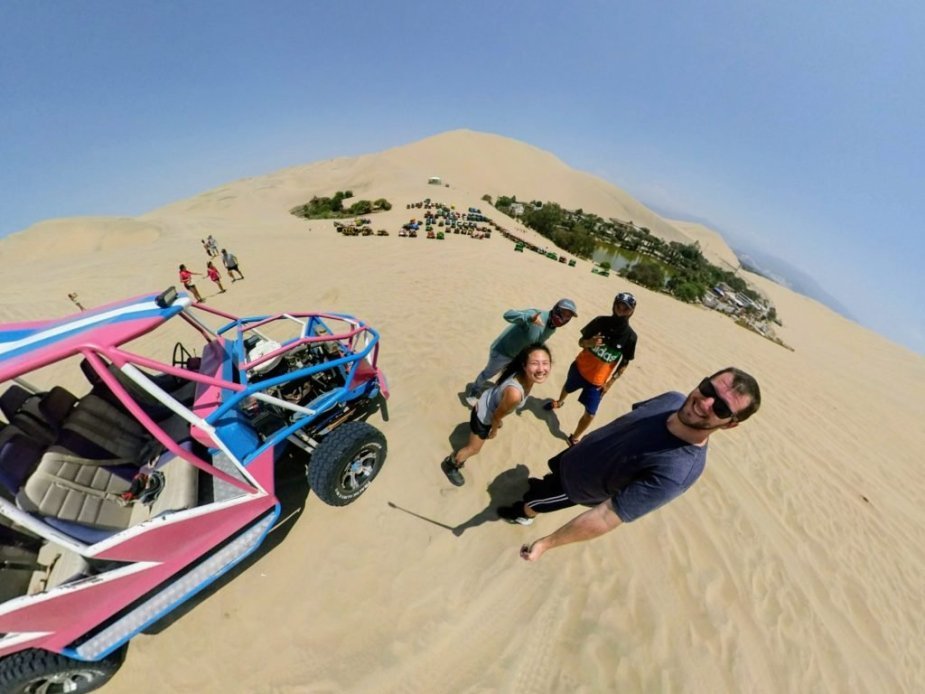 Whenever!: Try some cremolada
It's hot out! Imagine a frozen drink made with real fruit they call 'Cremolada'. It's really really refreshing! Truly best desert treat!. You can find it all around the Huacachina oasis. I think it's a thing there.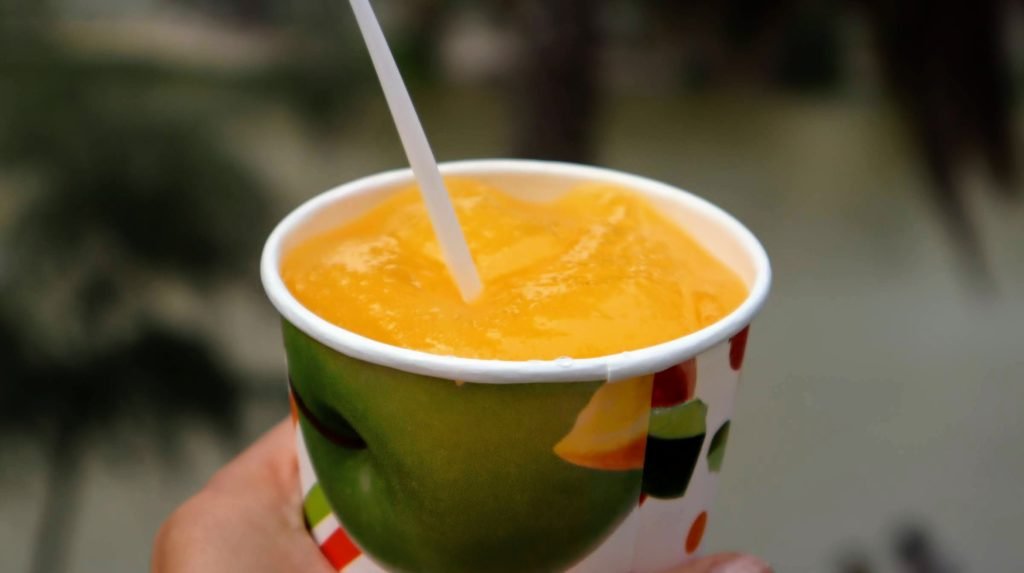 4 PM: Let's scream! Adrenaline-pumping activity in Huacachina
When they say it's an adrenaline-pumping activity, it is.
We actually did it in the morning but the best time to do is around 4 PM so that before the tour finish, you could also see the sunset while you're up in the dunes.
I screamed so so so much when I was on a buggy. It's crazy exciting like we're on a roller coaster. Up and down the huge dunes that's claimed to be one of the biggest dunes in South America. Que loco! The sandboarding is also super fast and fun.
Be warned: It's hella hot, sunglasses and sunscreen needed.
For more info about what to do in Huacachina, check out this post!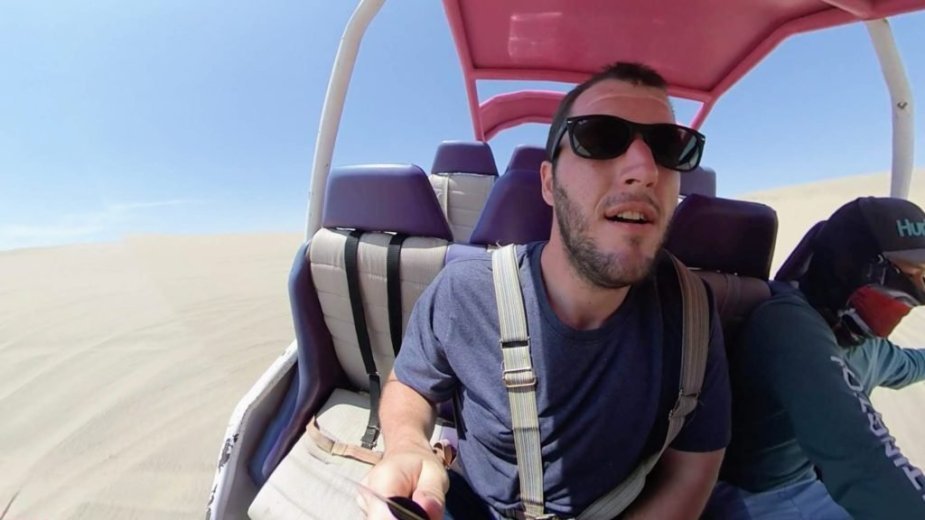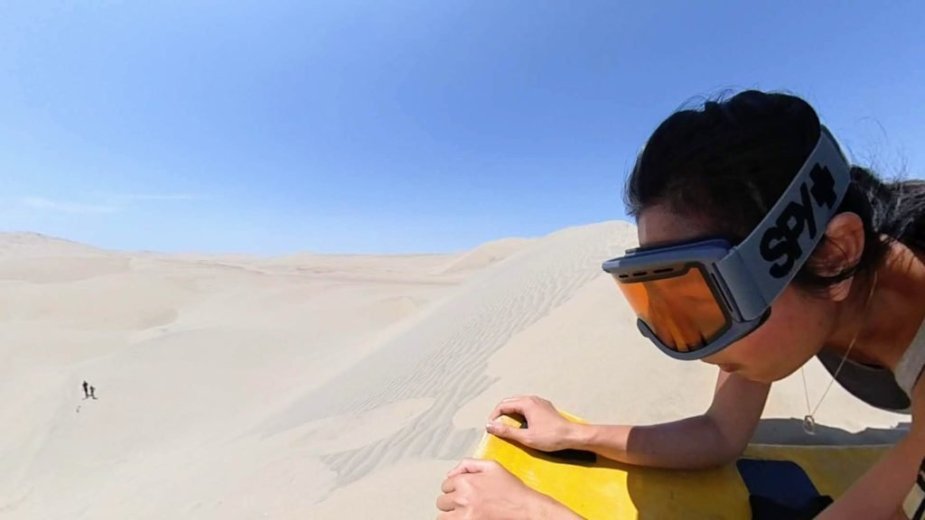 7 PM: Dinner under a purple sky
I don't know if it's just we're lucky to be there on that day that time or it normally has that purple sky there for some reason. While dining at SAMARANA – RESTO BAR, we got such unique colors of sky as a background. You can see how pretty it is in our Huacachina vlog!
Anyways, there are a few good choices for dinner. We went with SAMARANA – RESTO BAR but the one next door Wild Olive Trattoria & Guest House seems to be the most famous for their fine Italian food.
We went for some drinks afterward at Desert Nights Restaurant and Bar. We tried Pisco Morada – Mixture between Chicha Morada with Pisco Sour (S/ 15). Imagine all the purple corn, grape liquor, egg white all in one drink. Ahem! That was a pretty interesting drink.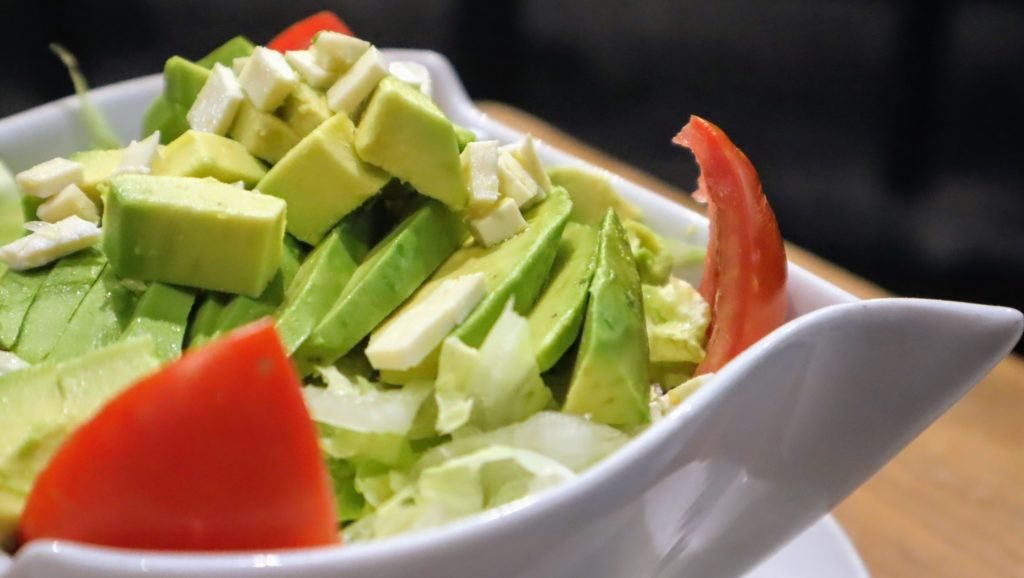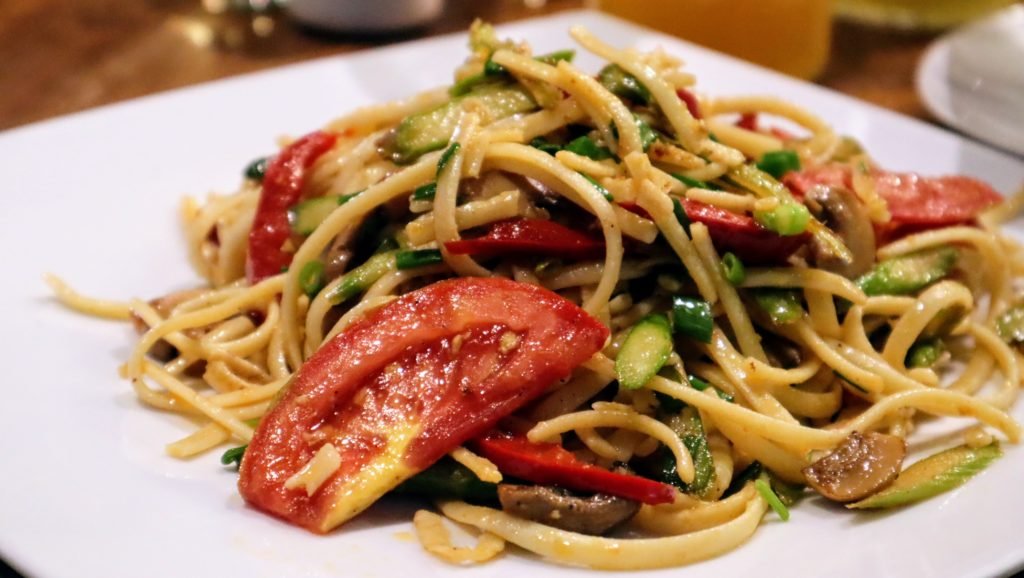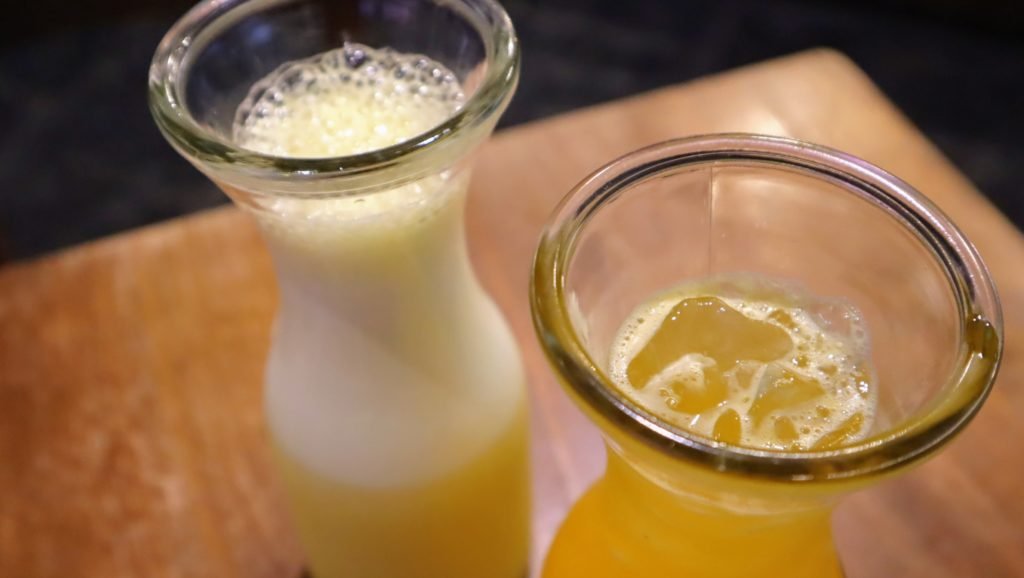 That should already be a nice long well-spent day in Huacachina desert oasis, Ica, Peru. We had a few days there so we could try a bit of everything slowly and learn what we like or what not. These few things mentioned are something I would consider doing them if I had just limited amount of time.
If you happen to have just a day in Huacachina, follow these few things to do and to eat in Huacachina. You won't be disappointed, promise!
Here are some BEST DEALS for accommodation around Huacachina desert oasis.
♡ Get $55 TRAVEL CREDIT
♡ EARN CRYPTO while browsing
🎥 Check out all MY GEAR
---
All copy and photos are original content by me.
TO SUPPORT WITH LOVE ♡ PLEASE SUBSCRIBE!!! TO MY SUPER DUPER FOOD CHANNEL