A bright Friday.
It is Friday - Oct. 11, 2019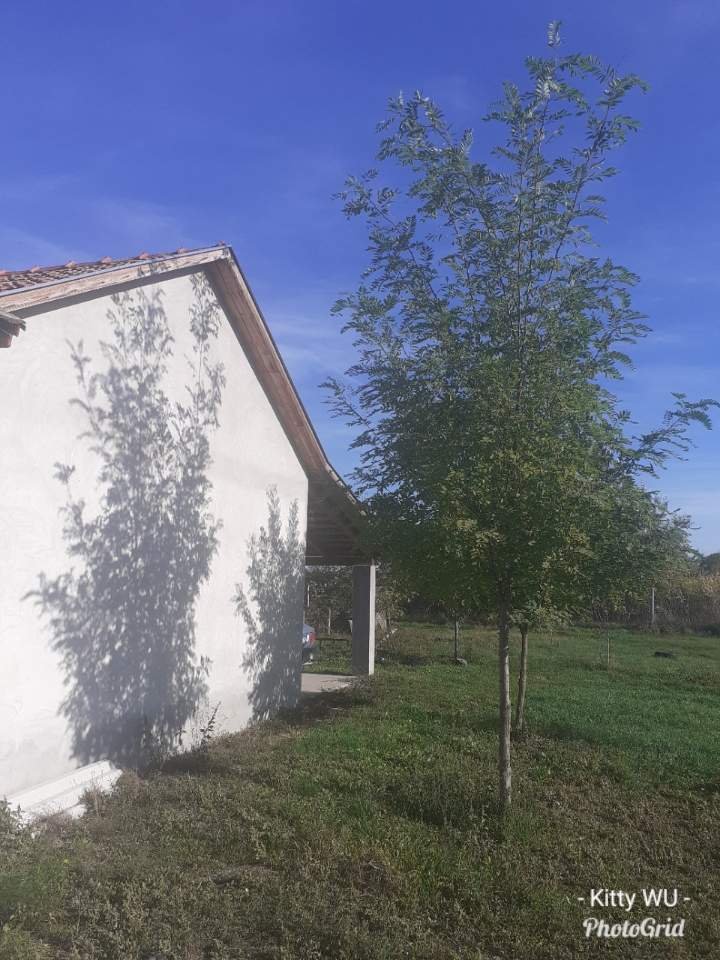 4 am
Time to wake up. I can't, my left side is out of order.
5 am
I am out of bed. We needed to hurry or the bus left without my kid and I have to drive the whole way.
6:05 am
There is a bit fog but it will not rain today.
Back home.
Hurray for me I lost weight, boehoe for my youngest it gained 0.5 kg. 😭
Tea with the youngest. It needs its birth certificate. We only have a copy, no certificate or booklet, never had. You go to the city hall tell your kid is born, names and sign. That is it.
7 am
Kids leaves on the bike.
I answer some comments.
Will make a list where you can recommend content.
Joined @qurator - Toss up Thursday
8:57 am
ReggaeSteem wrote a post + video about how to change tokens and buy them.
Easy JAHM Bounty #8 Social Media Channels & How to Videos 10/12/2019 - What Can You Do With JAHM Tokens?
In future they hope to make it easier to withdraw via PayPal.
[,L,i,n,k, ,t,o, ,t,h,e, ,Y,o,u,T,u,b,e, ,v,i,d,e,o,],(
I am enthousiastic about it.
9:20 am
Delegated to @council for an upvote. 🤔
This brings me to the next issue...
Is bdvoter a bidbot?
It says leave your link for an upvote and pay or delegate SP?
I had a look at the leaving link part. To be honest I do not understand how it works.
I can pay 20 steem to upvote my post and? If so 50% is for me so my lost is 10 Steem?

If I do this I will have the downvote mafia allover me?
Who can answer this question? @fitinfun @fredkese @abh12345?
9:59 am
I switched the kitchen boiler on and last night I had to check the drains again.
Read a great story yesterday and that house! I love it although there was a lot of tragedy in it.
Posted twice via @appics.
Sesame seed cookies and what I discovered with the app "eetmeter" about calories and carbohydrates and
It is good to be served another #catsofsteemit.
10:42 am
Time to wash dishes and feed the wolves. I edit later. I need to clean up my phone too.
Drove with my car through the garden. The gear works fine. Repaired the headlight. Next step the windshield wipers. No idea how to get them off. Looks like they are stuck.
12:50 pm
Dpoll - done
Steem-bounty:
HOW TO FIX STEEMIT @logiczombie
Good question.

Tipu upvote contest
@fredkese leave your link

DBI giveaway: Emotional or rational?
@bengy
_9- Listening To The Wind - change something/a habit.
@metametheus
1:41 pm
Tea time. I cannot change that habit.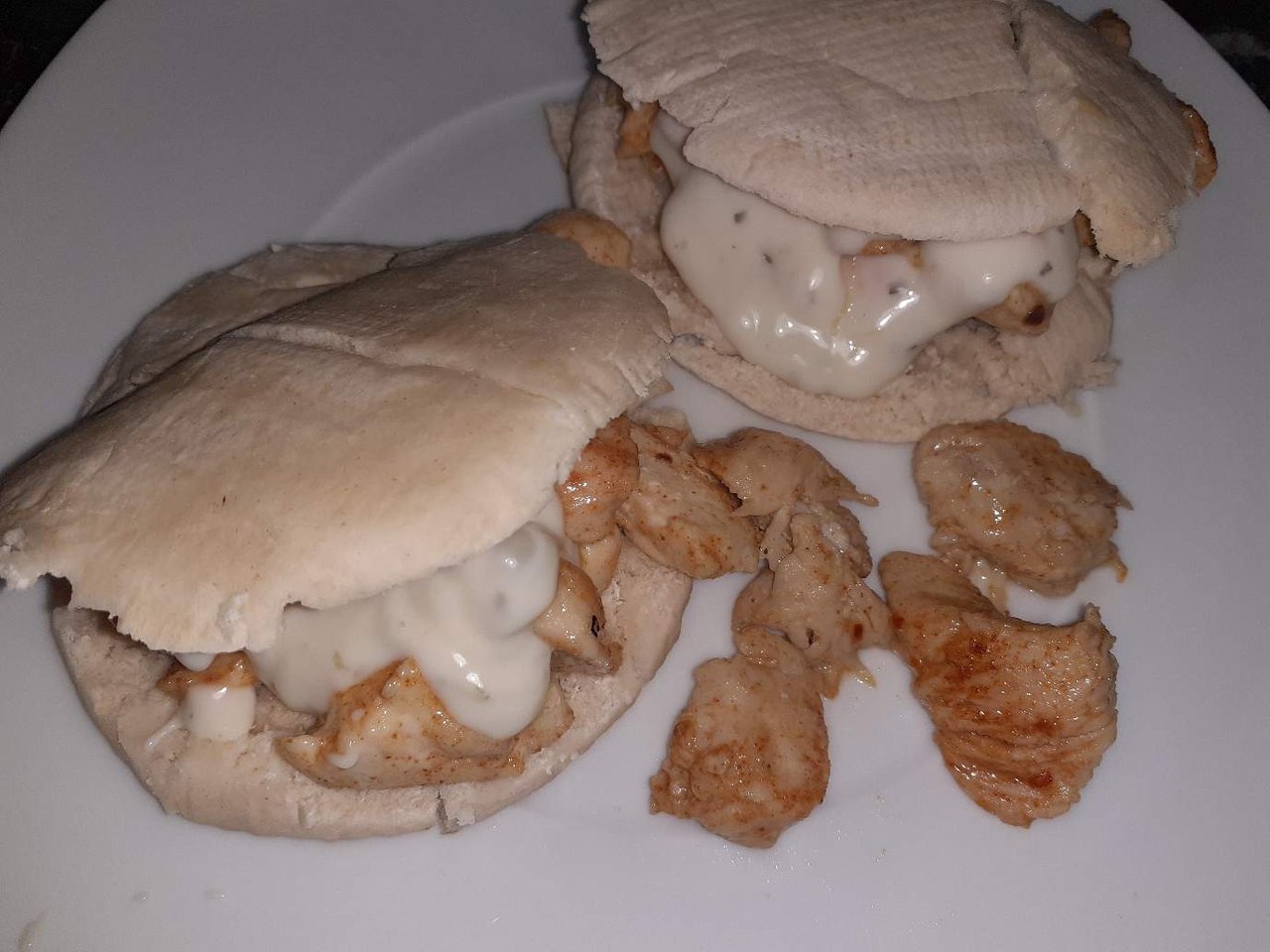 2:44 pm
Über Hot Dogs und Hühner.
2:50
Time for the bus stop.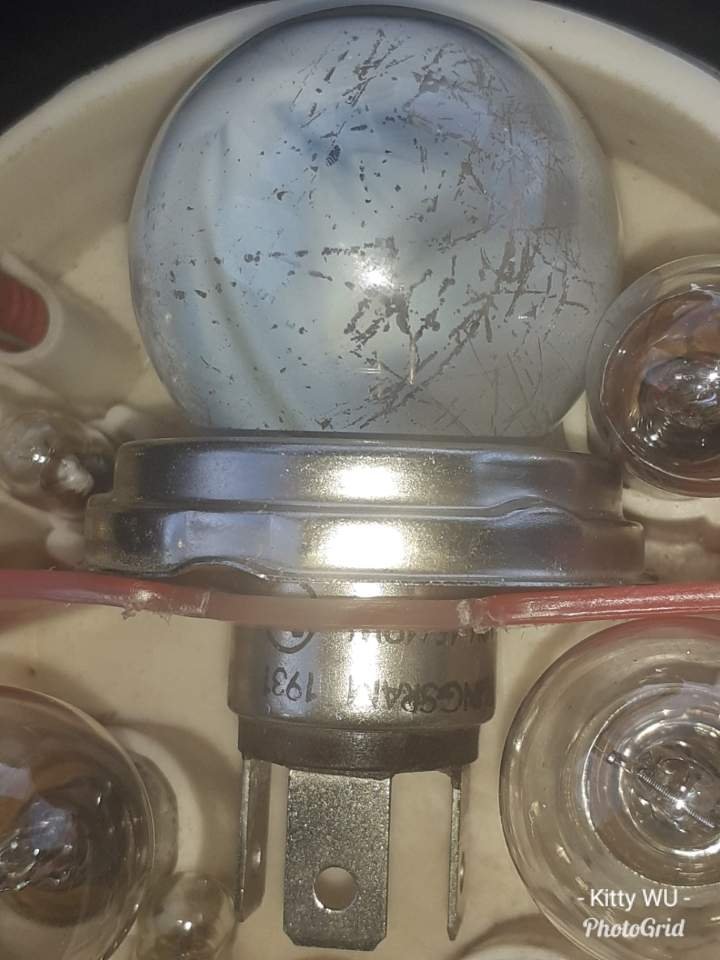 Searching for a lamp for the headlights. They do no longer exist. The man of the shop will order halogeen.
We go to the library to try the internet. No succes.
The bus-kid buys candies and tries to dowmload something while walking through the supermarket.
I stay in the car and wait. I am tired and delete photos from my phone.
Time to clean up a bit in the house I took care of for some years. Tomorrow I go back if it doesn't rain. I need some energy to lift the woodstove outside and in my car.
5:15 pm
Back home and rubbing my eyes out of my head.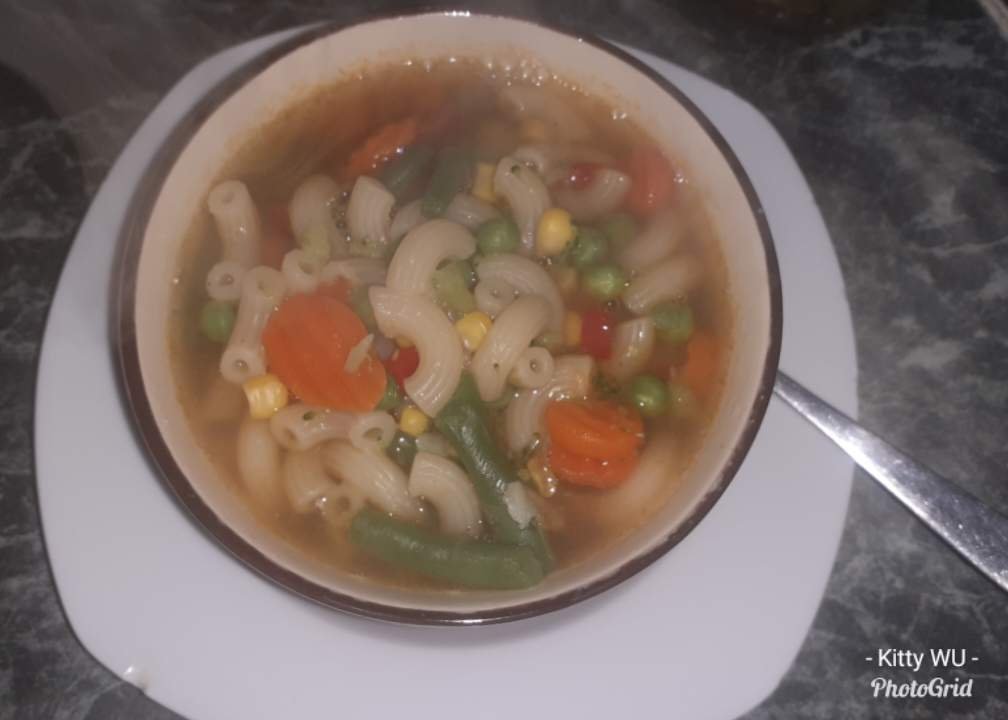 Making soup.
Still not thought out a solution for the drain.
I am reading at the right time:
And you wonder why Steems price is tanking?
@bitcoinflood
@kharma.scribbles
Bid bot...abuse?
This is scary
You can earn STEEM from downvoting, through reporting at steemcleaners
however you don't even need to downvote, you are rewarded just for reporting if it's approved.
And there is more you should know.)
7 pm
I need to sleep. If there is a tomorrow you see me.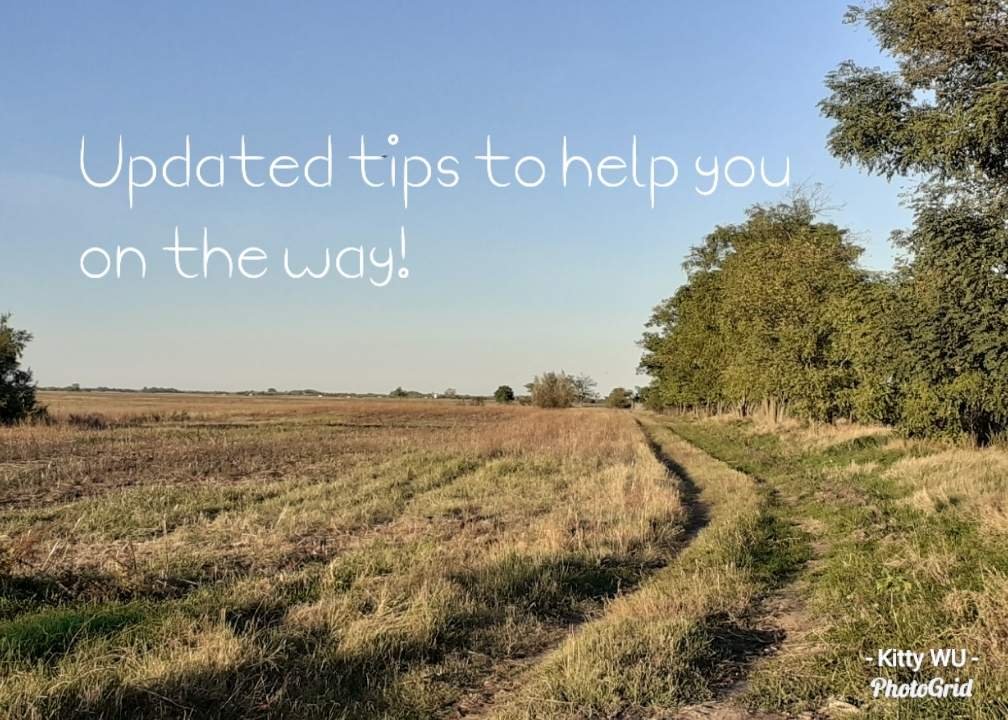 Promotion Discord server
@voxmortis - Promotion Discord Server. Join the group via the link in the post - upvote a post in the list and leave your link.
Each week two paricipants make a chance to win an SBI share!
More adventures of mine.
Diary Day #20 - Oct. 2, 2019
What a Wednesday.
Diary Day #21 - Oct. 3, 2019
Perfect Thursday
Diary Day #22 - October 4, 2019
Gaining weight Day
Diary Day #23 - October 5, 2019
Fasting Saturday
Diary Day #24 - October 6, 2019
Short Sunday
Diary Day #25 - October 7, 2019
My Monday
Diary Day #26 - October 8, 2019
First time freezingTuesday
Diary Day #27 - October 9, 2019
What a Wednesday
Diary Day #28 - October 10, 2019
Too late.
Posted using Partiko Android