Disruptive Innovation News (AI, Robotics and Blockchain)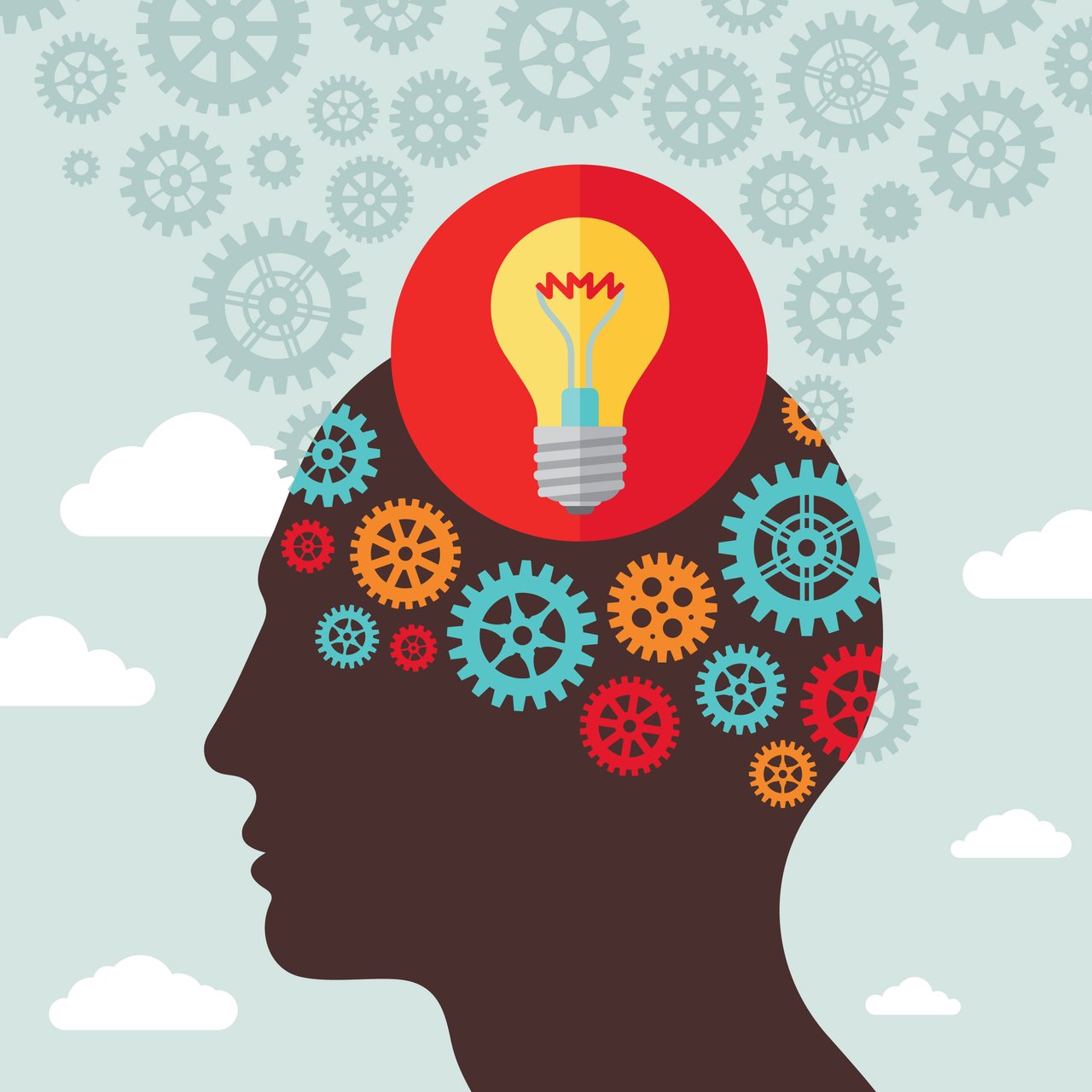 Disruptive innovation – Artificial intelligence & robotics:
Amazon has announced plans to invest US$40m in a new 350,000SQF robotics innovation hub in Massachusetts set to open in 2021 and function "as the company's epicenter of robotics innovation," alongside its already existing Robotics facility in the area.
Disruptive innovation – Blockchain technology:
In a collaboration with tech startup HerdX, UPS delivered blockchain-verified beef from the US to Japan – a project for which UPS developed a "customised integrated visibility tool". UPS also applied for a US patent to use blockchain technology for tracking packages through multiple carriers globally last year.