*INTRODUCING MYSELF ON HIVE* ( I AM HERE TO STAY)
Hello hivers, It's so good to be on this wonderful platform, I have heard so much about this wonderful platform and I feel honoured to be here.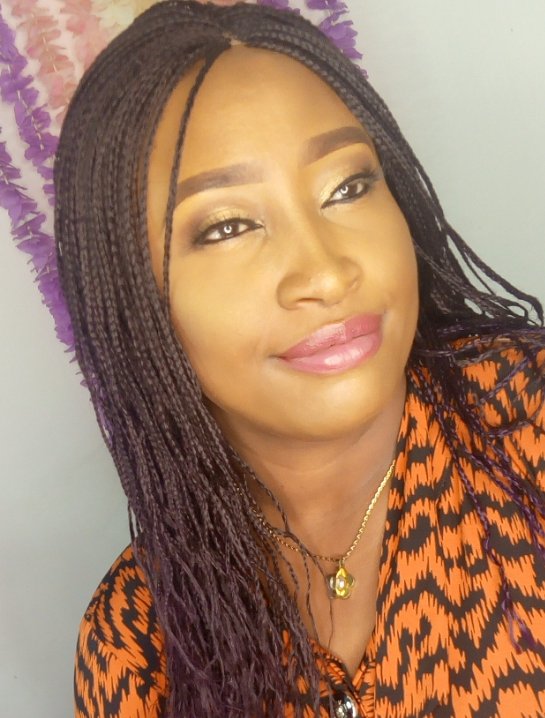 "So a little about me, I am Vivien Obike by name, friends call me Viv. Am a native of Delta State, Nigeria, a graduate of Economics, by his grace am happily married with three kids.
I have so much passion for learning, because I love adding value to myself, I think the only thing left for me to learn is how to clone a human. I love food so much as you can see in the picture below.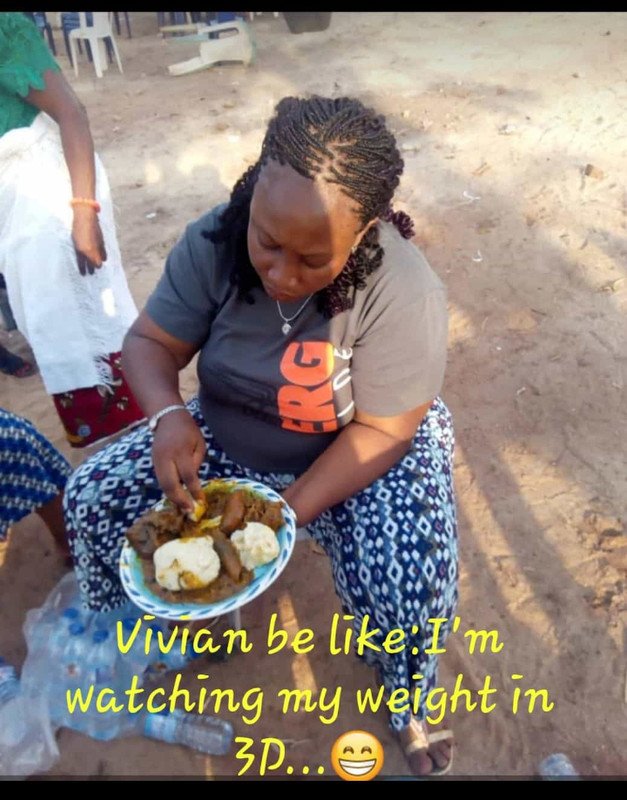 So I managed to go to school to get my parents off my back,gave them my certificate and then faced what I love, which is acquiring skills. My brain is very active when it comes to writing stories,cooking, baking, sowing, just name it.
My hobbies are singing,reading books, cooking, oh I love parties a lot. I derive so much joy from planning parties and events.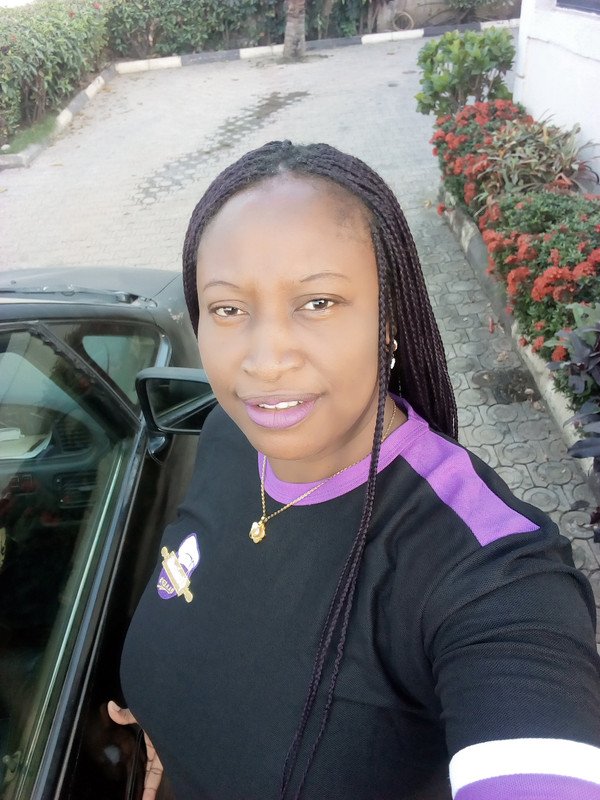 Am a very jovial person so I love gisting and I get along so easily with everyone. I will be posting different entertainment news to lighten up our day from time to time, products and services I make or offer and sometimes train on how to achieve them at no cost. So hop on, let us take a ride together. I would really want to add value to my followers on this platform.
For a while now,I have been trying to lose weight,so i just got up one day and said I wanted to watch my weight. And I enrolled in a gym,I went just the first and second day and that was the end.
Seriously I still want to get back fit so am also hoping to get along with some hivers who can also share some tips on their blog as regards with some natural remedies.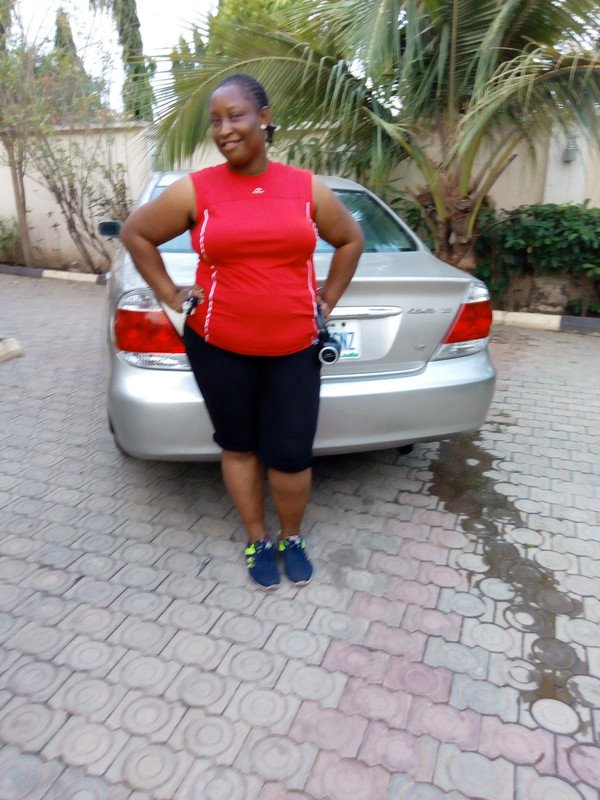 I once decided to join a weight programme online, I stayed without food for 3 days,Only fruits and detox water,it was working but it wasn't easy, being a food lover,it's difficult to close your eyes especially when you have so much food in the freezer and only kids are just eating.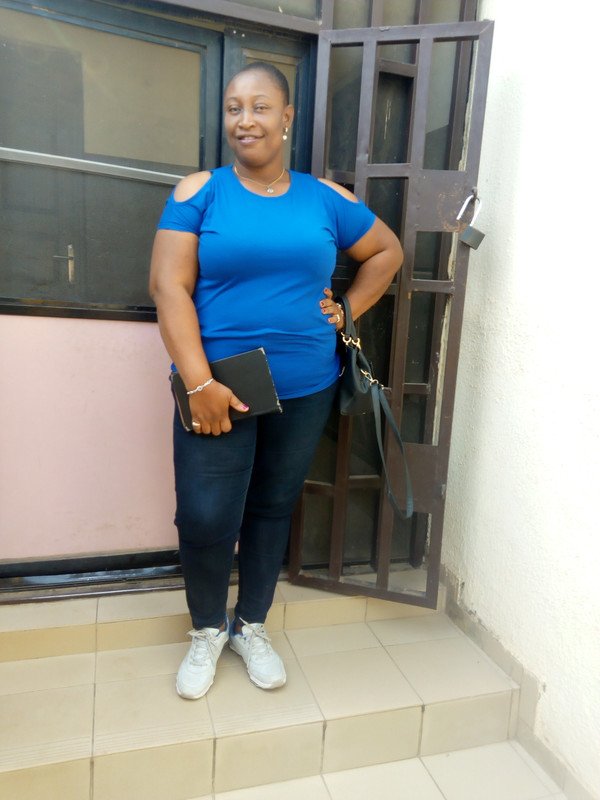 Once again I am happy to be here and I sincerely hope to learn alot from each and everyone of you,if you have read to this point thanks so am grateful you dropped by,do have a lovely day.