Learn My Curation Secret That Could Theoretically Double Your Account Value in 4 Months + Share Your Voting CSI To Win STEEM
Curation is n extremely important part of the STEEM ecosystem. It's one of those things that keept e platform alive and vibrant. I've got close to 5000 Effective SP after delegations. I get about 3 STEEM in curation rewards every week which is like a 3% extra interest on my VESTS (SP). But this is a sacrifice because a 100% vote is equal to about 1/10,000th of SP I hold and I get 3650 votes per year which is like a 36.5% interest on my VESTS (SP). Now here is my voting CSI: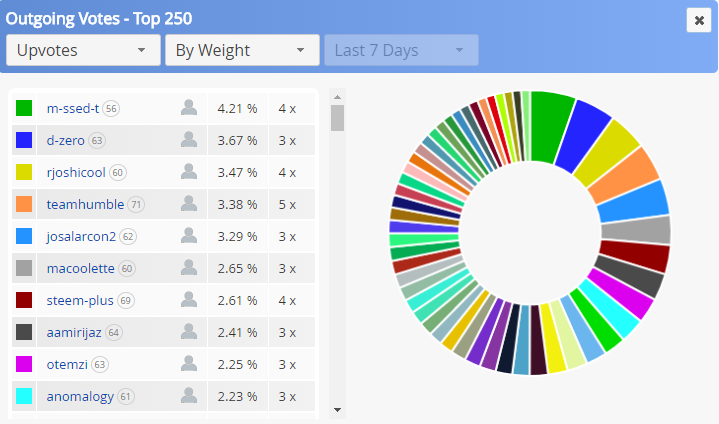 So basically I've lost about a potential 33.5% interest on my Effective SP thanks to my voting behavior. But it's fine by me. I've gained other things like friends and ability to support certain people and project through places such as @fundition
Now Here is a Secret Tip
Anybody who follows me knows that I'm a very big fan of @steemhunt In fact I consider it to be the best SMT project with no real competition. As a geek I like many of the posts (Hunts) and I have a decent grip on curating the Hunts. The top Hunts ends up receiving a few dollars worth upvotes and I get to put my few cents before that vote (and hopefully many others come). This is a curation secret.
What makes things even better is that you get Hunt Tokens for your voting contributions. Currently 1 HUNT is close to 0.05 STU which is little over 4 cents. I generally make over 2000 HUNT per week at least. You do the math. Mine is about $80 which is like 320 STEEM per week at current prices. Let that sink in. If STEEM prices remain stable, I would have doubled my Effective SP in 4 months. In other words that's like a 300% interest. So go ahead and support the @steemhunt project.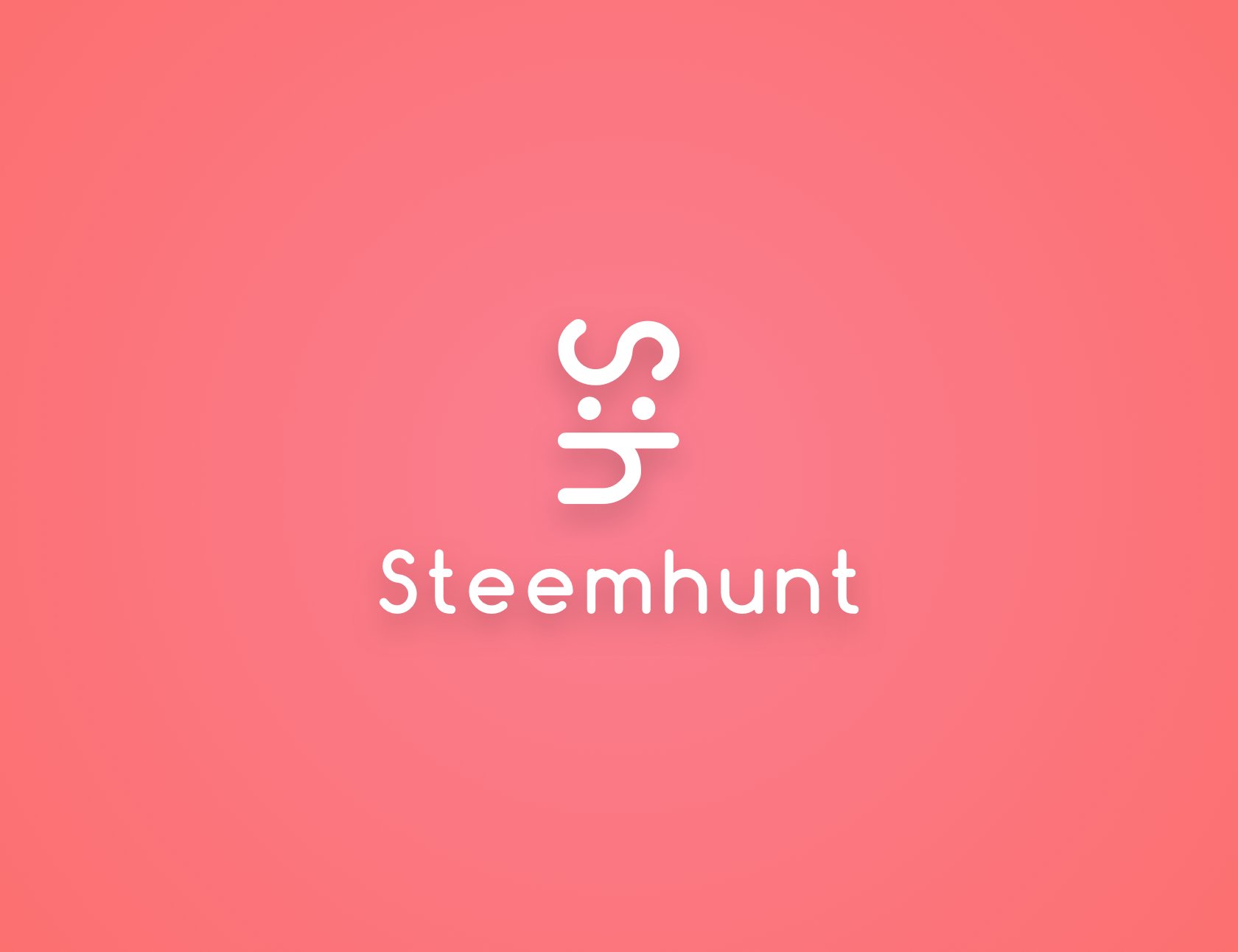 Resteem and Share The Knowledge
I don't have much of a following. But it sure does pay to follow my articles. Now don't be too greedy. I'spreading this all for free. In only cost few Resource Credits for a resteem. So spread the word. [Here is my article on Why STEEM Hunt is The Best Place To Post For A 15 SP Account which also came with a bunch of valuable tips.
You can get your Voting CSI and many more info at https://steemworld.org and the creator @steemchiller maintains the website through the "Weekly Support" posts. He is not even running for witness although I've mentioned several times that he should. Just give this guy a one full upvote a week and a resteem. That's not too hard to do.
Happy Steeming! - Happy Hunting!