Dear World: How Would You Value Dlike? + My Trading Wisdom Nuggets
I don't have much experience as a trader. From what I've heard from veterans, the first few years suck for most traders and personally I think I did pretty OK. My experience and my internet education have confirmed me that there are 2 primary factors that affect prices.
1) Sentiment
2) Fundamentals
The way I see is that when it comes to the immediate term trading, it's all about sentiment. I mean have you seen a sudden spike/dip in prices after some announcement. Ever seen a pump and dump in action? There were no fundamentals considered when it comes to 99.9999% traders. It's just sentiment. But just as belief won't cook your food nor feed your hunger, sentiment is short lived unless it is backed by fundamentals. Bitconnect and Centra are two good popular examples. The rise of NEO and ADA are great examples of fundamentals eventually paying off with massive returns.
Longer the time frame is, lower the effect of sentiment becomes. This is my trading wisdom
Checking Sentiment on Dlike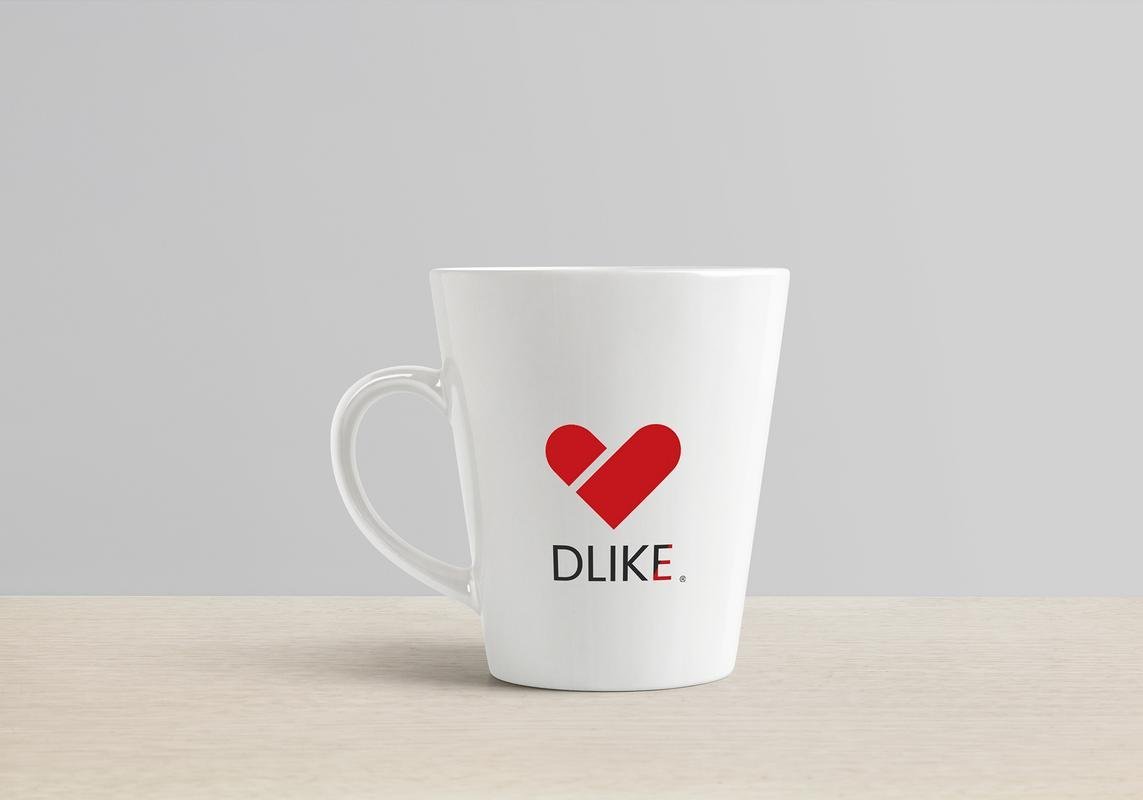 @dlike is our native Pinterest ripoff and Pinterest was valued at $12.3 billion after its latest fundraising round in June 2017. Dlike is still not as great as the website of a company with 800+ employees. There is also no process of selling user data as everything is transparent on the blockchain.
Many businesses use Pinterest Analytics to investigate whether the time spent on the social networking site is actually producing results or not. Through the access of Pinterest Analytics, companies receive insight to data via API, which makes it easier for the businesses using this method to closely engage with the consumer population on Pinterest. Pinterest Analytics is much like Google Analytics. It is a created service that generates comprehensive statistics on a specific website's traffic, commonly used by marketers. Pins, pinners, repins, and repinners are some aspects of user data that Pinterest Analytics provides. It also collects data that depicts the percentage of change within a specific time, to determine if a product is more popular on a specific day during the week, or slowly becoming unpopular. This data helps marketing agencies alter their strategies to gain more popularity, often changing the visual content to appeal to the Pinterest community. The "Most Clicked" tab in Pinterest Analytics demonstrates products that are more likely to sell. According to a study by Converto, in April 2012, Pinterest drove more social media-originated e-commerce sales than Facebook or Twitter.
I don't know what the devs are planning for the Dlike Tokens. What I know is that there is an aridrop and a total supply of 800 million tokens. Here is how it is distributed.
80M Token for Steemains Based on The SP Owned Served on First Come First Get Basis
80M Tokens for delegators
100M Tokens for Commenting and Posting
40M Tokens for Upvoting
35M Tokens for Dlike Promotional Program
30M Tokens for dlike team
20M Tokens for dRanks and Dlike Contests
15M Tokens for Dlike Partnership Programs
250M Tokens for Private Sale
150M Token for Company
The Easy Conclusions

Th liquidity would be good. Alexa ranks need improvement except for Slovenia and Cameroon. Currently there is no use case for Dlike tokens and we will have to wait for SMTs to see some action. A lot of things depend on the speculative part on what's going to happen with the platform. This is actually the main reason I made this post. I'd like to test the waters of the market. I'm attempting a bit of crowd wisdom asking you to speculate on the marketcap or the token price. You can also propose me to buy/sell tokens when the function is available.
Basically consider this post a informal and preliminary futures market.