// Small NEWS // Seven European Consumer Groups Accuse Google of Not Respecting the GDPR
It will not have been long before Google is accused of violating the General Data Protection Regulations (GDPR). Seven European consumer associations have just filed a complaint against the American giant in their respective countries. At issue: the geolocation history of Google's users services on smartphone.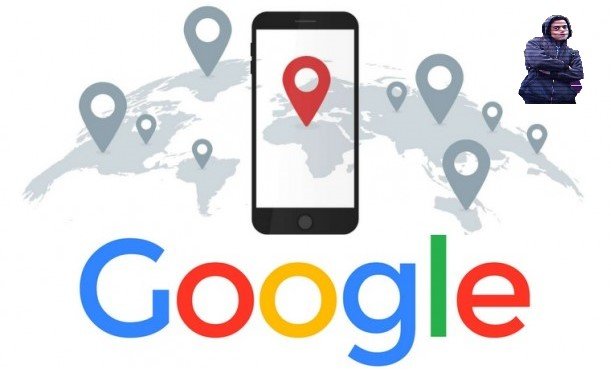 Seven European consumer associations have announced their intention to file a complaint against Google on November 27, 2018. They accuse the US giant of breaching the General Data Protection Regulation (GDPR) by its geolocation user practices
THE GEOGRAPHIC POSITION SYSTEMATICALLY SAVED
An Associated Press investigation revealed on August 14 that several Google services on smartphones (Android and iPhone) register the geolocation users even when they choose to disable this setting. The company has already been sued in the United States following this revelation.
The complainant associations, all members of the European Consumer Organisation (BEUC), consider this practice abusive and misleading. The user is not properly informed, he cannot freely consent to the exploitation of his private data.
COMPLAINTS IN SEVEN EUROPEAN COUNTRIES
The associations concerned are Forbrukerrådet (Norway), Consumentenbond (Netherlands), Ekpizo (Greece), dTest (Czech Republic), Zveza Potrošnikov Slovenije (Slovenia), Federacja Konsumentów (Poland) and Sveriges Konsumenter (Sweden). They intend to each file a complaint to their own national data protection authority. In addition, Forbrugerrådet Tænk (Denmark) will report these practices to the Danish authority and vzbv (Germany) is considering applying for an injunction against Google.
In response to the announcement, Google stated that its location history is by default disabled and that it tells users that this does not necessarily turn off 100% of tracking. According to the GDPR, if the company is found guilty it will be faced to a fine of up to 4% of its total turnover, more than $ 4 billion.
Are you agreeing with Google and its impossibility to leave our privacy intact?

I've made a lot of articles with tools, explanations and advises to show you how to protect your privacy and to secure your computer, GO check them out!