// Small NEWS // Microsoft Confirms Outlook.com Hacking
Hackers have used the ids of a support agent to access data from certain individual accounts. The exact number of people involved has not been revealed.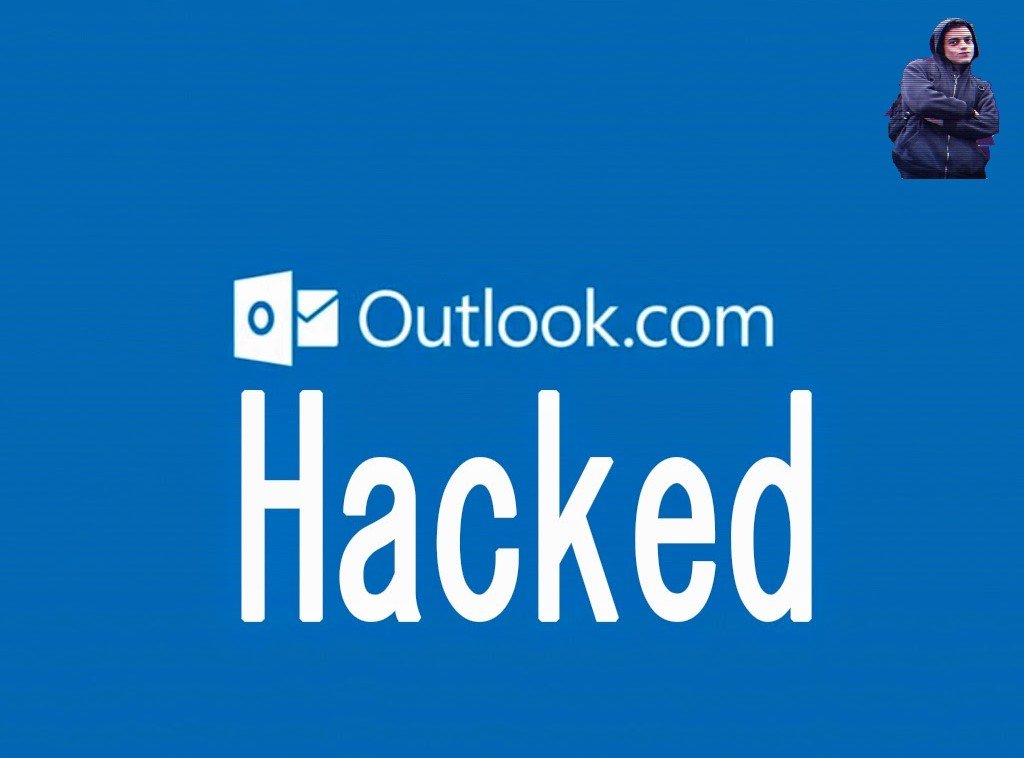 Source
Hackers had access to data from certain Outlook.com e-mail accounts, from
January 1 to March 28, 2019.
According to an alert message sent by Microsoft to the impacted individuals, these hackers have used the identifiers of a support agent to access the information. They could see contact email addresses, folder names, and message objects, but not their contents or attachments.
Contacted by several US media, the Redmond firm explained that only "a subset of limited accounts of individuals" has been impacted by this hacking, without more precision.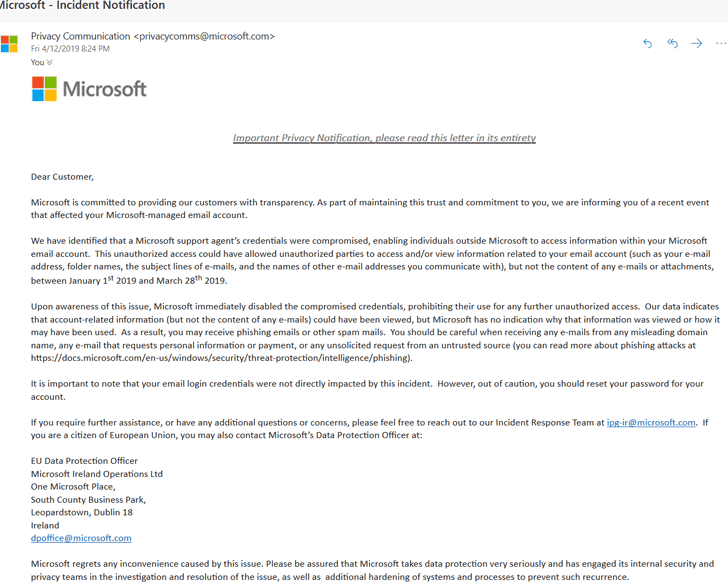 What does this entail
Microsoft does not know why this information was siphoned and what it could be used for later. The publisher warns, nevertheless, that the people concerned could be the target of scams as phishing form. He also recommends changing the password of the account as a precautionary measure.
Sources :
The Verge
Hacker News
Stay Informed, Stay Safe

I've made a lot of articles with tools, explanations and advises to show you how to protect your privacy and to secure your computer, GO check them out!