// Security NEWS // Windows 10 Is Getting Its Own Linux kernel
Microsoft has done several custom Linux projects over the years. There was a Linux-based operating system for datacenter network switches and a Linux-based microcontroller operating system that he created for his Azure Sphere secure integrated service. And today we learn of another Linux project developed by Microsoft.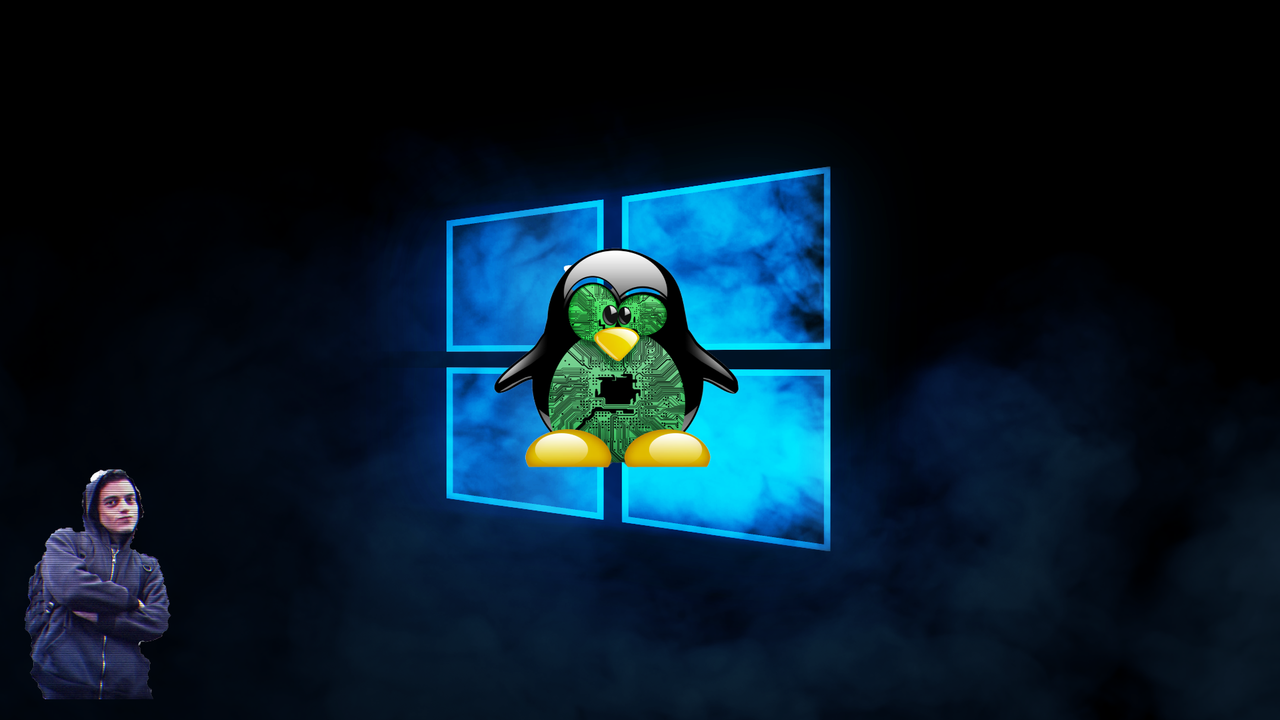 Source
During the first day of its Build Developer conference, Microsoft revealed that it had created a custom Linux kernel, which it will integrate into Windows 10, from the test versions of Insider delivered this summer. This kernel will provide the basis for Microsoft's WSL 2.0 functionality.
"This will be the first time that Linux will be included as a component in Windows", Microsoft officials noted in a May 6 blog post.
The Microsoft Linux kernel is based on Linux version 4.19, which is identical to the one used in Azure's operating system. The kernel will be fully open-source, said officials. Microsoft plans to open the code and make all changes to its kernel available to the community.
WSL2 will not provide binary user space files, as is the case with the current version of WSL. Users will still be able to choose the Linux distribution they want in the Microsoft Store (or downloaded separately via a custom distribution package.)
With WSL1, Microsoft used emulation architecture it developed for Bash on Ubuntu on Windows. But Microsoft claims that by using an integrated Linux kernel, users will see the Linux boot time reduced and the use of streamlined memory.
"WSL 2 will bring improvements to filesystem I/O performance, Linux compatibility, and will be able to run Docker containers natively so that a VM is no longer needed for containers on Windows", officials said.
Microsoft also announced today that they will provide a new Windows Terminal application with tabs, tear-away windows and shortcuts, emojis and support for themes and extensions. An overview of the new Windows terminal is available now.
Sources : How To Geek and The Verge
Stay Informed, Stay Safe

I've made a lot of articles with tools, explanations and advises to show you how to protect your privacy and to secure your computer, GO check them out!