// NEWS // Hackers Who Hacked Outlook.com Wanted to Unlock Stolen iPhone
Contrary to my belief, hackers were able to access the Microsoft's e-mail messages content, and they would have done so to unblock stolen iPhone.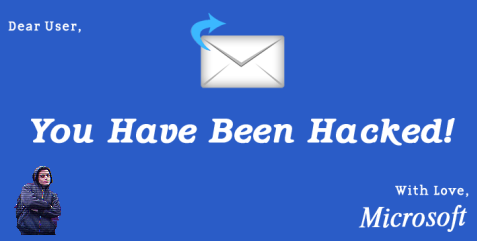 Source
Now, we know more about the Microsoft's e-mail hacking (Outlook, Hotmail, MSN). As a reminder, the publisher confirmed a few days ago that hackers were able to recover a support technician's identifiers to access certain users' information. The notifications sent to the affected people suggested that the emails content was not accessible.
"We have identified that a Microsoft support agent's credentials were compromised, enabling individuals outside Microsoft to access information within your Microsoft email account," an email from Microsoft to a victim, and posted on Reddit on Saturday, reads.
But a Motherboard source says the opposite. Direct witness of the hacking, he explains that hackers had good access to the emails content, and proved it to journalists with screenshots. he also claims that this hacking lasted more than six months, not three as Microsoft said.
Questioned by Motherboard, the Redmond firm finally confirmed that hackers had accessed about 6% of impacted users' message content. And according to the Motherboard's source, these accesses were possible because of the support technician's elevated privileges account.
The source also gave the deep reason for this hacking. Apparently, hackers wanted to access these e-mails to unlock stolen iPhone. If they are well configured, they cannot be activated for another account. They therefore have practically no value.
On the other hand, if the thieves manage to find the e-mail which is associated with the device and that they can accede to the mail address, it is the jackpot.
Stay Informed, Stay Safe

I've made a lot of articles with tools, explanations and advises to show you how to protect your privacy and to secure your computer, GO check them out!