My Introduction Post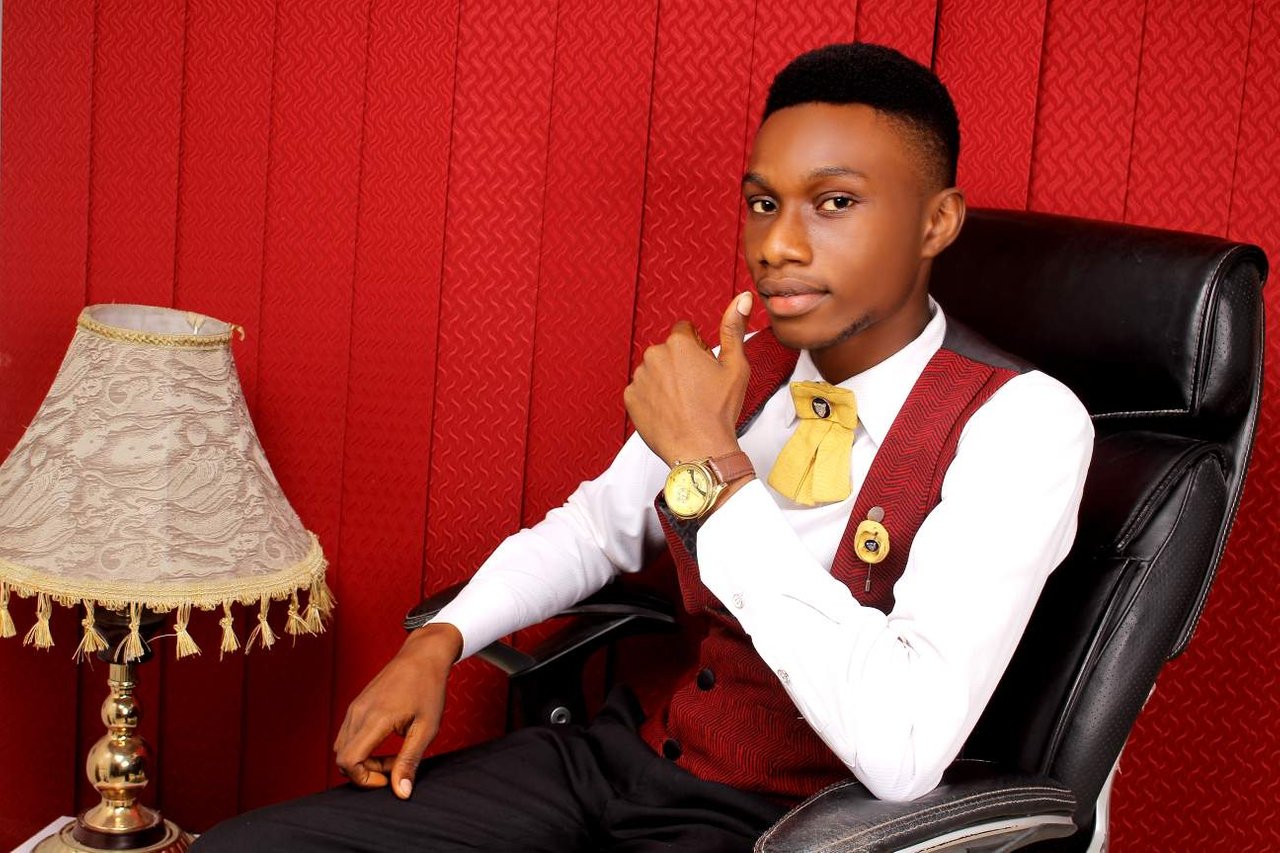 Friends are sine-qua-non for a better Life. As human beings, we all have potential for greatness. Unfortunately, there are many things in life that hold us back like agonizing personal experiences, hurts, disappointments and major setbacks that form in us limiting beliefs about ourselves.
My joining Steem is simply a journey of friendship. I see it as an opportunity to create a mutual relationship of life impartation in all areas of life, ranging from Christian to social to academics etc and we grow together.
Socialization has always and will always be the critical drive for innovation and civilization. I will make the most of my days on Steem blockchain to ensure that I socialize to the best of my ability. My strength and encouragement is based on the premise that my socialization comes with tangible economic value and rewards.
I wish to thank the leadership of Steem @Elipowell
and her team and a host of others who are making this platform worth a stay.
Moreso, I will have to thank Mr. @Uyobong who invited me to join the platform and questioned my skills and interests and later recommended that it would be a good qualification for the Steem blockchain.
I love writing( educational, inspirational, health etc).and to a large extent revolution in science.
It is, therefore, my considered opinion that for those of us who genuinely believe that we were destined for greatness, that we are the best versions of what God actually created, and that the only direction that we will always move is a direction that leads us to ultimate success.
I am Victor Ekong from Akwa Ibom state, Nigeria. We can make best of friends if we so wish. Together we can achieve great feats.
Posted using Partiko Android