The second half of the F1 season is in about 9 days.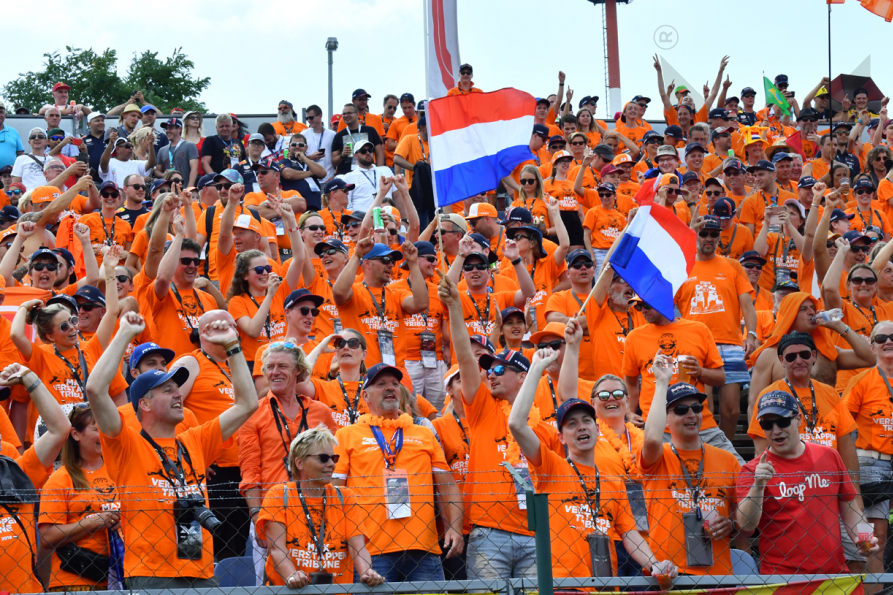 In 9 days the first grand prix after the summerbreak is about to start. The race will be in Belgium, the famous Spa Grand prix. Our Dutch hero Max Verstappen has done a amazing job so far:
Australia - 3rd
Bahrain - 4th
China - 4th
Azerbeidzjan - 4th
Spain - 3rd
Monaco - 4th
Canada - 5th
France - 4th
Austria - 1st (home grand prix of Red Bull Racing)
UK - 5th
Germany - 1st
Hungary - 2nd
Me, my wife and my kids don't miss a Grand prix. We stay at home to watch it or we watch with family at my brother's home or parents in law. I must admit since Max Verstappen is a driver within the Formula one it is so much better, of course by him being a Dutchy but most of all the way he drives. I truly believe he will be the future world champion.
Last year I went to Spa Belgium Grand Prix together with my youngest brother. Although we had a lot of fun, the Grand Prix experience itself was a bit disappointing. We stayed on a campsite and the weather was really cold (just bad luck I guess), but on the circuit things weren't that good, you had to walk a lot of kilometers (or Miles) just to get somewhere and the tribune where we were at (The max Verstappen Tribune) was without seat numbers, so people were there already very early in the morning to pick a seat. (and they let to many people on the tribune so there were people who didn't had a seat which they paid for and people who had a seat and didn't paid for. The prices of food and beverages where extreme... But besides that it was a great experience for one time, I told my brother back then "Next year I am at the television again" lol...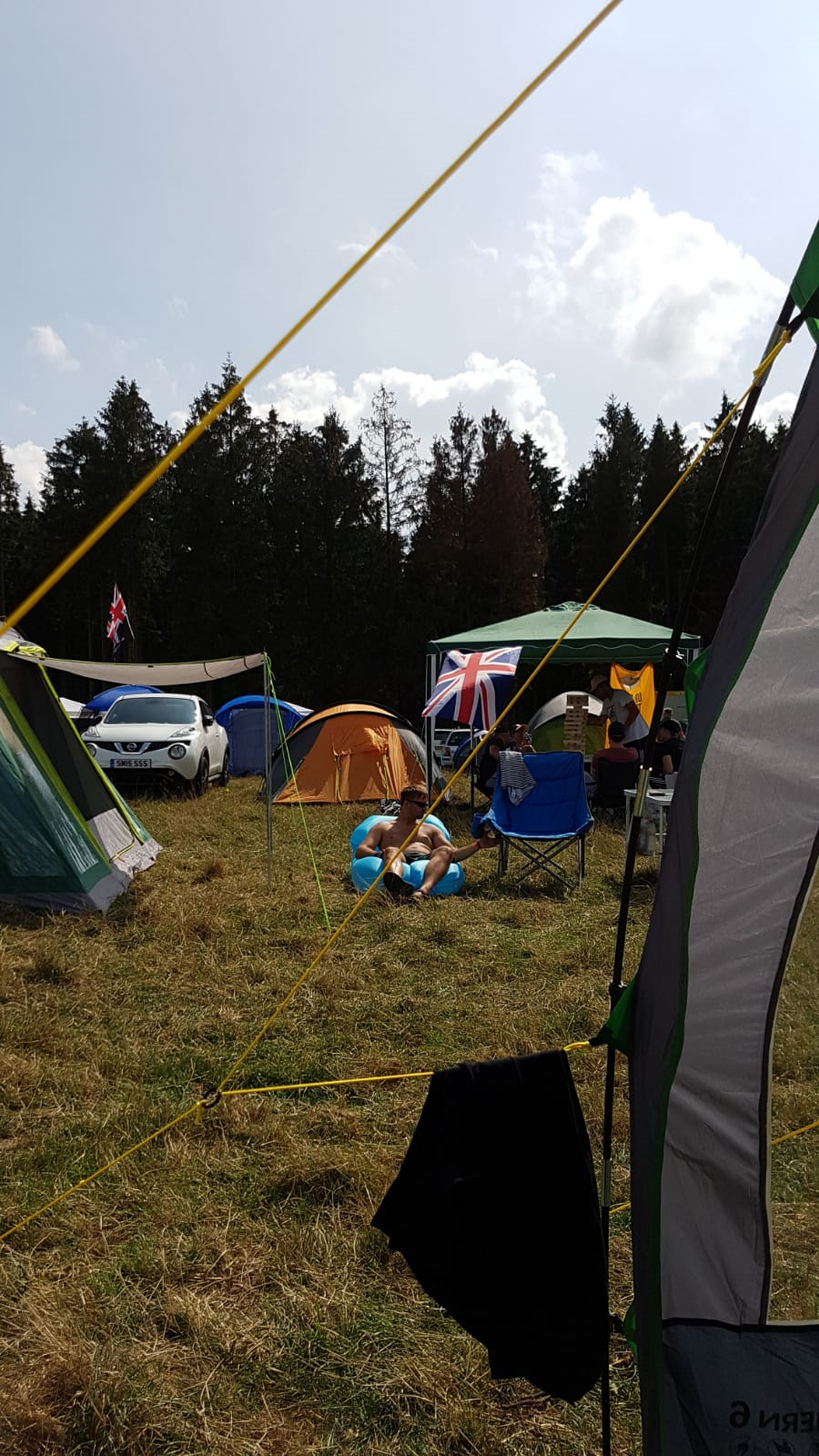 It was fun at the campsite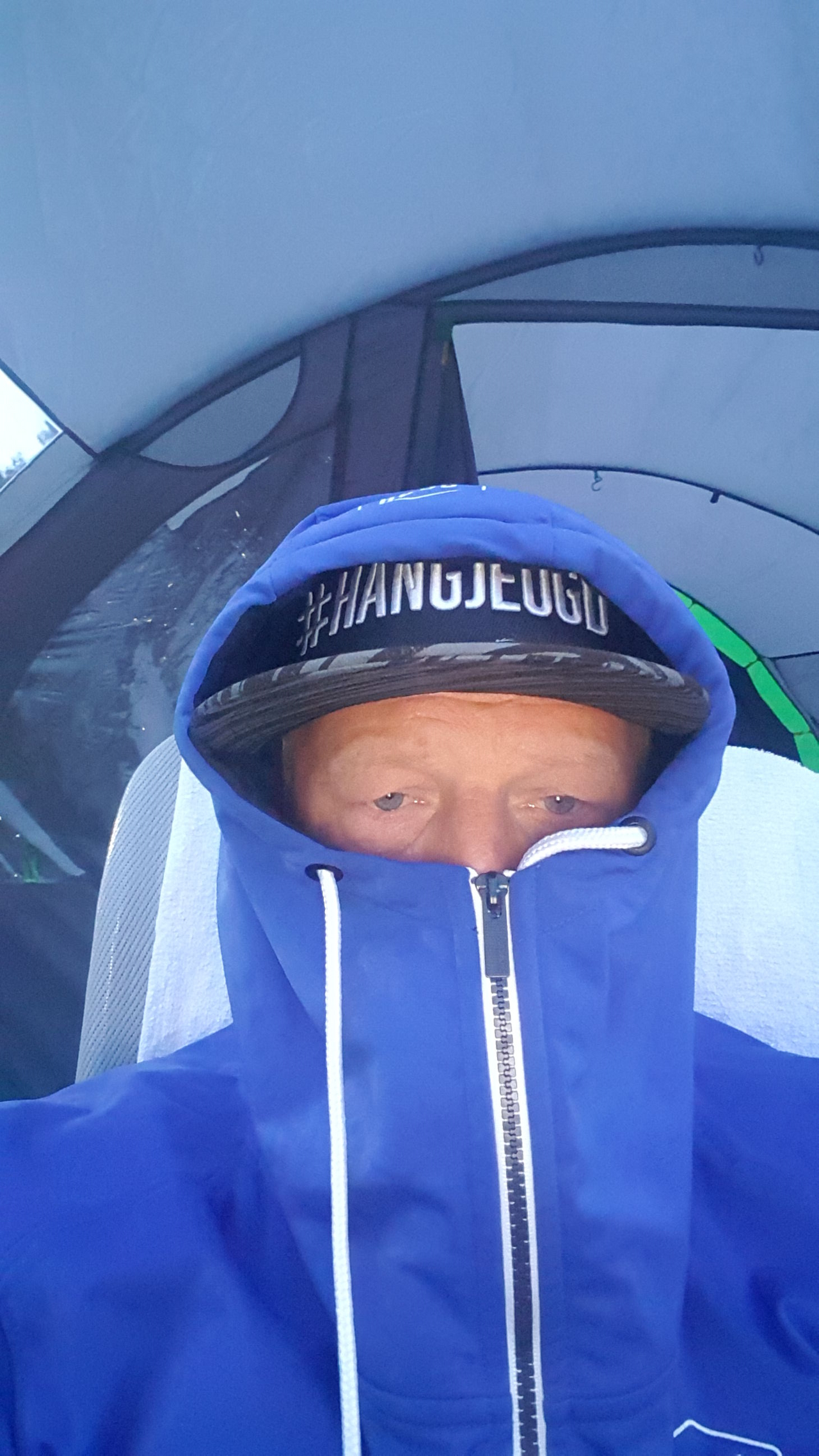 But also very cold
Max drives for Red Bull racing, a underdog team which is becoming stronger every race. After they switched from motor vendor Renault to Honda things were getting better each race. One thing about Japanes I know, if they are dedicated to something they are going all the way, and that's what you see in the upgrades they are building for Red Bull.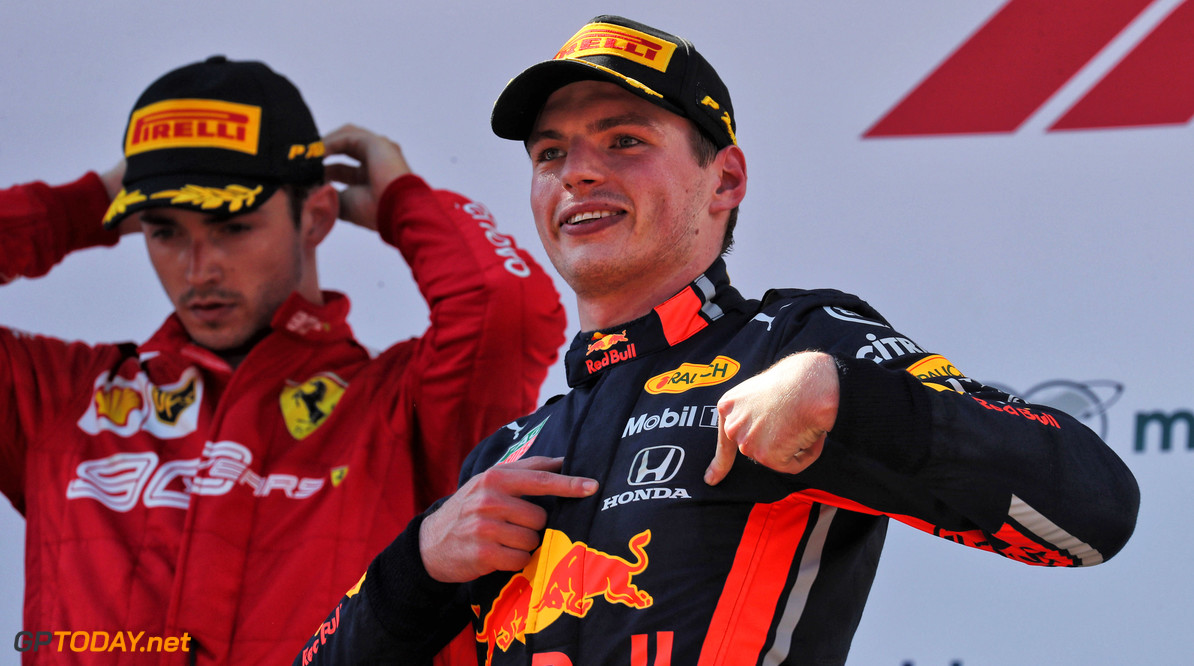 Source
The Ferrari's have lost it in the last races , they just weren't competitive compared to Mercedes and Red Bull. The last race (Hungary) Max dominated a lot but eventually had to admit the stronger driver in Lewis Hamilton (which is a awesome driver too).
I hope Max will drive some great races after the summer break, he deserves it. He brings a lot of new people to F1 and makes the F1 interesting again.
Next year there will be even a Dutch Grand Prix in Zandvoort which has been away from the Dutch Circuit for decades...
Power to the max
Have a great evening,
Peter
I am with QURATOR, are You?

---
I am using Esteem

---

I fully support @s3rg3 and @exyle, who are witness with their developer group @blockbrothers for the Steem blockchain. If you want to support them, they would appreciate your vote here.


They are the creators of Steemify, THE notification app for your Steemit account for IOS.
---