Gastfreundschaft / Traditional Villages in Bulgaria (Deutsch / Englisch)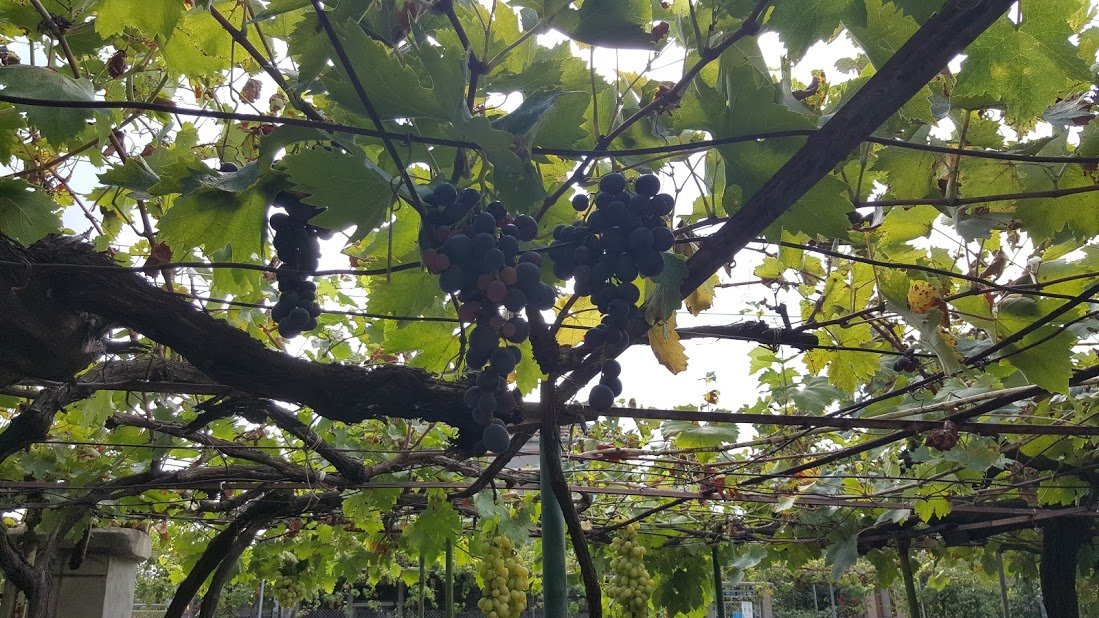 Gastfreundschaft in Bulgarien
Sowas kennen wir in unserer "zivilisierten" Welt kaum noch, leider! Richtige Gastfreundschaft erfahre ich nicht zum ersten mal hier in Bulgarien, wenn man auf das Land zieht. Besucht jedes Dorf dort - das gleiche kannst du in den Dörfern der Türkei, Serbien, Mazedonien etc erfahren - und es würde mich extrem wundern, wenn Ihr danach nicht sagt - Klasse, ich bin überwältigt - ohne mich zu kennen laden nicht die Leute ein und vor allem "heucheln sie mir nichts vor". Diese von Herzen kommende Freundlichkeit gibt es bei uns nicht mehr - und es so megaerfrischend zu sehen, dass unsere Welt im Westen, mit der ganzen Infrastruktur, den Regularien vielleicht nicht unbedingt besser ist! Wer von uns hat auf der Straße einen armen Mitbürger mal einfach mit Heim genommen und was gekocht und Herberge gegeben für ein paar Stunden? Dort ist das gang und gebe - die meisten besitzen wenig aber sie geben das wenige an andere! Wir sind immer nur am Meckern und beschweren. Ich rate jedem mal eine Woche in Gebiete ausserhalb der Touristenzentren zu reisen auf eigene Faust.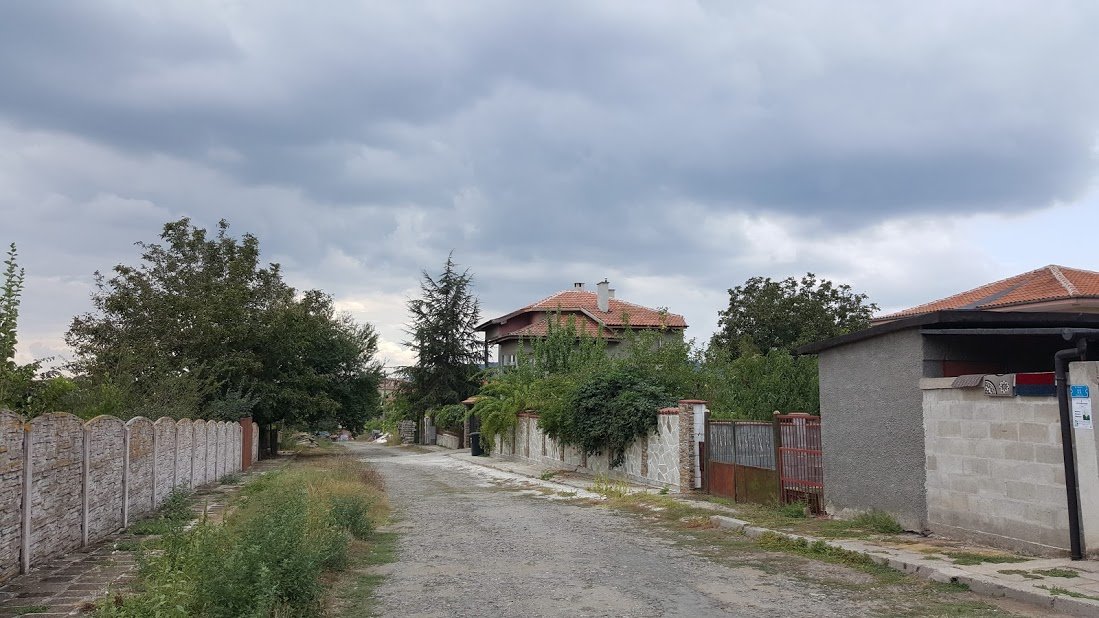 Bulgaria countryside - expect some real Hospitality
Coming from Western Europe and a culture that is highly structured, competitive and avoiding fun in life it is a total game changer if you go to the country side of regions in the Balkan area - I consider them equally the same in terms of hospitality. Go there as a stranger and learn how nice these folks are. Most of them live in poverty without infrastructure that is considered normal in our digital world. Sometimes they lack water, roads and more - not speaking about internet or telco infrastructure but these people kept something in their inner soul - being nice and friendly. If you turn up and they do not know you they invite you for dinner, coffee, taking a break. What a difference to our world in Germany or similar places that claim to be the centres of culture, wealth and more bollocks.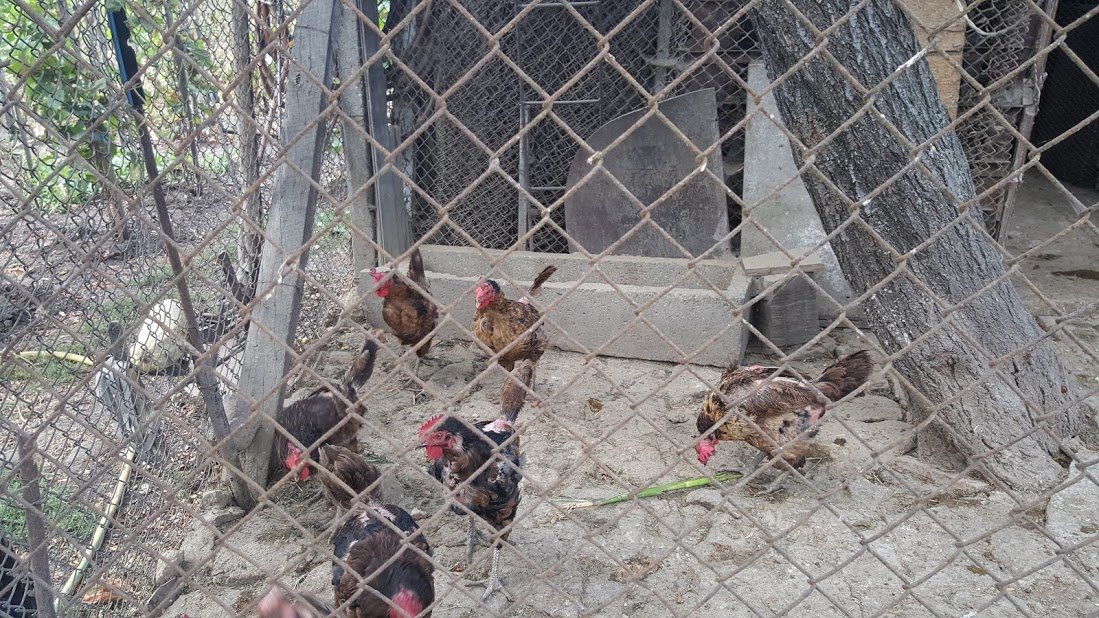 Real life is happening in such small villages! These villages and citizens can tell you more about the importance of life as any book or post on an internet platform. I encourage everyone to go and travel - but do not focus only on these tourism places. Go beyond and meet the real people of your destinations of a holiday in paradise or how it is claimed in a travel ad!