Help Us Create Utopy - The Utopian Mascot!
Repository
https://github.com/utopian-io/utopian.io
Hi! I am Utopy!
I am going to be chatting with you on the official Utopian Discord.
I have SO MUCH fun Open Source content, contests and freebies to share with you, I simply can't wait!
But I need a face and a body. Otherwise I am just another user passing through.
That's where YOU come in!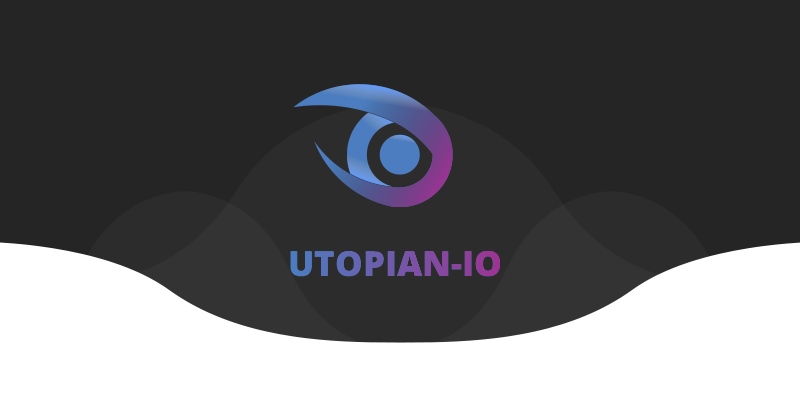 Task Details
Give me form! Design an avatar to embody my identity: your friendly Utopian mascot.
I know Utopian has some of the most gifted designers around, so I am sure I'll get an amazing selection of forms and avatars.
It is completely up to you to imagine what I should look like. Am I fat? Skinny? Human? Animal? A mysterious mythological creature? You decide!
Feel free to use the Utopian Graphics resources as a starting point
The submission to be awarded the highest score by the Utopian Moderation Team before May 19th will be chosen as the official Utopian mascot, and will receive the maximal reward for the category as a Staff Pick.
In designing Utopy, note that the illustration must be suitable for use as a Discord avatar, so its aspect ratio must be 1:1, and the image should be presentable and viewable at 52x52px.
Deadline
Please submit your designs by May 16th 2018.
Communication
Want to get feedback and ideas from the Utopian team? Get in touch on the official Utopian.io Discord
First Time Contributing in Utopian?