And the winner of the eBay Gift Card is...
Last week, I hosted a very little contest in which the winner would be given an eBay gift card with a value of 10 USD. I promised to present the winner today (Monday, April 15th), and I have now made the draw and the winner of the competitions is...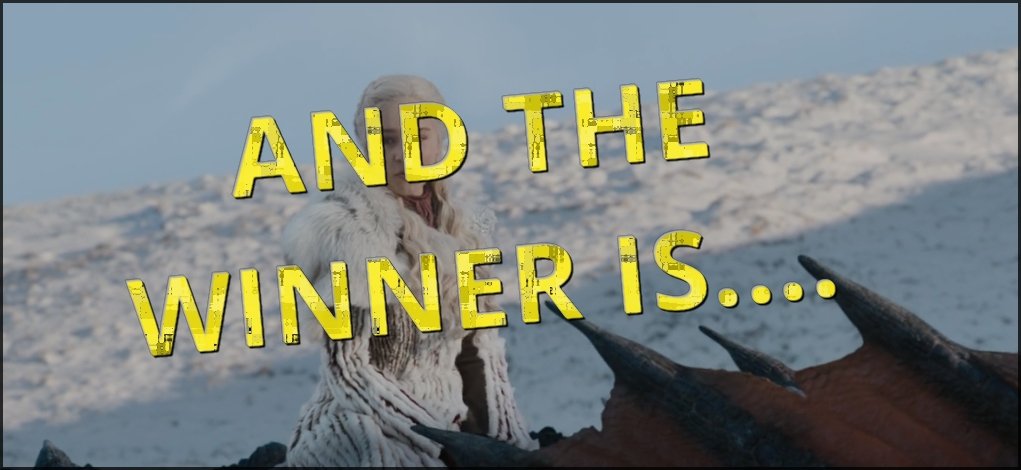 There weren't many participants in the competition, so everyone had a big chance of actually winning, and the final winner was Coldsteem, a guy who likes to write about movies and he is a great guy, so make sure to follow him if you want to read high-quality content on Steemit!
To the winner: Please send an email to us as soon as possible, and we will send you the information about the eBay gift card, with voucher code and more! :) If you have Partiko, you can also send a private message there to get the voucher code.
Wish you all a perfect day!