A panorama of New Mexico panoramas
Here's a nice chunk of panoramic shots of the New Mexican sky during my time living in the 'Land of Enchantment' (that's the official state motto for New Mexico but given the somewhat f*cked up nature of the state a lot of people use the term with a lot of sarcasm - but that's something for another day). I hope you enjoy at least a few of the shots and hopefully you'll pass on through and get a few beautiful ones yourself or some from wherever you may be. Enjoy and share in Mother Natures beauty.
Rain is infrequent in the arid Southwest and thus water has always been a valuable commodity - a rainbow is a sign of the precious liquid is on it's way.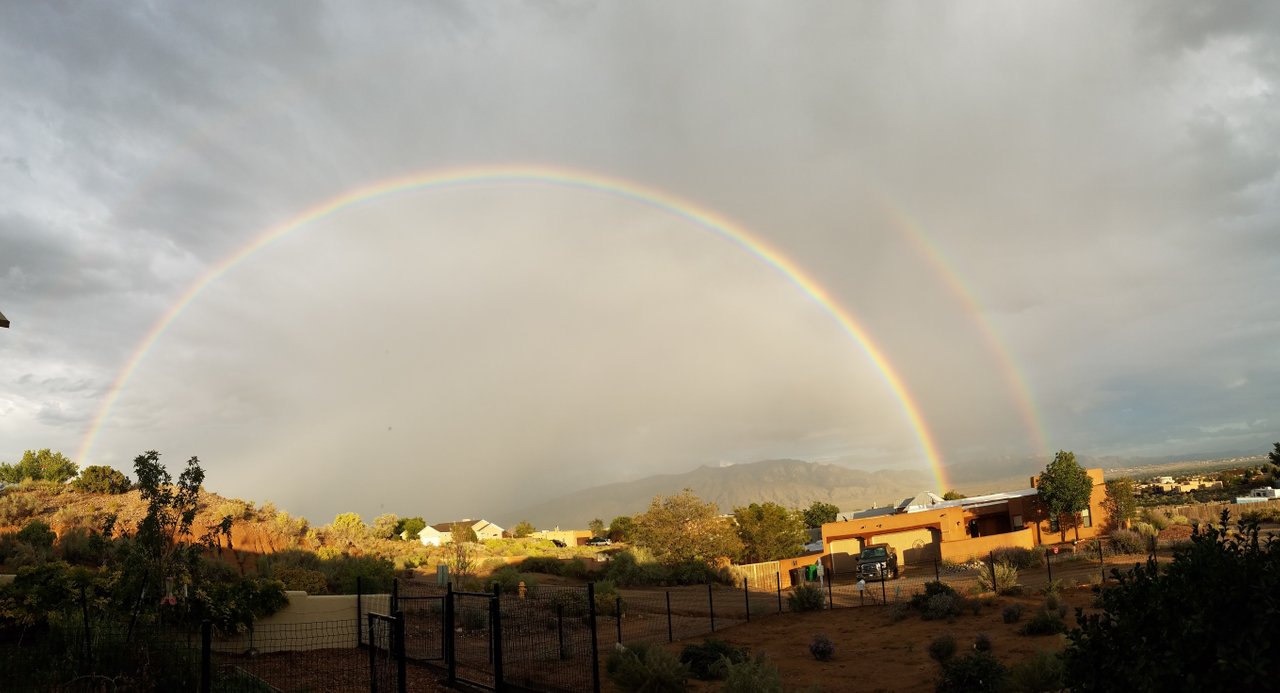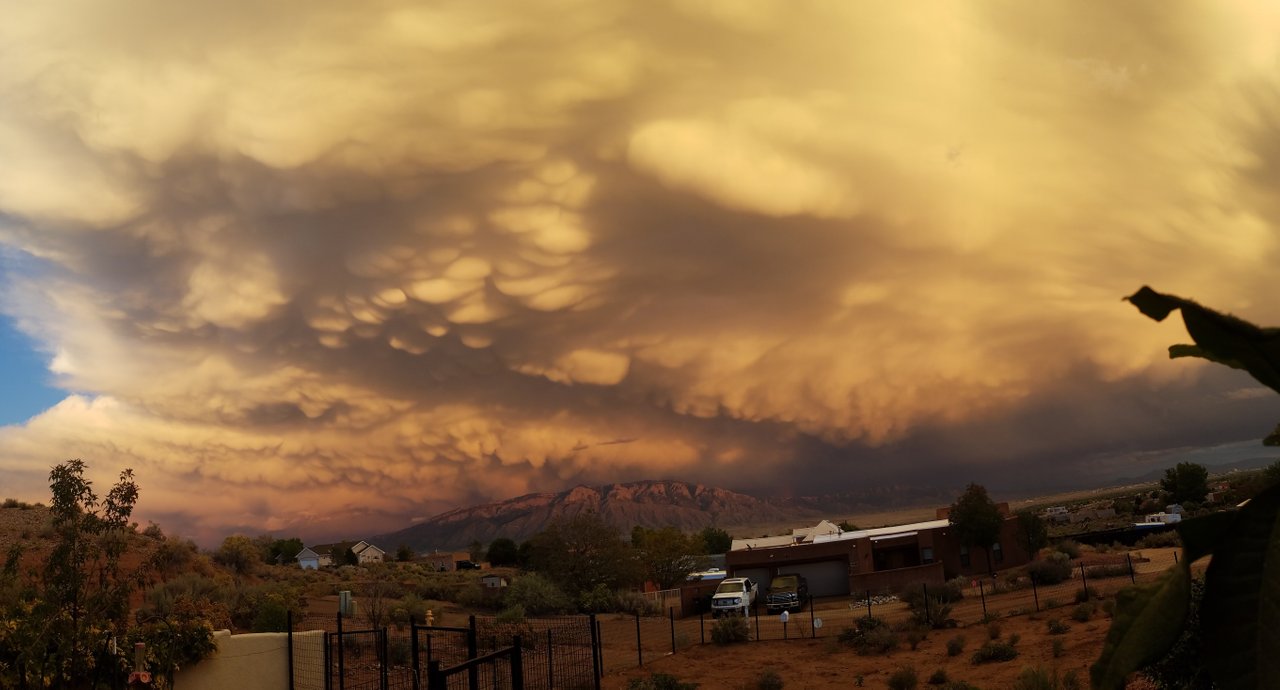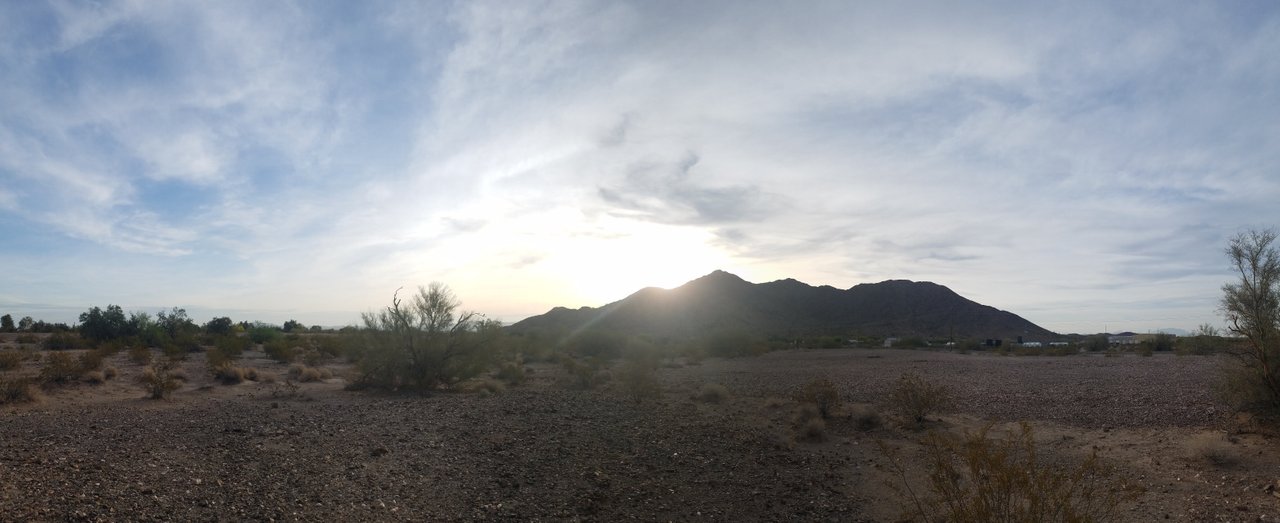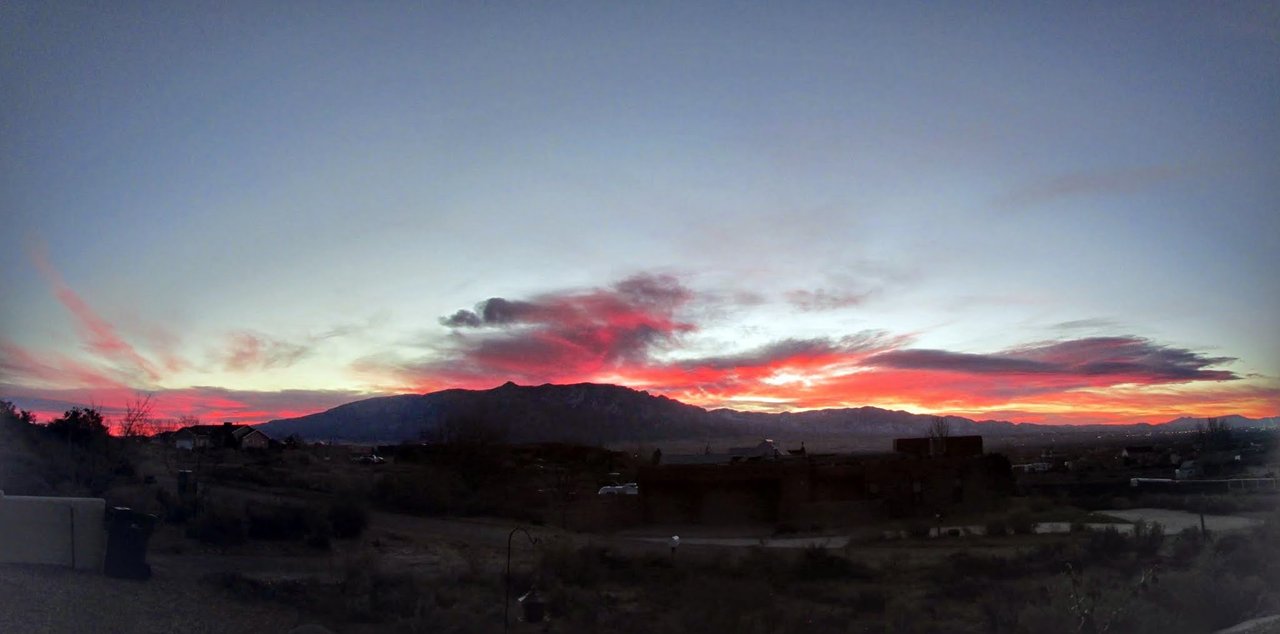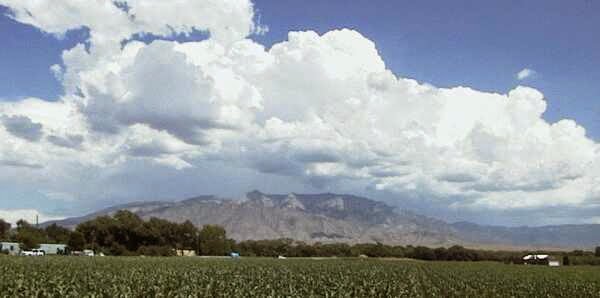 I hope you enjoyed. Peace everyone.