The industry dies/Cuando la industria se muere
The industry dies
It gives way to empty buildings.
To abandoned bodies.
Only the hard shell survives.
***
Cuando la industria se muere
Deja paso a edificios vacíos.
A cuerpos abandonados.
Solo la carcasa dura sobrevive.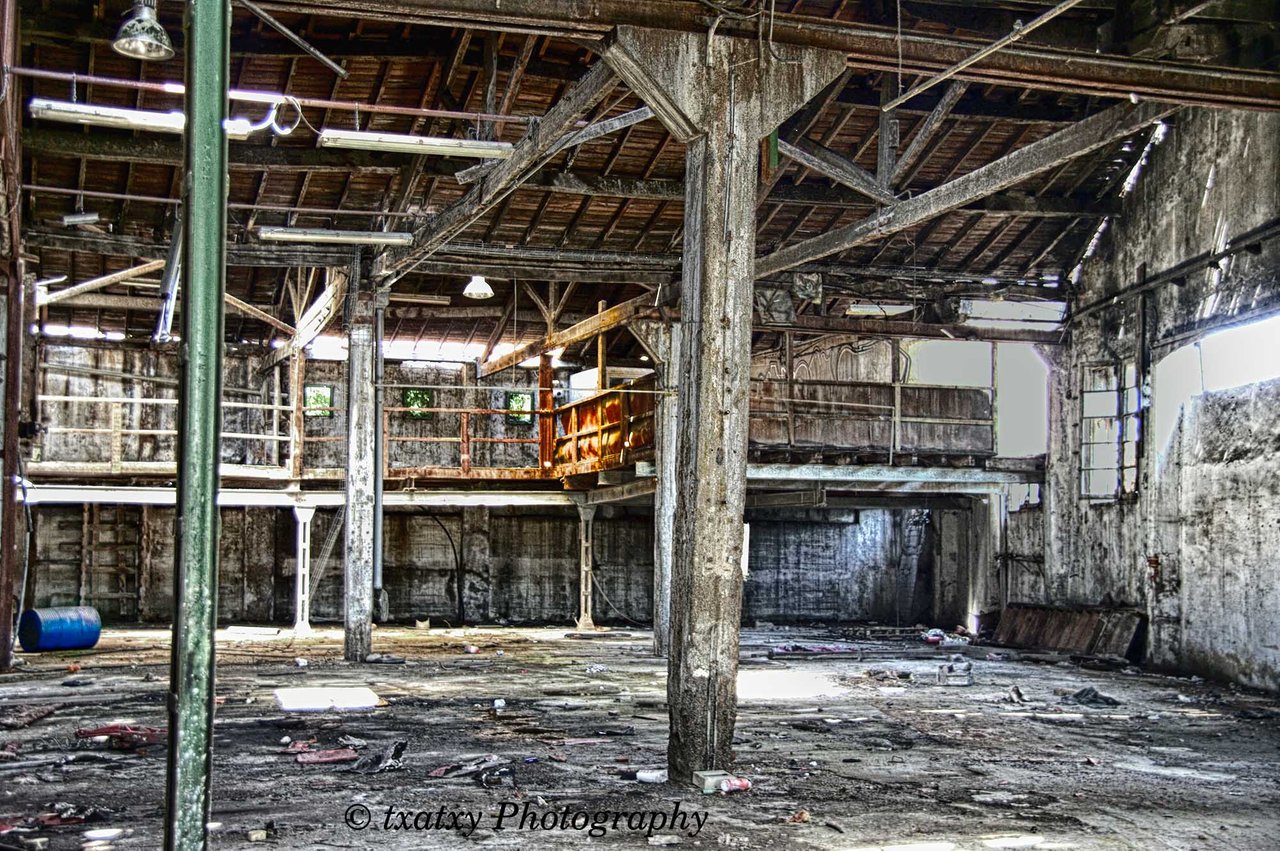 She serves for vandalism and graffiti.
To see the skeleton of what was one day the sustenance of many people.
A lot of sweat on those four walls.
***
Ella sirve para el vandalismo y los graffitis.
Para ver el esqueleto de lo que un día fue el sustento de muchas personas.
Mucho sudor en esas cuatro paredes.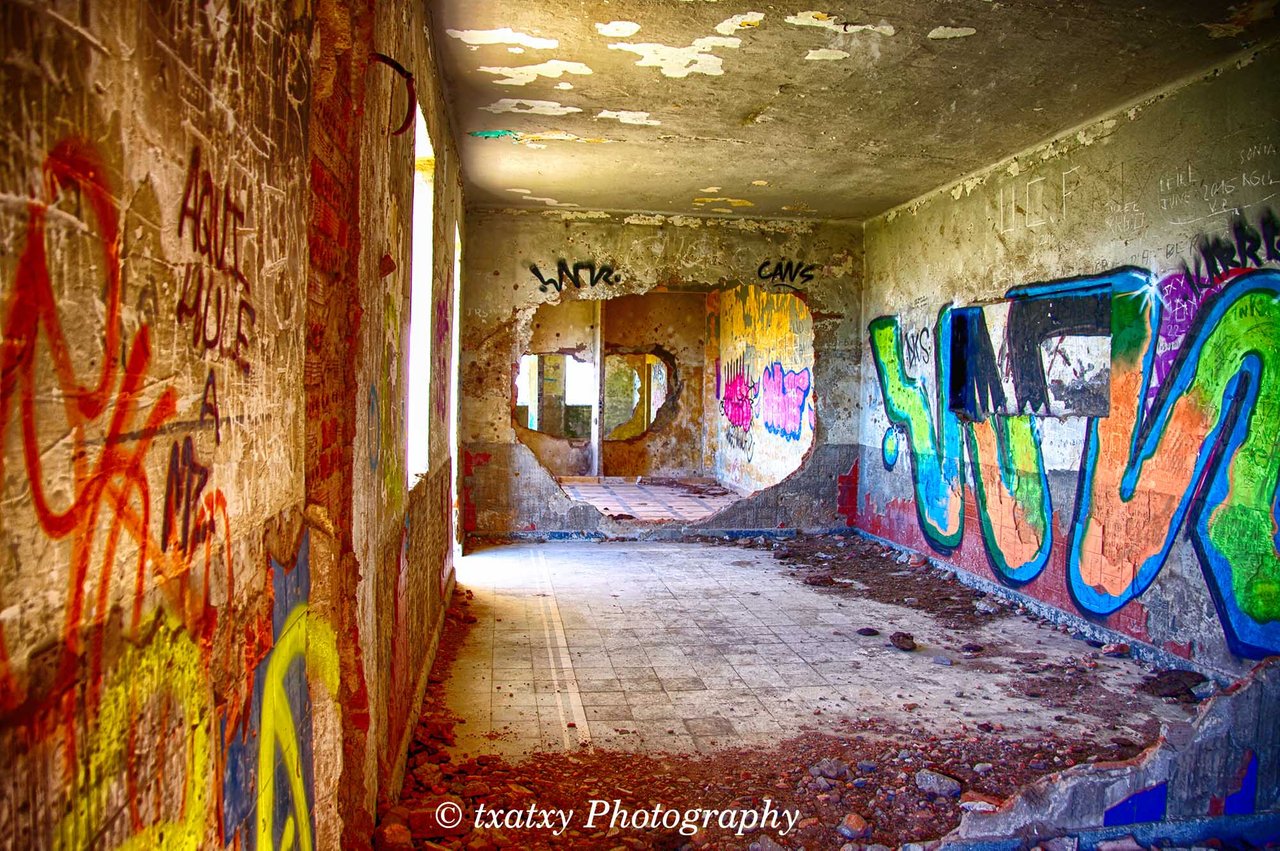 It is a dead territory
But at the same time I live.
***
Es un territorio muerto
Pero a la vez vivo.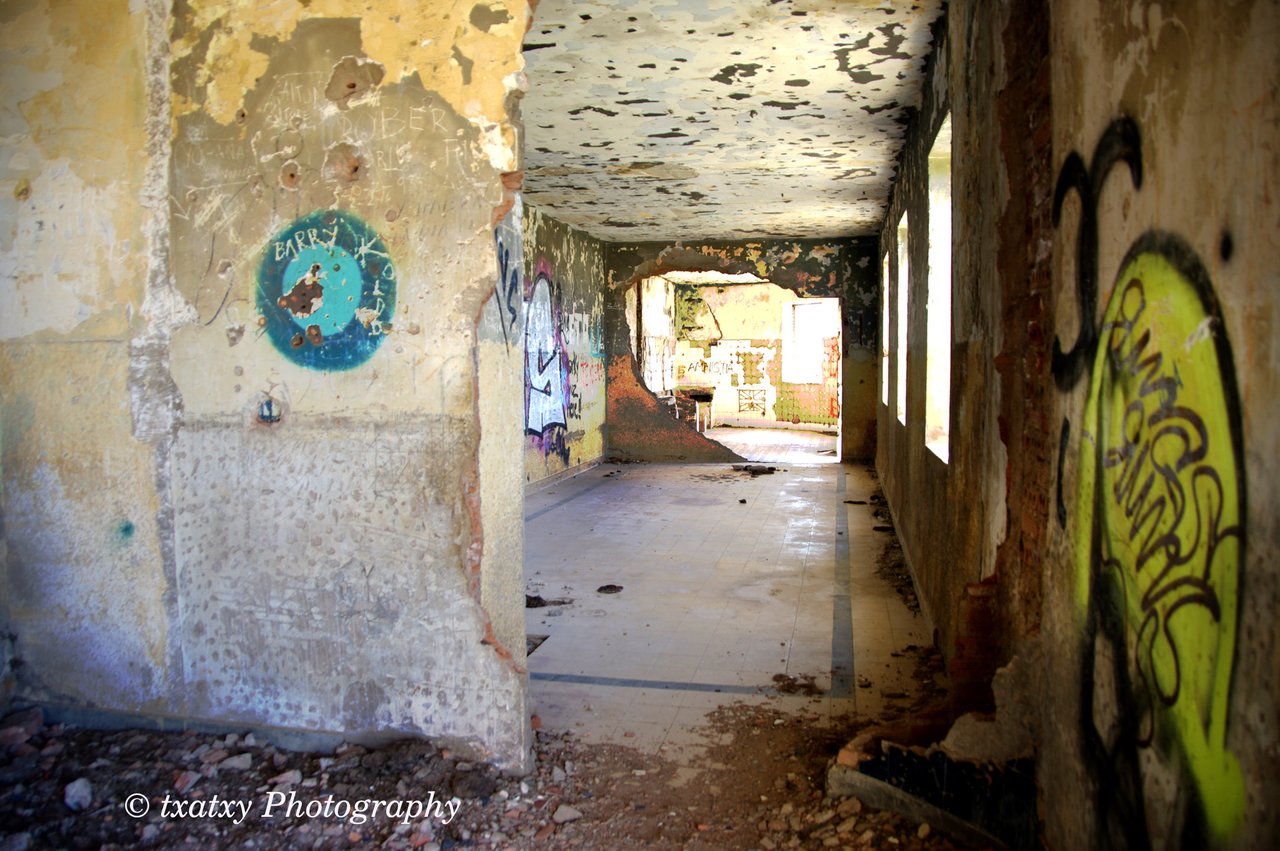 Future plans of rehabilitation that never come to an end.
***
Planes de futuro de rehabilitación que nunca llegan a su fin.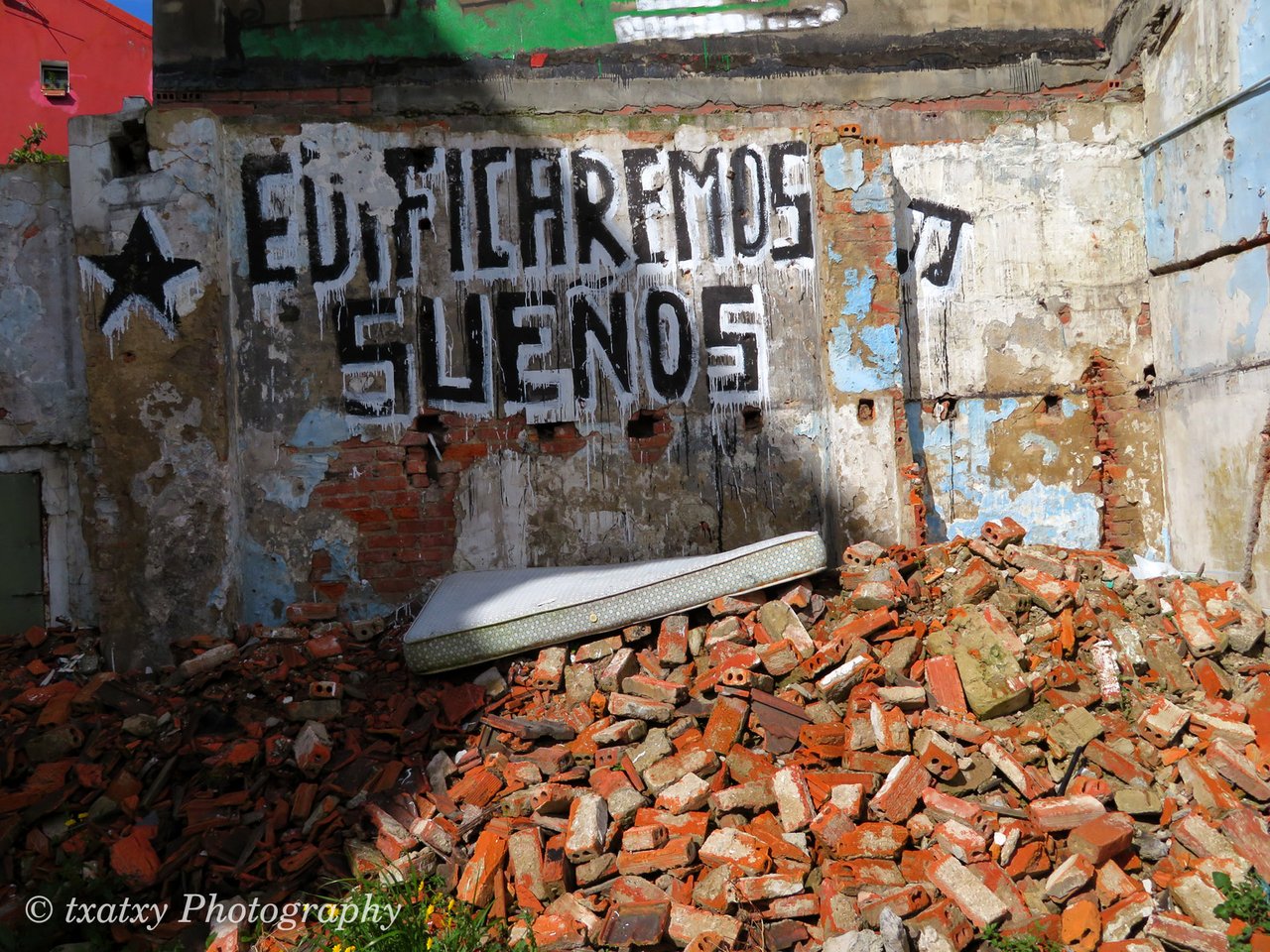 legend
we will build dreams
Canon PowerShot SX730 HS

Image © txatxy. All Rights Reserved.
Original content by Original content by @txatxy

---