Eden Metamorphosis Power 🦋
Eden Metamorphosis was a great success!


For 3 days, we came together at the @gardenofeden with the specific intention to transform and consciously evolve. It was a beautiful event with lots of power and potential.
We are so excited about the projects that will come out of this vortex!
Here are more photos from this awesome gathering: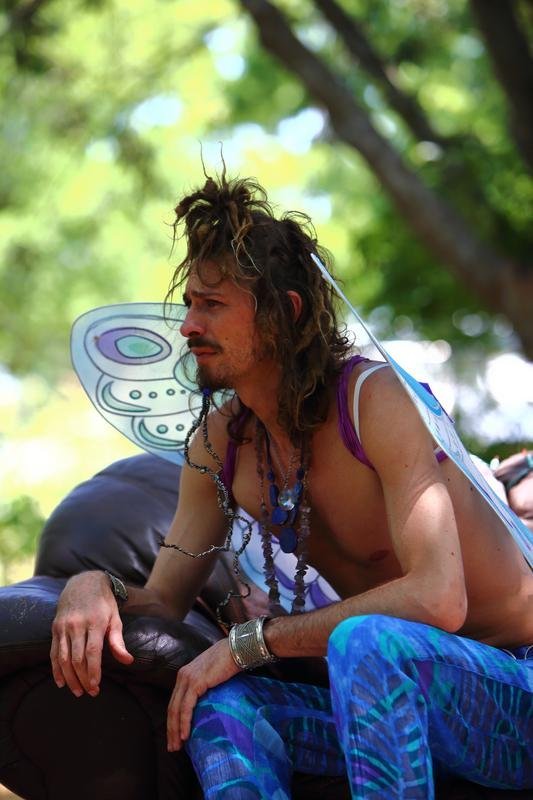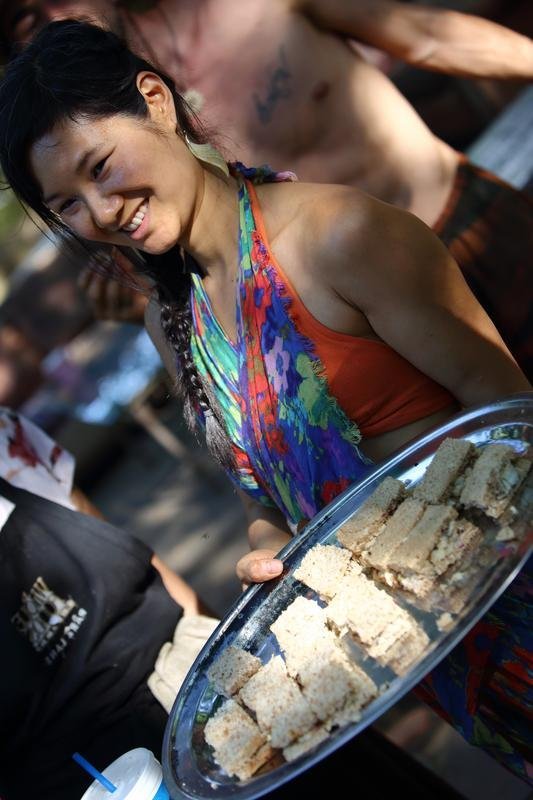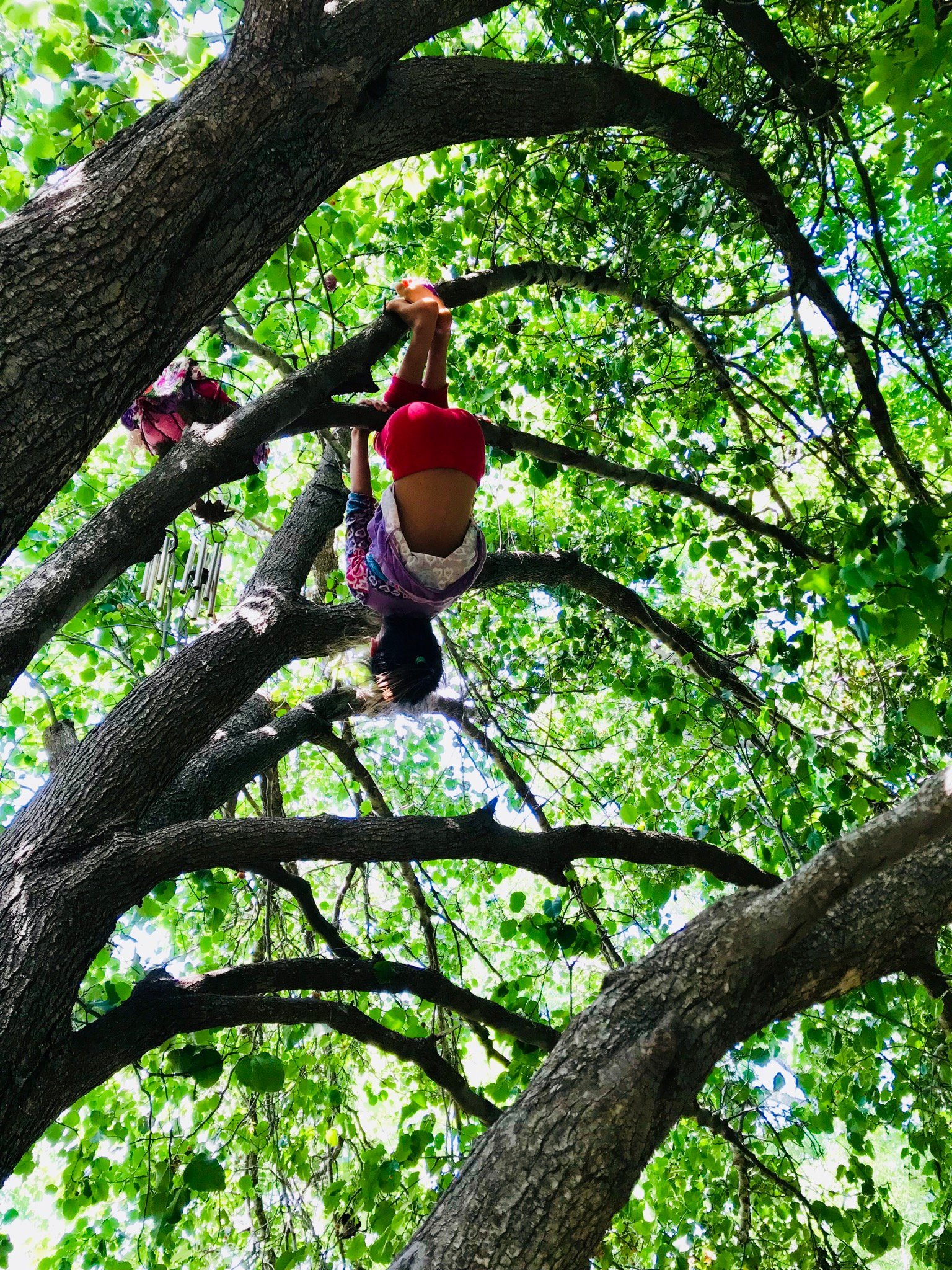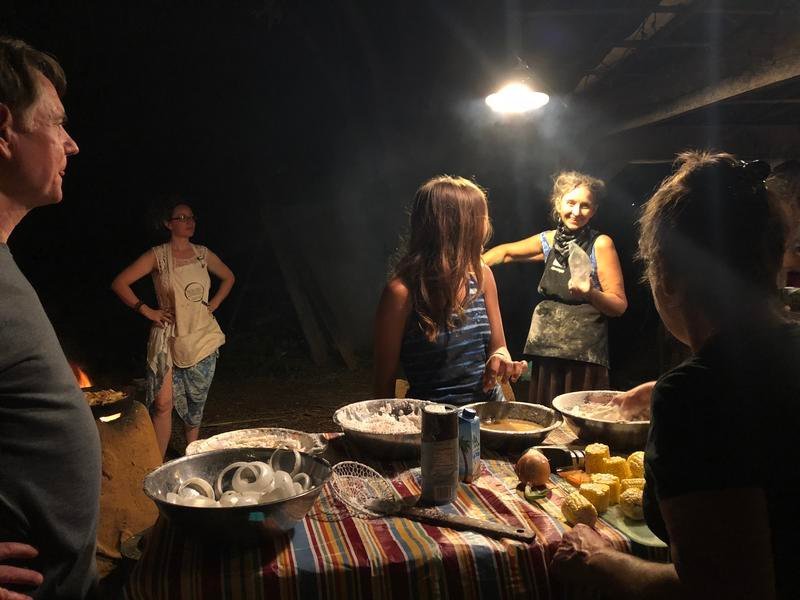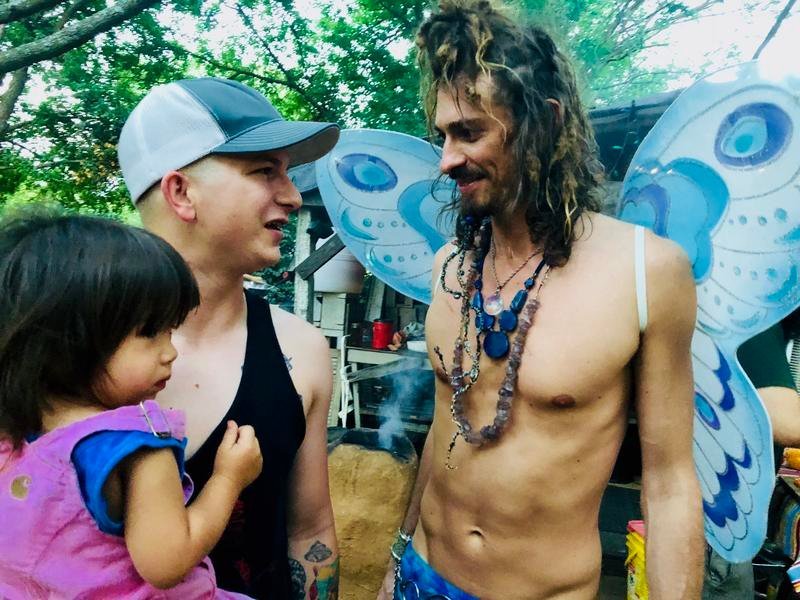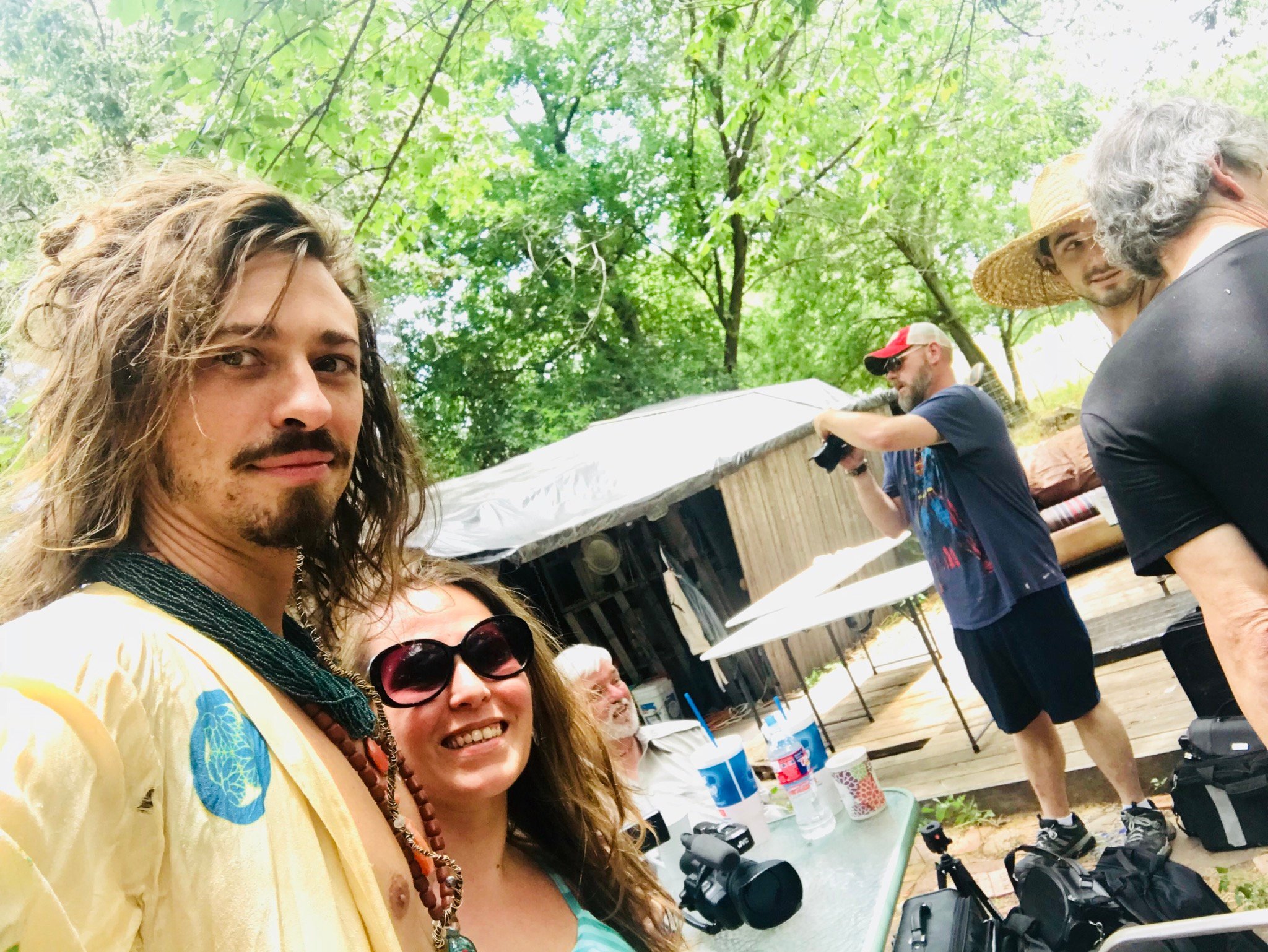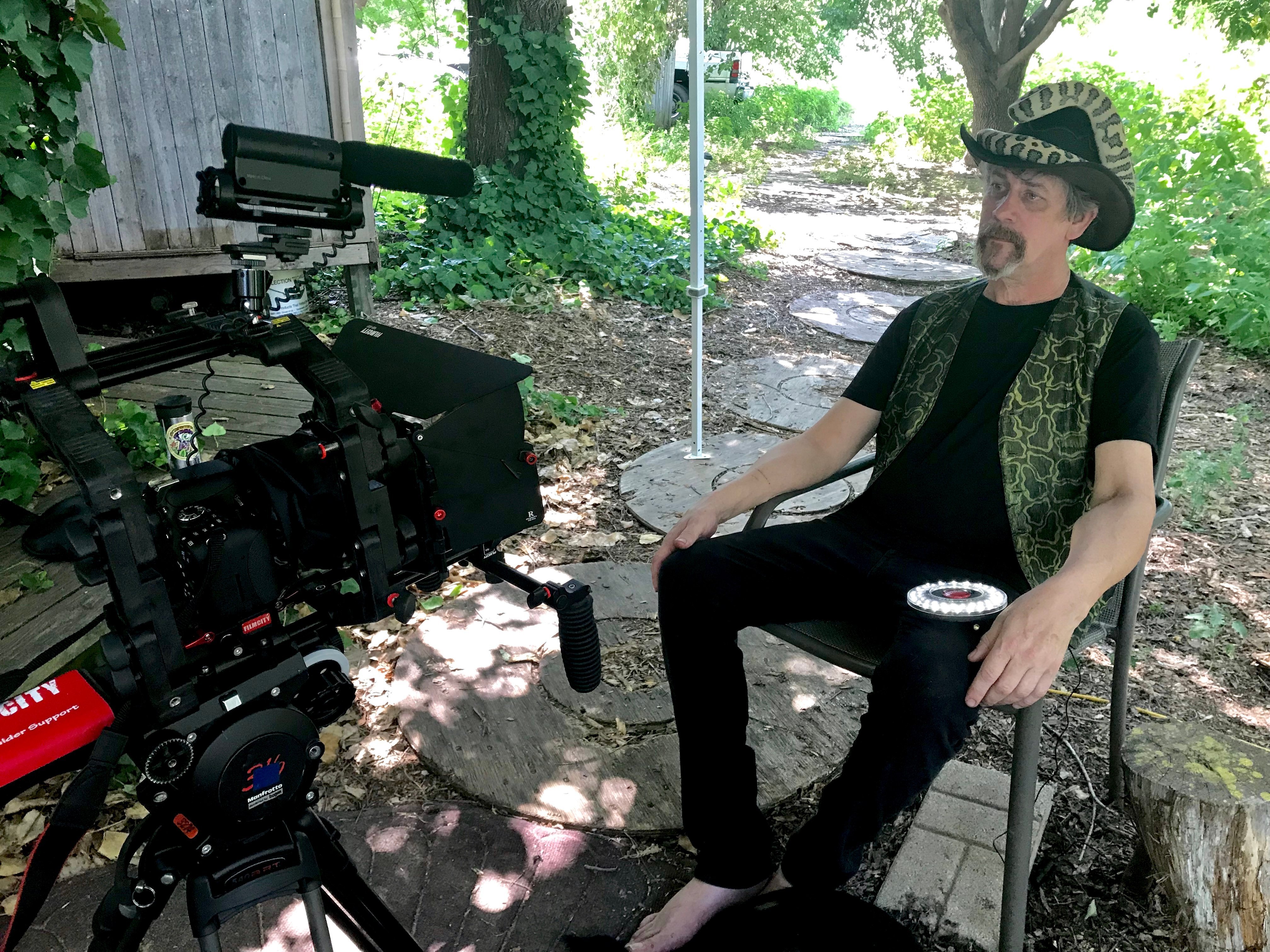 We hope you enjoy this glimpse of what @truthproductions does at the GOE! We willhave much more to share with you in upcoming posts!
---
THE GARDEN OF EDEN PROPERTY IN ARLINGTON, TEXAS IS NOW FOR SALE. We will be happy to negotiate offers in CRYPTO or USD!

---
For inspiration, support, and service,
sign up to receive the Chronicles of Eden
delivered straight to your inbox once a week!
Contact Live Truth Productions
For more on who we are & what we're about, click here.