The Old Dog Presents: The Modified Madness Contest! 'The Wanderer.'
'The Wanderer.'
This is my entry for The Old Dog Presents: The Modified Madness Contest! Round Two Cars. I'm submitting the first two photos as Entry #1 and Entry #2 for this fascinating contest. The other images are a bonus for classic car lovers.
This beauty is a 1929 Dodge and was once used as a deliver van. I came across it a local show held in Redcliffe, Q'ld, Australia.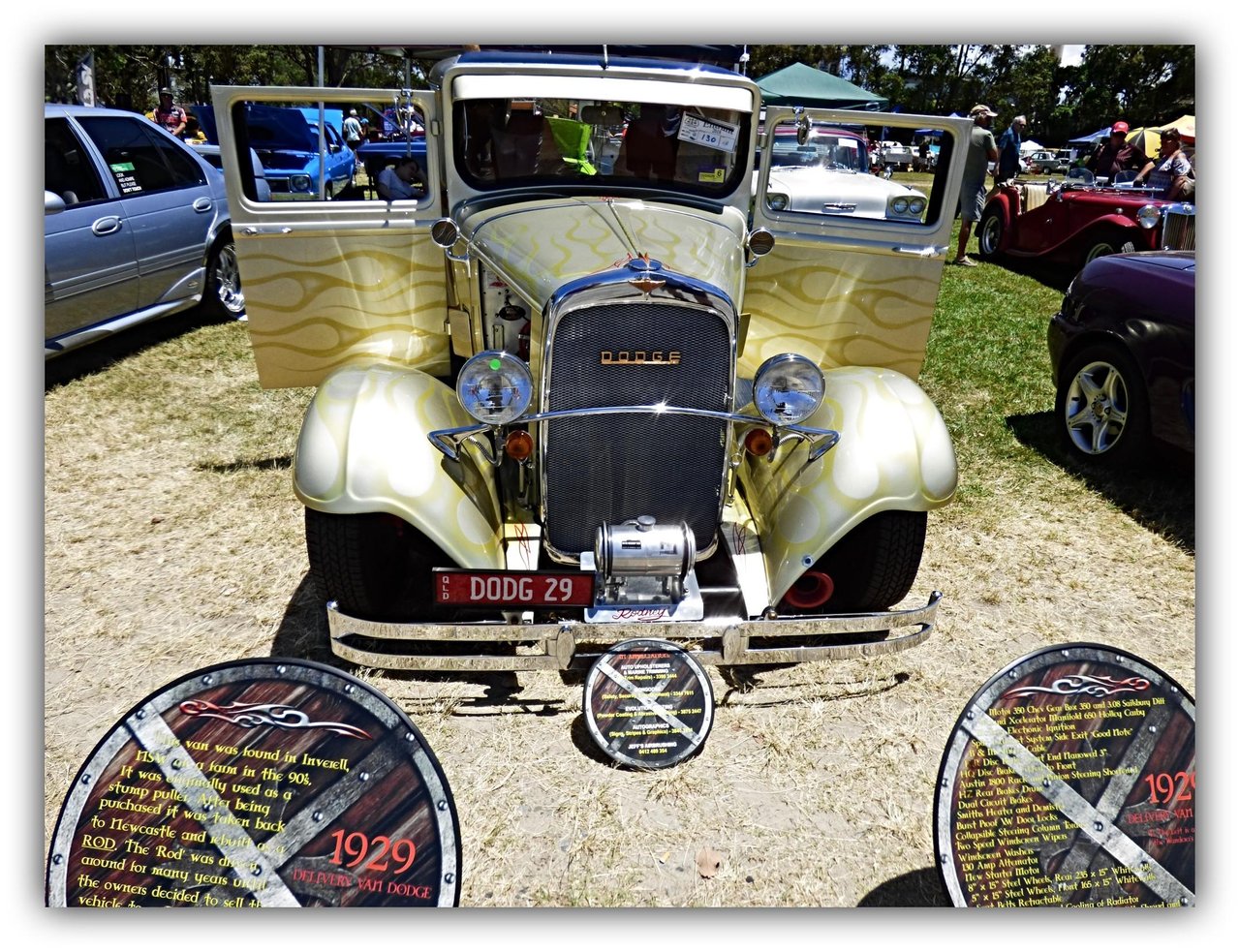 Information provided by the owner:
"This van was found in Inverell, New South Wales (Australia) on a farm in the 90's. It was originally used as a stump puller. After being purchased, it was taken back to Newcastle (N.S.W) and rebuilt as a ROD.
The Rod was driven around for many years until the owners decided to sell the vehicle to a 'Rodder.' in Adelaide (South Australia) I pourchased the Rod in 2009 and had it fully restored to my personal likings."
Keith Lawson.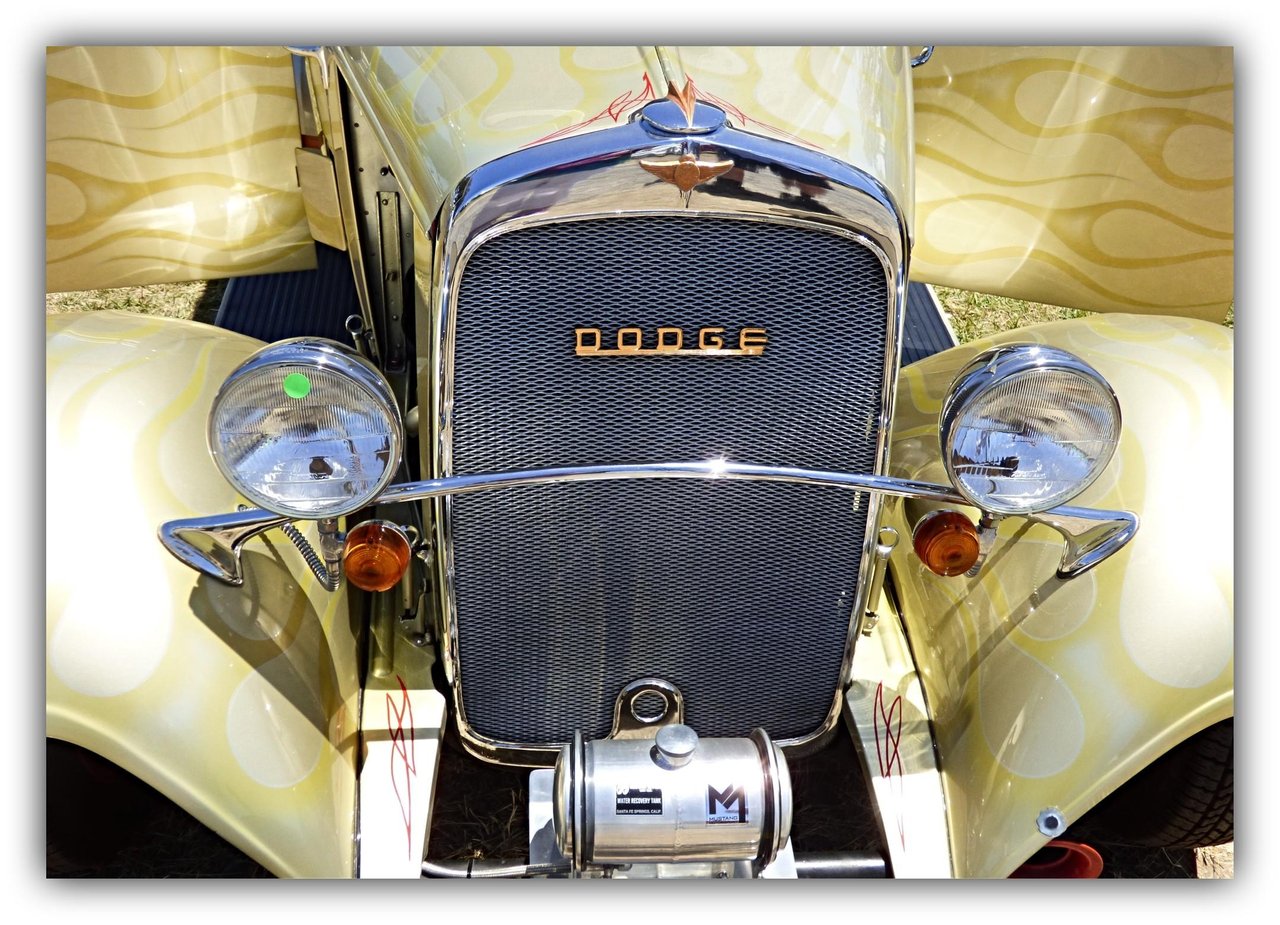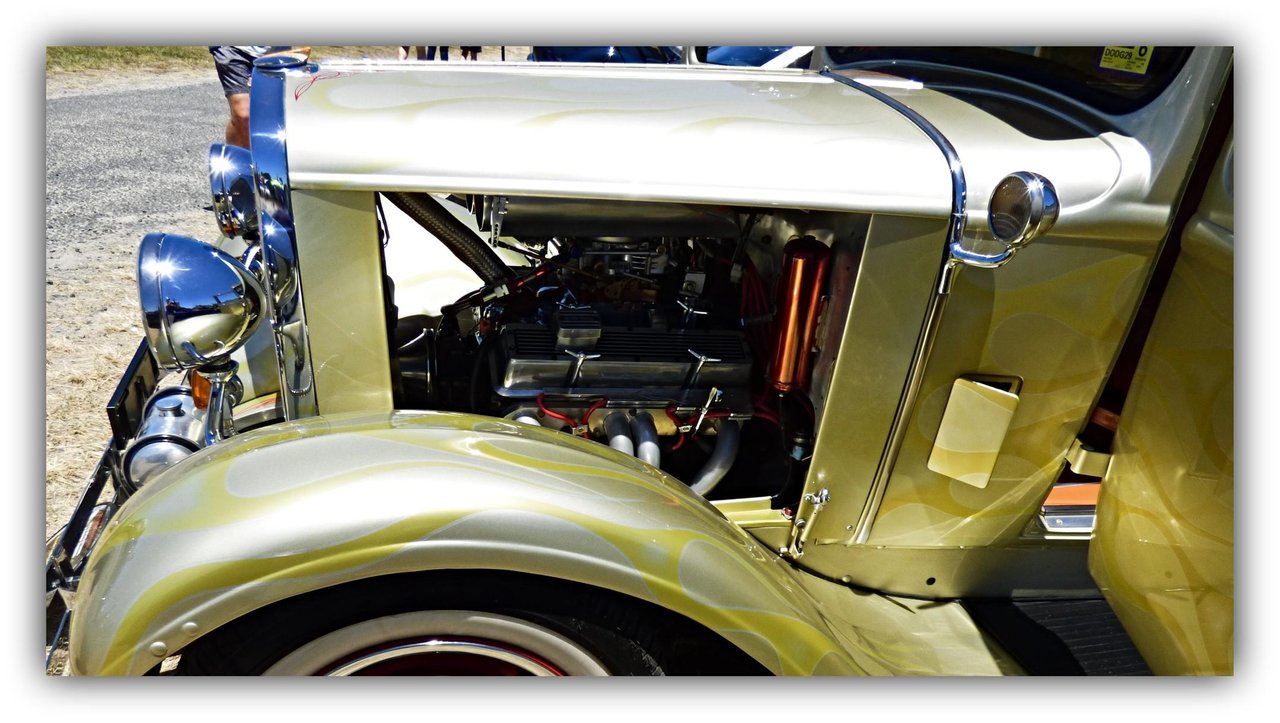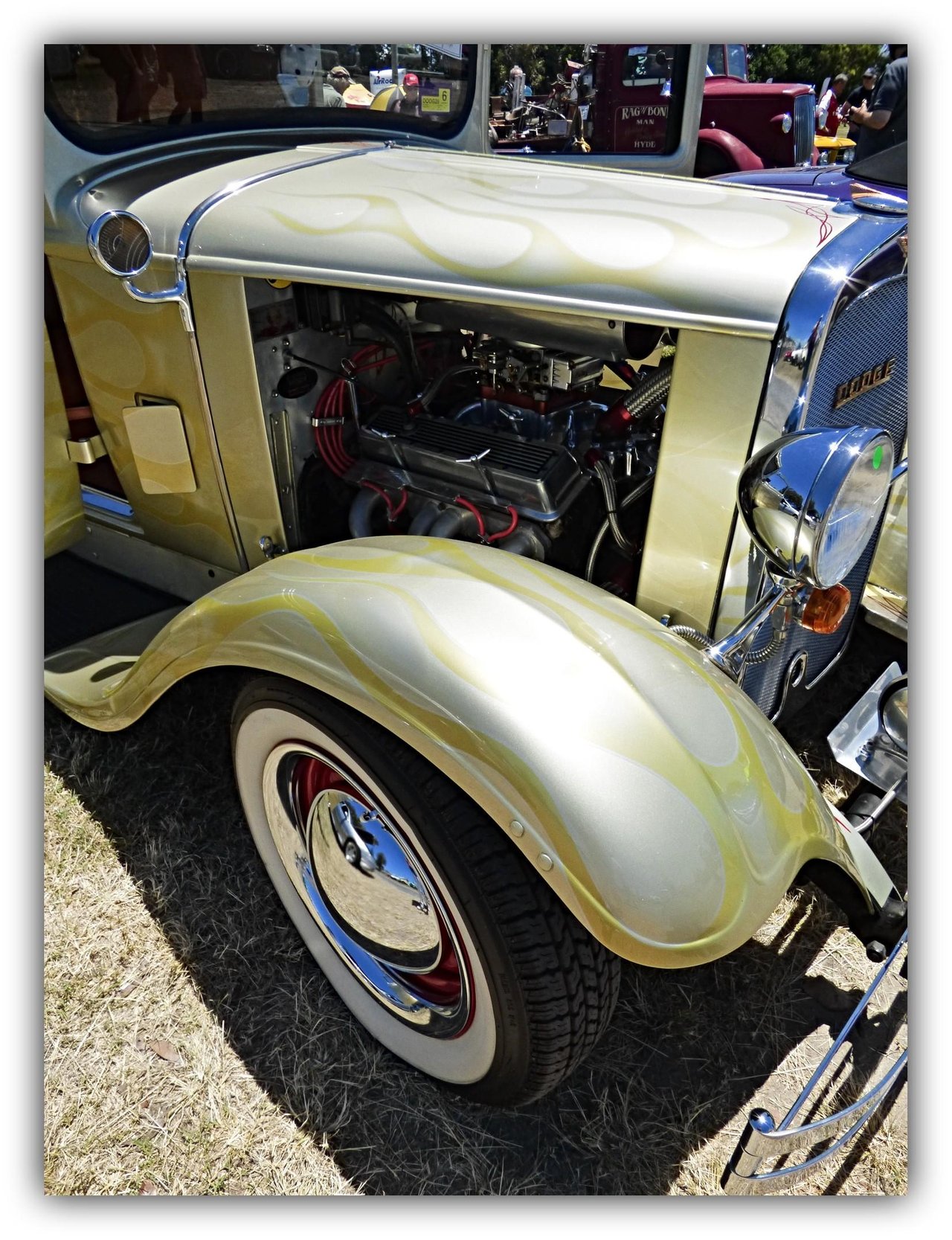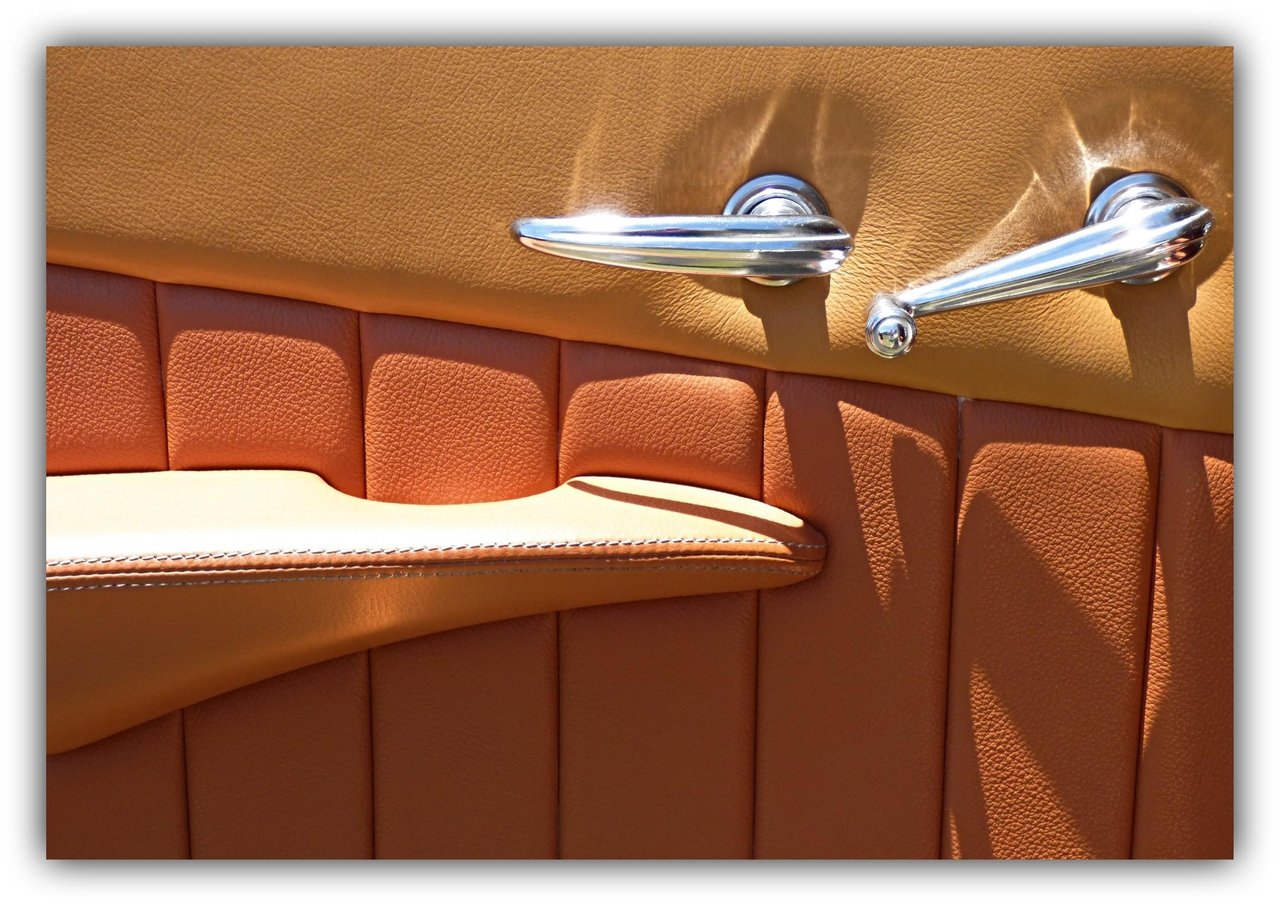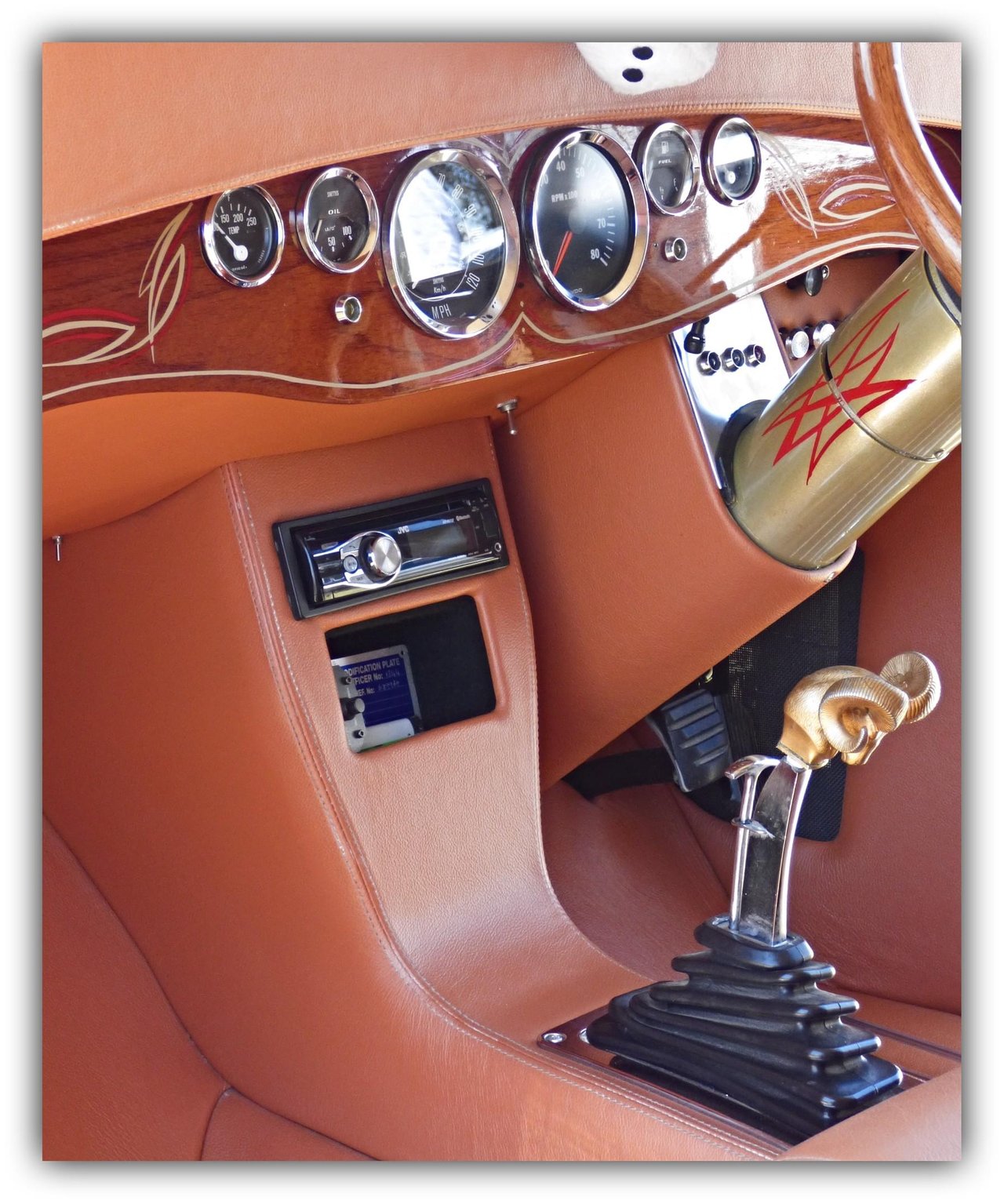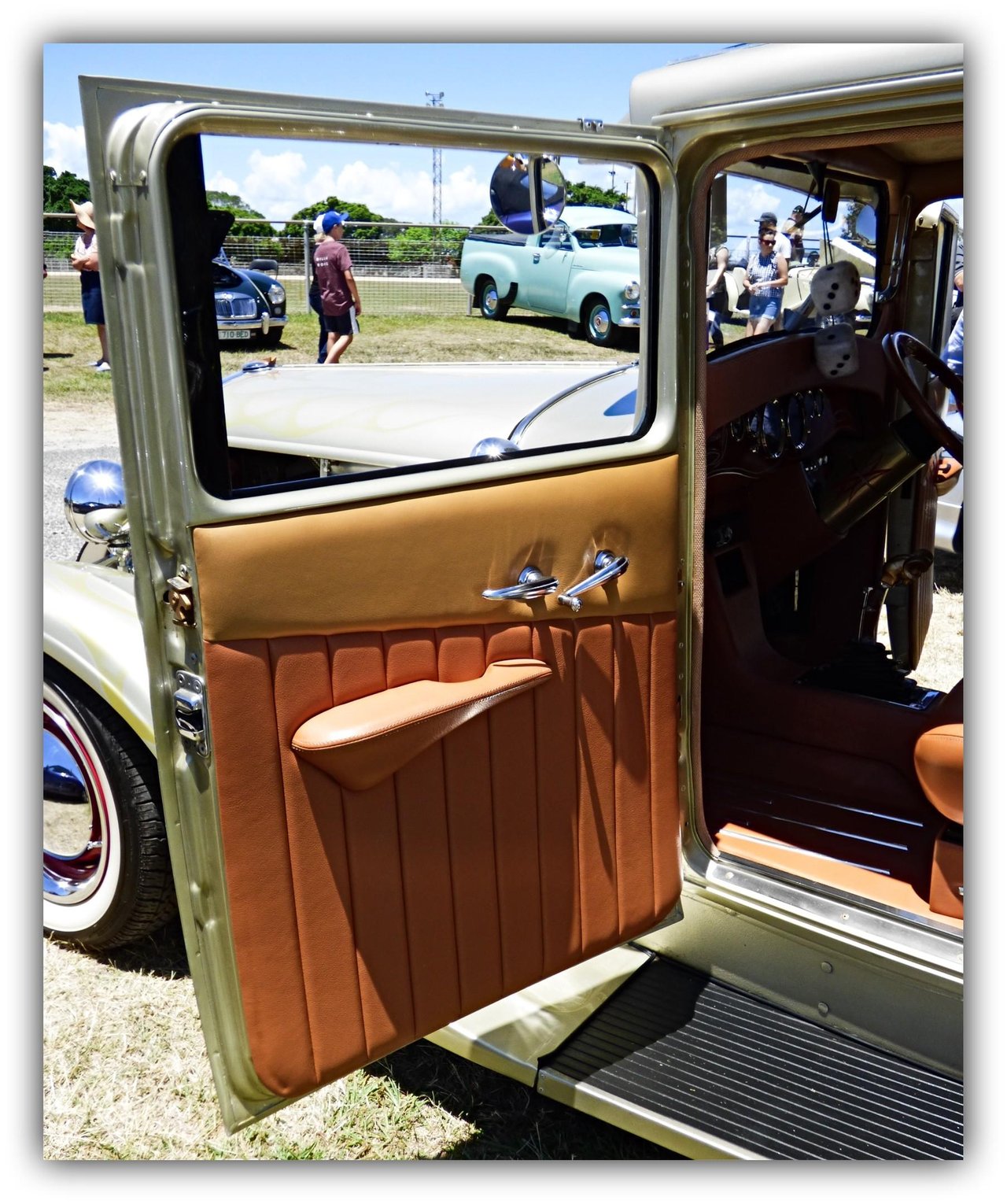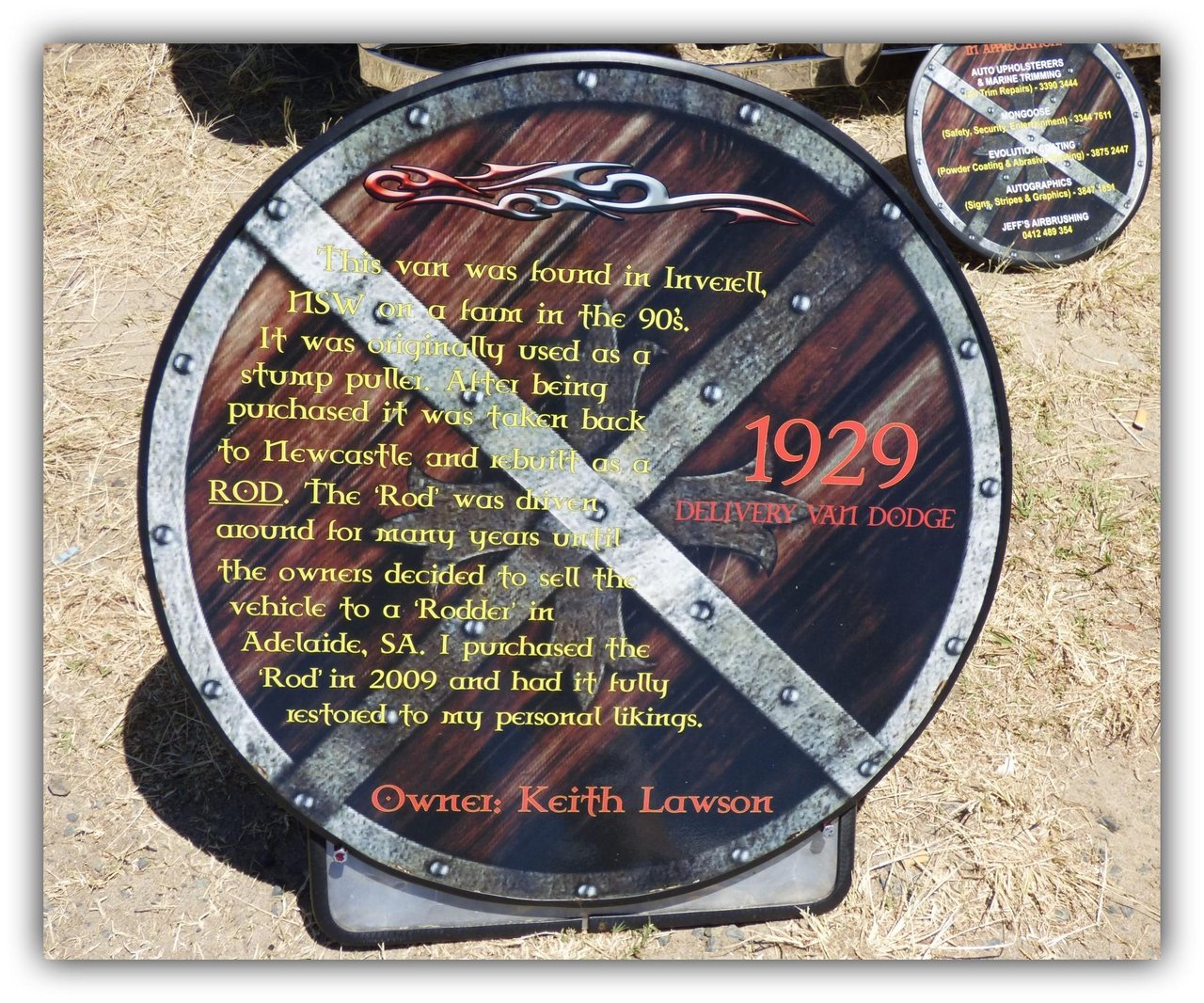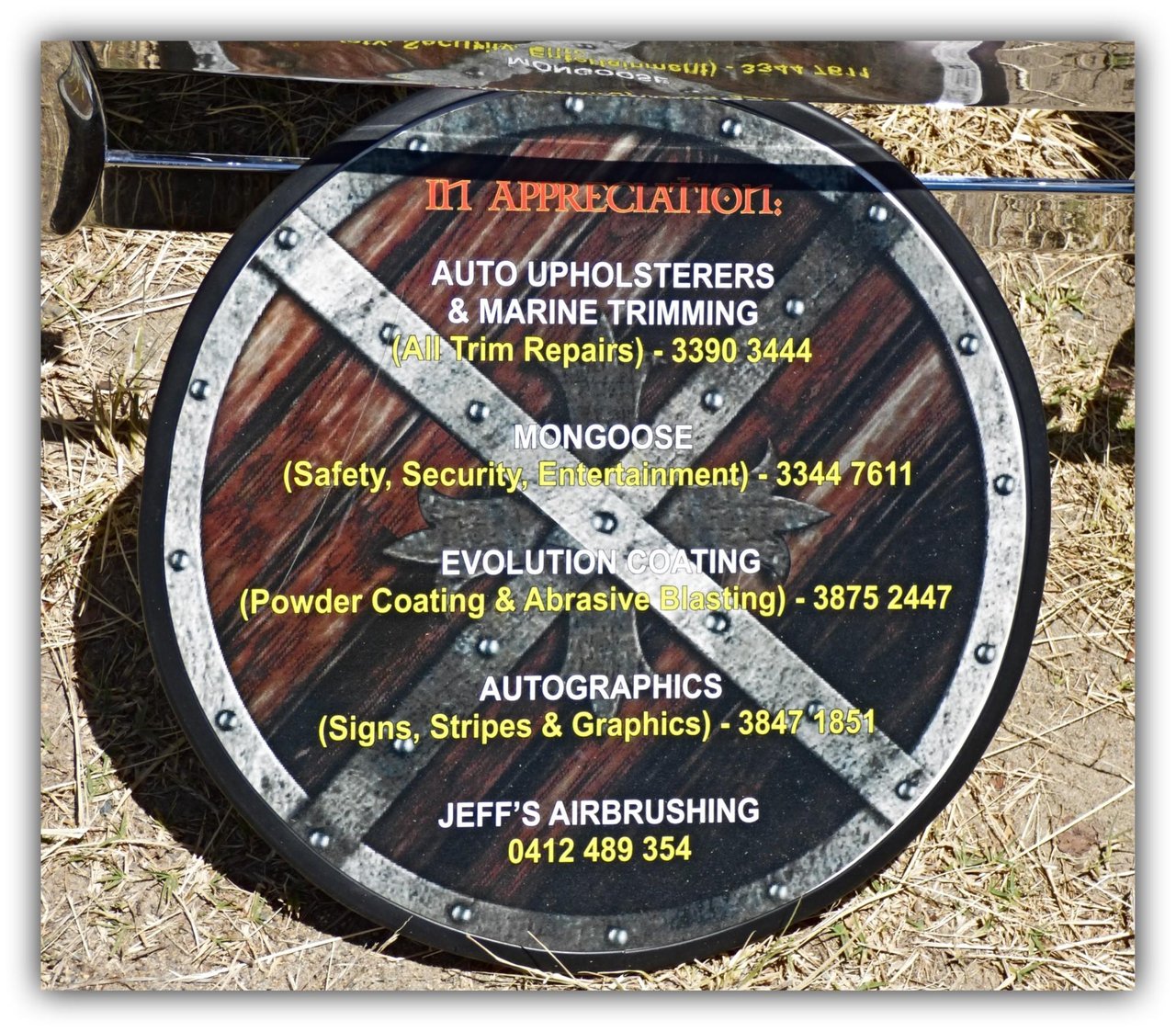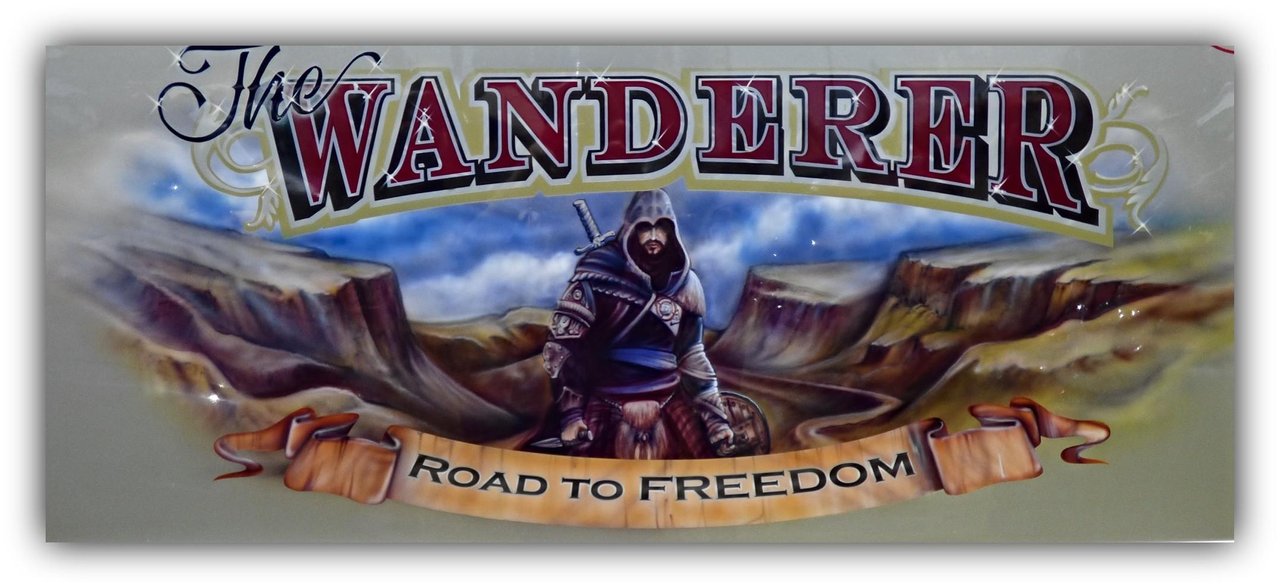 HANK YOU FOR VIEWING. HAVE A GREAT DAY.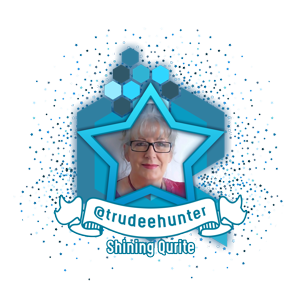 ---
![rs Scar sunrise.png](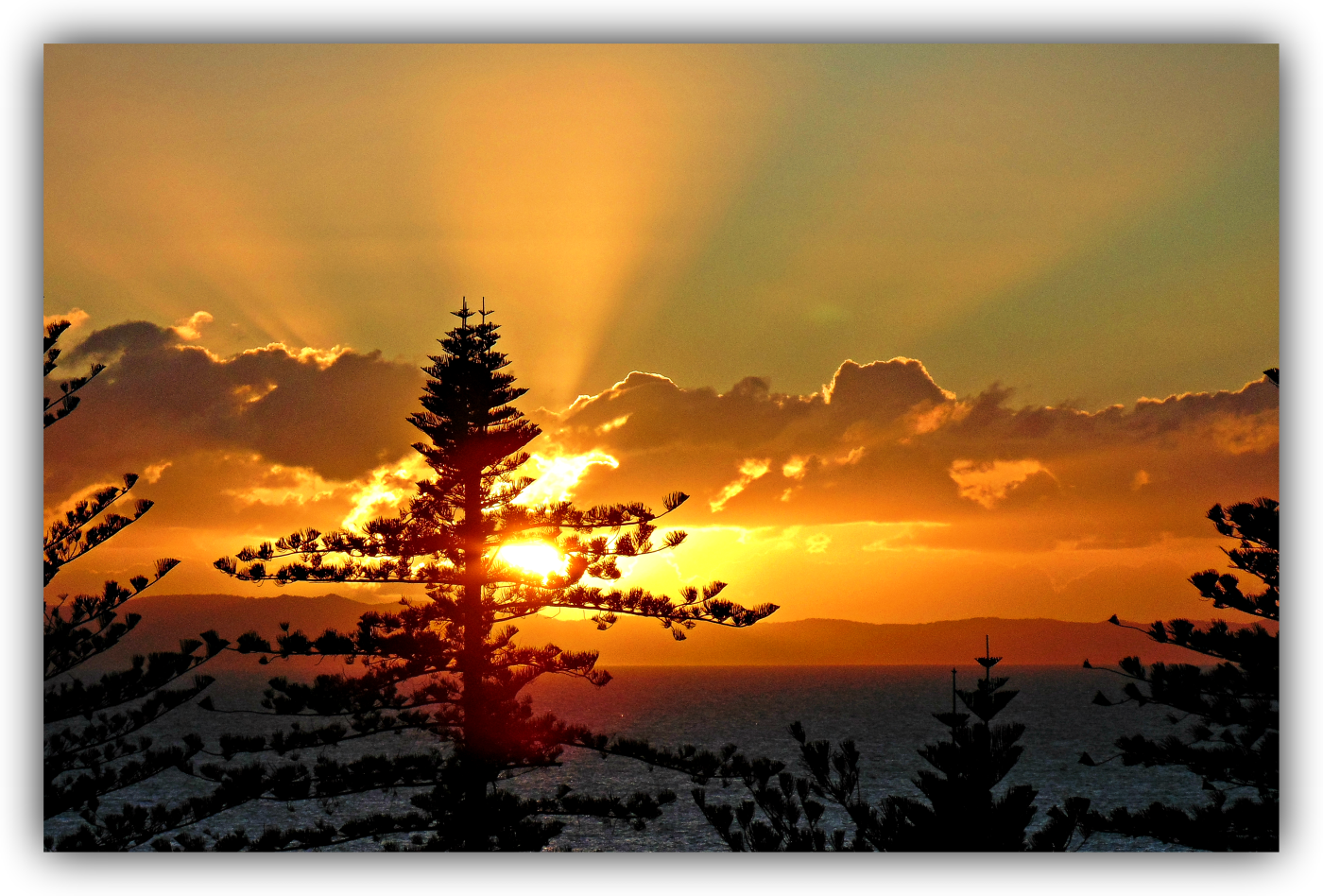 )