Day 4: 5 Minute Freewrite: Monday - Prompt: house coat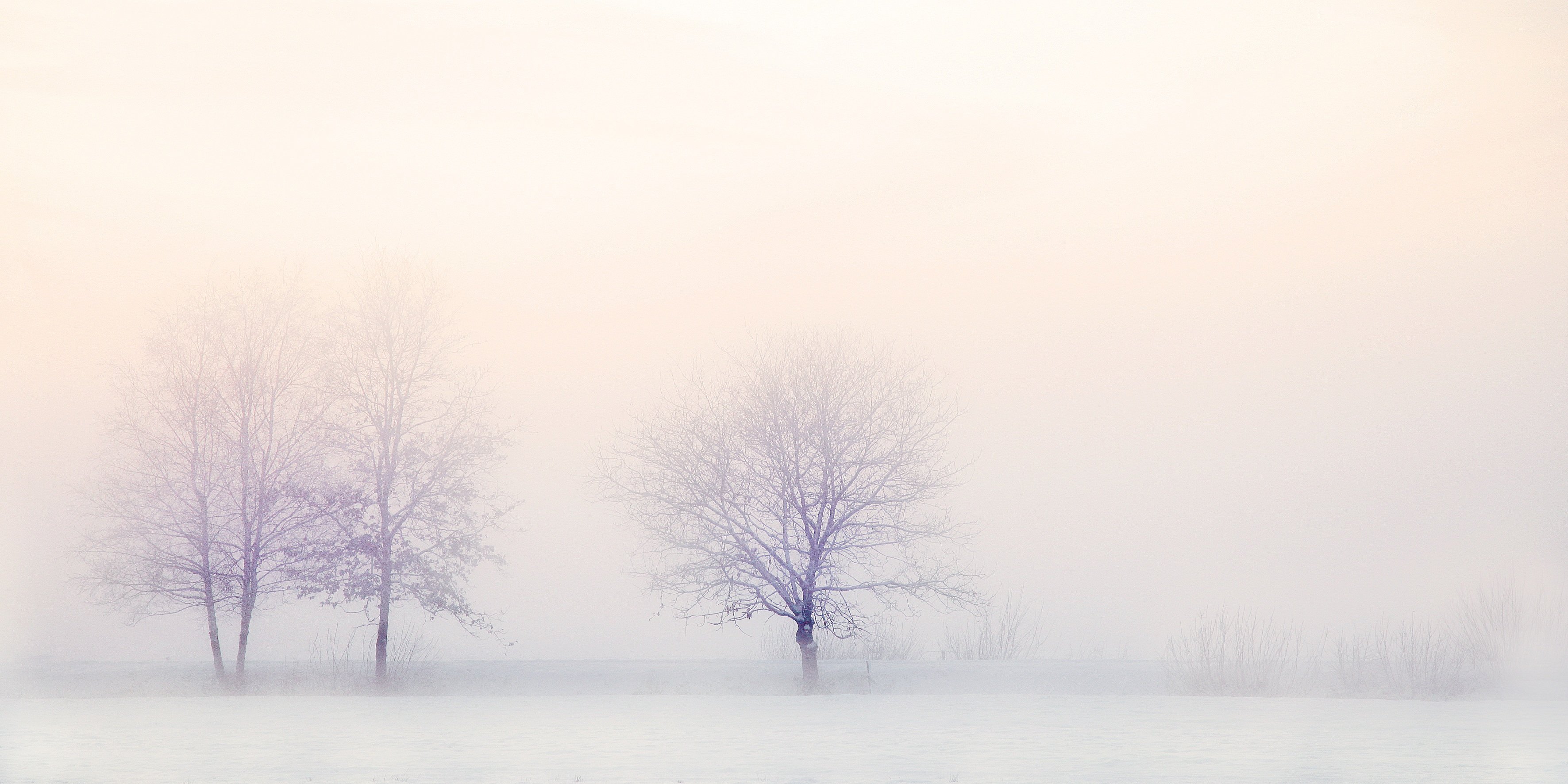 pixabay
Our housecoat is the only thing that will keeps us warm during the winter months. It has been in the closet for months. I had forgotten about how cold it gets outside without it.
Mom doesn't want us to turn up the heat. We'll do it when she sleeps. We'll turn up the thermostat to 90 degrees and sit on the floor where the air comes out with our housecoats on.
It gets dirty when we play outside in the snow when we fall on the patches of mud and puddles forming with the rising temperature. We might even have a few new holes by the time we return home.
No one wants to be around us. We're the new kids in town, and mom works as a police officer; well, assist to one in the office. That doesn't matter to the other kids. They all think we will tattle on them once she comes around.
=======
Day 186: 5 Minute Freewrite: Monday - Prompt: house coat
My Freewriting prompts:
Weekend Prompts: