Day 28: 5 Minute Freewrite: Friday - Prompt: Swing
I was going to get on the swing today, but they were not there, except for the baby seat swings.
I used to jump from the swing at different heights when I was a kid, aiming to land further away from the swing than before.
I used to play frisbee in that field. - I can throw a mean frisbee. I had it so that I could make the frisbee fall to a side that I wanted it to while after hovering over the hands of the kids.
Swing. I have been told this is a way to stay connected to your inner child.
I like swing-jazz. The dancing is neat. I did a tiny bit of this type of dance before. I got to toss a young woman around my hips and hold her upside down with her legs over her head in the air.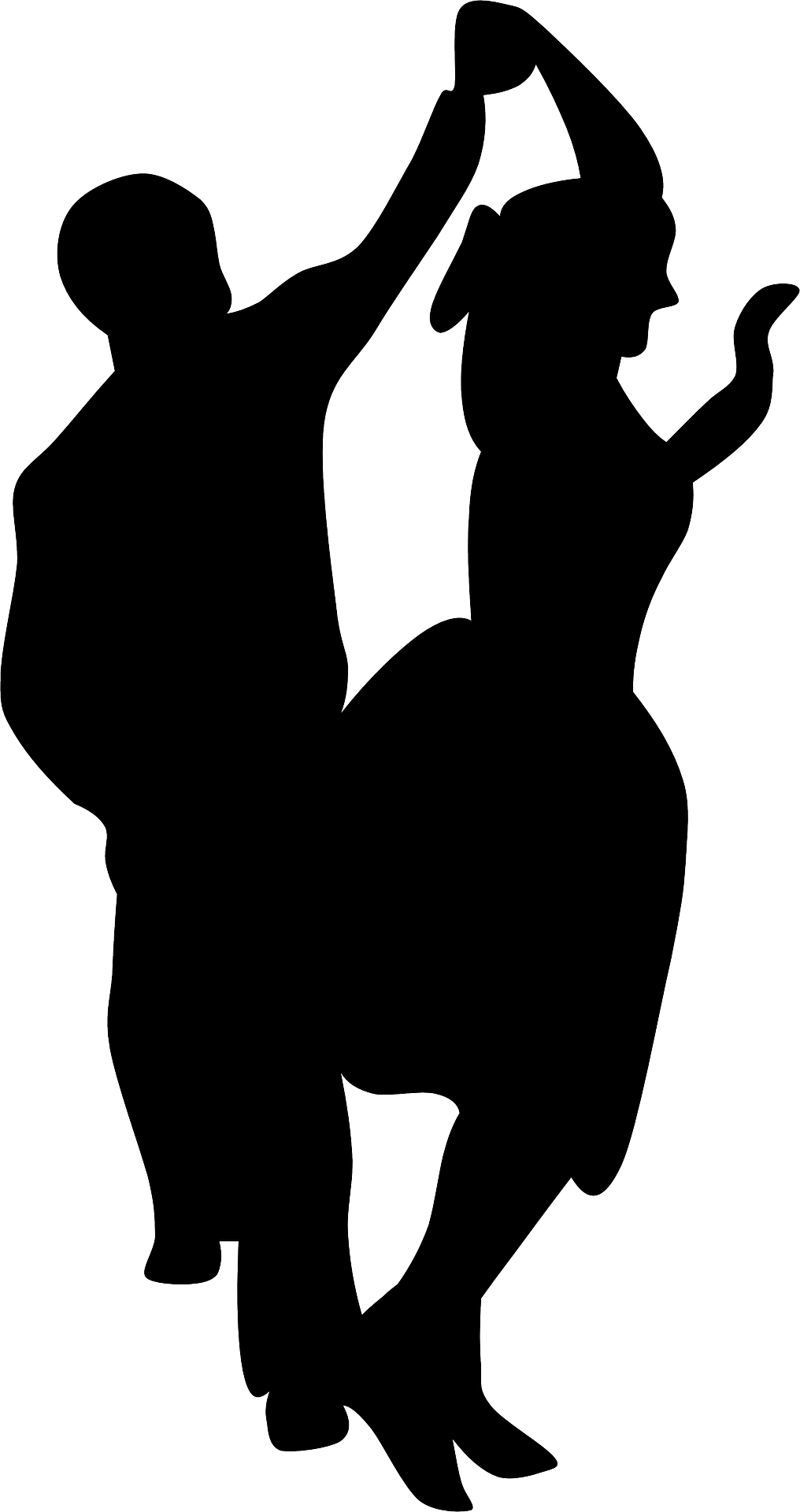 pixabay
=========
Day 211: 5 Minute Freewrite: Friday - Prompt: swing
Freewrite brought to you by @mariannewest
My Completed Freewriting prompts:
Weekend Free Write: