My entry to the "Pay It Forward Curation Contest - Week 6"
This is my 3rd participation in the contest by @thedarkhorse. The hardest part of this contest is to find 3 people under 50 reputation whose content we enjoy. Talking a bit about one of their latest posts is the easy part. Let's begin.
(As always, users will be ordered by their reputation level.)

---
Nélia Cordeiro is a fellow countrywoman, a Photographer from the islands of Azores (Portugal) and all her photos are her own. If you have never travelled to Azores, you should start following her blog and I'm sure you'll buy a ticket soon enough.
Here's one of her latest photos: landscapephotography for today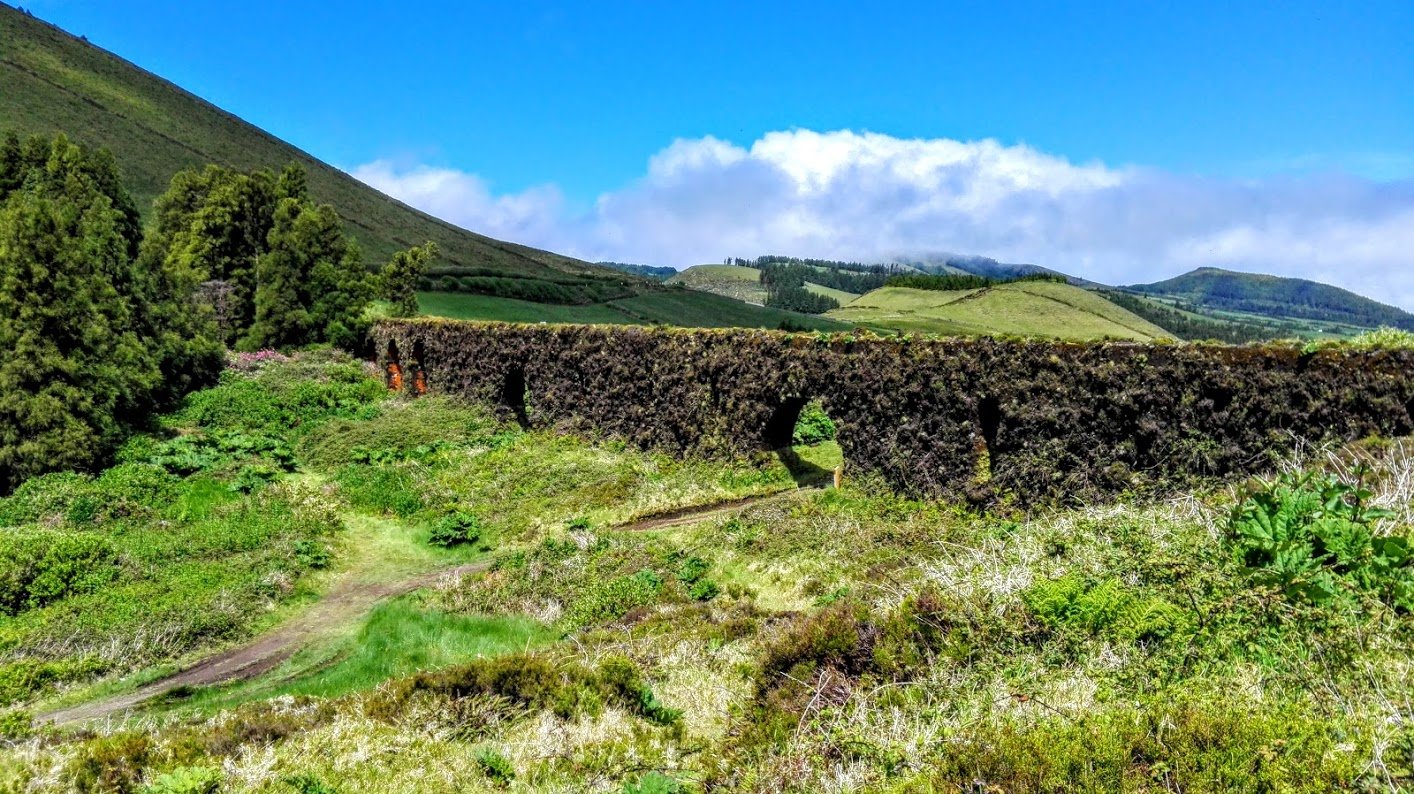 ---
Anom is an Artist & Illustrator who's lately been experimenting with caricatures. Already published a few caricatures of other SteemIt users (including myself - do you like my new avatar?)
Here's an example: Steem Cartoon : What is it? Who is it?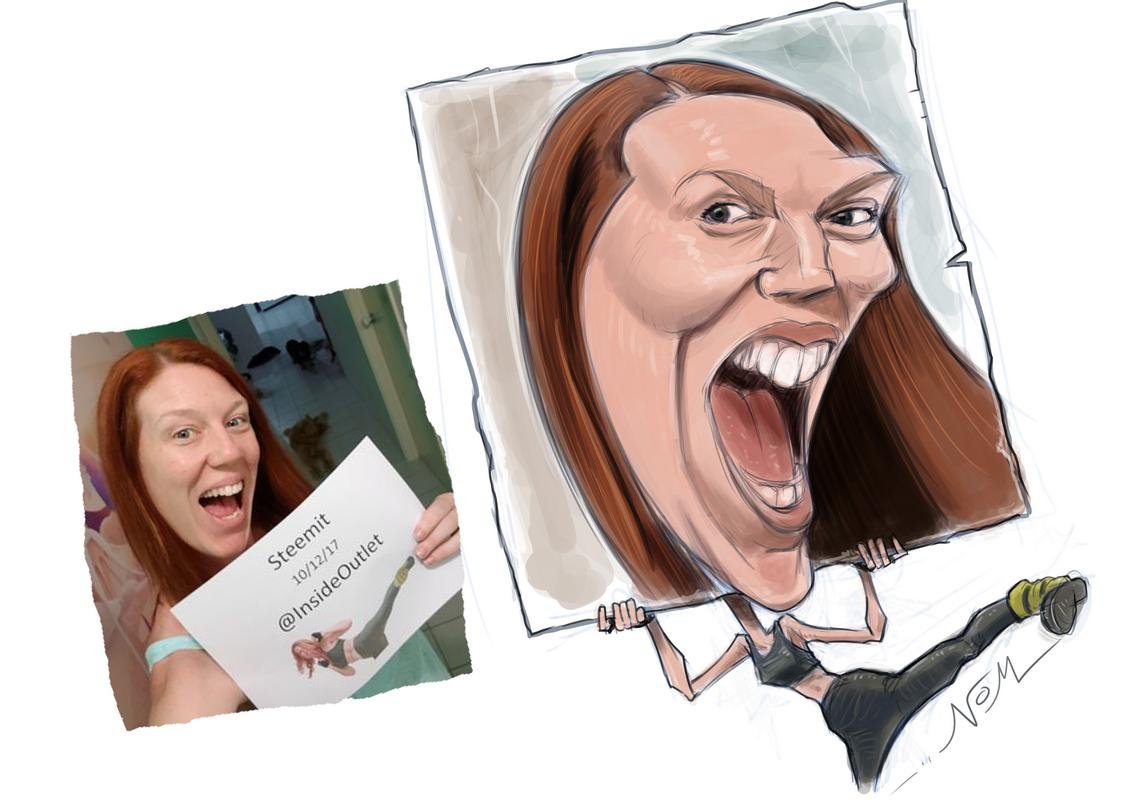 Caricatures are not the main focus of this blogger, though... and @anomt's works are usually very funny and creative.
---
An Artist and Poet from Venezuela, who publishes his own original works. The drawings have a very unique and cool style and are accompanied by an animated gif showing the creative process.
Unfortunately, if you don't understand Spanish, you'll miss on the poetry part... but you can still appreciate excellent drawings such as this one: Ilustración Acompañada De Poesía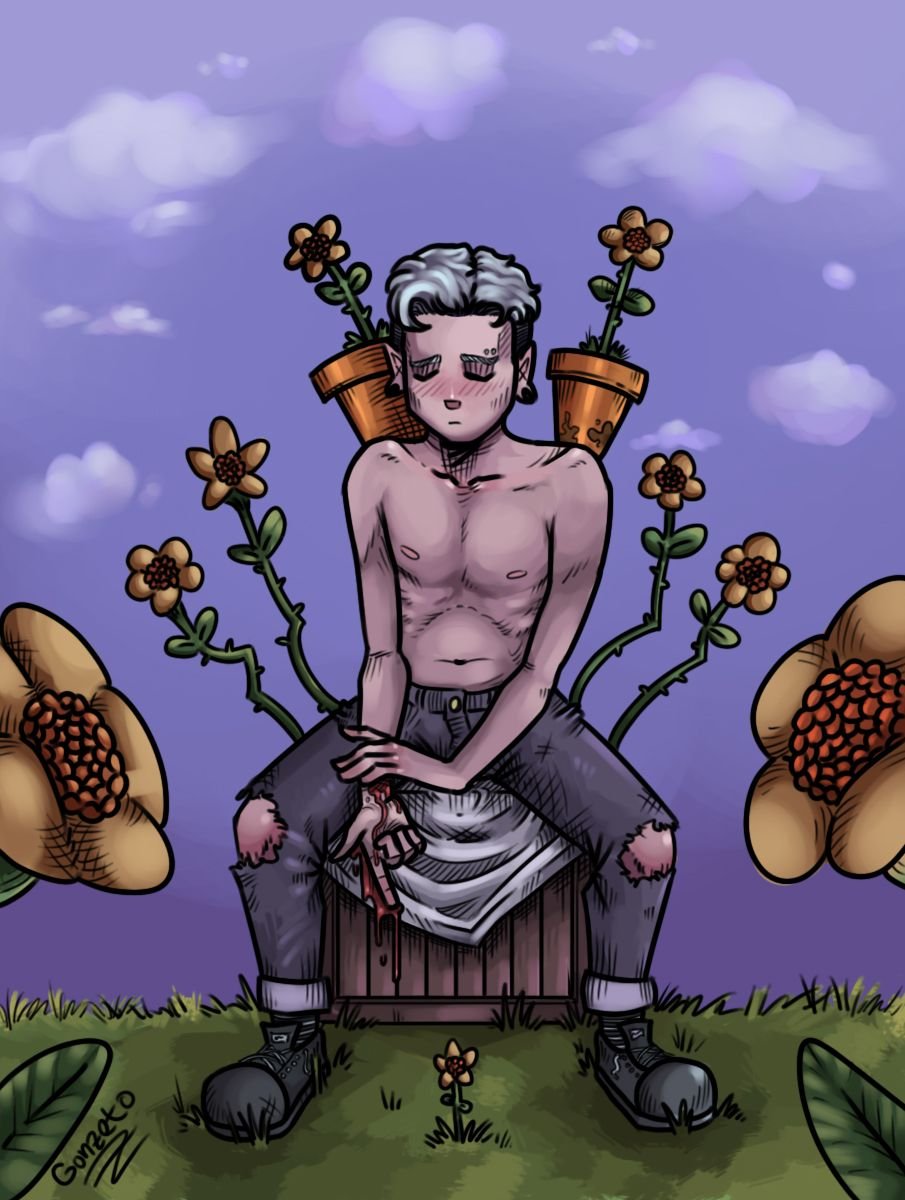 ---
If you want to join the contest, here's more info about the "Pay It Forward" contest.
---
My previous participations are here:
@cleverbot, come out, come out, wherever you are. Is your friend @banjo already up or what?
Please give your support to these amazing people, who surely deserve a bit more credit in SteemIt.
@trincowski signing out.