My entry to the "Pay It Forward Curation Contest - Week 5"
This is my second participation in the contest by @thedarkhorse. The idea is to nominate 3 people whose content we like, under 50 reputation... and write a post about one of their latest posts. Here we go again.
(To avoid hurt feelings, users will be ordered by their reputation level - this time in ascending order. I think that's a bit more fair.)
---
Tammy Tinch is a phenomenal artist, who's been sharing her original drawings and really creative works for about 8 months now... and I believe she deserves a lot more recognition. Here's one of her latest works: Pugz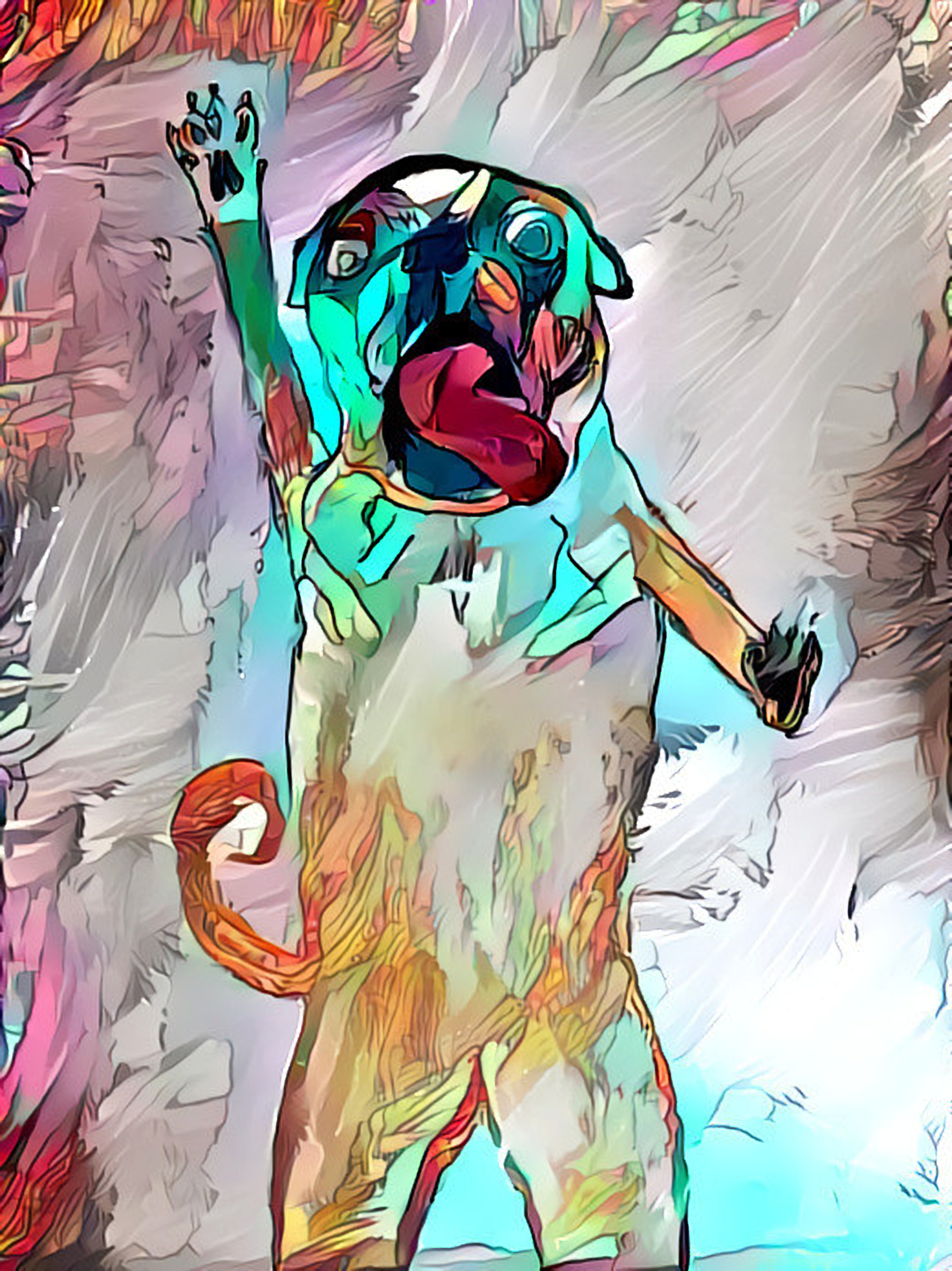 ---
Natalia is an Ukrainian Artist & Photographer. Her photos are quite good but what I like the most is when she shares her own works, where she turns a photograph into a digital drawing. Here's an example: Dark & Horror #01 "A Pretty Vampire"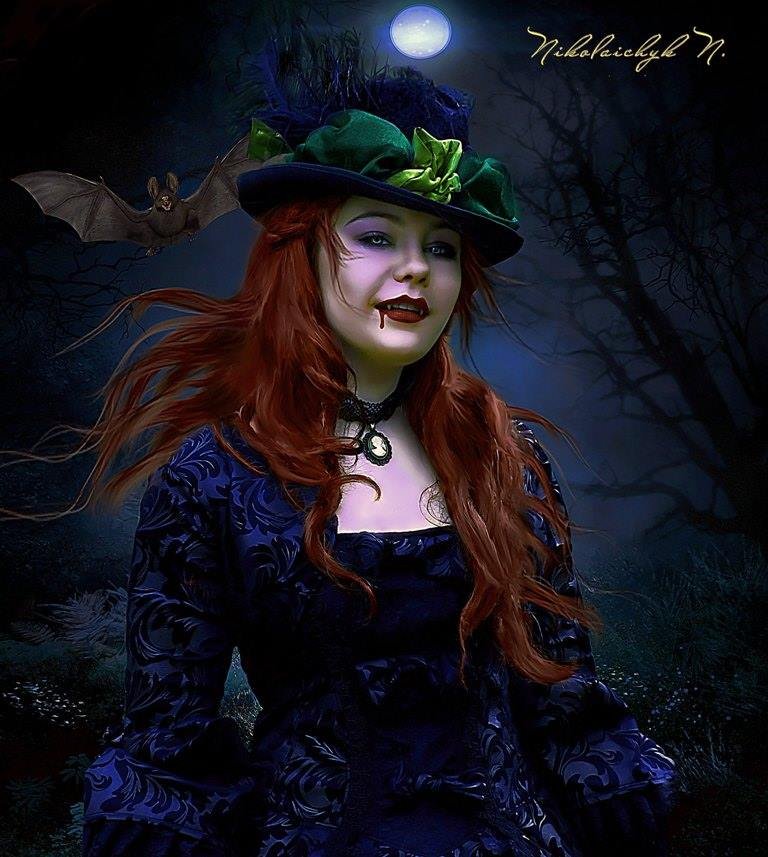 ---
An artist from Venezuela, who publishes his own works. From time to time, we are presented with a really cute drawing... like this: Sonriele a la vida y esta te llenara de cosas buenas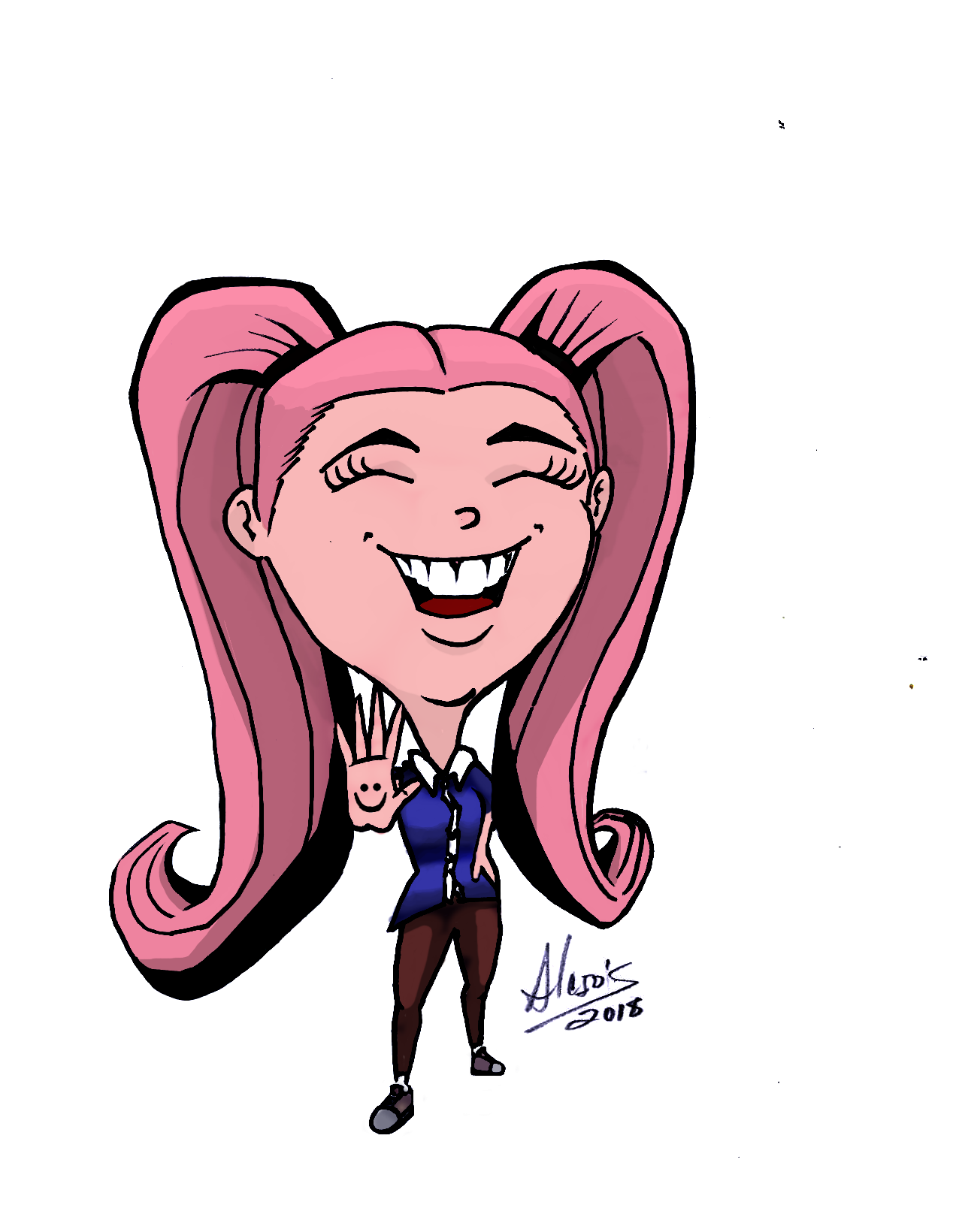 ---
If you want to join the contest, here's more info about the "Pay It Forward" contest.
My previous participation is here, featuring @lesploratore, @natashamoscow & @cebuvibes
Hey, @banjo, where are you?
@trincowski signing out.