My entry to the "Pay It Forward Curation Contest - Week 42"
This is my entry for the Pay It Forward Curation Contest - Week 42 hosted by @pifc.
---
The rules of this challenge are very simple: Feature 2 High Quality Original Content Blog Posts from Steemians with a reputation score of 55 or under.
---
This week I bring you two artists who have made a comeback to the Steem Network after taking a 5 month break: @miewdrawings and @elfmyselfandi.
Here's the preview of their latest artworks:
---
@miewdrawings joined the Steem Network on August 14, 2018. She's a 19 year old Lithuanian student and published a few times, back in August... and then took a break.
@miewdrawings returned 2 days ago with her #introduceyourself post, where she explains how she found this Network and what she's been doing lately.
She concludes the post by sharing a few of her drawings.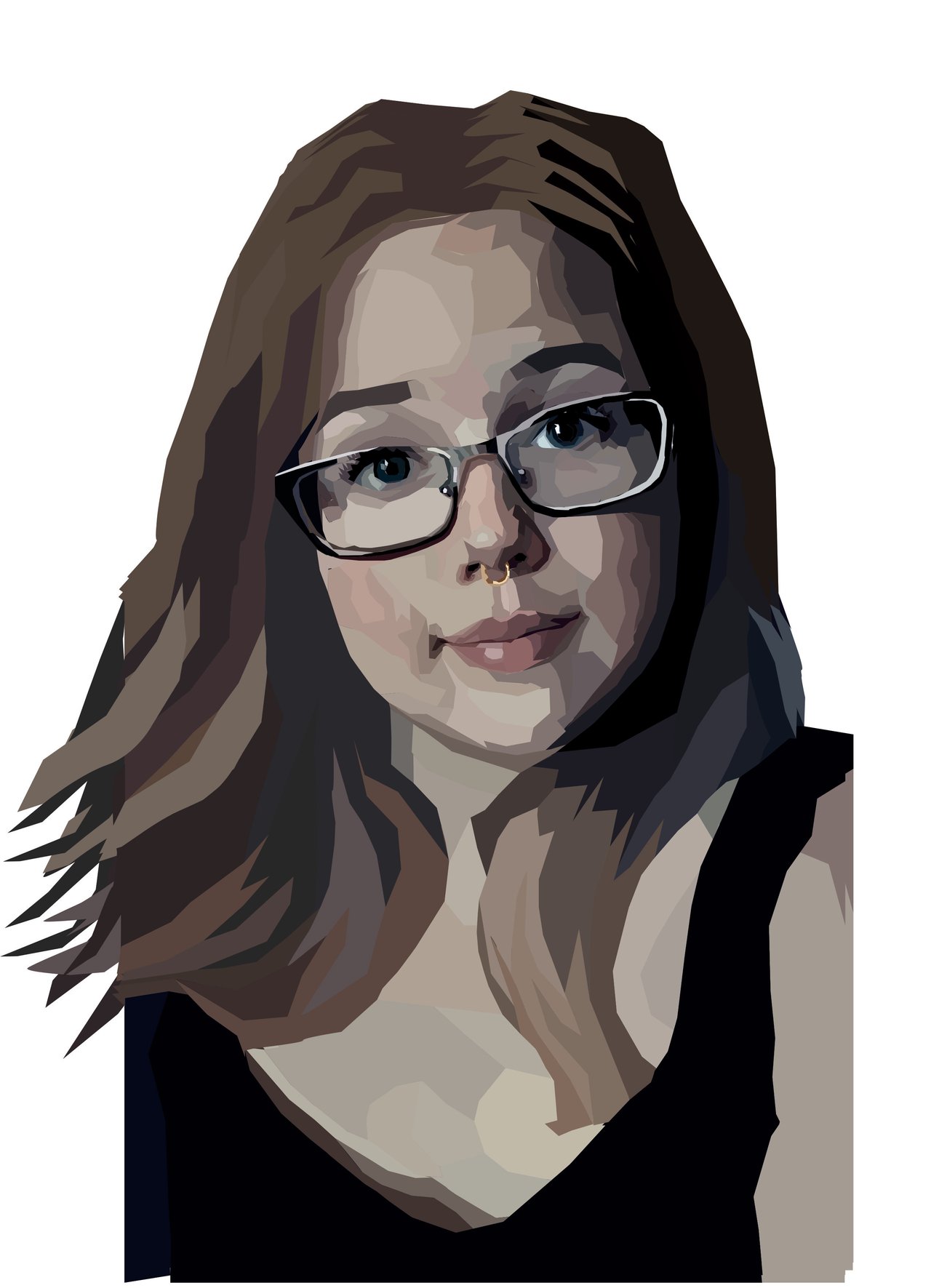 This is just one of her drawings, please go to her post to see the others.
I think @miewdrawings has more than enough talent and creativity to be successful here, but it seems that no one bothered to help her...
I hope these tips will help you and I hope to see some more cool works from you, in the future.
Featured Post Links: 1Ramp / Busy / SteemPeak / Steeve / SteemIt
---
Elin Laaksonen Friesen is a Swedish artist, currently living in Alberta, Canada.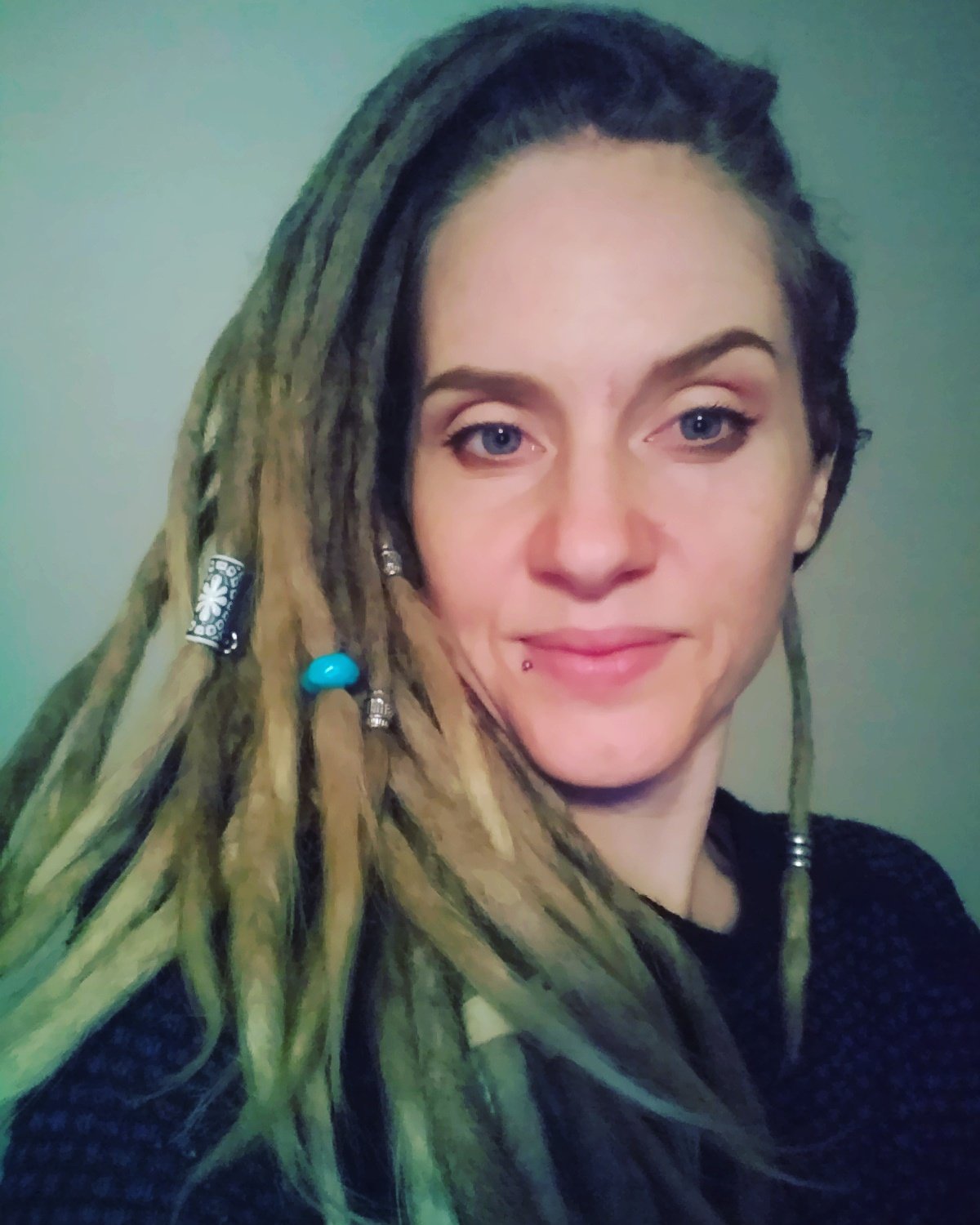 She joined the Steem Network almost a year ago, on February 7, 2018 and uses this blog to showcase her versatile skills, ranging from Drawing and Writing Comics, Making Shoes and Gardening. And now she's raising a baby, too.
What a great set of skills, don't you think?
In the post I've selected from @elfmyselfandi she shares a 2 page cartoon but I will only post the first image here - you can check the ending at her blog.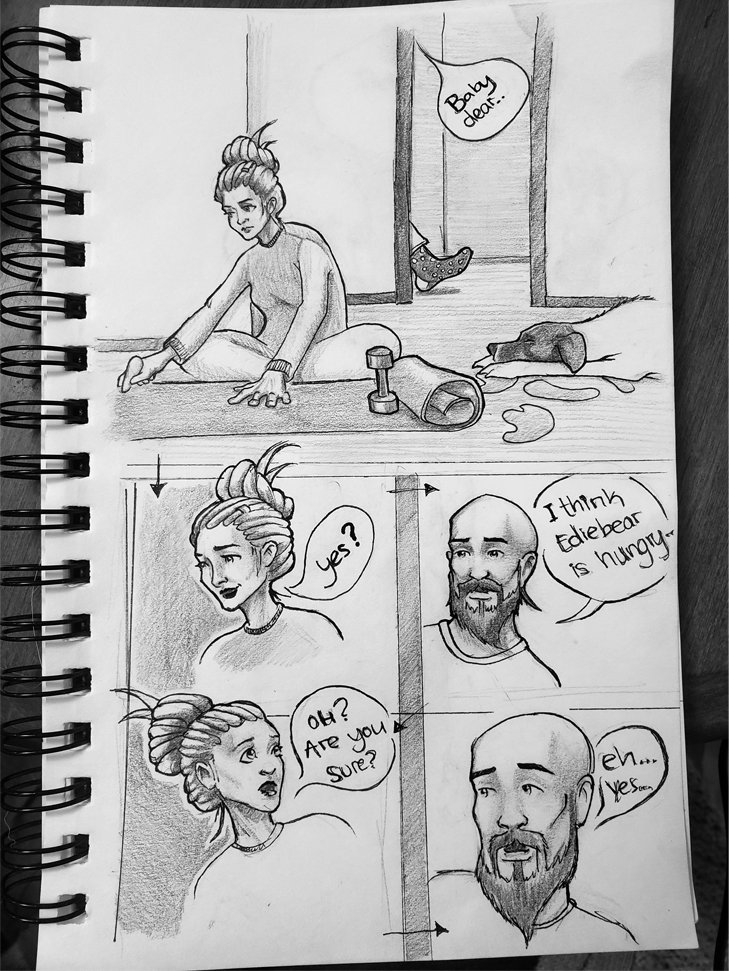 @elfmyselfandi accompanies her comic drawings with a few personal thoughts that led to the creation of the cartoon.
Featured Post Links: 1Ramp / Busy / SteemPeak / Steeve / SteemIt
---
# Final Thoughts
At the time I'm writing this, both posts have little rewards, with $0.31 and $0.03.
In my opinion @miewdrawings and @elfmyselfandi have not been very consistent with their blogging and I think they need a little more exposure to gain some motivation to go on.
The only suggestion I have for both @miewdrawings and @elfmyselfandi is to add just a little more text when you post your artworks. Doing that will bring you a lot more fans. 😄
Also, please check out NTopaz and consider using it to post your artworks. (You can use your STEEM keys to login at that site; Any post from NTopaz will be automatically visible in SteemIt.)
Please give them some love and support. Any help is appreciated.
---
If you want to join the contest, here's more info about the "Pay It Forward" contest hosted by @pifc.
---
My previous participations are here:
---
Pay It Forward Curation Contest - Week 41 hosted by @pifc.
If possible, I'll be buying 2 SBI (@steembasicincome) shares - one for each artist - with the rewards from this post.
Please support @miewdrawings and @elfmyselfandi with a few upvotes, follows, resteems, comments. 😉
---
@trincowski signing out.